The name of a possible hero — breadfruit, jackfruit, although he actually does not similar to fruit. Large, with a prickly rind, cooked the fruit tastes like baked potatoes or – as you know – bread.
Breadfruit grows on tall trees in tropical regions such as Hawaii, Samoa and the Caribbean. Is the fruit with a little sugar, rich in carbohydrates and energy, potassium and it is much more than ten bananas.         
See also
: New UN report: soon we will not be able to feed themselves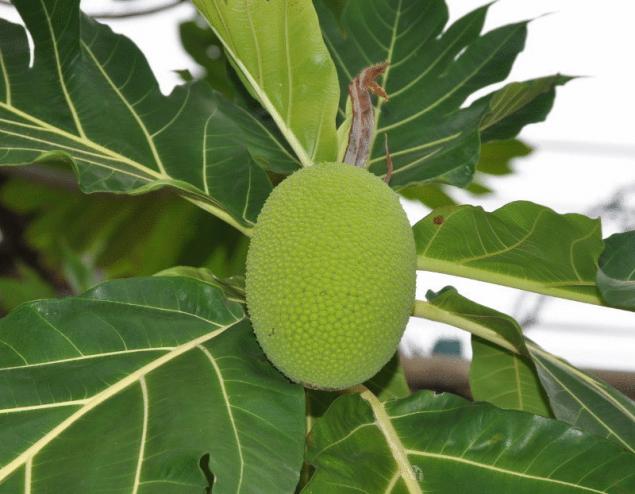 According to the National tropical Botanical garden, more than 80% of the world's hungry live in tropical or subtropical regions this kind of environment is ideal for growing grain and trees. These trees are relatively undemanding and can bring a rich harvest for decades.
See also
:
Named the most useful products this winter
Read also
: a new concept of a sports car with solar panels on the roof
Organizations like Global Breadfruit and the breadfruit Institute of the National tropical Botanical garden is dedicated to the popularization of such a superfood and spread it by regions of the world who need it most.
Source: /users/413