The Pentagon. The big office
Built in 1943, the building of the Ministry of defense is still considered the largest office center in the world. Because the total area of 620 thousand square meters. The Pentagon consists of five concentric pentagons that are connected by ten corridors.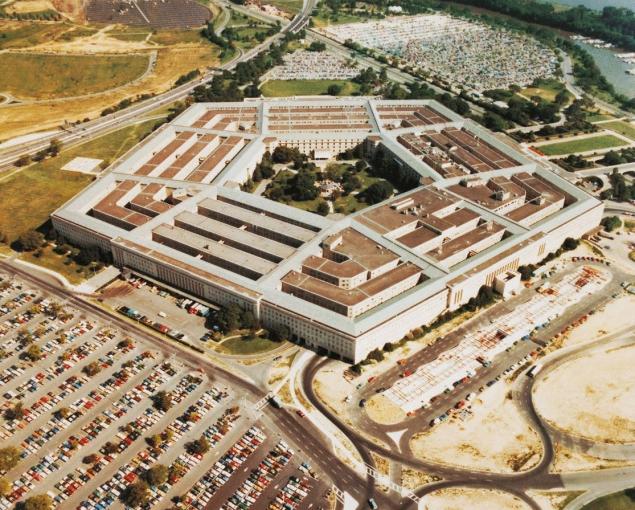 The international airport of Dubai. The biggest airport terminal
Dubai is one of the largest aviation hubs in the world. And therefore no wonder that there is the biggest on the planet terminal.        
See also: withamye outstanding shipping channels on the planet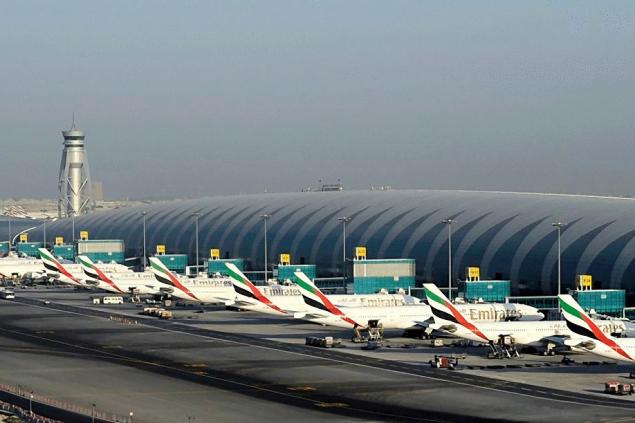 The Izmailovo. The largest hotel
The palm of the huge hotels in the world for more than 30 years keeps the hotel "Izmailovo" in Moscow. This complex of 5 buildings tridtsatietazhnogo has 7,500 rooms and is designed for simultaneous stay in it fifteen thousand people. It was opened in 1980 for the Moscow Olympics.        
Read also: Ticonic — little known facts about the most famous shipwreck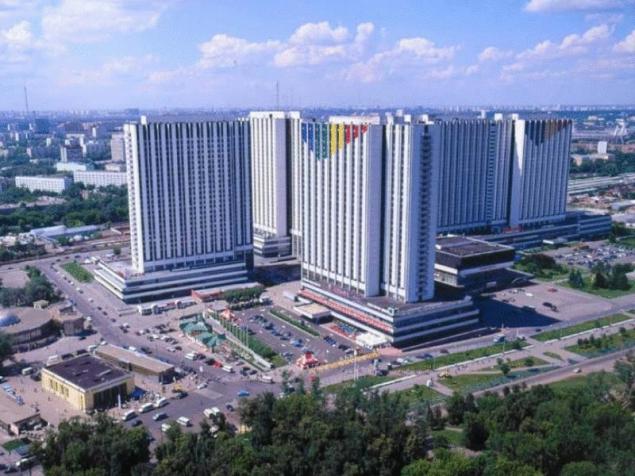 New South China Mall
Mall New South China Mall opened in 2005, so after a few months to close. A large construction area 659,612 square meters, which is designed for 2,500 stores were not necessary to the inhabitants of poor and relatively small by Chinese standards ten-millionth of Dongguan city. Now it's been mothballed in anticipation of population growth and standards of living in the city.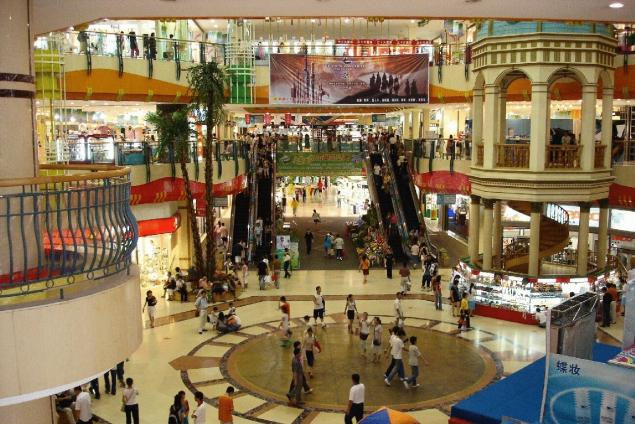 Source: /users/413