The Perpetual Plastic project – the creation of the design company, Better Future Factory, which was created by 6 designers from Delft Technical University. The company uses available to the public "mini-factory" where visitors will be able to run the machine manually and see how plastic cups are transformed into material for 3D printing then become a new product after processing. You can see all stages from washing, drying, grinding, to molding and 3D printing.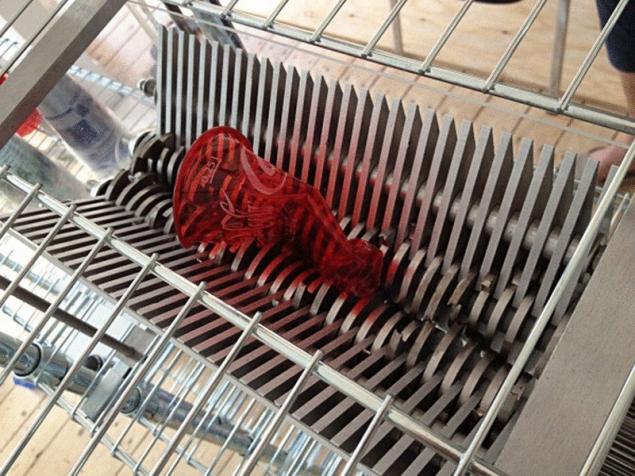 A long-term goal is to use the concept of plastic recycling with the help of 3D printing technologies to create a closed type economy and tackle the most important issues.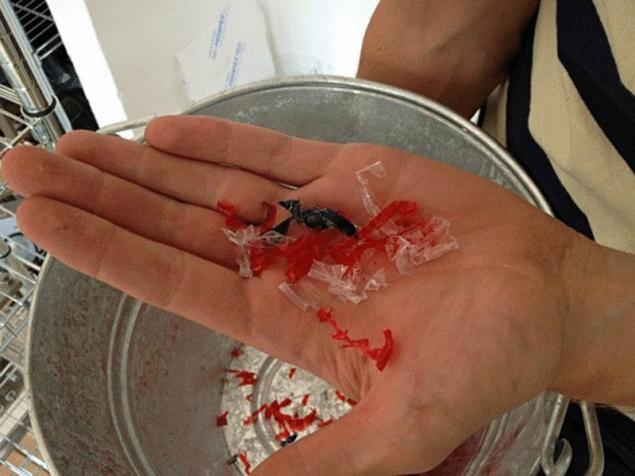 Now in the recycling process uses only PLA plastic, but the developers experiment with other types of plastic. Perpetual Plastic in the future wants to develop several processing plants throughout the world. The project has the potential for a real revolution in technological, social, and environmental circles.        
See also: 3D printer may one day build a house
Source: /users/413