1. Dogs, cats and other small animals are transported in appropriate vehicles with solid tight bottom, and can be placed in tiers.
2. Dogs and cats need to be fed and watered at intervals not exceeding respectively 24 and 8 hours.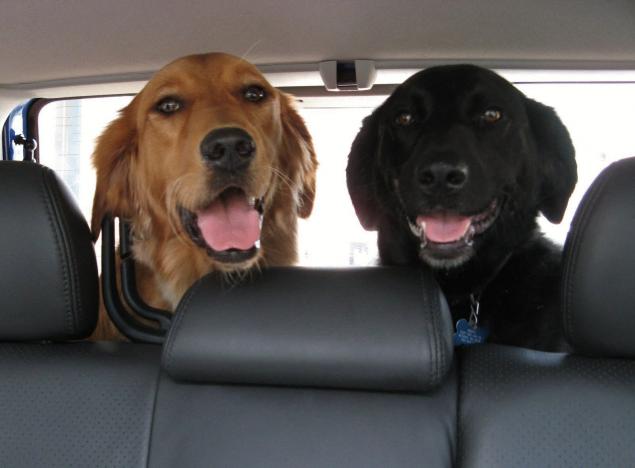 3. When transporting Pets by rail of large dogs are transported in the vestibule of the train car (no more than one dog in the vestibule) muzzled on a strong leash under the supervision of the accompanying person, and dogs of small breeds are transported in the hands or under the seat of the owner.
Other animals (not more than two) shall be transported in means of transport and located in places designated for hand baggage.
4. When transporting Pets by air transport in the passenger cabin of the aircraft is allowed to carry:
service dogs accompanied by a dog handler;
guide dogs accompanying blind or deaf passengers.
While service dogs (guide dogs) must have a collar and muzzle and be tied to the chair at the feet of the handler (owner);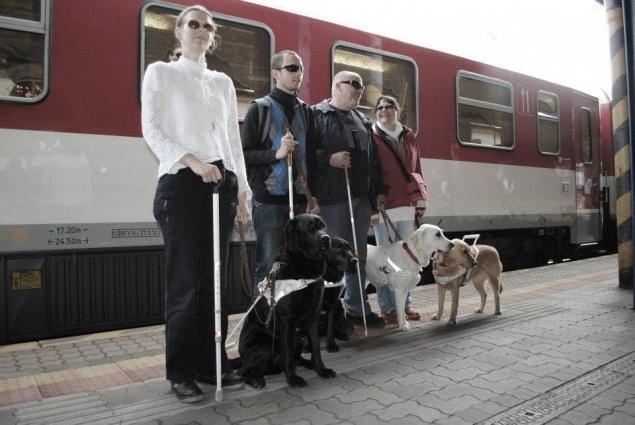 small animals weight of which together with transportation means does not exceed eight kilograms.
Bird cages should be covered with a dense dark matter that does not get sunlight.
Animals weight of which together with transportation means exceeds eight kilograms, are transported in baggage and cargo compartments of the aircraft. Transportation of these animals on international flights is carried out in the presence of an international veterinary certificate and a permit to import and / or export.
5.When transporting Pets by road in the vehicle is allowed to carry small animals in baskets, bags with a solid bottom, birds in cages, dogs, muzzled in the presence of the leads, provided that the animals do not pollute the salon and belongings of passengers and are on the floor, and in the presence of litter on the seat (when transporting in a taxi).
Source: /users/1092