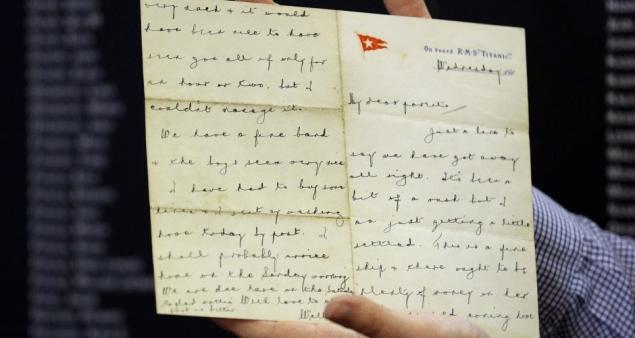 A letter of one of the passengers of the liner "Titanic" sold at auction in the southern English town of Devizes for 119 thousand pounds (200 thousand dollars). This was reported by representatives of the trading house Henry Aldridge and Son.
According to preliminary estimates, a lot could go under the hammer for 100 thousand pounds (160 thousand dollars).
The letter was written by Esther HART eight hours before the sinking. In it she told me that enjoying with her husband a wonderful journey. It is estimated that the ship was about to arrive in new York ahead of time because it was very fast. Husband Ister Benjamin died in that shipwreck.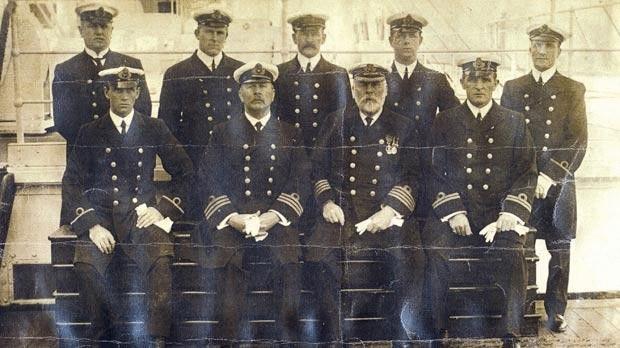 Just on the auction featured more than 200 lots associated with the story of the Titanic. The auction was timed to coincide with the 102nd anniversary of the sinking of the liner. On the night of April 15, 1912 the ship on the way to the United States collided with an iceberg and sank. The disaster killed more than 1.5 thousand people.
Source: mirfactov.com/