Thus, Buffett will double his investment in this sector. Previously, Buffett has invested in wind farms in Iowa, as well as solar farms in California and Arizona.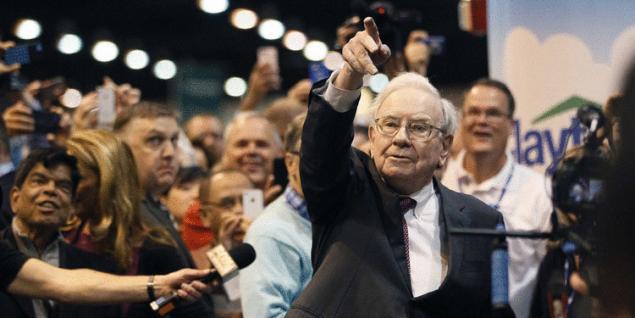 Company MidAmerican Energy, which is controlled by Berkshire Hathaway last year acquired two solar power plants, which can be one of the largest projects in solar energy. Last month, MidAmerican Energy said it will meet the needs of Google Inc. in Iowa by electricity generated by wind stations.
As reported "Vesti", Buffett has chosen more than a good time to invest in the renewable energy sector, given the desire of Obama to implement its "environmental program" aimed at reducing greenhouse gas emissions in the country 30% by 2030.
This document will take effect only after a year, that enables us lawmakers prepare a variety of ways to meet the requirements of the program. This may be to increase the use of renewable energy or joint projects with other countries to create new energy efficiency programs.
Recall that Warren Buffett takes the 3rd place in the ranking of the richest people in the world by the American Forbes. His fortune is estimated at 65.7 billion dollars.
Source: greenevolution.ru