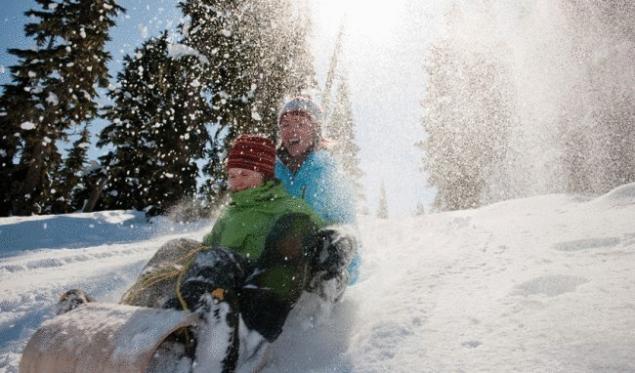 The students of canadian universities, tired of the vagaries of the local weather, decided to design a t-shirt with intelligent heating system. And I must say, they got it. The project, which debuted on the website Indiegogo at the end of last month, famously collected the amount claimed. Let's see what created these guys.
To create a warming t-shirt the students of the University of Toronto, according to them, pushed cold canadian winter. The implementation of the idea not long to wait. After a few months, the guys founded the company FuelWear and developed a t-shirt that called the Flame Base Layer.
Smart t-shirt equipped with various sensors, changes the body temperature of its wearer, depending on the ambient temperature. For example, in 20-degree cold, it can raise body temperature by 10 degrees Celsius, maintaining at a predetermined level within three hours. The temperature regulation occurs automatically. This is followed by a special controller.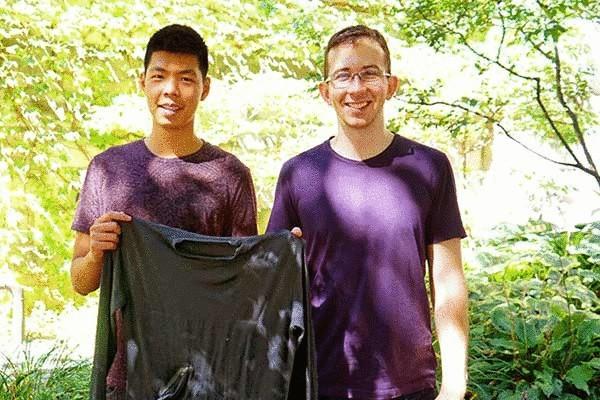 T-shirt made of bamboo fabric, known for its antimicrobial properties and good wash resistance. In the chest and lower back are the heating elements made of carbon fiber. With regard to operation time, rechargeable lithium-ion battery provides up to 12 hours of active use t shirts. Available charge level display LEDs. The entire structure weighs about 100 grams – slightly heavier than a modern smartphone.
"She's really soft and I feel it perfectly" — praise t-shirt creators.
The demand for "smart" t-shirt was high. For five days the project has collected more than the stated $ 20,000. Now the guys are working on a strategy to market clothing for outdoor activities. The first batch of products will be delivered by year-end. published
Source: hi-news.ru