It is planned that not so long ago, the system for wireless charging of electric cars will appear in hybrids and all-electric cars within two years.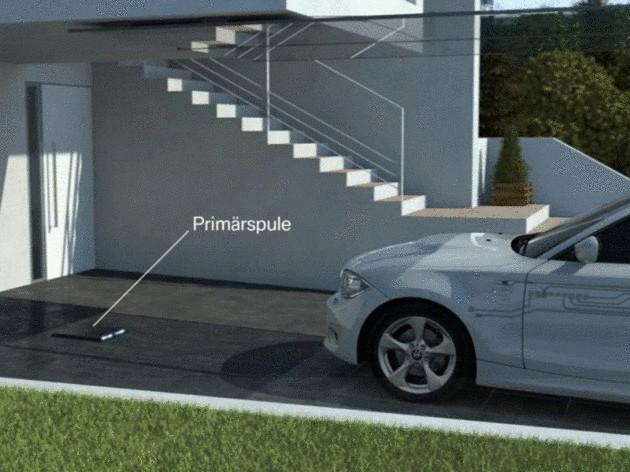 According to the website www.livecars.ru most likely, the first model with this option will be sedan S500 Plug-in hybrid. It is his example and carried out a demonstration of the technology journalists Auto Express.
The system consists of a charging pad, plugged in and mounted in the floor of the garage, and the panel under the engine compartment of the vehicle. Battery cars charged by using electromagnetic induction. In order to fully charge the hybrid S-Class Wi-Fi way requires only 2 hours.
In order to intensify the process of charging, the driver will need to install your car the right way. In order to facilitate this task, Mercedes has equipped the sedan with a special system of assistance.
The image of the Parking space is displayed with two yellow stripes at the edges between which you want to install the car. Once the car takes the right place, the lines turn green indicating charging has begun.
According to representatives of the company Mercedes-Benz, the system is completely safe and will not harm neither people nor Pets.
Mercedes is working on technology induction wireless charging in conjunction with BMW to develop a common standard. Thus, in a garage equipped with the new system, you can charge both the BMW i3 and Mercedes B-Class Electric Drive.
Source: greenevolution.ru