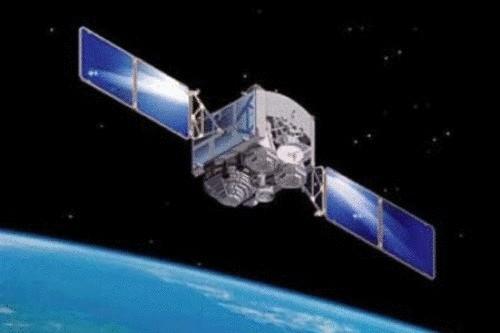 Billionaire Elon Musk (Elon Musk), founder of the payment system Pay-Pal, already shook the entire aerospace industry and the automotive industry, organizing and making it work to the fullest infamous company Space Exploration Technologies Corp. (SpaceX) and Tesla Motors. And now Musk is involved in the preparations for the implementation of another major project — project to create global satellite constellation, consisting of fairly low-cost communication satellites that can provide Internet access almost anywhere in the world.
In the framework of this global project Elon Musk is working together with Greg Wyler (Greg Wyler), the former head of Google Inc. and the founder of WorldVu Satellites Ltd., which manufactures communication satellites, and owns the rights to use quite a substantial part of the radio spectrum.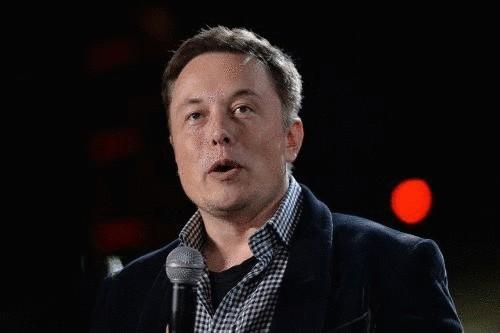 According to preliminary information, the future satellite constellation will consist of 700 satellites, whose weight would be 110-115 pounds, or almost two times less than the weight of typical communication satellites. If this whole thing succeeds, then in earth orbit will appear in the "constellation" of satellites in number 10 times larger than the largest existing "constellation" owned by the company Iridium Communications Inc.
Naturally, such a Grand event will definitely face enormous financial, technical and legislative problems. According to preliminary estimates, the project will need at least $ 1 billion. This amount will include the construction of a special enterprise, which would bring all the satellites, the creation of a certain number of rockets, the Falcon 9, which have proven quite well and are able to provide the launch of all satellites in the future grouping.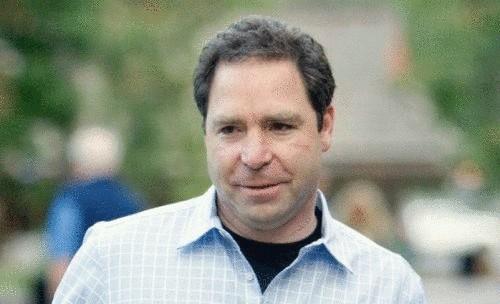 In addition to the above Elon Musk and Greg Wyler are planning to significantly reduce the cost of the satellites of the future group. If the average communication satellite weighs about 230 pounds, and his build is costing a few million dollars, the new communications satellites will weigh two times less, and the cost should not exceed one million dollars. Such a cost reduction of satellites and their launch may be possible by separation of duties. The company WorldVu could be a base for mass production of these satellites, and the company SpaceX will reduce the cost of launch their missiles through the use of key components, primarily the jet engines of its own production.
Anyway, Elon musk and Greg Wyler should accelerate the implementation of their plans. The problem lies in the fact that the company WorldVu can lose by the end of the decade, the license to most of the radio frequencies in case of not using them. And for this the organizers of the company will be required to find potential investors among the technology giants of the modern world, who agree to invest their money. And the list of these potential investors can be sure to exclude Google and Facebook Inc., who do implement such projects to cover Internet access, the maximum area of the globe with high-altitude unmanned aerial vehicles, balloons, hot-air balloons and other technical means.
Source: www.dailytechinfo.org