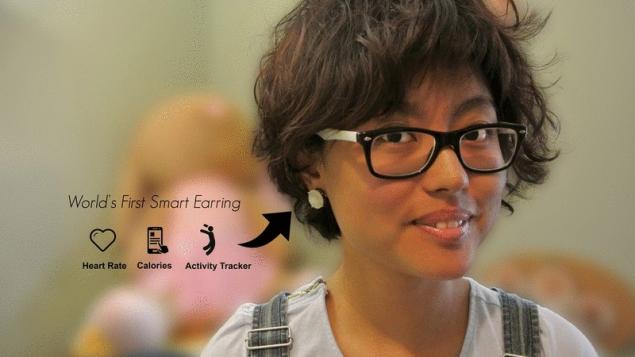 At first glance, this gadget looks like a normal piece of jewelry. But in fact, the device made in the form of gold clip-on earrings, a set of sensors designed to monitor the health of its owner. The wearable device communicates with a smartphone and perfect for any earrings.
Smart earrings can track your heart rate, calories and activity level of the user. Compatible with mobile devices based on operating systems iOS and Android with Bluetooth 4.0 support provides efficient transmission and visualization of the collected medical information.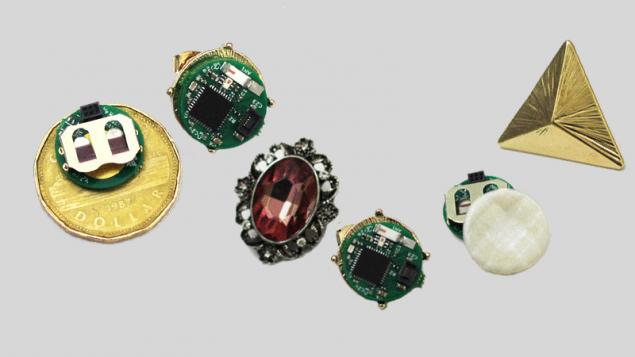 The canadian company BioSensive Technologies calls his designing the world's first "smart" earrings. With the help of stylish jewelry accessory creators hope to beat your competitors producing smart watches and fitness trackers with similar functions.
We believe that wearable electronics should be present in all things that we use in everyday life. That is why we created Ear-o-Smart — the developers say, noting that the earlobe is one of the best places on your body to measure heart rate.
The heart is checked for blood flow in the skin by the light of the feedback signals. The cost of the gadget is $ 110. The company also offers DIY kits to create jewelry wearable devices with my own hands.
At the moment, the Ear-o-Smart is looking for funding on Kickstarter. If the project will collect the necessary sum of money, the first batch of "smart" earrings will be available by February 2015, with deliveries in June.
Source: hi-news.ru