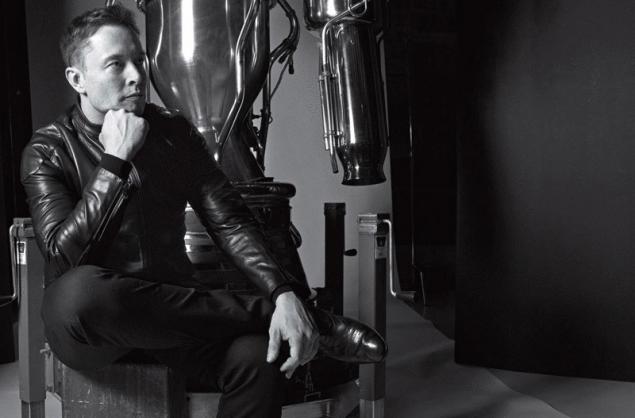 фото:time100.time.com
On the weekend Elon Musk told us about new advances in the program SpaceX for creating spacecraft reusable. Just a few messages on Twitter caused a storm of enthusiastic responses.
The head of SpaceX and a number of other successful companies reported on the preparation to the test flight the so-called hypersonic mesh fins (configuration X-Wing) to the carrier rocket Falcon 9. The fins, which upon takeoff are in the folded state, unfold when re-entering the dense layers of the atmosphere, providing the effect of x-shaped wing. Each wing works independently, which increases the controllability of the stage.
In addition, Musk revealed an Autonomous vehicle for use as a floating platform for landing and refueling of spacecraft. According to him, positioning accuracy platform size 91 30.5 meter does not exceed 3 metres, even in rough seas. But due to the wings platform width can be increased to 52 meters.
According to The Verge, the latest modification of the Falcon 9 has four independently controlled fins to provide smooth vertical landing. This design should facilitate the return of the apparatus after the delivery of astronauts and cargo into orbit.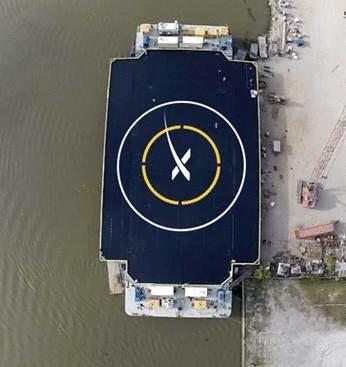 The advantage of floating cosmodrome TechCrunch calls it, that it can be moved to the desired location and use away from the settlements. It is also noted that the platform is driven by engines similar to those used on rigs for oil and gas production in the open sea.
California company SpaceX has gained worldwide popularity after in December 2010, it is the spacecraft made its first flight into orbit and successfully returned back to Earth.
It is worth noting that Falcon 9 was originally designed for re-use with the possibility of a controlled landing with the precision of a helicopter. Booster is designed for reliable and safe movement of satellites and spacecraft like the Dragon into orbit.
Currently the company is developing the heavy version of the Falcon rocket (Heavy), which claims the title of most lifting booster in the world. The goal of SpaceX – revolutionize space exploration.
Source: hi-news.ru