Adidas unveiled a new collection of sportswear with a unique level of thermal performance: adidas Climaheat technology is designed specifically for athletes who continue their study in the fresh air and in the cold season. Keeping warm and bringing the moisture to the outside, the technology provides maximum insulation, making it comfortable for any winter workout.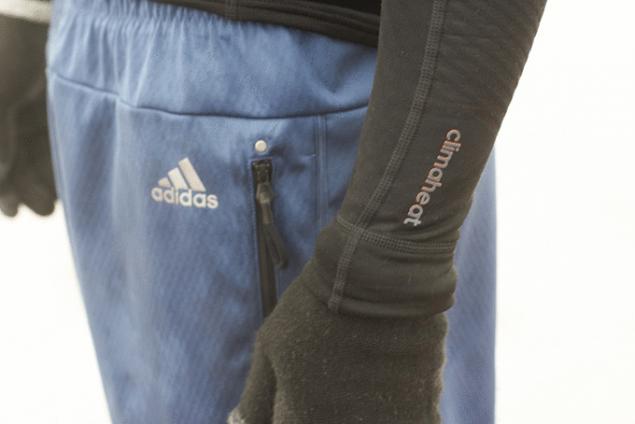 Adidas explored an unconventional science (biomimicry) and studied the properties of the product in the harsh environment in order to develop a series of clothing that adapts to weather conditions during wear, providing a higher level of heat retention and humidity control for sports in the winter months.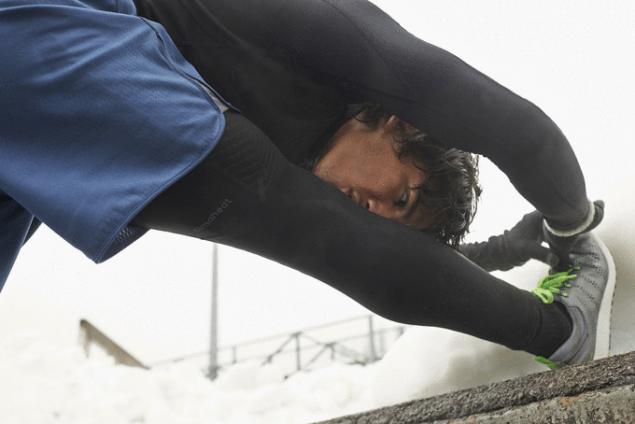 Creating a unique technology, the developers of the company adidas took inspiration from the animal, which lives in one of the most inhospitable places on the planet — a polar bear. Clothing with Climaheat technology that traps heat and does not retain moisture, adapting to weather conditions. This became possible thanks to application of latest innovative developments. Hollow fibers retain warm air inside due to an empty core, keeping body warmth like the fur of a polar bear. This allows to improve the thermal insulation without increasing weight.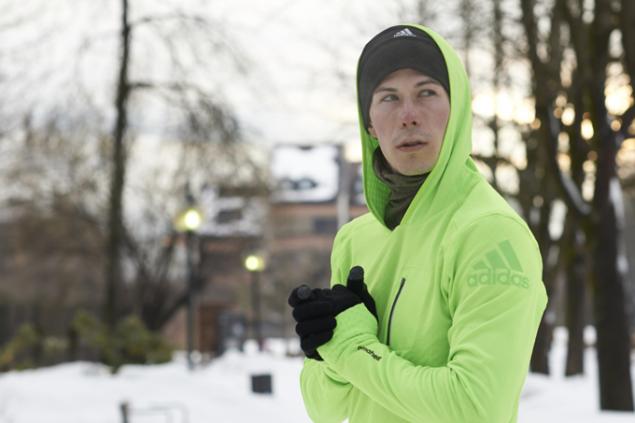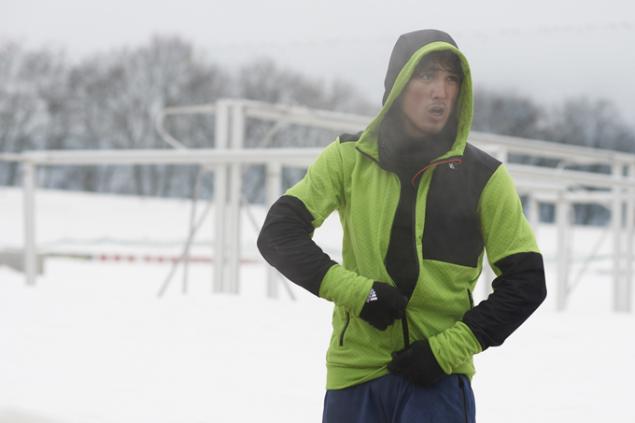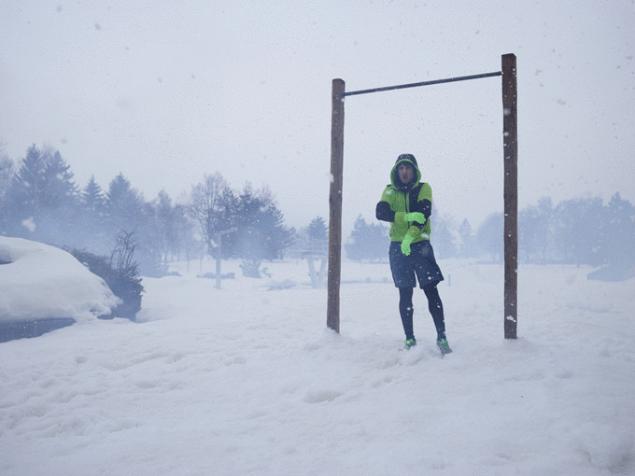 Tech fabric construction with special fibers absorb perspiration and draws it to the surface for further evaporation, which ensures maximum removal of moisture. Woven material, which is special cross grooves on the inside of clothing, helps to create a responsive microclimate, preventing the absorption of moisture into the fabric, allowing you to block body heat inside the garment, to improve the level of thermal insulation and improve moisture control.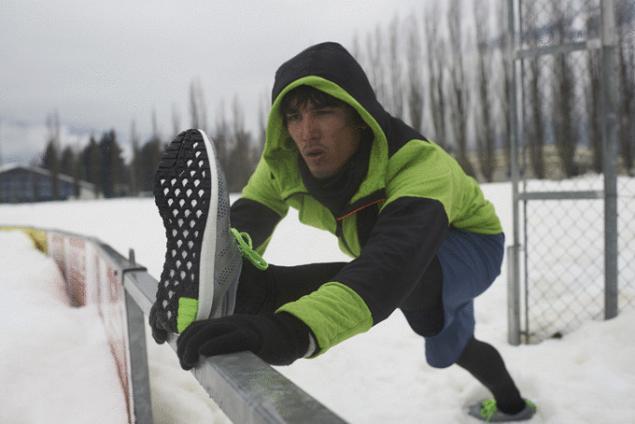 The Climaheat collection is not only functional, but also bright design t-shirts, jackets, sweatshirts, pants and sneakers for men and women.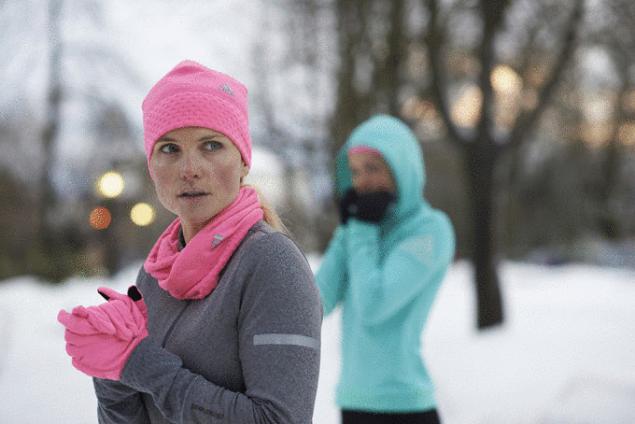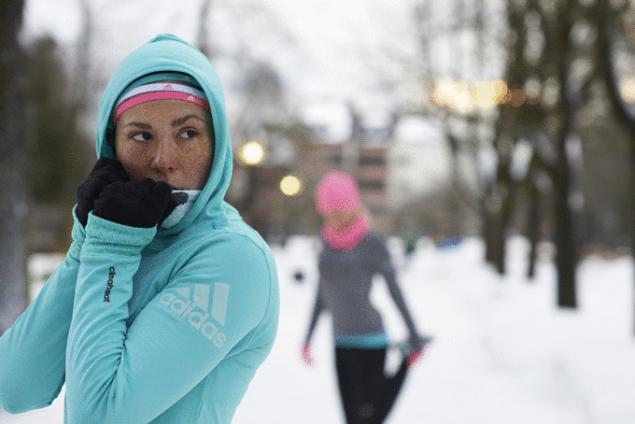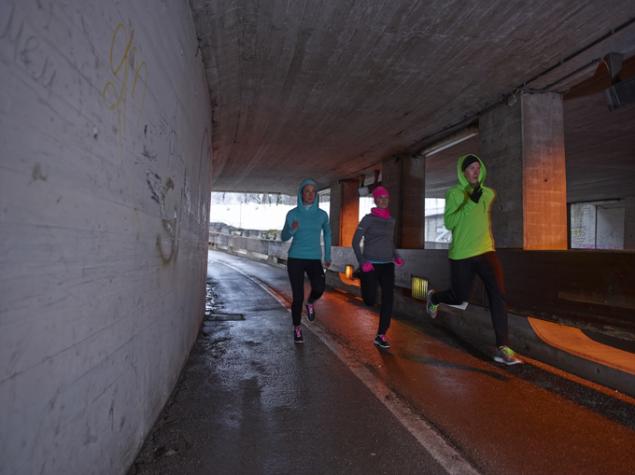 The Climaheat collection is available in the official Adidas stores and online store brand.
Source: trendymen.ru/stuff/sport/119590/