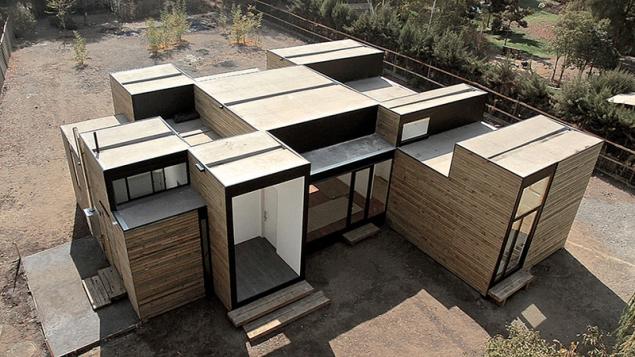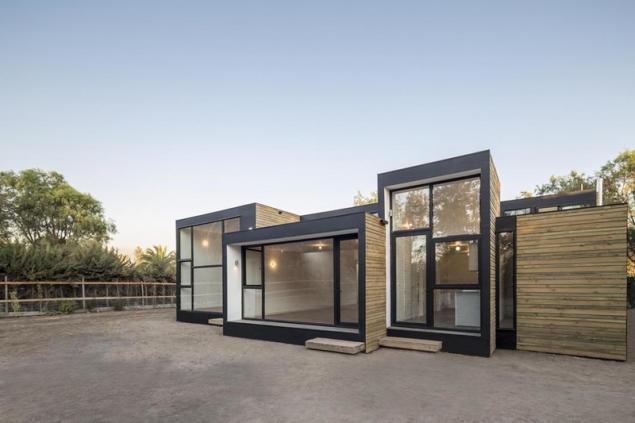 If you want to build a strong, energy-efficient house, with a small budget, you should be familiar with the approach used by the architects Jan Swam and Gabriel Ridolfi when creating eco Casa SIP m3.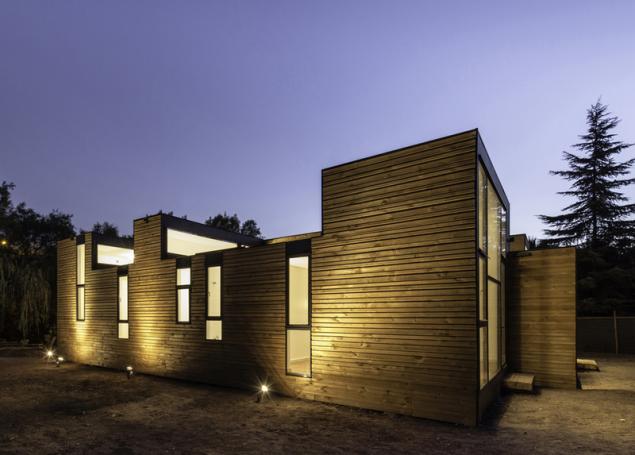 The creators of the building area of about 170 square meters relied on structural insulated panels (SIPS) and modular concept.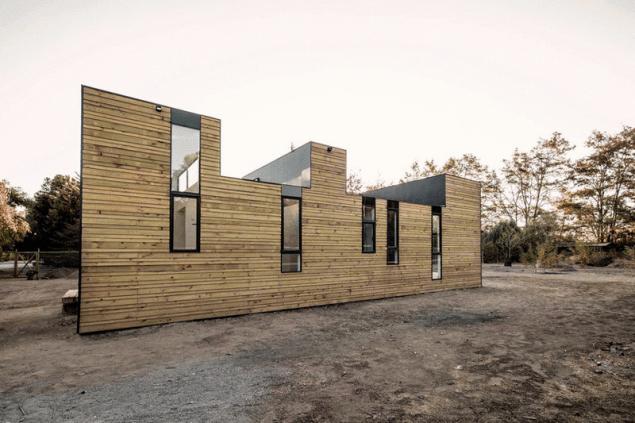 The building is located in the city of Colina (Chile).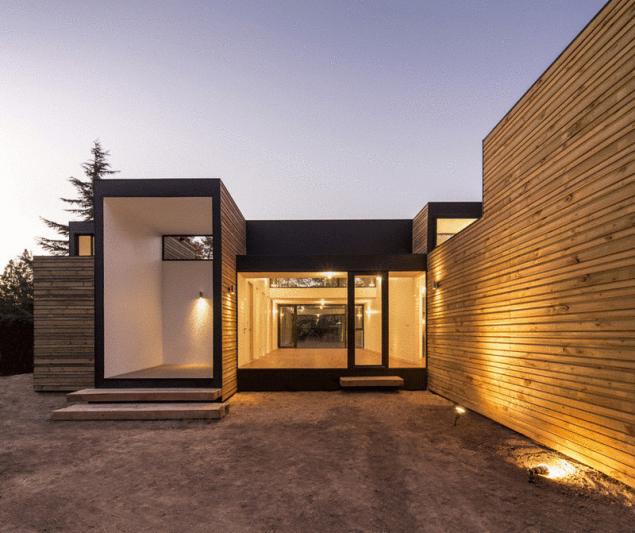 The building was erected with a view to minimizing the negative impact on the environment.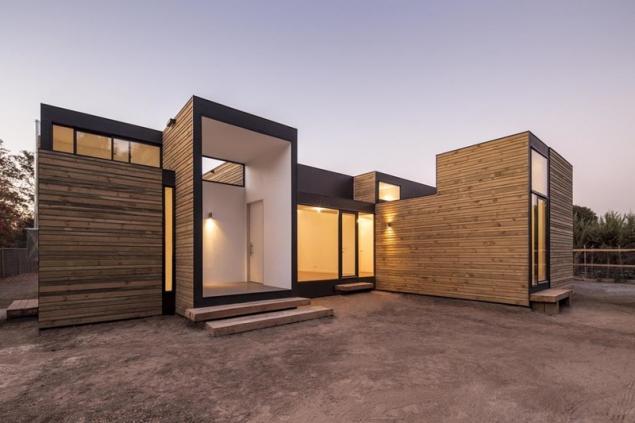 Adjacent modules have different heights, creating the effect of an undulating roof.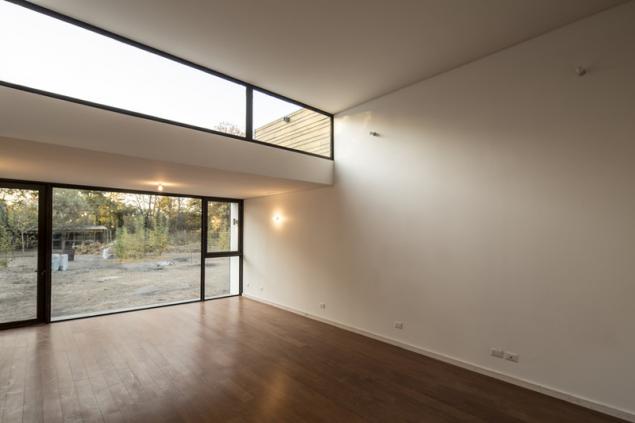 Source: green-dom.info/