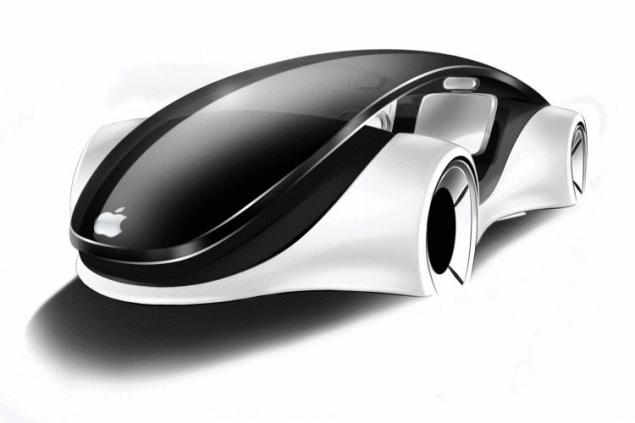 Apple, which secretly developing an electric car, will be ready to begin its mass production not before 2020. On it informs edition Bloomberg, citing a knowledgeable source. Willingness to spend time and effort to achieve the result says about the seriousness of the company approached foreign clients. There is a serious likelihood that Apple will enter into competition with Tesla Motors, which last, according to rumors, refused to sell.
According to the Automotive Consulting Group, the car manufacturer with experience spends on developing a car for 5-6 years. If you start from scratch, it may take more than 10 years. Apple will have to do a lot of work, because by 2017, Tesla has promised to release an electric car with a cruising range of over 300 kilometers, which will cost less than $ 40 000.
Apple ended the recent quarter with a record $ 18 billion net profit, has 178 billion of cash. Apple CEO Tim cook is ready to add to the range of new product categories.
As for the car, then Apple is valid depending on the actual scenario. Apple was the first company that issued your digital music player or smartphone, but as soon as she entered the market, its products have aroused furious excitement.
The success of the startup company Tesla showed how easy it is to overcome entry barriers in the automotive industry. According to Bloomberg, today in "automotive workshop" Apple employs about 200 people. The team began to increase in the last few months, when the company began looking for experts in the field of battery technology and robotics.
It is also reported about the attempts of Apple to lure specialists from laboratories A123 Systems, LG, Samsung Electronics and Panasonic, who are developing batteries. The company suspected of creating a new division, which will manufacture batteries for electric vehicles.
Earlier this month, Tesla CEO Elon Musk told Bloomberg Businessweek that Apple started hunting for its employees.
published
Source: hi-news.ru