C using textile tuning Peugeot 407 turned into a luxury decor element. Upholstered car inside and out. Deetali painted metal "old gold". Removed from the car engine, and so on. N. Insides. Saloon cars altered under the living room in a classic style.
The car was created as exhibits well-known Moscow designer, is in excellent condition.
Exhibit will be a wonderful decoration of the interior in a classic old style.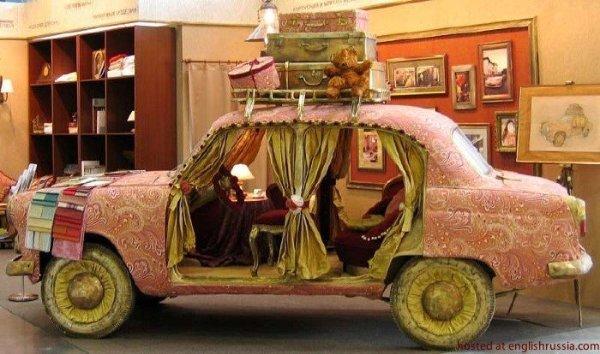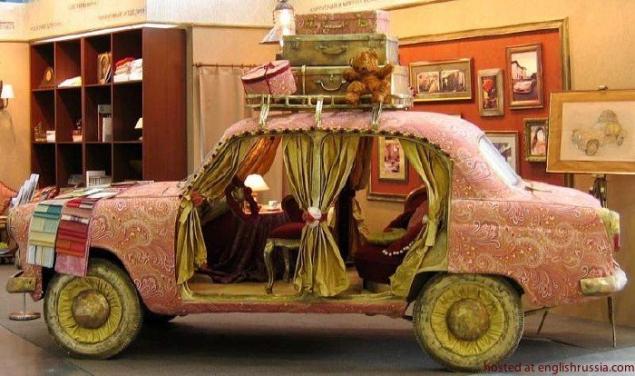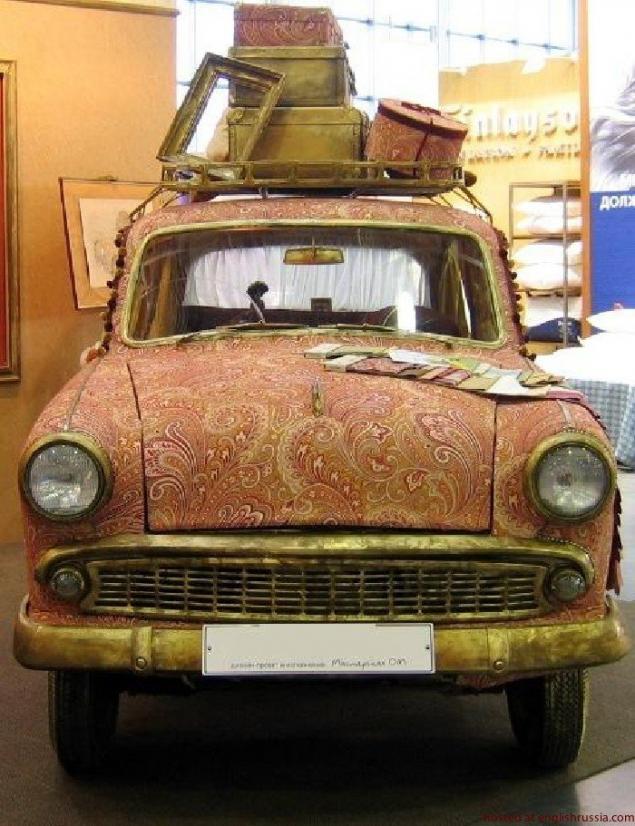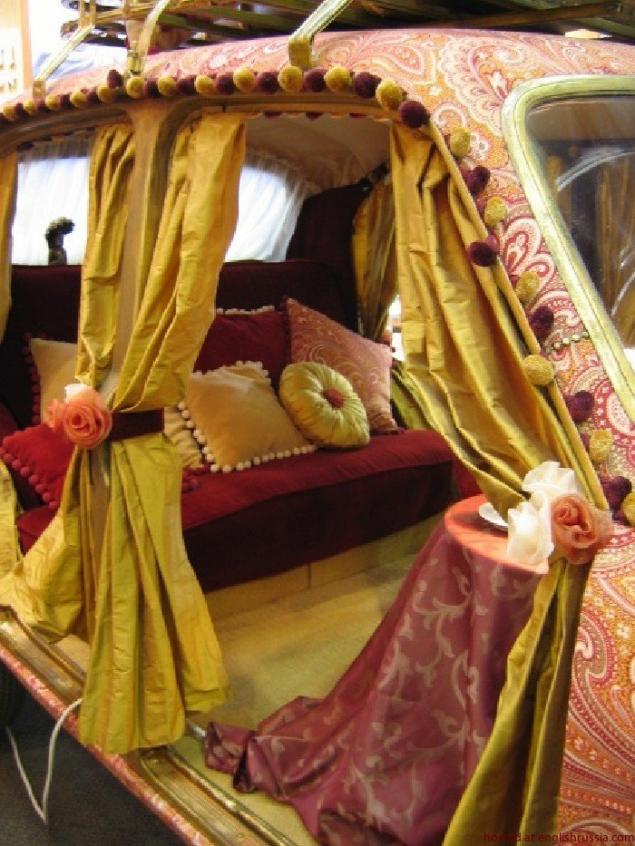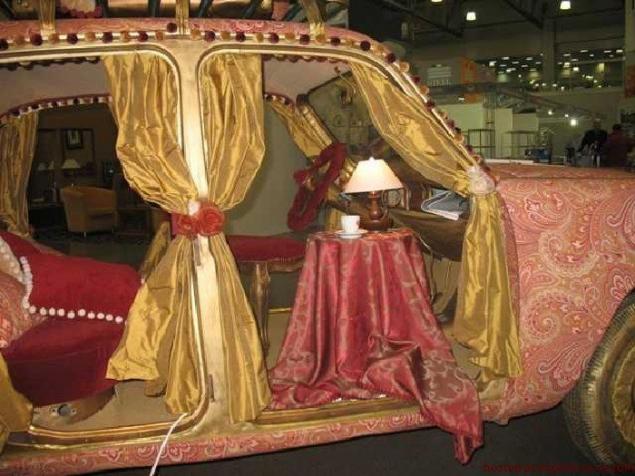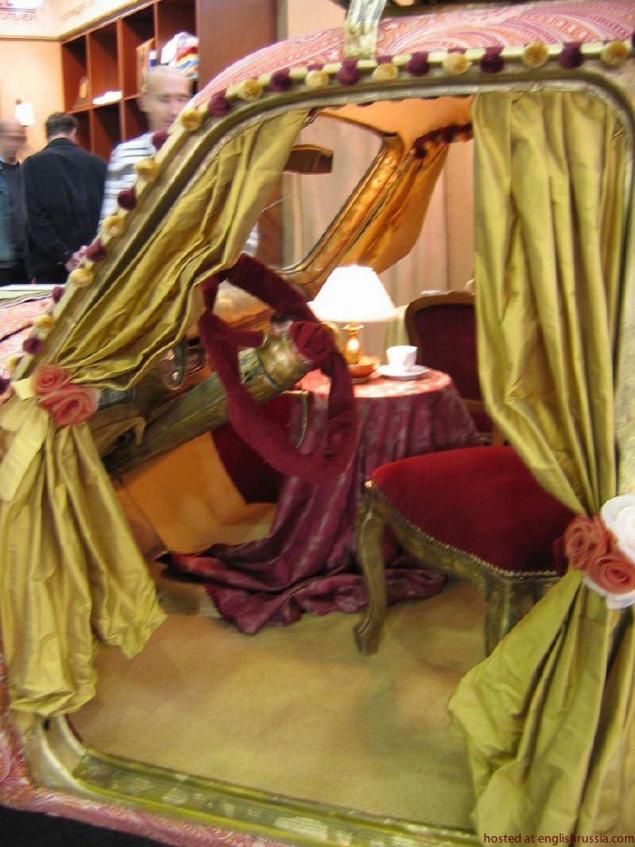 & Quot; title = «via" & gt;
via