The decision to close the reactors was the result of lower demand for electricity and reduce the cost of renewable energy, noted in Genesis Energy.
The company said that the closure of two power units are expected to reduce losses by $ 25 million per year savings in operating and capital costs. This step means that coal generation will completely disappear in New Zealand and related carbon emissions in the country.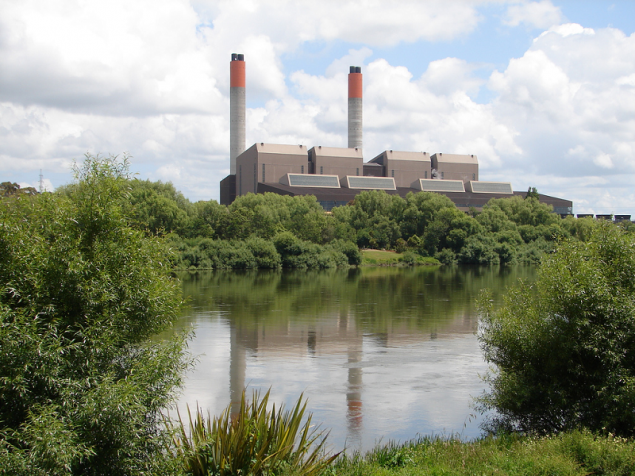 Currently, thermal power plant Huntly has two old coal-fired unit of 250 MW and two modern gas-turbine power unit of 400 MW and 50 MW.
The development of cheap renewable energy sources, mainly wind and geothermal power generation, large investments in them, and a relatively small increase in consumer and industrial demand for electricity in the aggregate reinforce the decision to close coal-fired units, — said albert Brantley, CEO of Genesis Energy.
It should be noted that the closure of coal generation is expected, should also contribute to the goal of the country to generate 90% of its energy requirements from renewable sources.published  
P. S. And remember, only by changing their consumption — together we change the world! ©
Source: greenevolution.ru