Nature and man – the best artists on this planet. And when they join forces, produced true masterpieces. Though all pictures that You see here, created without the use of photoshop, they are a combination of well-chosen moment, amazing angle and the right shooting angle.
Transparent wings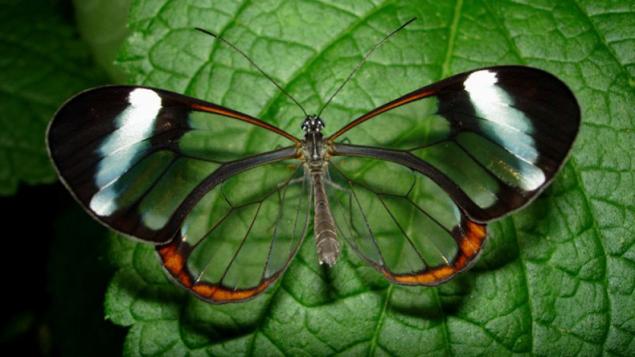 The perfect disguise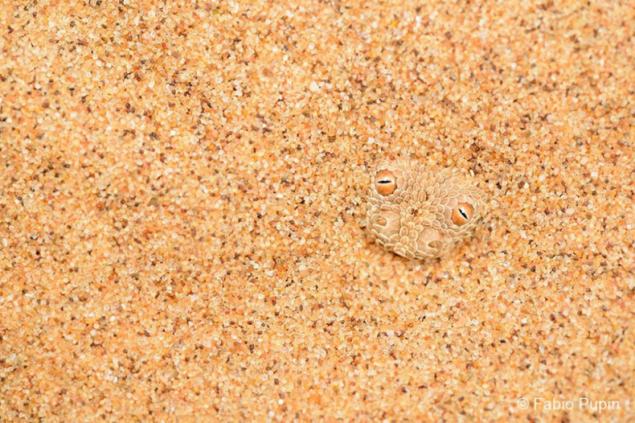 Someone called the Thunderer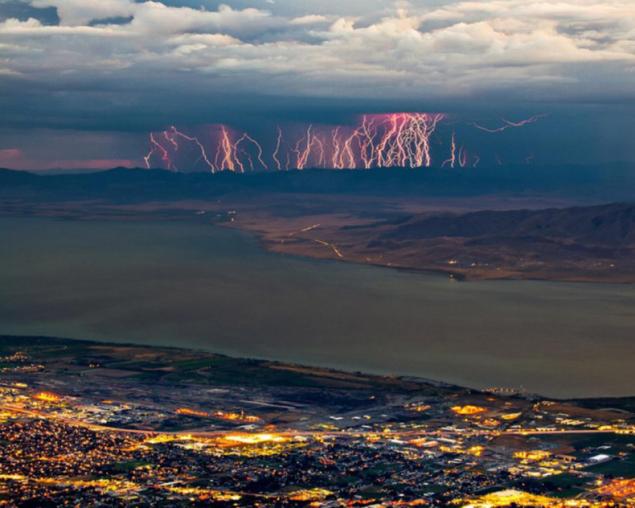 Snow-covered road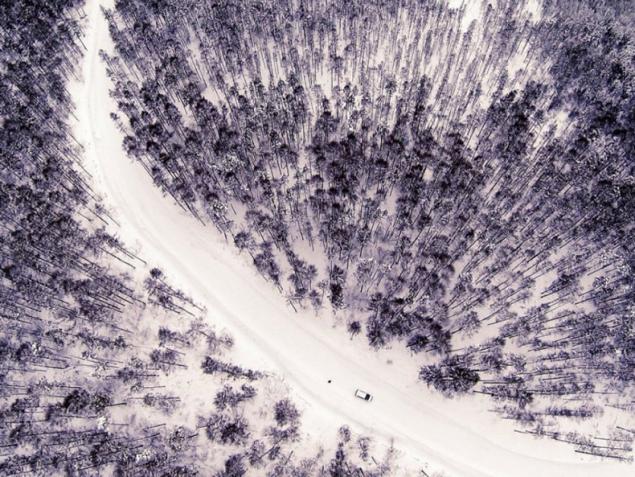 The unstoppable power of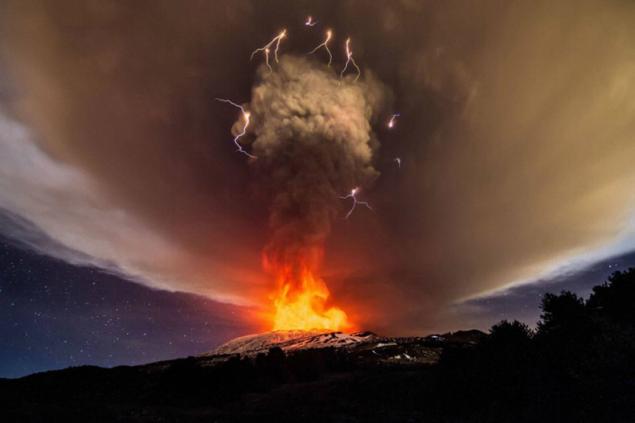 A true hunter will stop at nothing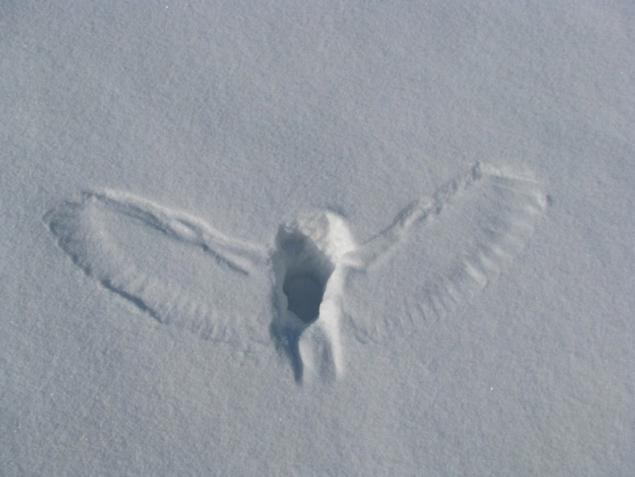 Crystal clear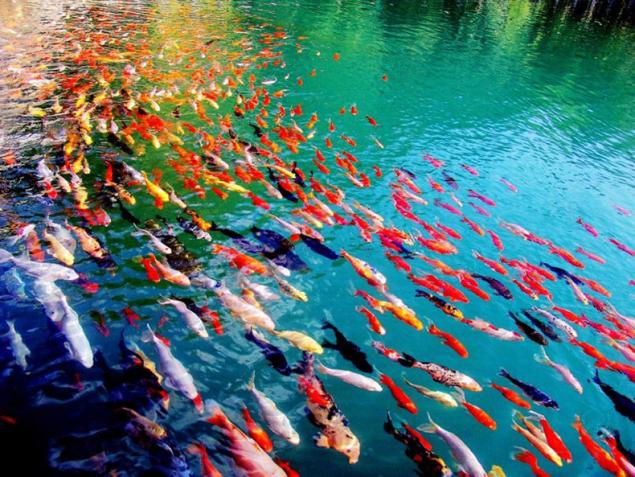 A born diver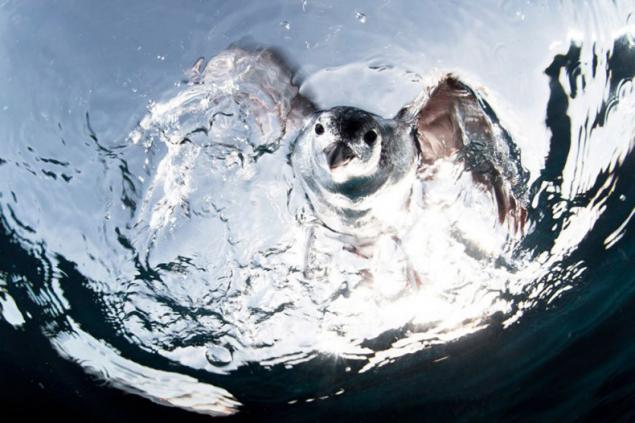 Serial number 89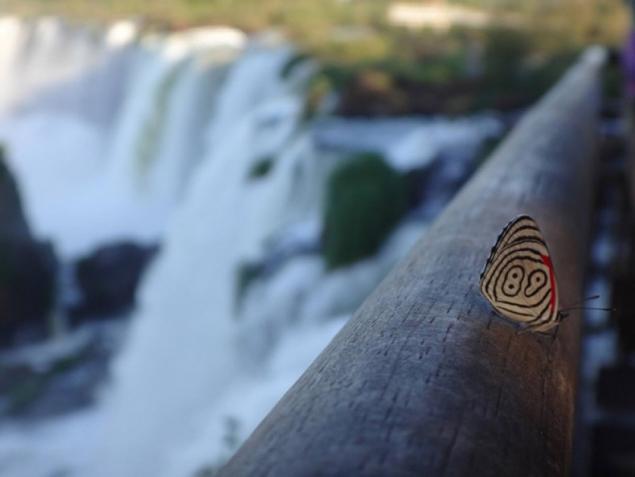 Salty shallows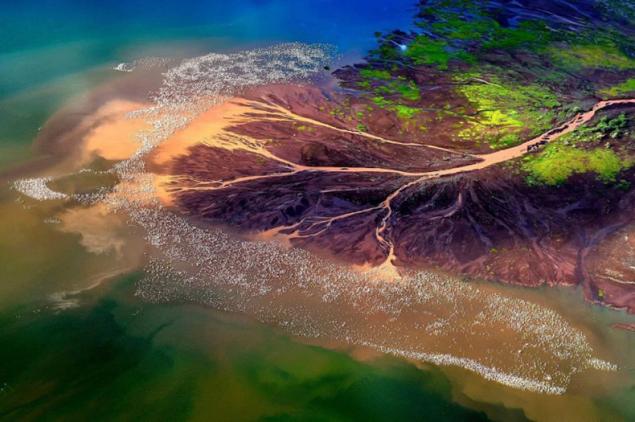 Cloud bird carries prey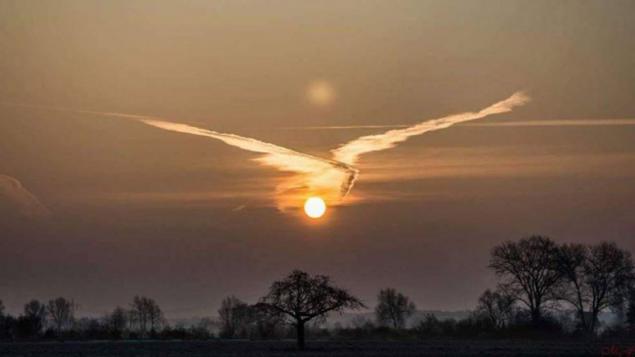 Hidden lake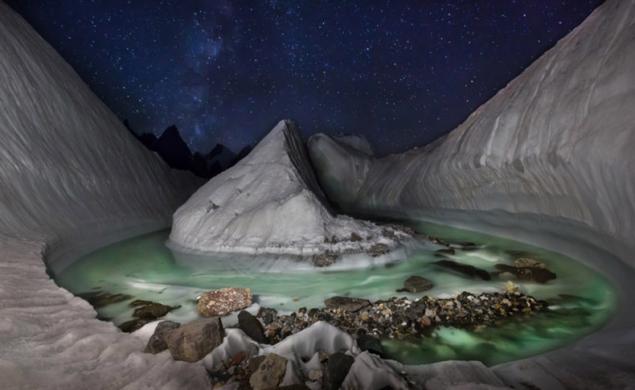 Colored the shore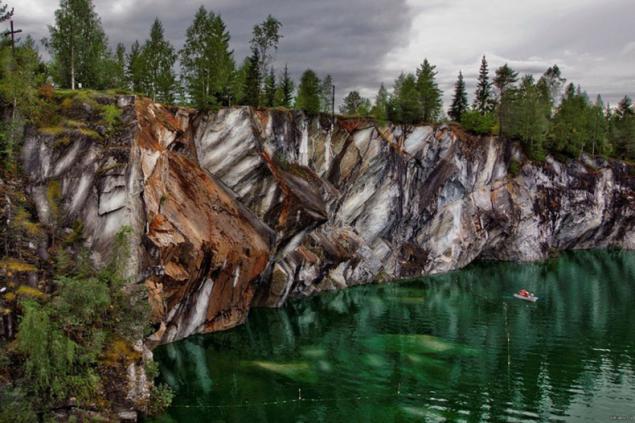 Flying island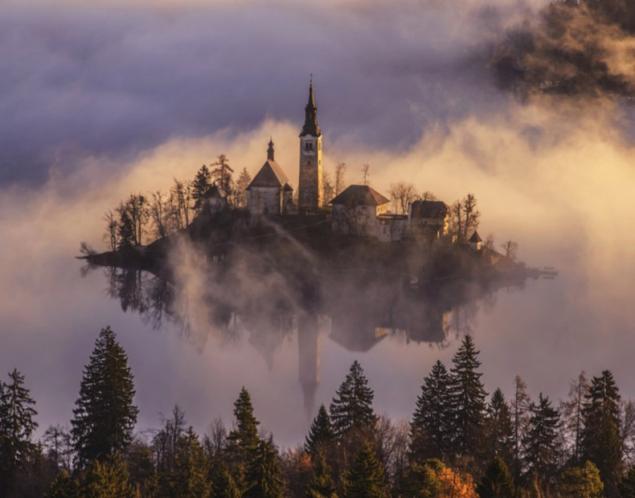 "Alien invasion"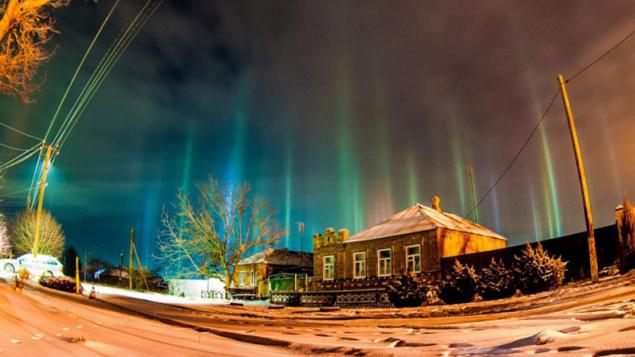 Silver and gold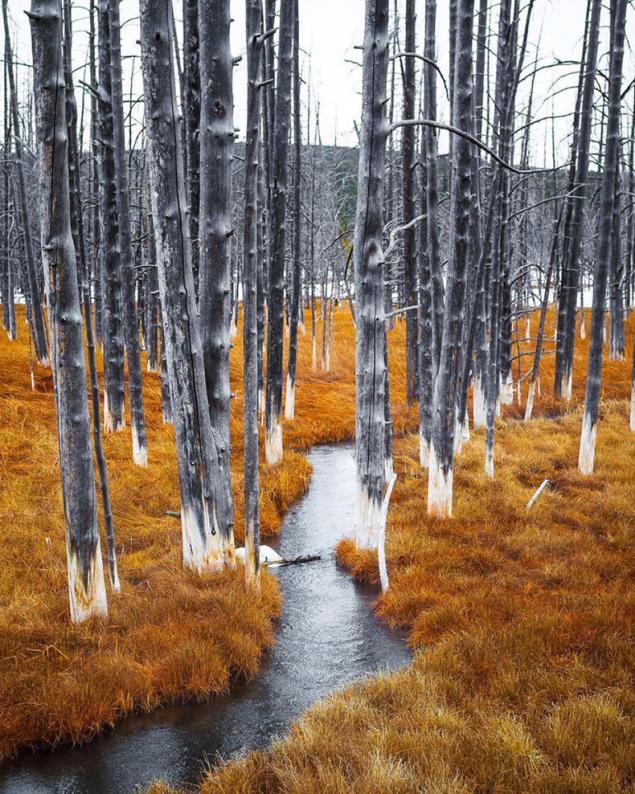 Far away in the Galaxy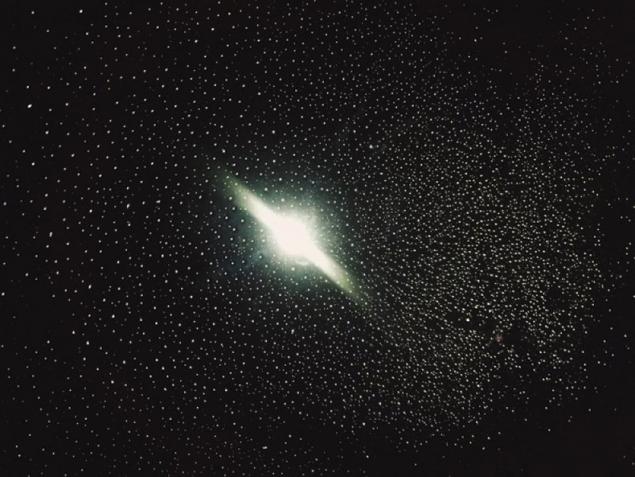 A dream of a perfectionist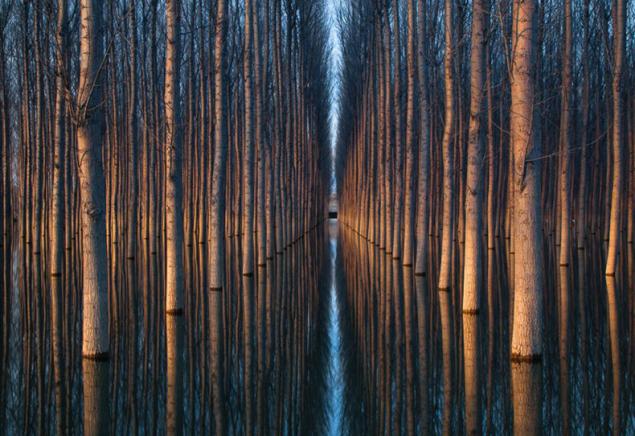 published  
P. S. And remember, only by changing their consumption — together we change the world! ©
Join us in Facebook , Vkontakte, Odnoklassniki
Source: mixstuff.ru/archives/99264