While the technical details are kept secret, the powertrain is likely the same powertrain of the Chevrolet Volt and the device that is offered as an option on the BMW i3. In short, it will consist of electric motor, battery and small gasoline engine. In normal driving conditions, the motor will use the energy stored in the battery to spin the front wheels.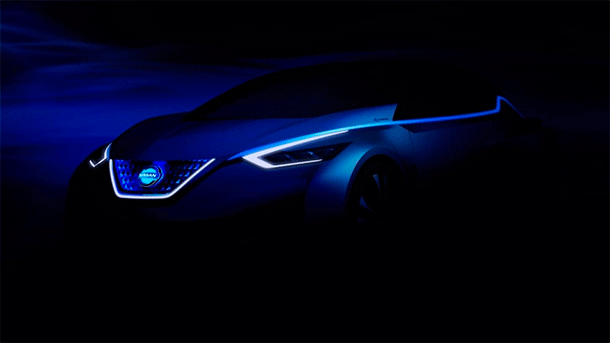 When the battery level becomes low, the range extender automatically turns on and starts to generate electricity, greatly improving the cruising range of the car. No connection between engine and driving wheels will not be — the range extender will act solely as a generator, in contrast to the hybrid transmission, where the internal combustion engine and a motor capable of rotating the drive wheels (separately or together).
While it would seem reasonable to assume that the option will be set to the Leaf, Nissan openly admits that it is not planning to upgrade the technology of the hatchback, at least not in the current generation. This means that range extenders can be installed in a more environmentally friendly version of an existing Nissan, or it could be the debut in a brand new model.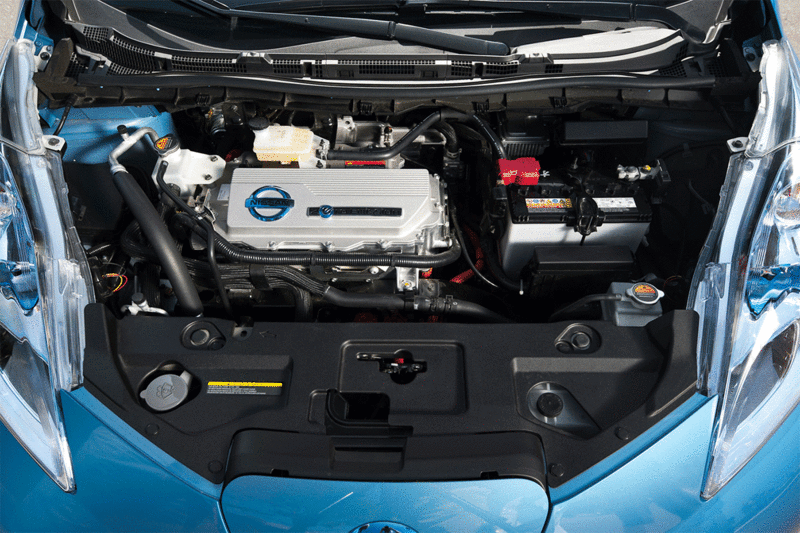 Which option to choose Nissan, will be made clear soon enough because Yoshi Shimoida, Deputy Manager of engineering Department of electric and hybrid cars, said that the technology will be implemented next year. He did not comment on whether the range-extended hybrid Nissan to really compete with the BMW i3, or to match the 300 mile range of the i3 Rex with an optional internal combustion engine acts solely as a generator to charge the battery. While the BMW i3 is offered with a range extender, and without it, there's a good chance that Nissan will only be available with a range extender, to avoid competition with a fully electric Nissan leaf.
In any event, Nissan will also show the unnamed model at a major auto show next year. This means that it will go on sale as a 2017 model. Prices will largely depend on the size and style of the car. published  
P. S. And remember, only by changing their consumption — together we change the world! ©
Join us in Facebook , Vkontakte, Odnoklassniki
Source: ekomob.ru/nissan-rasshiritel-diapazona.html