Your attention to artistic reflections on life and women from one of the most ostroslovy and straightforward writers of the 20th century — Charles Bukowski.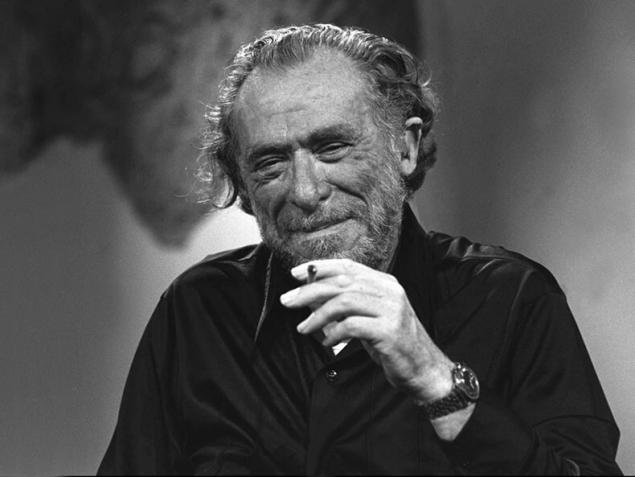 "Women... I like paint their clothes; how they walk; the cruelty in some faces; from time to time almost pure beauty in another face, totally and charmingly feminine. They have over us this advantage: they are much better plans and better organized. While the men watch football or drink beer, or go to alleys, they, these women, thinking about us, concentrating, studying, deciding – to accept us, to throw, to discard, to kill or to simply quit. But what's the difference: whatever they did, we end the loneliness and insanity."  
"I am by nature a loner, content just to live with a woman, eat with her, sleep with her, walking with her down the street."  
"The beginning of a relationship is always the easiest. After begin to subside, the skin, and it never ends".  
"Human relations is strange. I mean, that's some time you're with one person, eat with him, sleep, live, love him, talk, walk everywhere, and then it stops. There comes a short period when you're no one, then comes another woman, and you eat it and ***at it, and it all seems to be fine, if only her and waited, and she waited for you."  
"Yet women — good women — frightened me because in the end, demanded his soul, and what remained of my soul, I wanted to preserve it".  
"I was struck by many things: women's shoes under the bed; a lone barrette, forgotten on the dresser; the way they say: "Go popisa..."; hair ribbons; when you walk with them on the Boulevard at half past one day – just two people walking together; the long nights of booze and cigarettes, talking; disputes; thoughts of suicide; eating together and you feel good; jokes, laughter for no reason; feeling miracles in the air; when together in the car on the Parking lot. when comparing a past love at 3am; being told you snore, you could hear it snore; mothers, daughters, sons, cats, dogs; sometimes death and sometimes divorce, but always carrying on, always follow-through; reading a newspaper alone in a sandwich and you're sick of the fact that she is now married to a dentist with an IQ of 95; racetracks, parks, picnics in the parks; even in prison; her dull friends, your dull friends; you're drinking, her dancing; you flirt, she flirts; its wheels, your ***Ki on the side, and she doing the same; sleeping together..."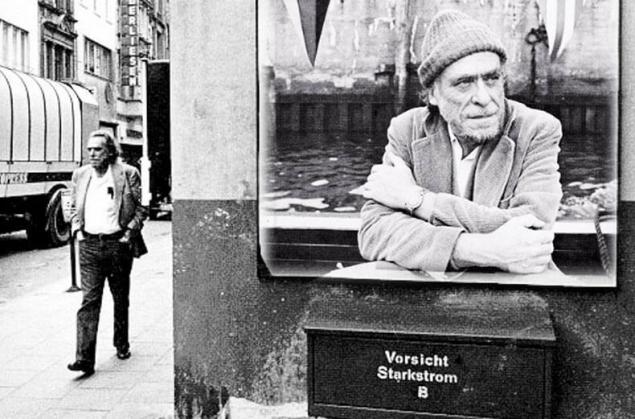 "The man needs a lot of women only when it is not good enough. Man can do a person to lose, if too much horseradish on the sides of the swing".  
"Some men tried to catch her gaze, but she kept close to me, taking my arm. Very few beautiful women want to show the people that they belong to someone. I knew enough to understand it. I took them for what they are, and love came hard and very seldom".  
"Kissing is more intimate than ***. That's why I never liked to have my girlfriend walk around and kiss men. Would be better if they fucked".  
A woman without skinCharlie Chaplin: the Anguish and emotional suffering are only warning signs
– What do you think about women? she asked.
– I don't think. All women are different. Basically they seem to be a combination of the best and worst, and magic, and terrible. I'm glad they exist nonetheless.published    
P. S. And remember, only by changing their consumption — together we change the world! ©
Source: inspirationformen.ru/nu-ochen-sochnaya-podborka-chast-2/