An interesting story published recently resource Clean Technika, telling the story of a female pioneer Wendy Khunchornyakong, which aimed to build solar power station (SES). In the end, she achieved her "dream" and even exceeded the plan. Thanks to her in Thailand appeared 36 solar farms with a total capacity of 260 MW, providing work for 20 thousand people.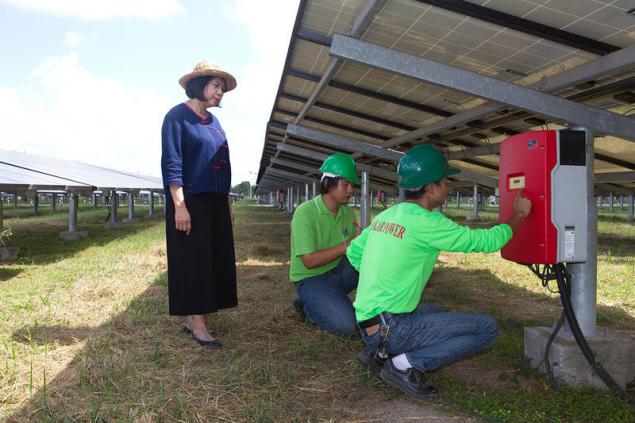 According to the publication, first Wendy Khunchornyakong decided to implement at first glance a simple idea — to connect the local power grid to "green" energy sources. When she asked for help to the local authorities, it was found that the officials in charge of alternative energy, was literally overwhelmed with offers to install such systems, and officials almost "begged" the poor to put in my houses solar panels.

When permission to install the SES Wendy was obtained, it became clear that to realize the "dream" is much more complicated, as the banks began to deny her funding, because seven years ago solar energy all seemed not very promising area of energy production, investors simply shied away from her away.
But obsessed with his idea Wendy didn't give up. After some time she turned into the International financial Corporation (IFC), where the construction of solar farms in the North-Eastern regions of Thailand supported.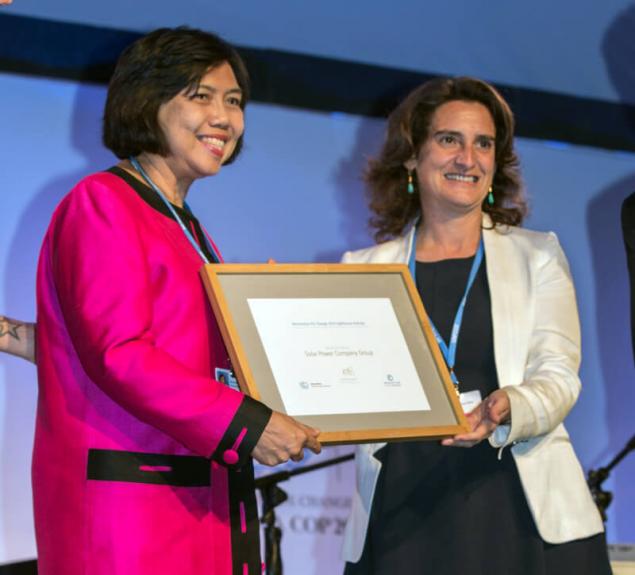 Under the project, the women entrepreneurs started the company Solar Power, and in 2010 received from IFC 15.8 million dollars. After Wendy's was built on the money of three solar power plant – it turned out that the expansion of "alternative" electricity supply and other interested investors. By 2014, Solar Power has already opened 36 solar farms with a total capacity of 260 MW.
Since 2010, Solar Power has created 20 thousand jobs, and today the company is the largest energy company in Thailand. In 2014 Wendy Khunchornyakong was awarded the UN prize in the field of innovative projects Momentum for Change.published  
Source: teknoblog.ru/2016/08/27/67553