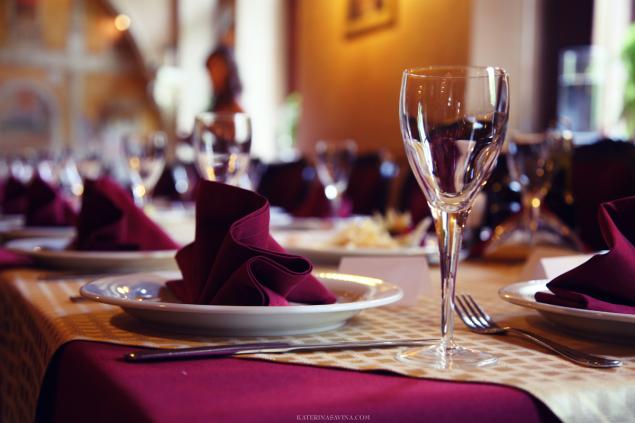 Managing a restaurant is very difficult, but modern automation system this help. Many wonder, why the need for the automation of the restaurant, the answer is simple to effectively manage. This complex of services providing a complete restaurant equipment software iiko performs a control function for the entire working day. To install it profitable, as profit increases due to the reduction of the cost of human error and different costs.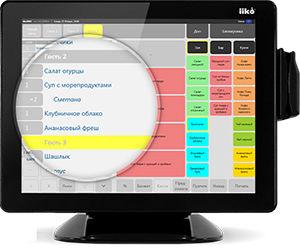 An innovative approach to the management of the restaurant biznessistema iiko uniquely integrates all business processes in the contemporary restaurant. Effective management provides for the control of human, material and financial resources of the institution. The restaurant will be able to save money by optimizing system iiko purchasing products, warehouse, kitchen and avoid theft by employees.
The owner provided all the necessary information, which can then be used to:
improve the quality of customer service;
the establishment of a clear interaction between departments;
development of a restaurant network.
Wide functionality and high efficiency STAND automatic mode, the software iiko will improve the work of staff through well-developed system of motivation. Employees who work well are encouraged, and unscrupulous, the system iiko makes to leave on their own. Performing a range of functions: reporting, works with vendors automation system of the restaurant business, allows management and staff to spend more time with guests. The system provides a module increasing guest loyalty, tuning discounts for regular customers.
Powerful and practical financial module has no analogues in the world. Restaurateur this module will allow you to check the financial performance remotely. If necessary, adjustments are made to the work of the restaurant. Install it in your restaurant and business will come to a qualitatively new level.