Mother. This person plays a major role in a child's life. From the mother's attitude toward their child depend on installation of a future life. And physical health - in particular. A mother's love is truly works wonders! This fact was the basis for a technique of child psychotherapist
Boris Drapkina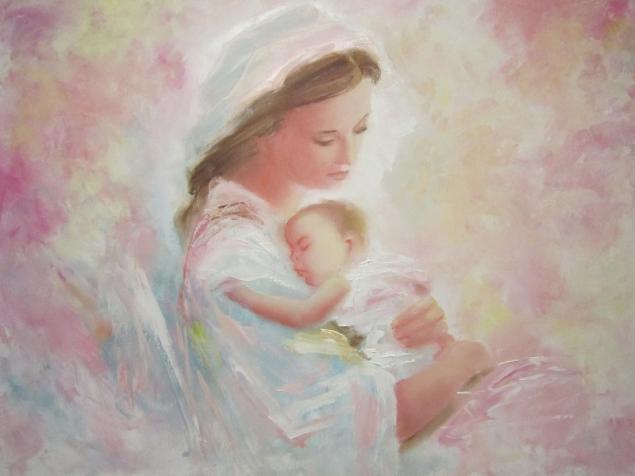 unique method of Dr. Drapkina "Try to imagine what your baby is inside a tank, which in principle should always be filled with a mother's love. And if this love is no longer enough, if the reservoir dries up, the kid is sick - as if the body screams about their problems ", - said Boris Z.

. Regularly replenish the reservoir is easy enough. How can often see the child straight in the eye, eyes expressing her feelings for him. Maintain physical contact: pat, hugs, comic fuss. But the most effective way - a verbal communication. The mother's voice is the best medicine for the baby.

Use methodology doctor Drapkina is best when the child falls asleep soundly. At first, relax herself otodvin sidelined all negative. Sit in the crib, touch the baby and calm, even voice begin to utter the phrase by phrase. health settings need to inspire the child, putting the power of his love.

Vitamins maternal love
I love you very much.
You - the most precious and dear, that I have
. I'm without you can not live.
My dad and I love you very much. Physical Health
You are strong, healthy, beautiful boy (girl).
You eat well and so quickly grow up and develop.
You have a strong and healthy heart, breast, tummy.
You run fast and jump high.
You're healthy, seasoned and not sick. Mental Health
You calm boy (girl).
You've got a good, strong nerves.
You're a smart boy (girl).
You are always in a good mood, and you love to smile.
You sleep well.
You see only the good, the good dreams.
You have good and fast developing it. Cleansing of the disease (according to the principle of traditional medicine)
I take and throw your illness.
I take and throw out (lists the problems that exist in a child).
I love you very, very much love.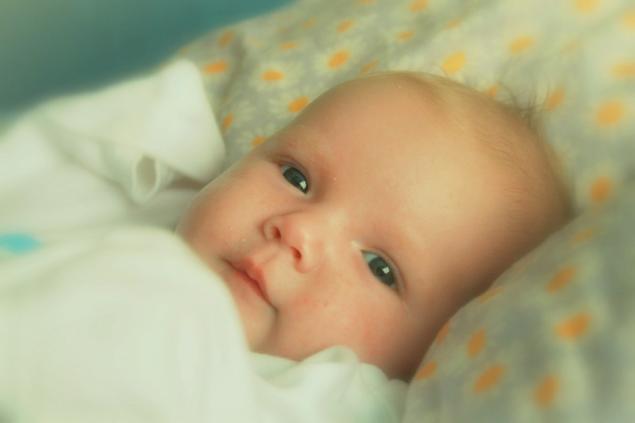 You can adjust the program individually. The main thing that your monologue always ended with the words love. Watch your tone. Convince the child, he will grow healthy, strong, strong in body and spirit man.

All mothers who have experienced doctor Drapkina method claim that their children are just calm down in front, less hysterical, eat better, and later - rarely get sick

. Peace and love to you and your baby! Believe me, love truly heals!