No time for a long time to play with inventing
manicure design? Scotch to help you! Now in stores a host of new products for nail decoration, and one of them - manicure Scotch tape.

It can be a variety of colors and textures to create an ornament or transparent to divide the nail into zones. Should this accessory mere pennies, so feel free to buy the whole set!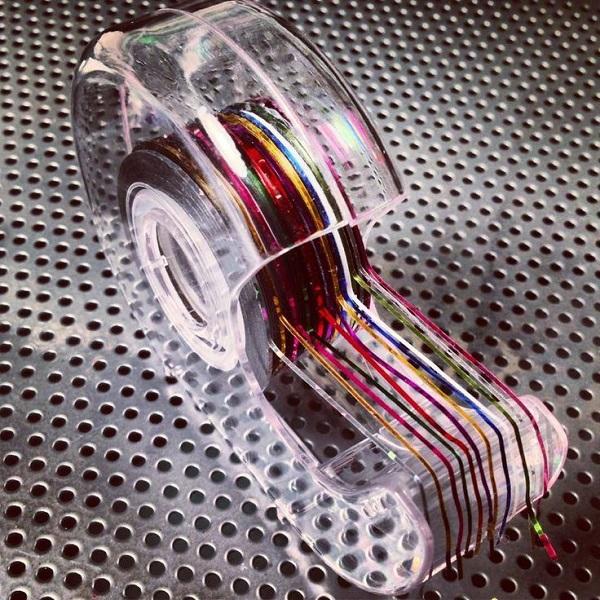 With colored stripes fashionistas have the opportunity to create awesome graphic pictures This manicure looks stylish and extraordinary, he is sure to attract attention!

< «Website» has decided to inspire you, gathering 25 ideas for manicure using adhesive tape

manicure ideas via skotchaPolzovatsya manicure scotch tape is not difficult. It has an adhesive layer, through which a strip falls perfectly clean as the nail and the nail covered with varnish or acrylic. Only adhesive tape glued on top of the already dried up varnish - it will definitely last long

An unusual combination of glossy lacquer with metal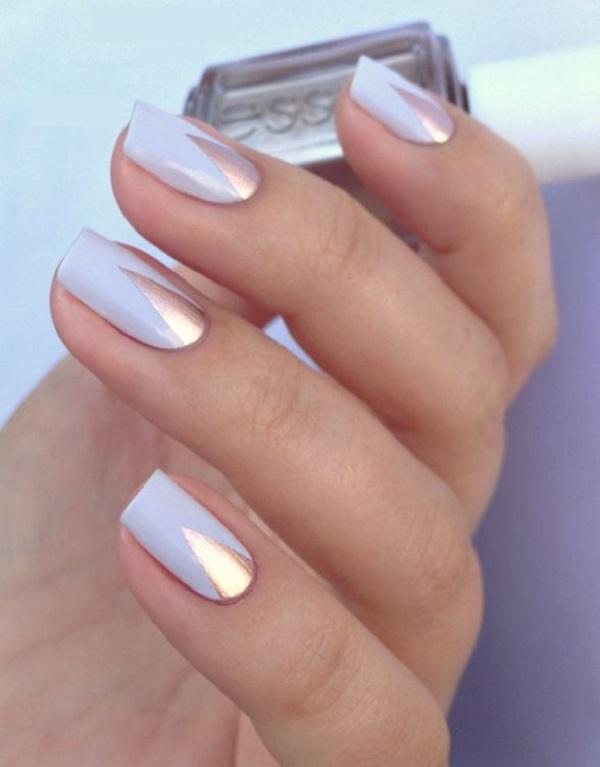 <.. br>
Very succinctly: stripes bookmark Nail Zone , which should be left without varnish. When the paint is dry, off the strip of adhesive tape and fix manicure transparent coating.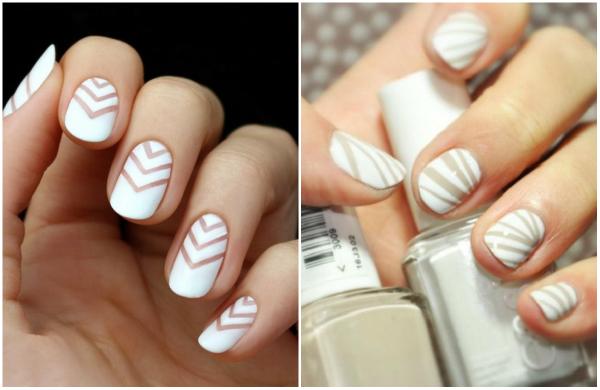 Chic and shine!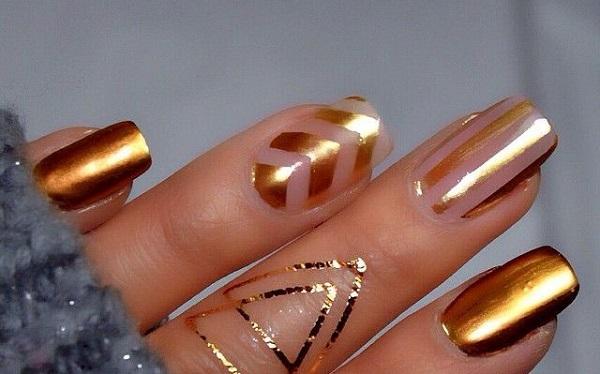 Gentle violet color underline white. Just dab the nail with stripes over the color coating sponzhikom foam, impregnated with white paint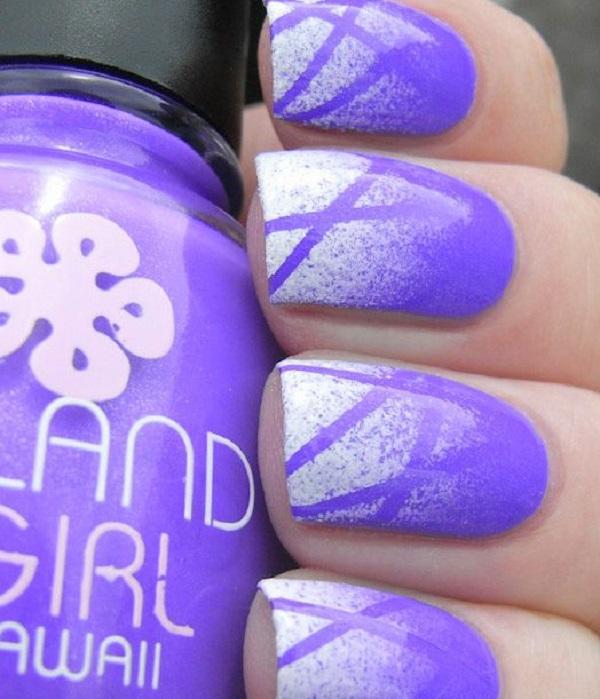 For those who need more contrast.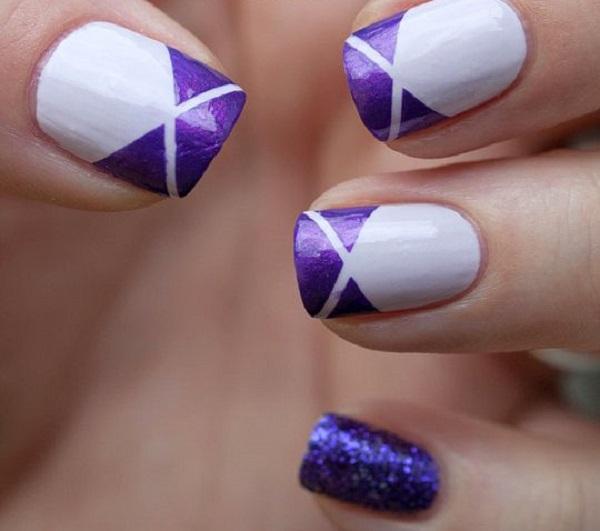 It is an original combination of colors!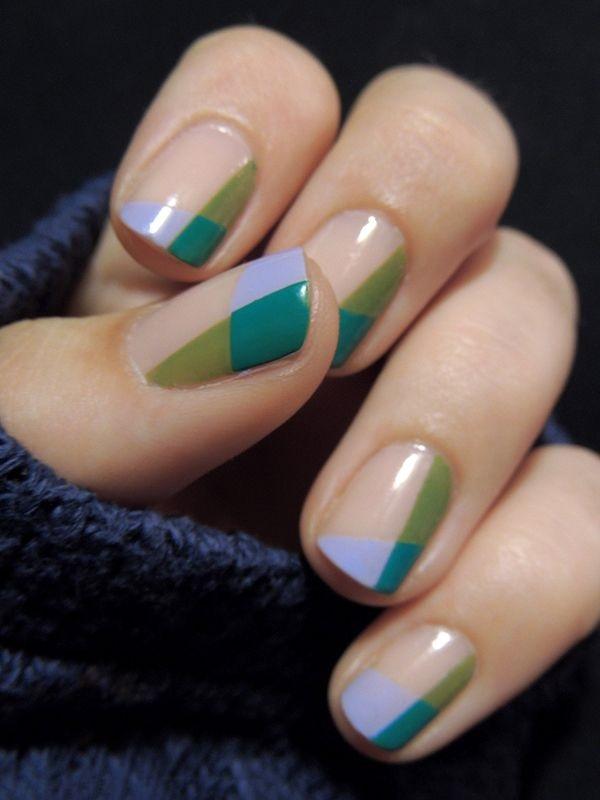 Bright, but not vulgar.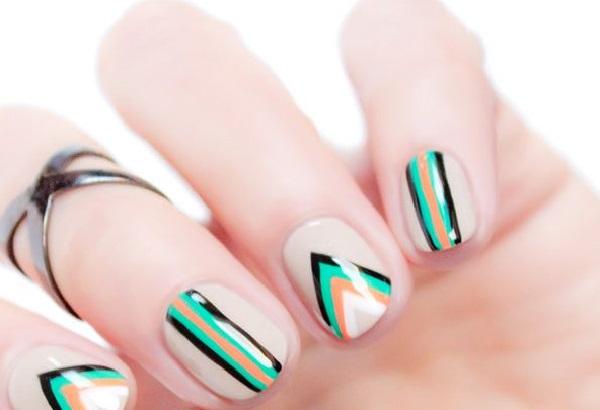 Another example of combination lacquers with different texture.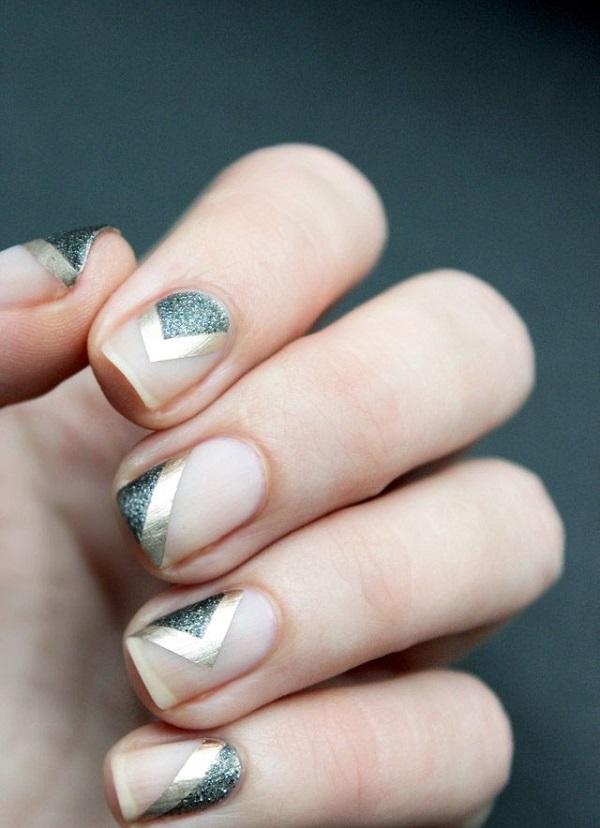 For an evening out!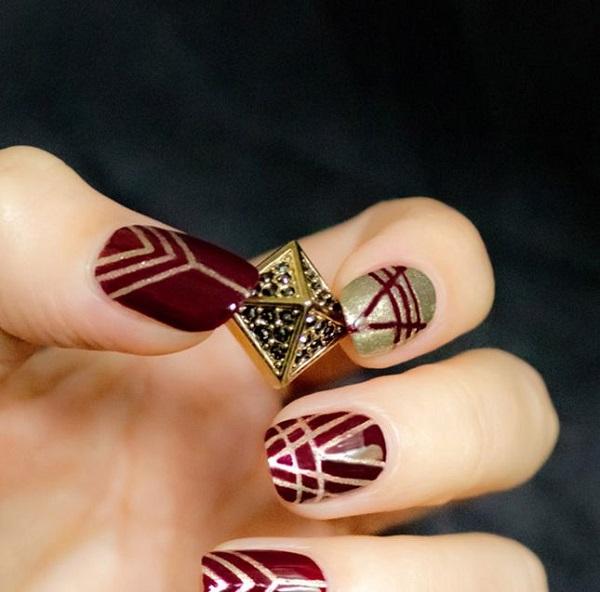 Monochrome always appropriate!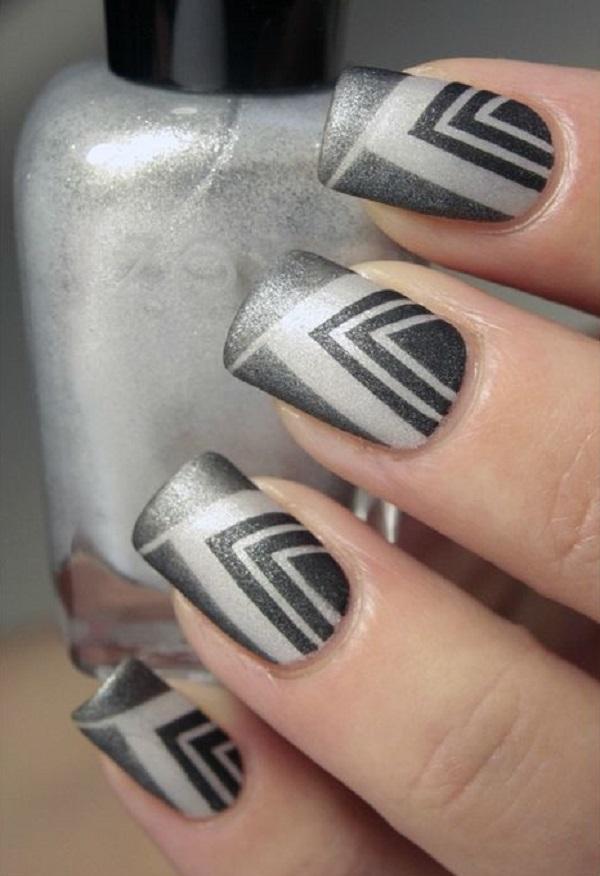 It remains only to choose the right outfit ...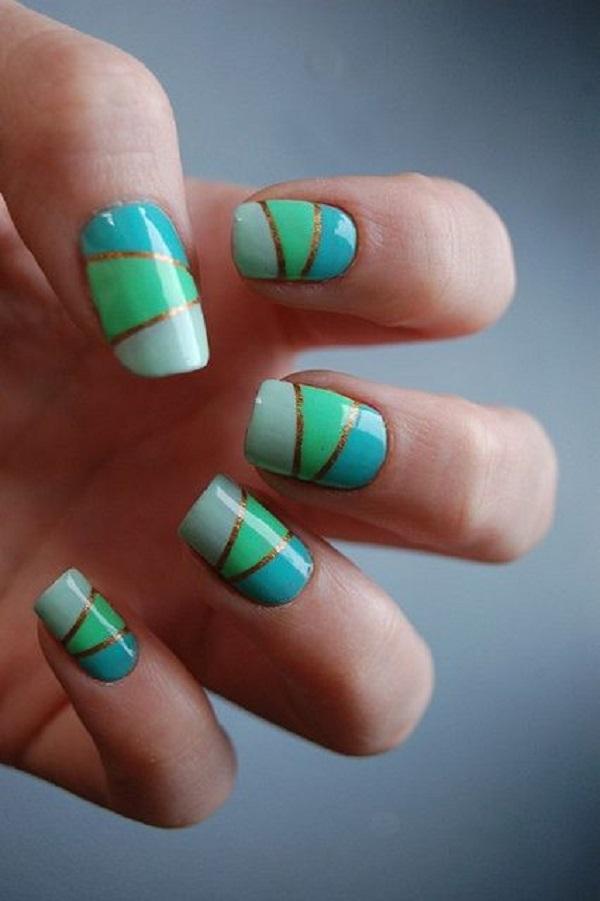 I love these solutions!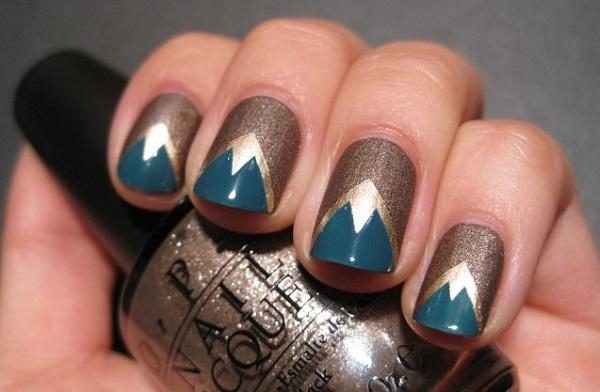 Classic in the original performance.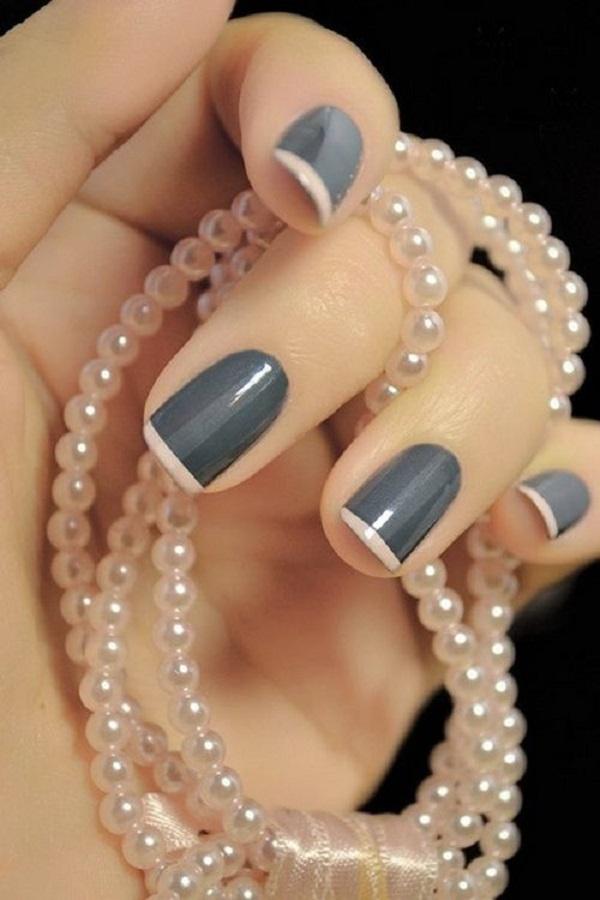 Manicure for special occasions.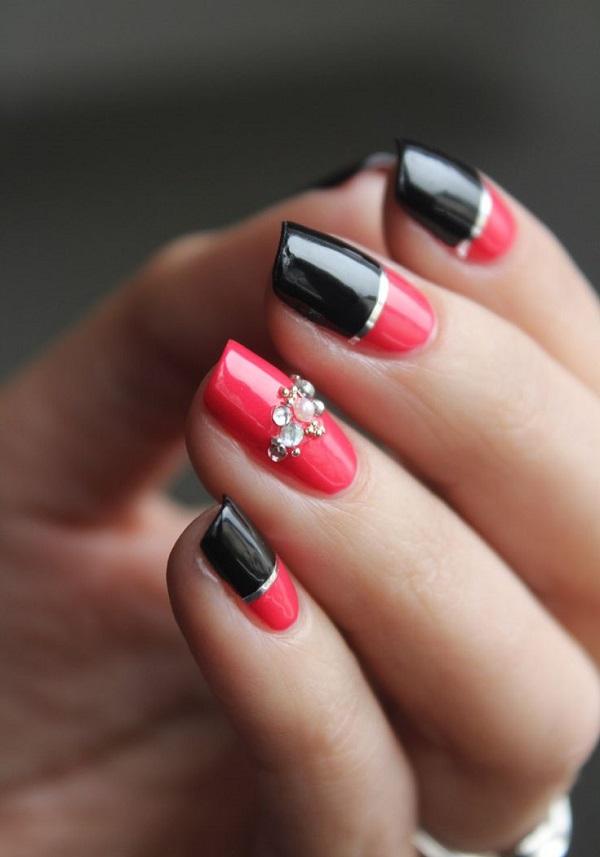 Funny design for everyday use.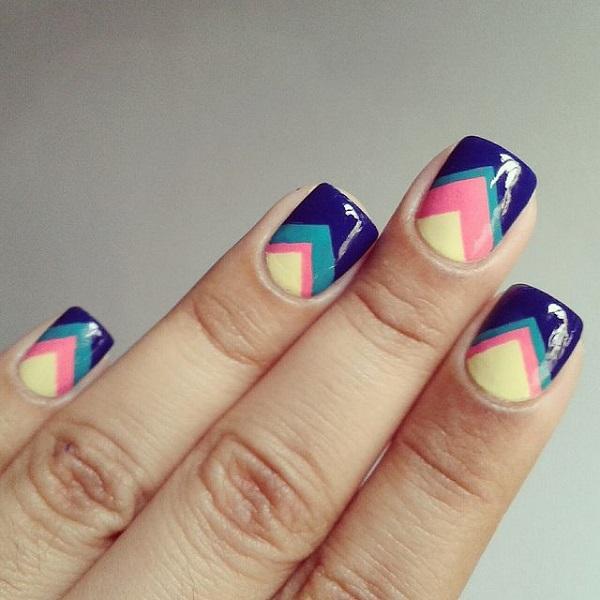 Remember the lessons of geometry!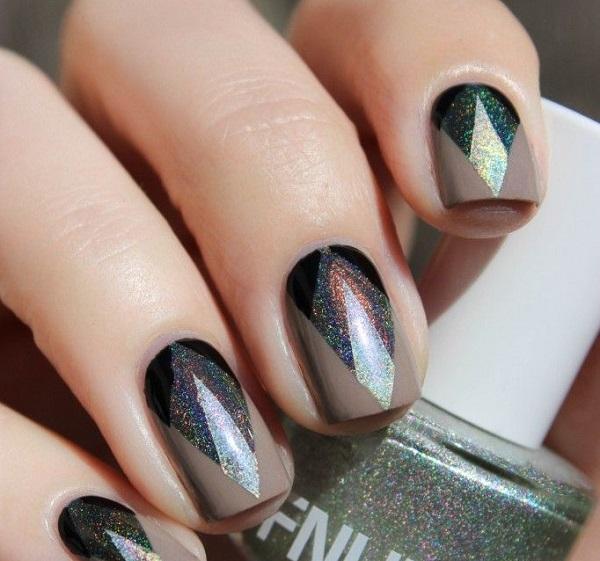 If you love the color pink ...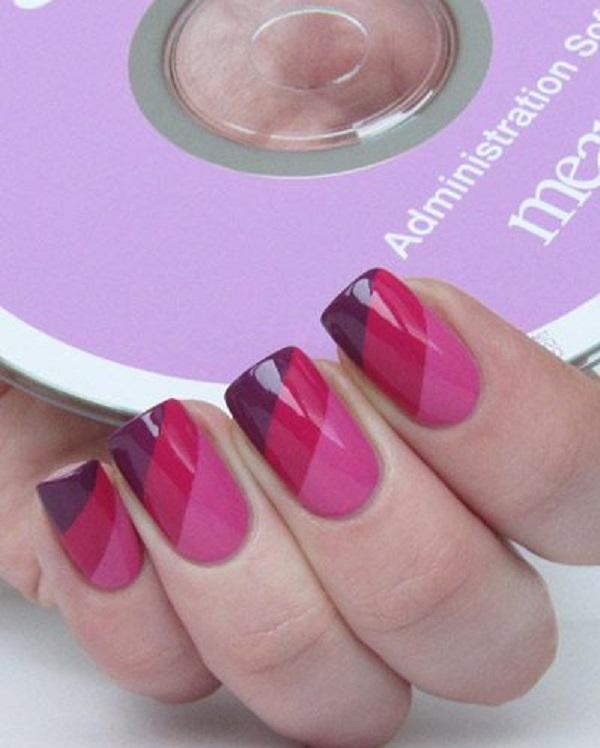 Turquoise motives.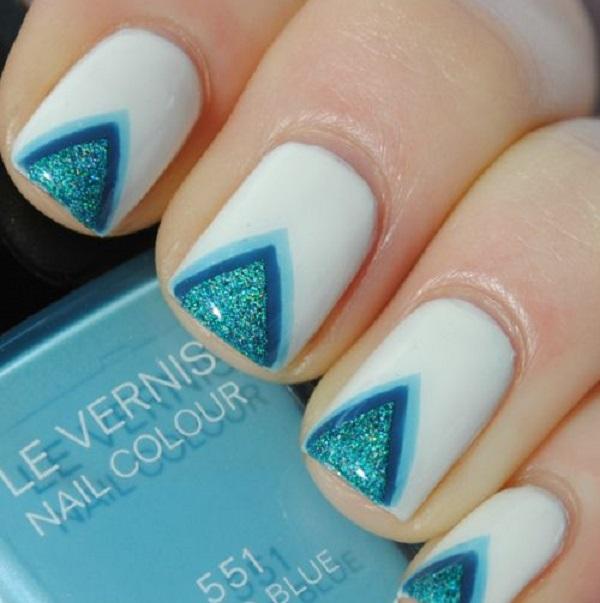 Very cool combination of textures!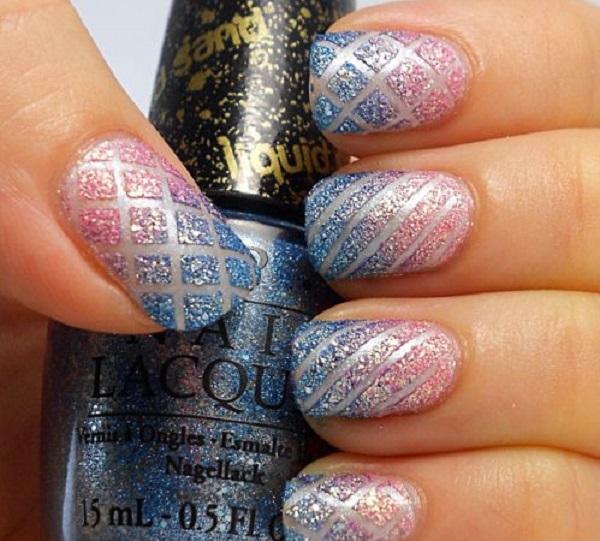 In my opinion, it's a masterpiece!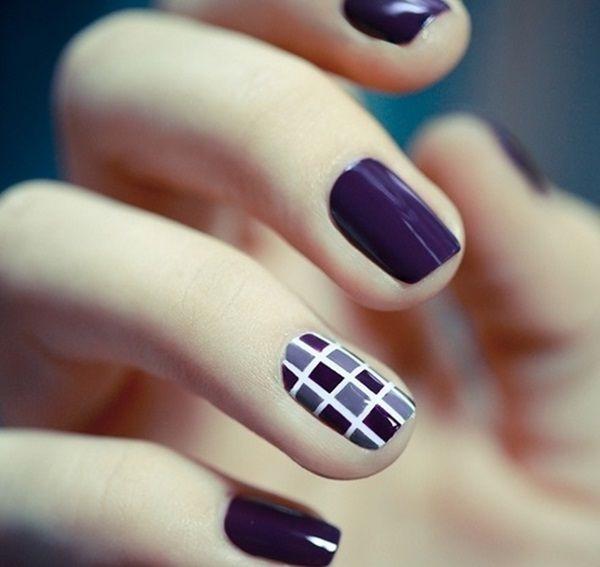 Here we must try ...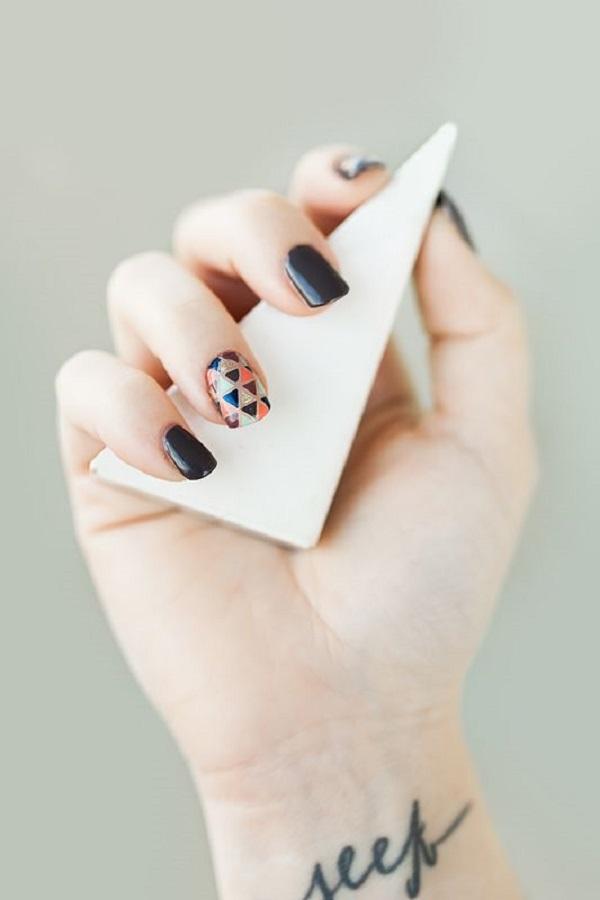 A worthy conclusion elegant image.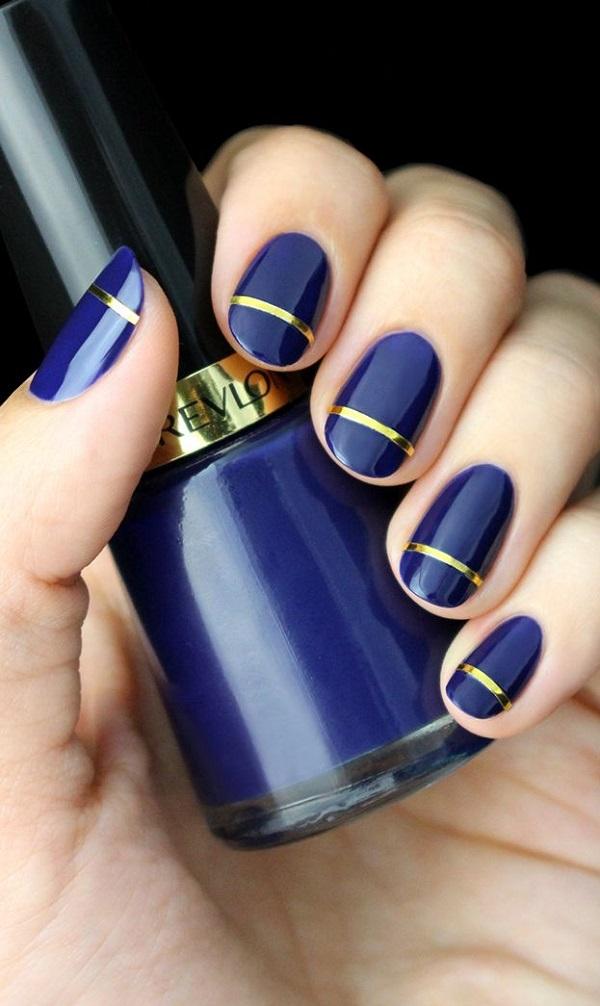 Demonstration of a colorless tape. Mm-m ... my favorite color!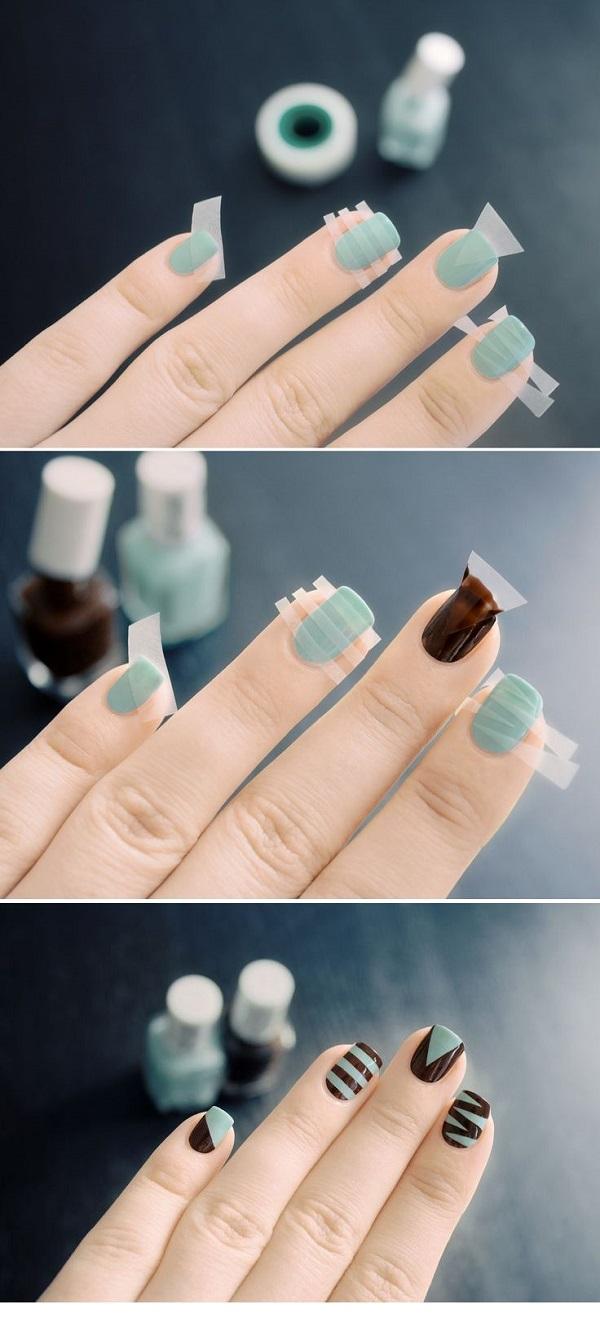 Black and white colors are appropriate to any ensemble.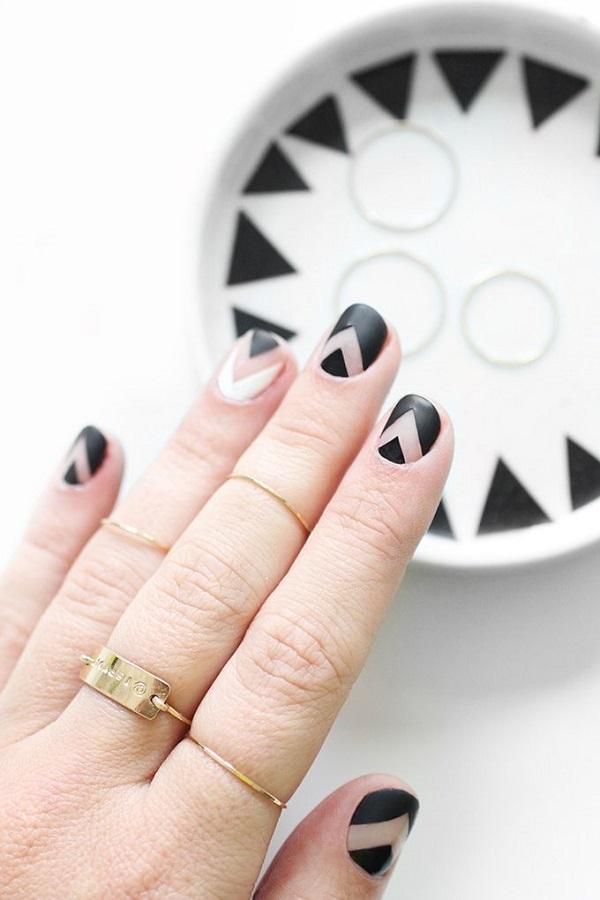 A little patience - and succeed!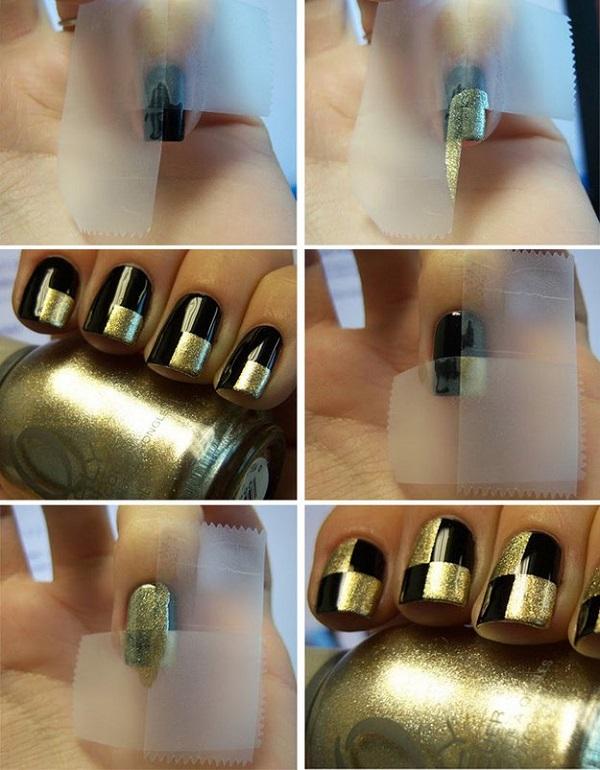 Whichever design you choose, do not forget about caring for your hands! After all, this part of the body gives the age of the women in the first place.

Be sure to share our ideas with friends. Inspire, create and conquer all its stunning manicure!