Spring and whispers that it's time to replace that old long been out of fashion haircut, and finally, to make changes in their lives. And really, if you want to change the surrounding reality, it is best to begin with the hair! In winter, when our main accessory was a warm hat, a beautiful haircut could be no question, but with the onset of the long-awaited heat every woman simply must indulge in a beautiful fashionable hairstyle that emphasize individuality and help to keep up with the times. Stars of Hollywood, by the way, have changed their image and made themselves the most fashionable hairstyles in 2016!
Julianne Hough
Slightly disheveled asymmetrical bob does not require laying, it looks great and does not require trimming: super option if you're not a big fan of visiting the salons every 3 weeks
.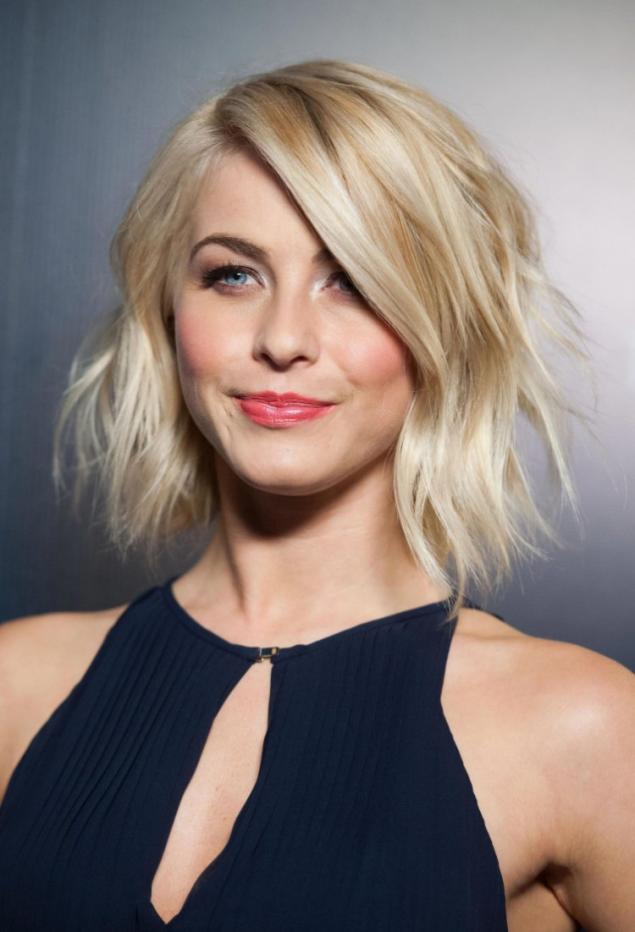 Jourdan Dunn
Parting line and perfect cut: This hairstyle visually narrows the face and neck lengthens, mind
!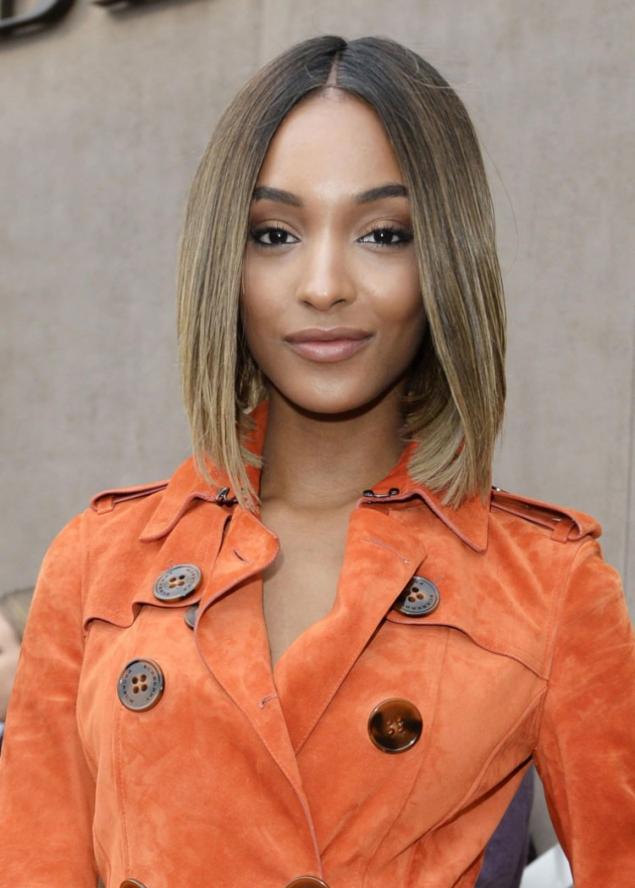 Lily Collins
An elongated version of Pixie: the very young, and allows you to experiment with laying
.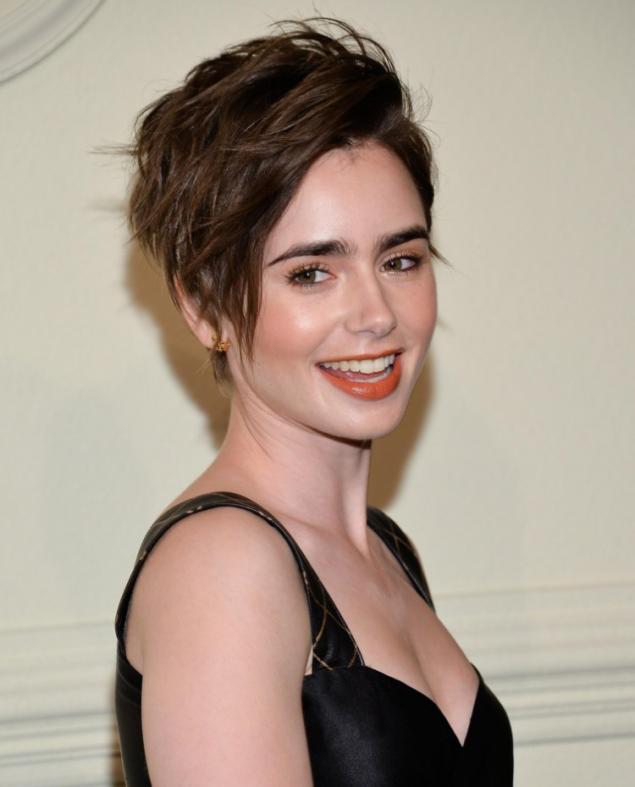 Leighton Meester
A cross between an elongated bob and bob: can be pulled back, parted in the middle, curl or straighten: a great option for those who are always looking for new images
.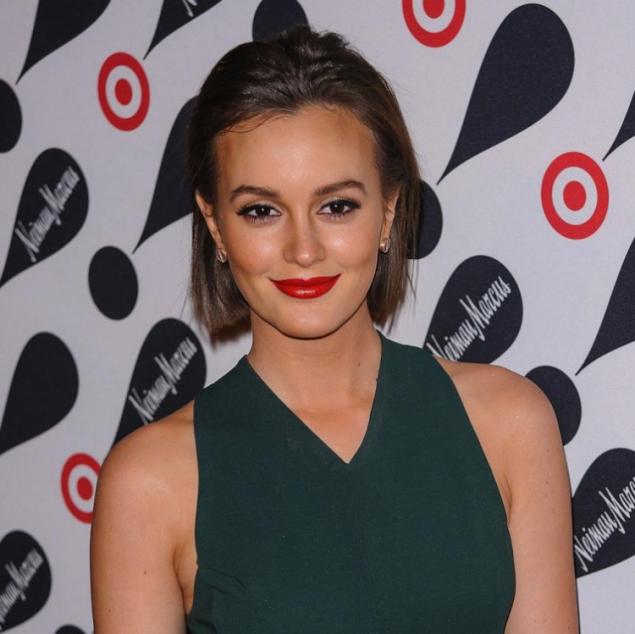 Kristen Bell
This season, the "beach curls" fashionable to wear shoulder-length, not less!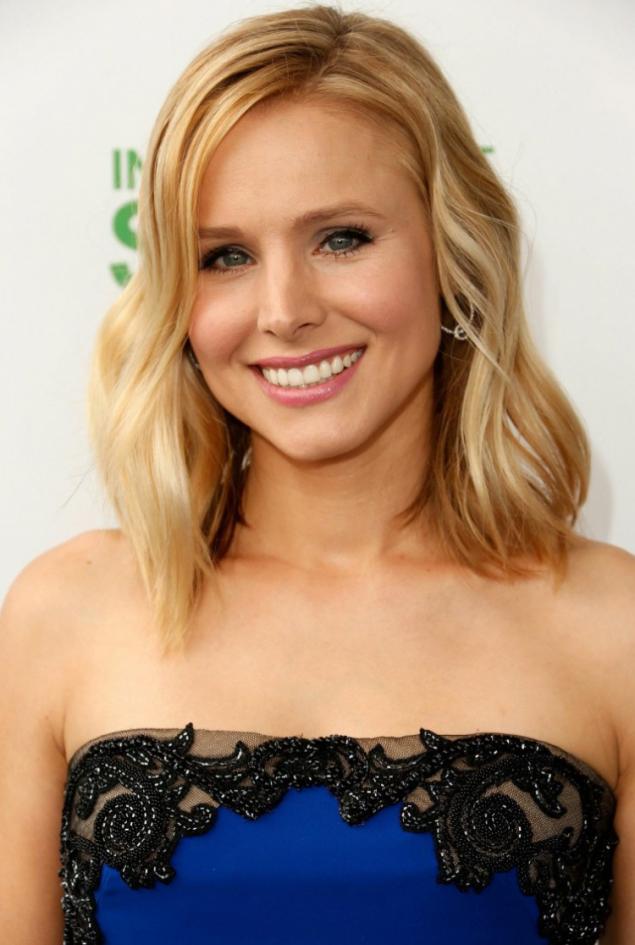 Kylie Jenner
The modern version of the famous "Rachel haircut": more layers, more volume
!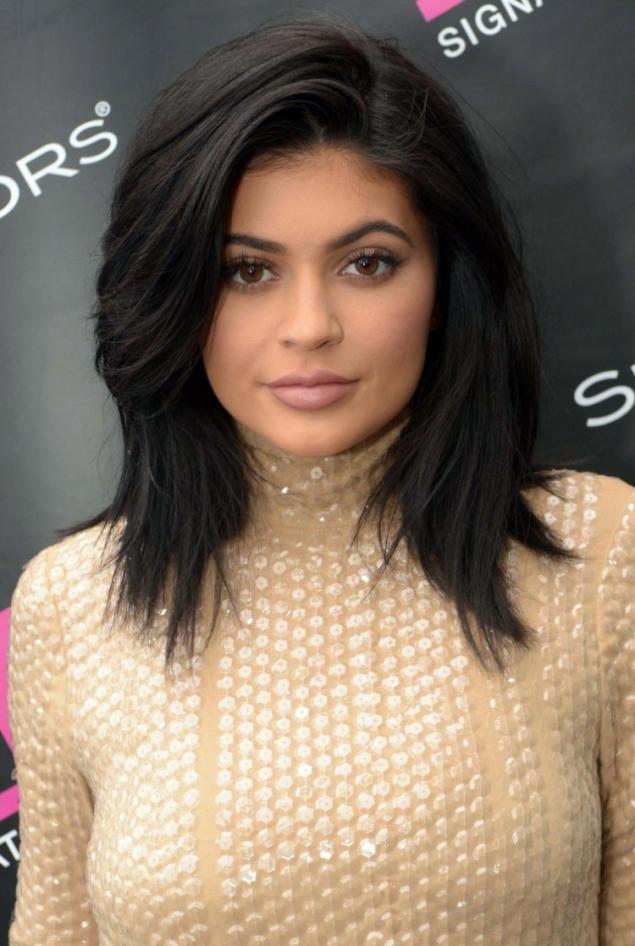 Emma Stone
Long chin, but not to the shoulders: this length is called the most urgent stylists - hair Coast
!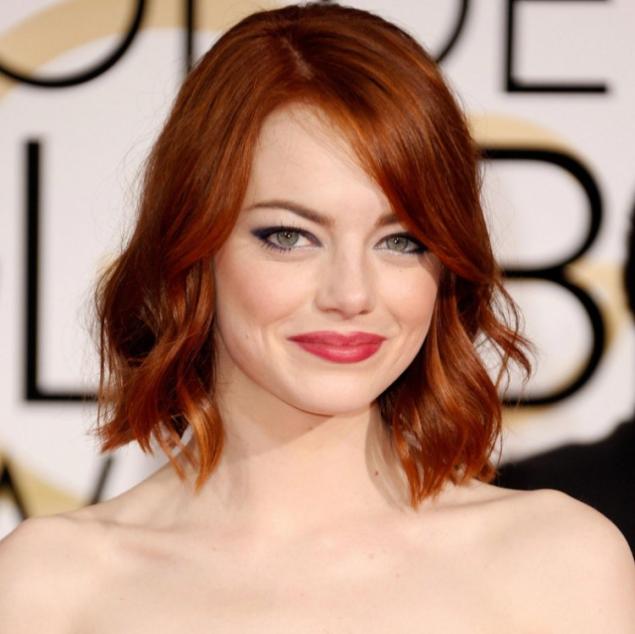 Anne Hathaway
The classic bob with custom styling: the effect of wet hair reduces hair and pathos makes her perky and cute
.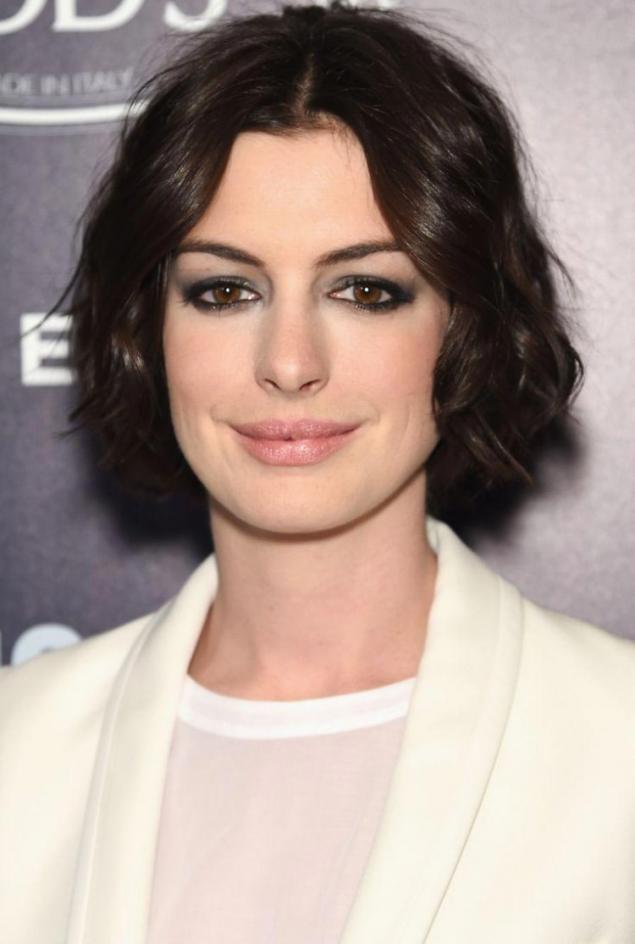 Felicity Jones
If you have just grown a bang, it's super-variant for everyday life.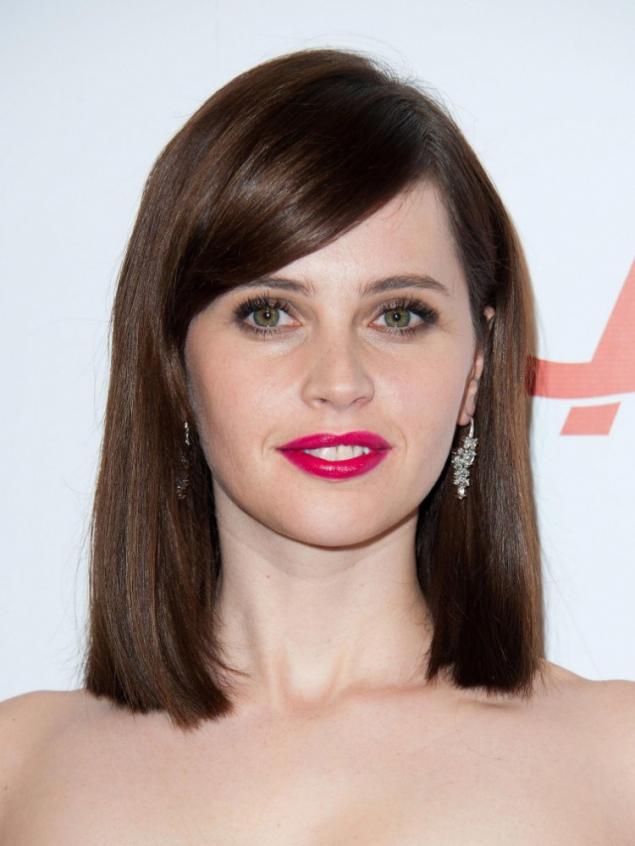 Katy Perry
Even if you were not such an unusual hair color, like Kathy, pay attention to how interesting styling looks "just out of bed", if the tips of the roots of the hair darker.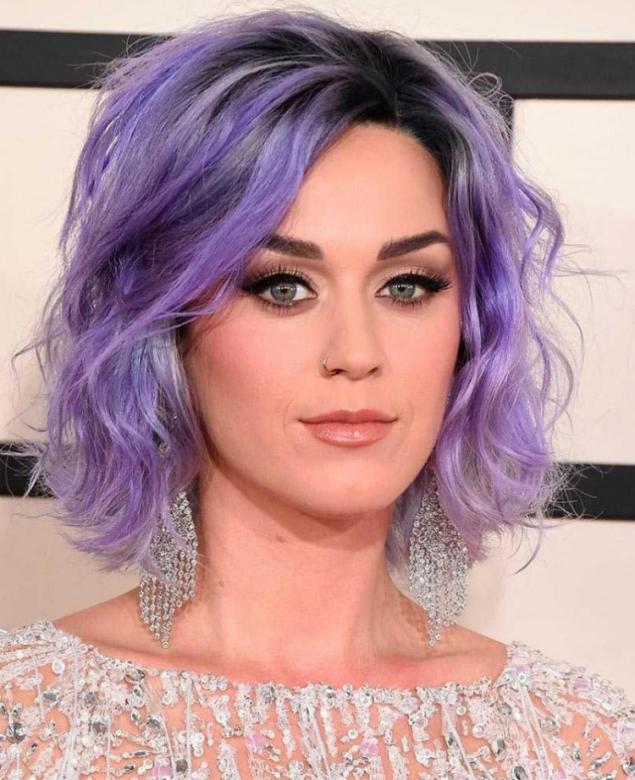 Beyonce
Bob with a clear cutting line - a definite favorite of the season
.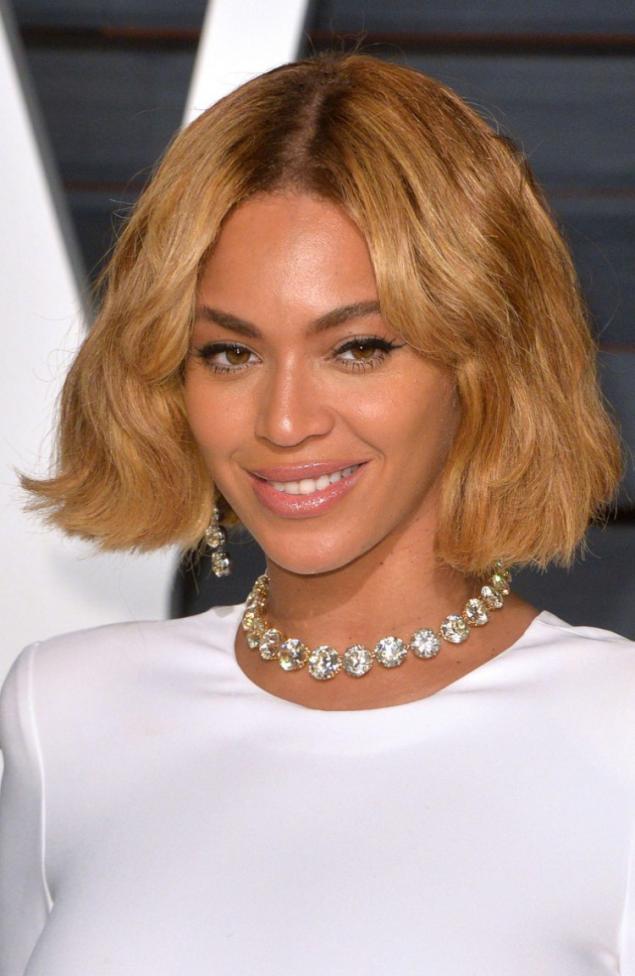 Demi Lovato
A more rounded and smoothed shape bean-pixies -. For feminine natures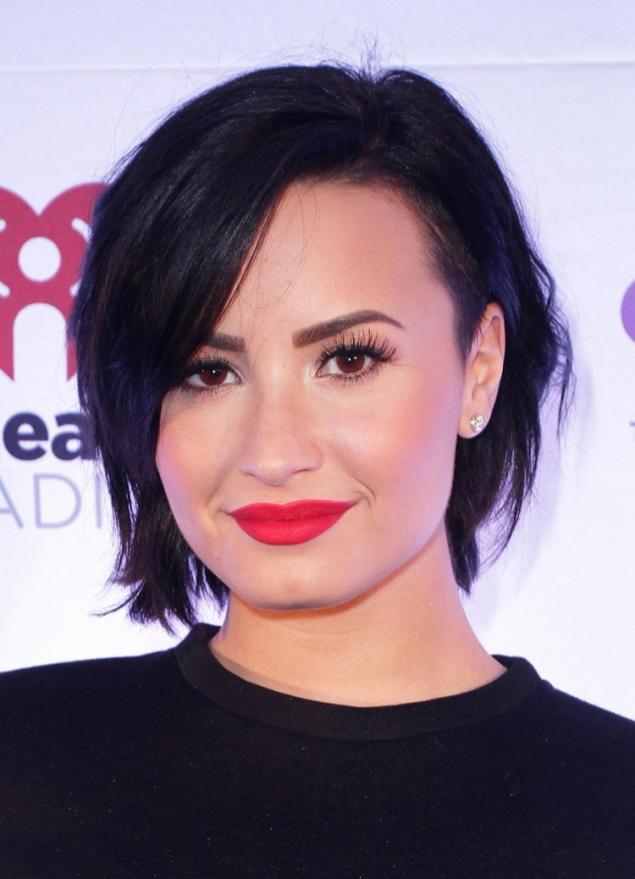 Taylor Swift
"Ragged" ends, side parting and hair taking away his ears: Taylor Swift embodies the trend of the season just 3
! Miley Cyrus
Rare case when you want to look just like Miley, without any "buts».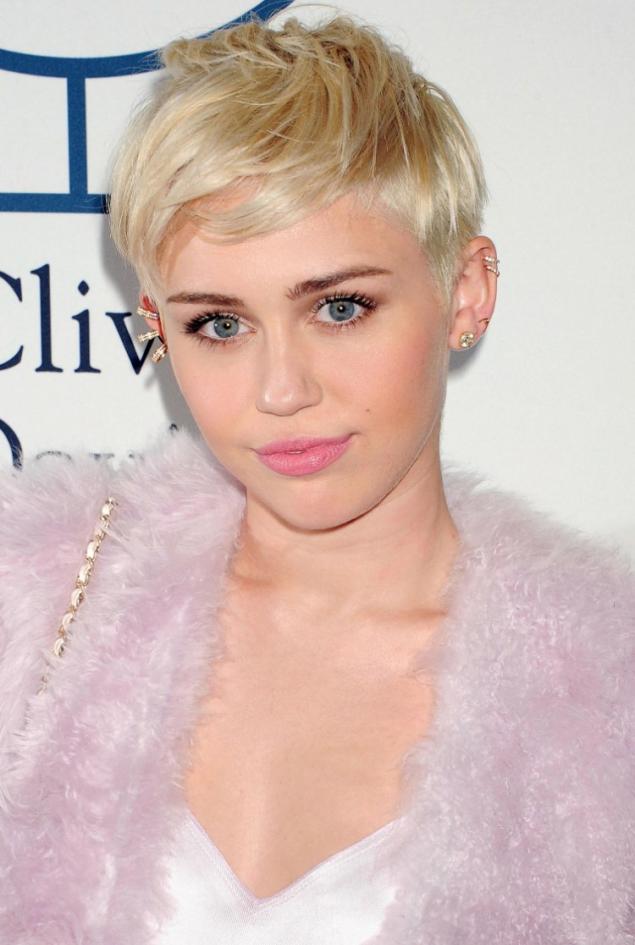 Lily-Rose Depp
Kara: simple and elegant. The daughter of Johnny Depp and Vanessa Paradis have impeccable taste.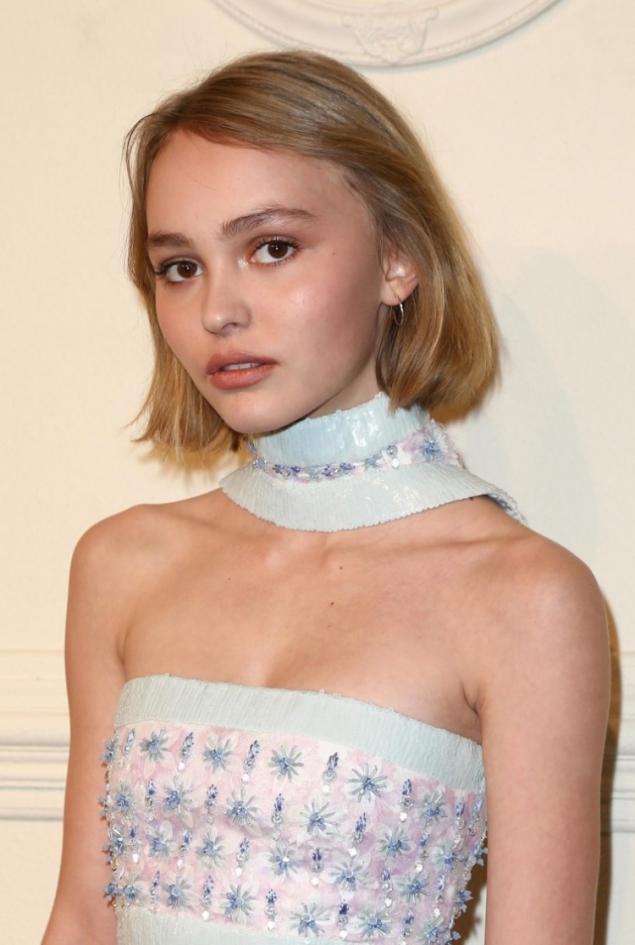 Vanessa Hudgens
Clear parting, clear lines: geometry hairstyle emphasizes facial features
.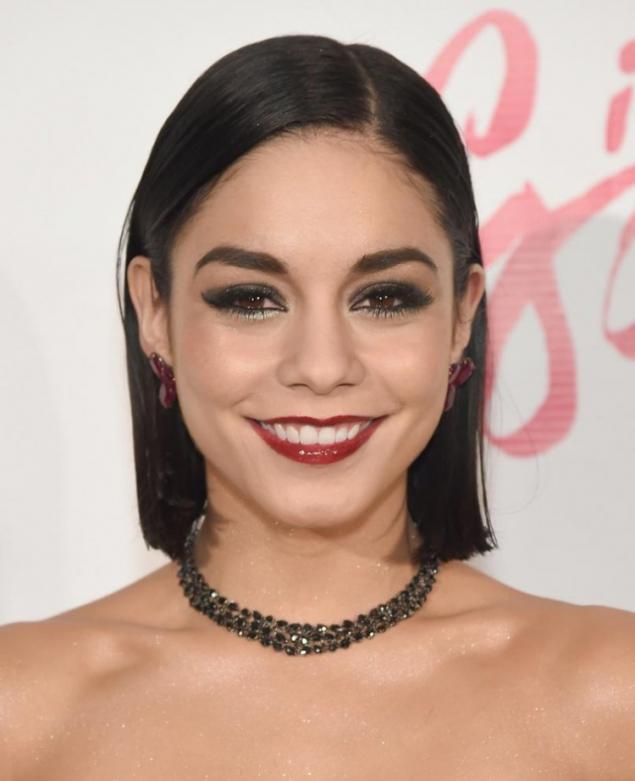 Rihanna
In the style of Cleopatra: Ri-Ri, as always, sets the trends
!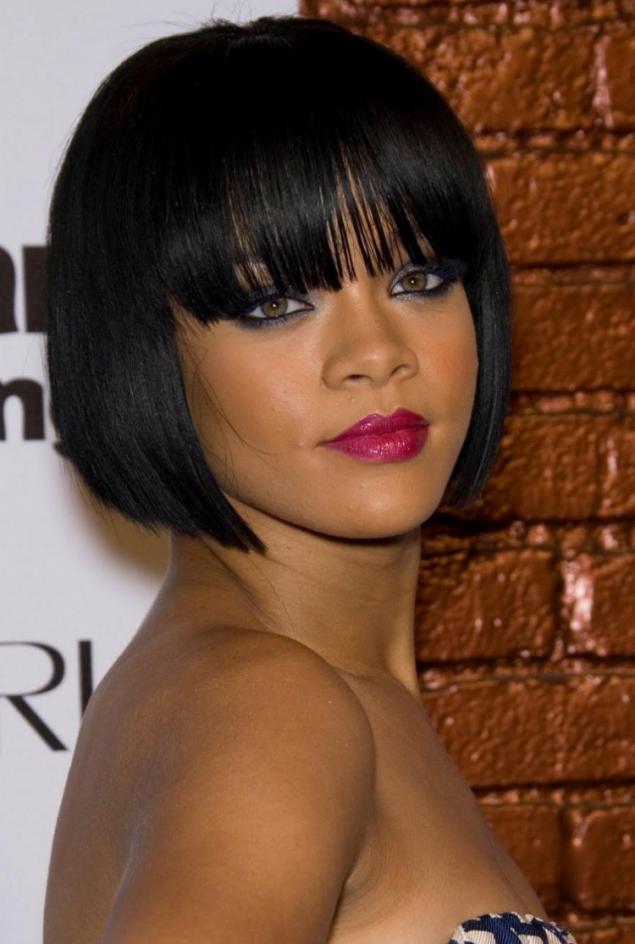 Reese Witherspoon
What a wonderful variation on the theme of retro!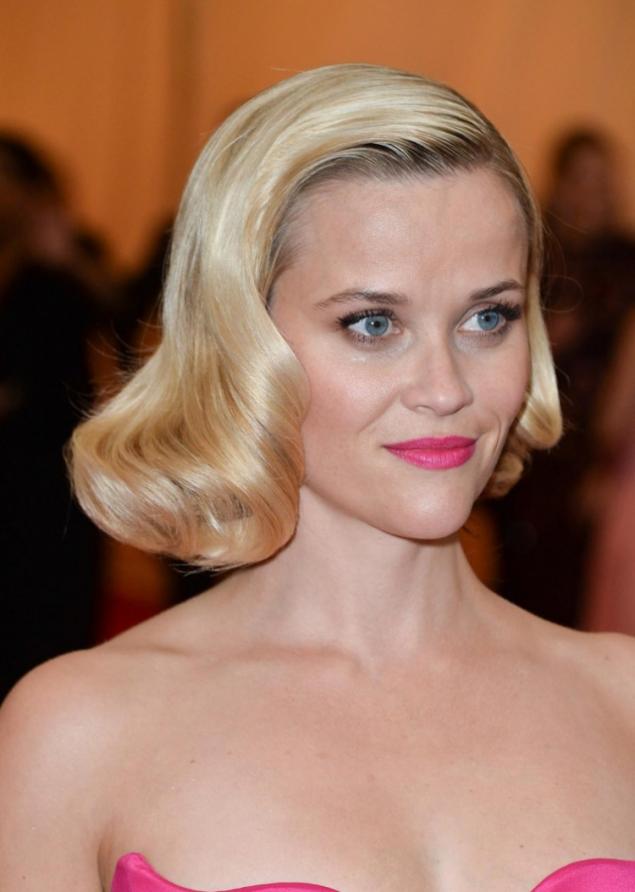 Olivia Munn
Comb-over on one side of the square transforms standard in fashion!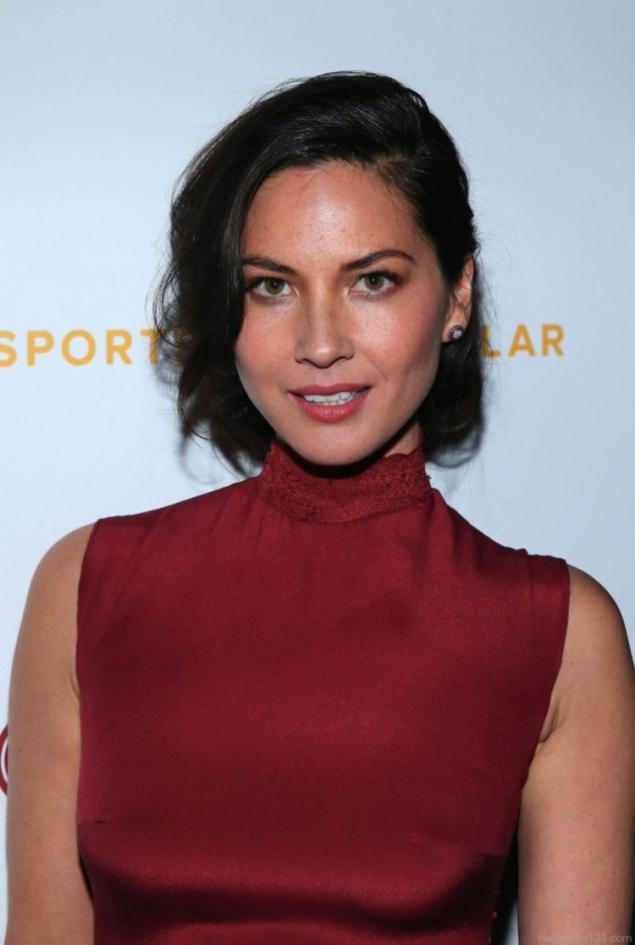 Jennifer Aniston
The owner of one of the most luxurious head of hair in Hollywood this year, not only co-starred in two highly successful films, but also set the tone in fashion hairstyles medium length. As beautiful as it is to wear loose hair strands allows cascading design and fine selection of flowers coloring. The actress has never in his long career does not become a blonde, and her luxurious hair - an excellent example of how effectively can look natural, subtle shades chosen
.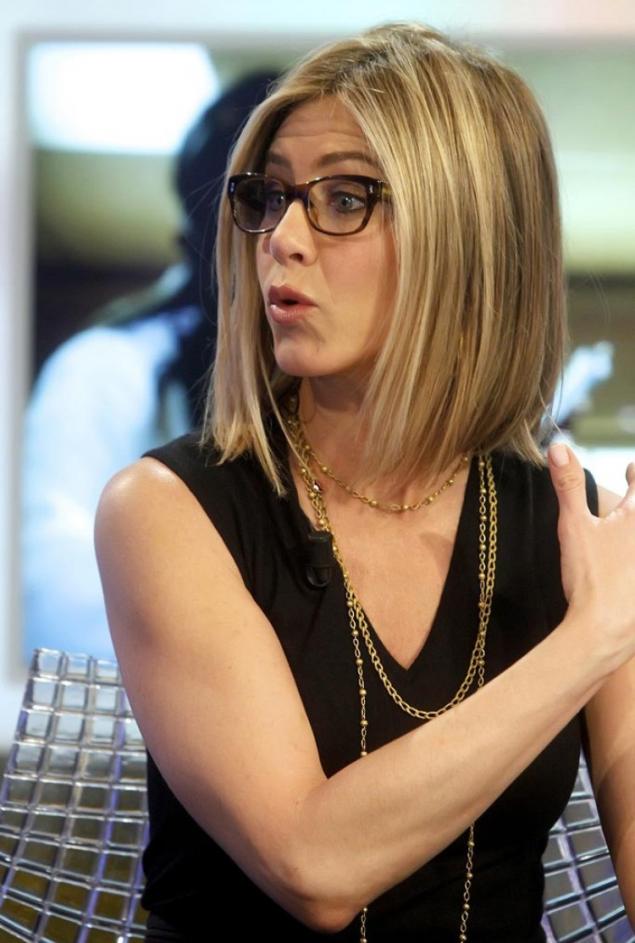 Loading ... Loading ...
Liked? Share with your friends!
Loading ... Loading ...