Young mother from Poland Anna Rozwadowska turned their motherhood in an amazing tale. Daughter Barbara and son Jacob is photographed in fabulous costumes and creates unusual stories for them. At the same time, Anna the education of primary school teacher. But with the birth of a child, she learned, and sew, and pictures! I present to you an amazing photo of Anna Rozwadowska - it creates a story for their children
!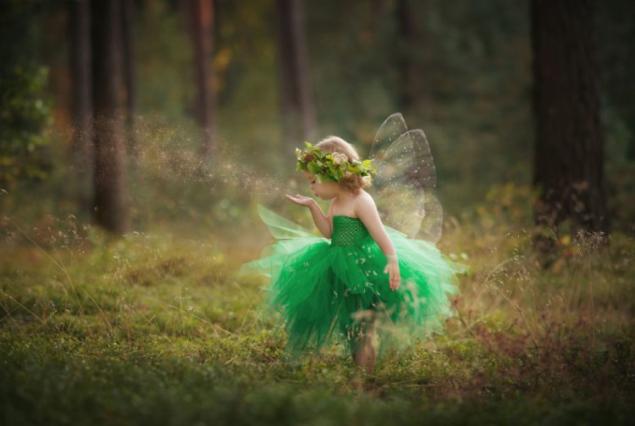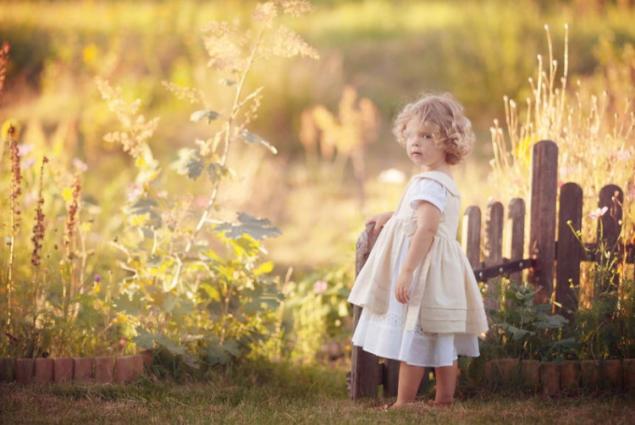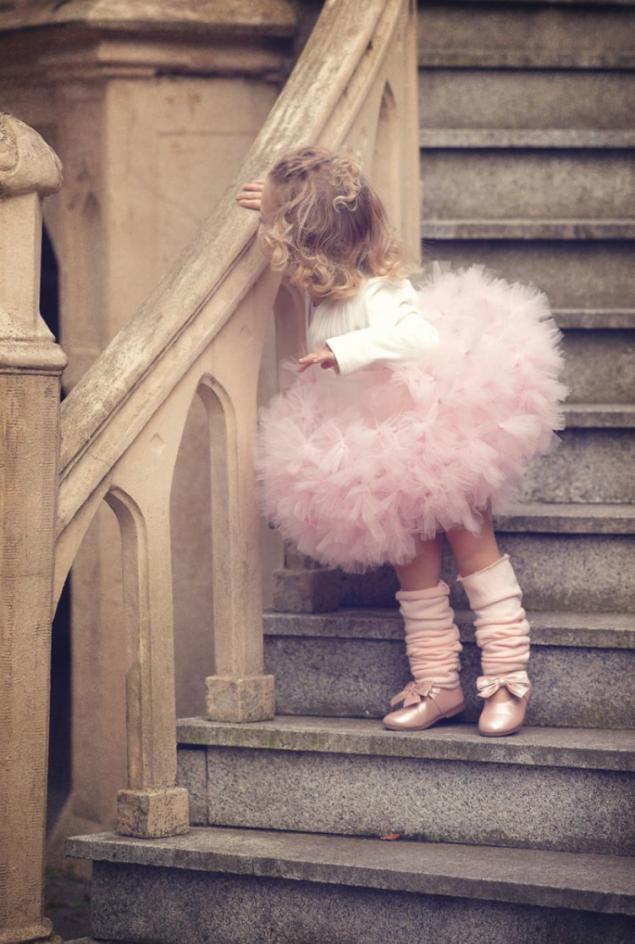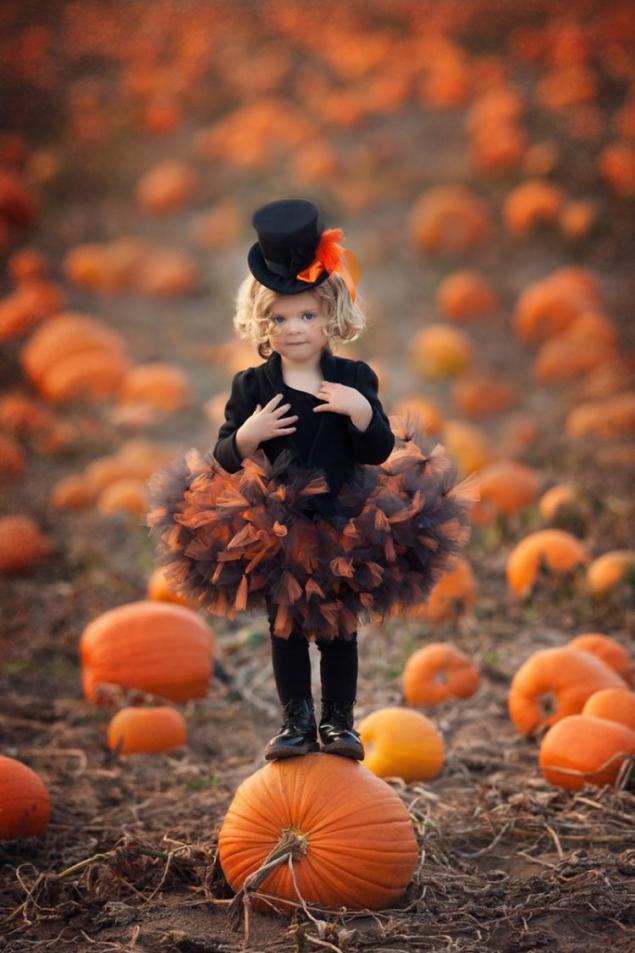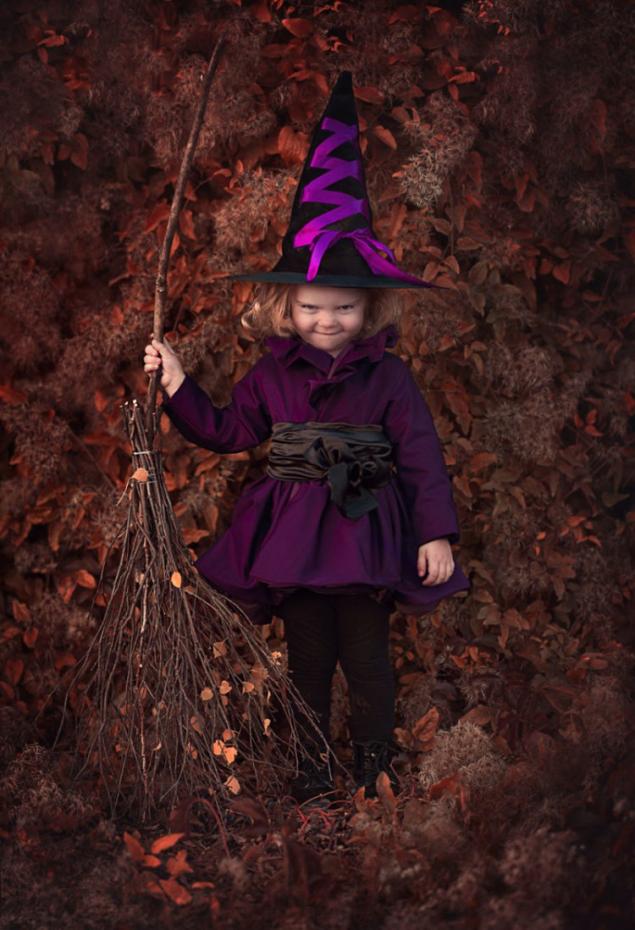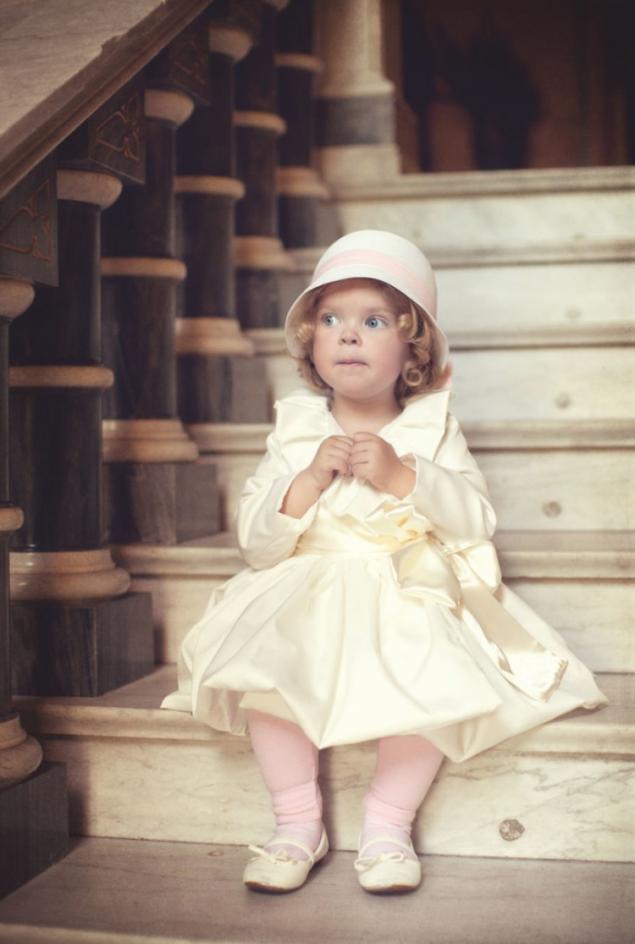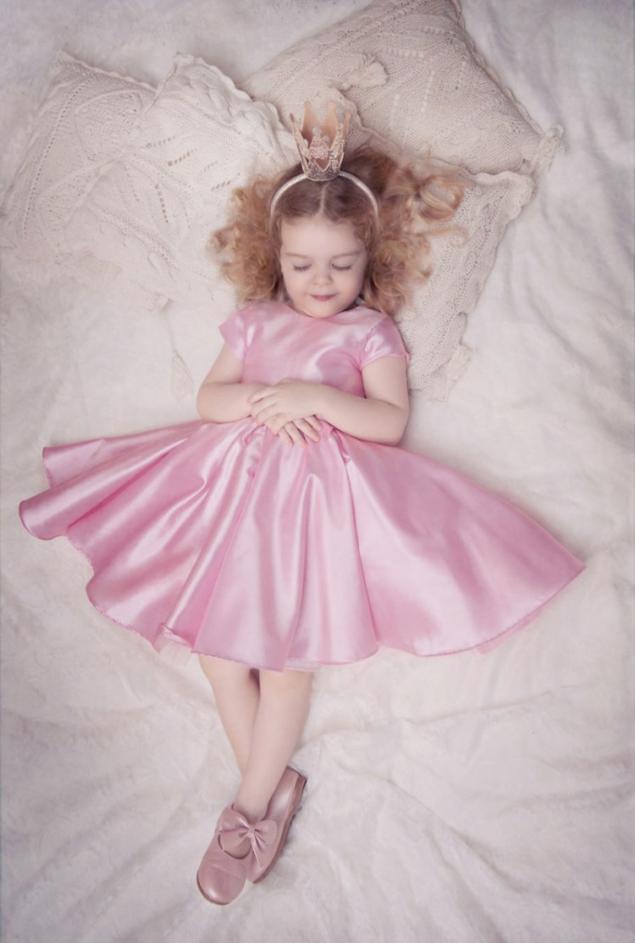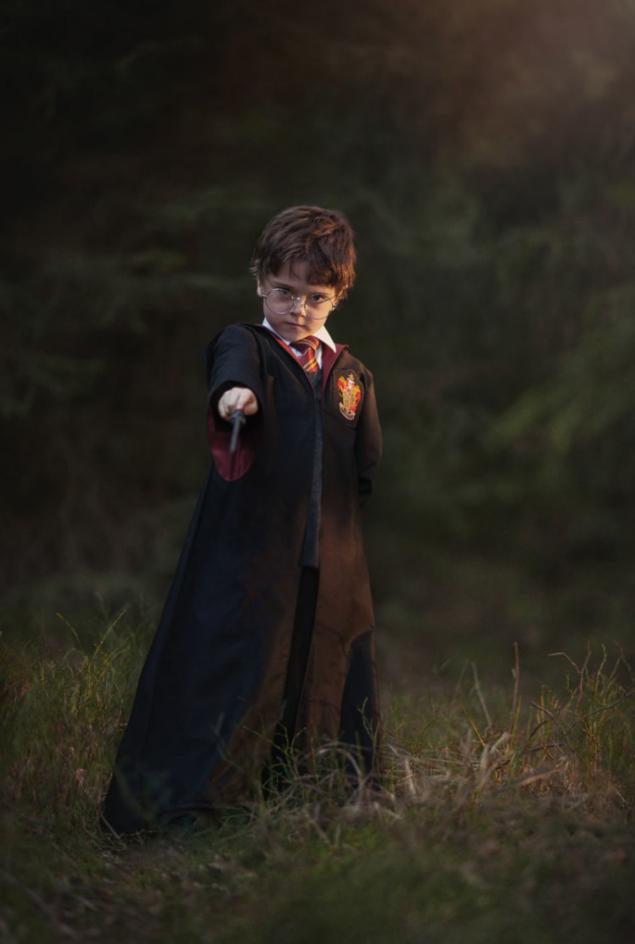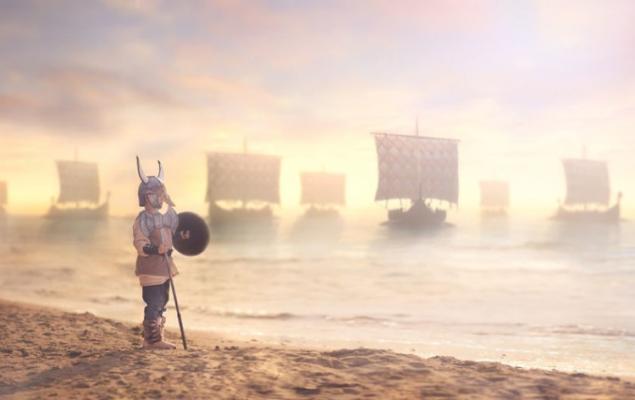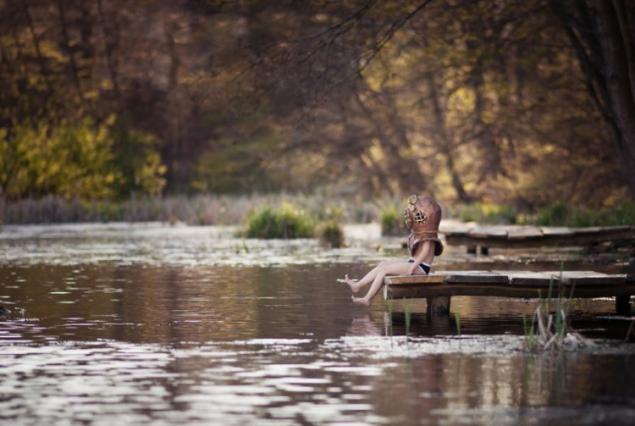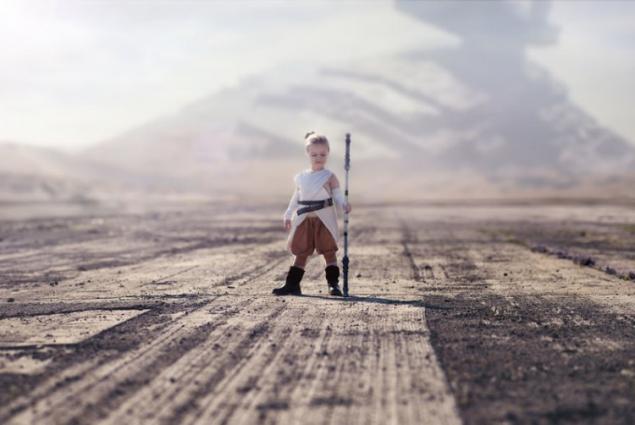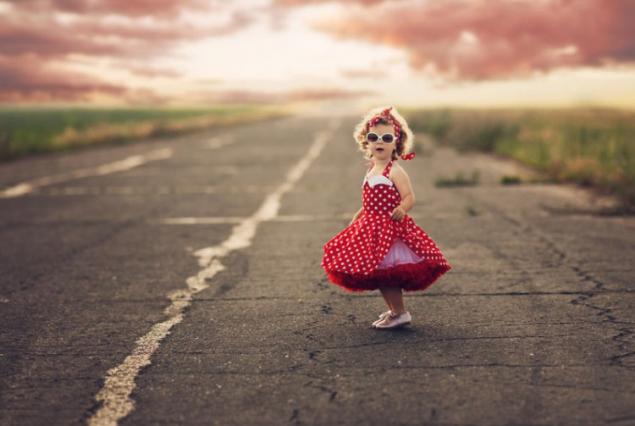 Loading ... Loading ...
Liked? Share with your friends!
Loading ... Loading ...