We offer you an amusing collection of frames from the set, which can completely change your idea of ​​a famous painting.
"Alien»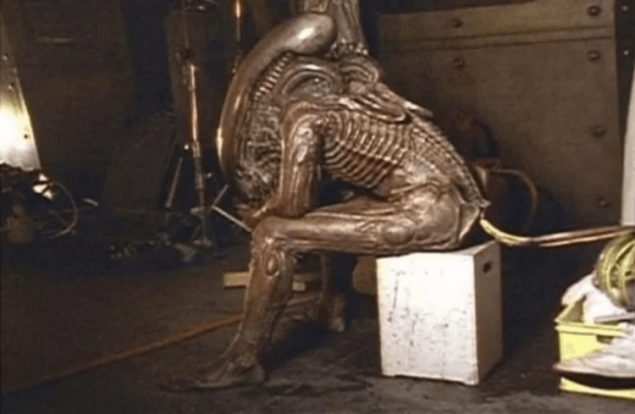 "A Nightmare on Elm Street»
«Jurassic Park»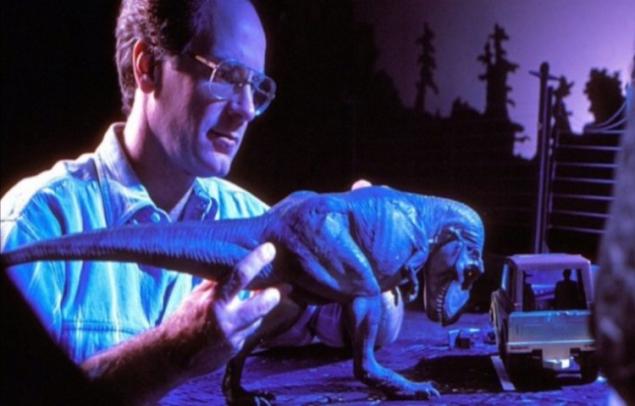 «Jaws»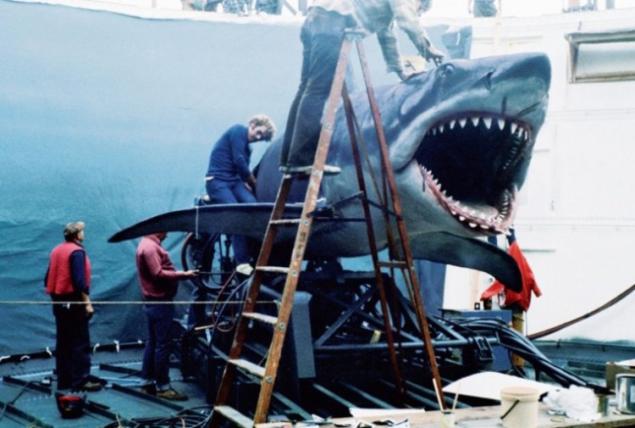 "Children's game»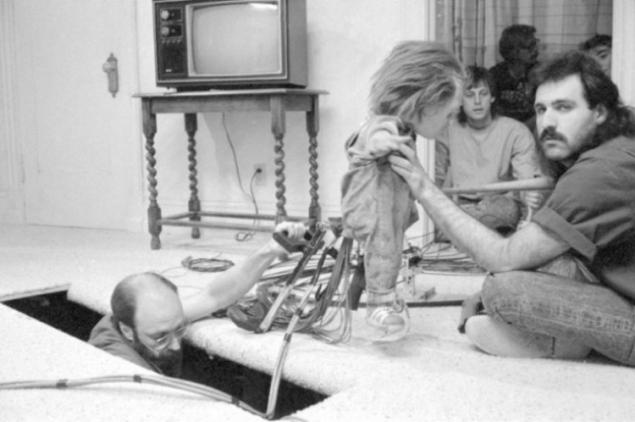 «Light»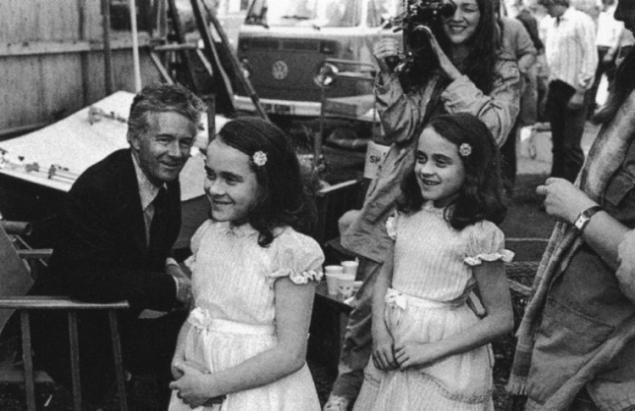 «Gladiator»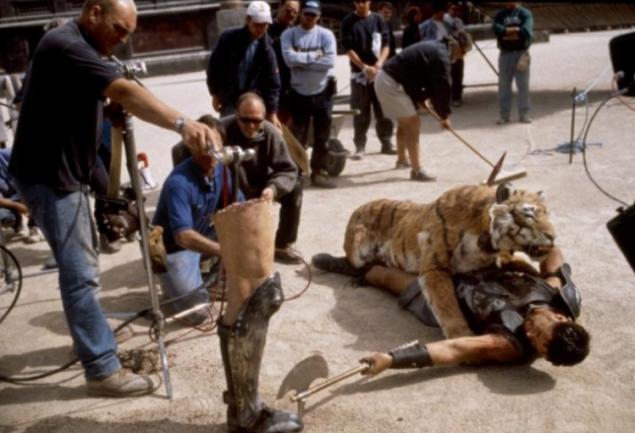 «Avatar»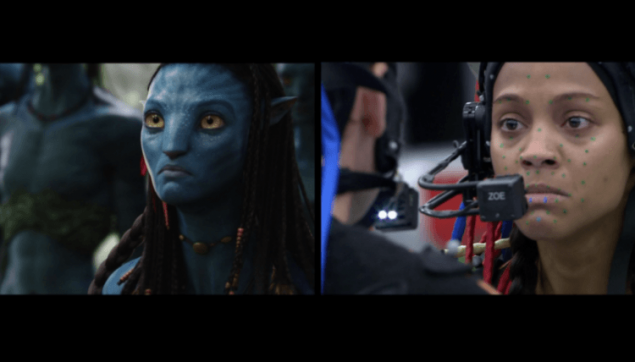 "Deadpool»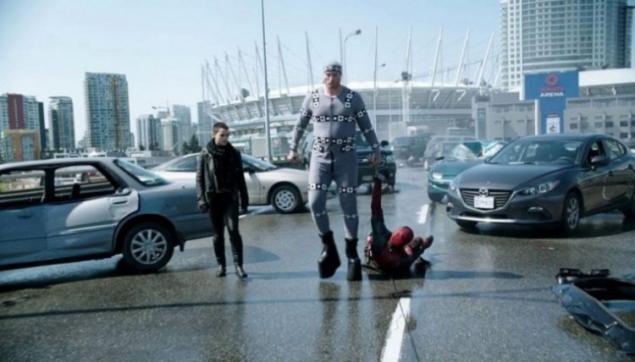 «Titanic»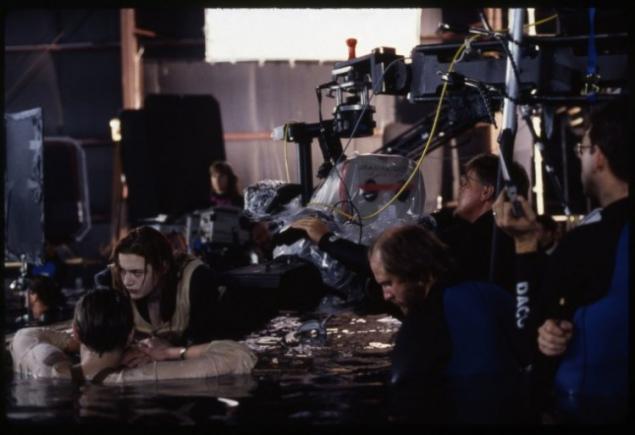 "The Dark Knight Rises»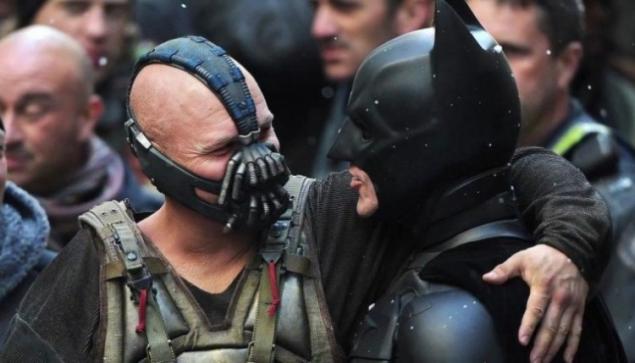 «The Avengers»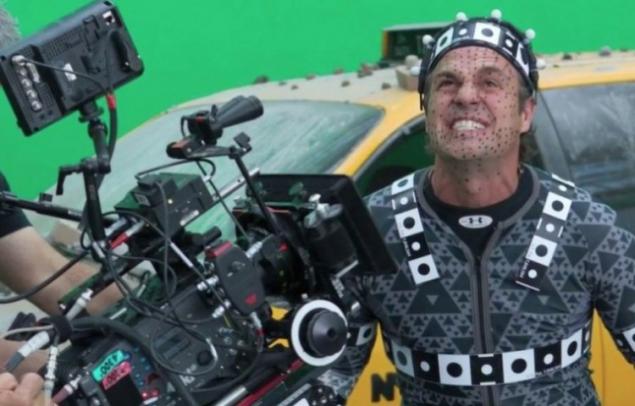 "Planet of the Apes»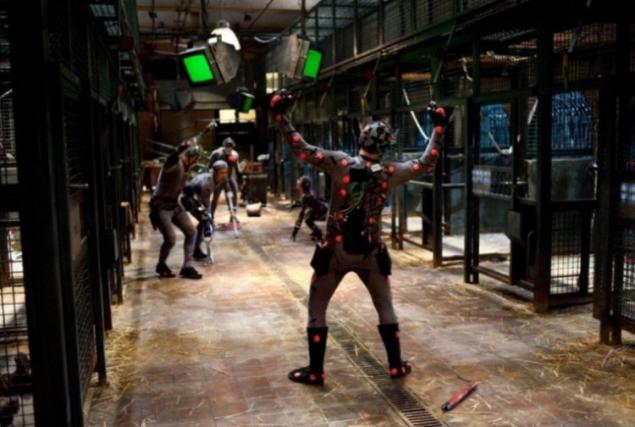 Loading ... Loading ...
Liked? Share with your friends!
Loading ... Loading ...