Blonde girl in all the world should be happy: a few days ago through the efforts of American Scientists myth of stupidity blondes were scattered. But the really clever Goldilocks in this and did not need. "To Lenta.ru" I assembled a photo gallery of famous women who have the highest the IQ, excellent education and, of course, blond curls.
< Elisabeth Shue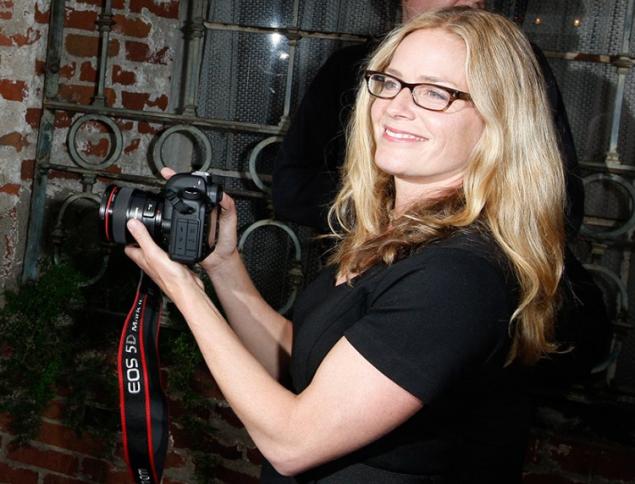 A 52-year-old actress, known for the films "Back to the Future-2", "Back to the Future 3", "Leaving Las Vegas" good heredity: the maternal line is the fourth in the family woman, who graduated from Harvard with a degree in Political Science. IQ - 129.
Elizabeth Banks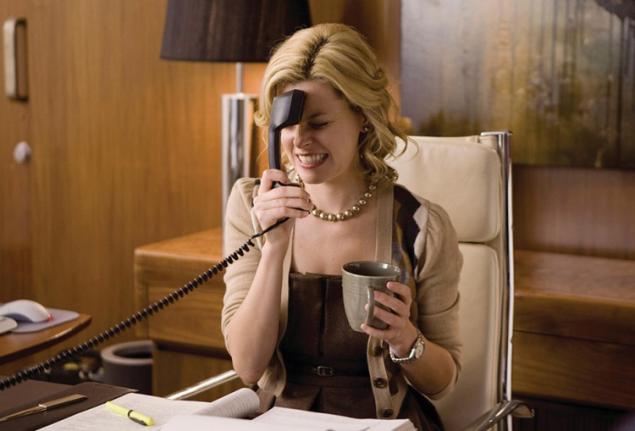 42-year-old actress, who played in such films as "Three Days" and "The Hunger Games", she graduated with honors from one of the US higher education institutions belonging to the prestigious Ivy League - University of Pennsylvania. Her IQ - 130.

Claire Danes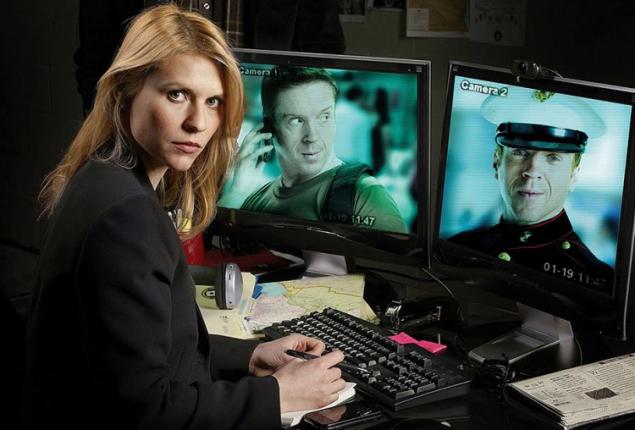 36-year-old star of the television series "Law & Order" and "My So-Called Life" passed the IQ-test with 140 points. She studied psychology at Yale.

< Goldie Hawn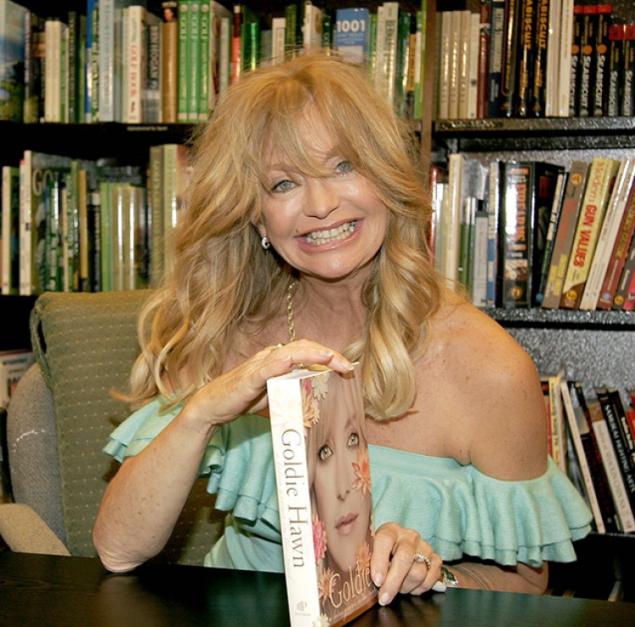 70-year-old winner of the award "Oscar" and star of the movie "Death Becomes Her" is highbrow Mensa community. The number of points scored by an actress in IQ-test is unknown. But to get into of Mensa, is necessary to solve the problem with the result of not less than 132. This means that people are smarter than 98 percent of people ever to perform these standardized tests.

< Madonna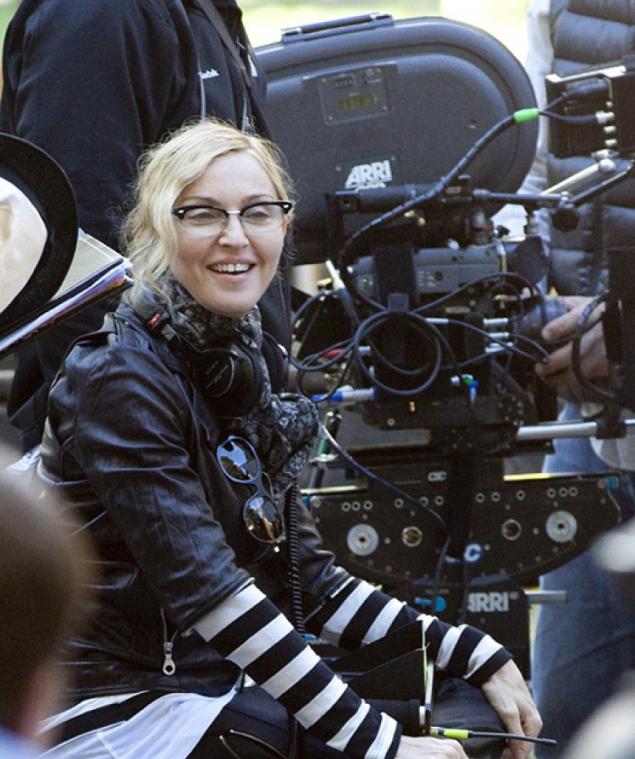 IQ pop star - 140. This is easy to believe when you consider that 57-year-old Madonna, not only sings and acts in movies, but also succeed in business

Jodie Foster (. He receives an honorary PhD, 2006)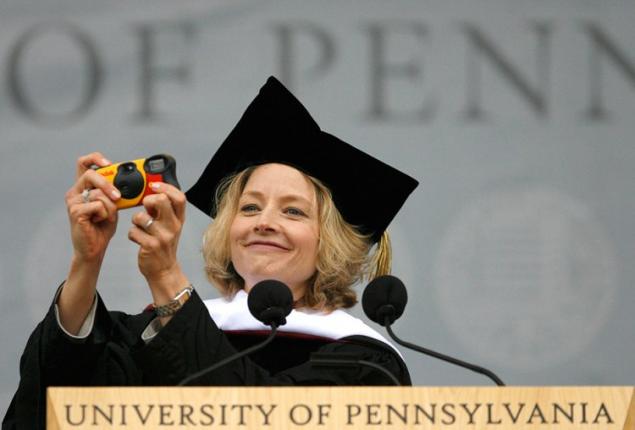 The star "Silence of the Lambs» IQ - 132. A graduate of the French lycée in Los Angeles, speaks four foreign languages. She studied at Yale University with a degree in "Literature", and then received a degree from the University of Pennsylvania.

< Mira Sorvino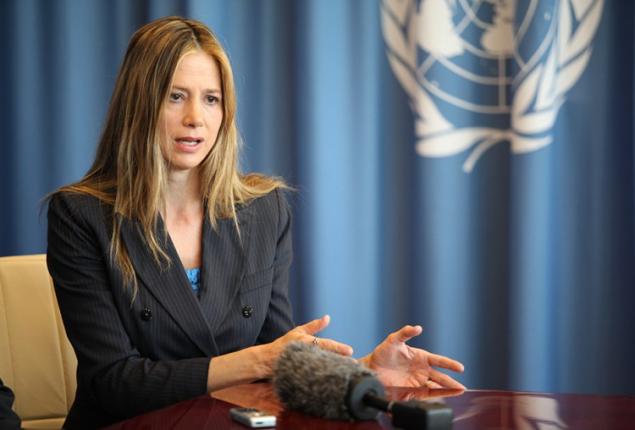 48-year-old laureate of "Oscar" - a graduate of Harvard, owns the Chinese language. IQ - 140



Hillary Clinton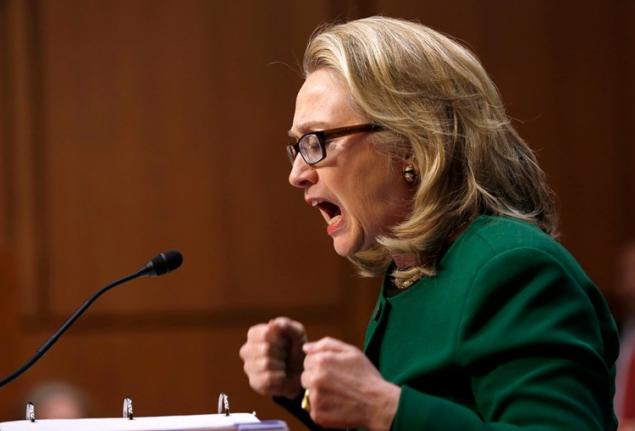 68-year-old potential US presidential candidate has a doctorate in law from Yale University and IQ - 140. In comparison, her husband Bill Clinton's IQ - 137, the current head of the US Barack Obama - 148.

Liza Kudrow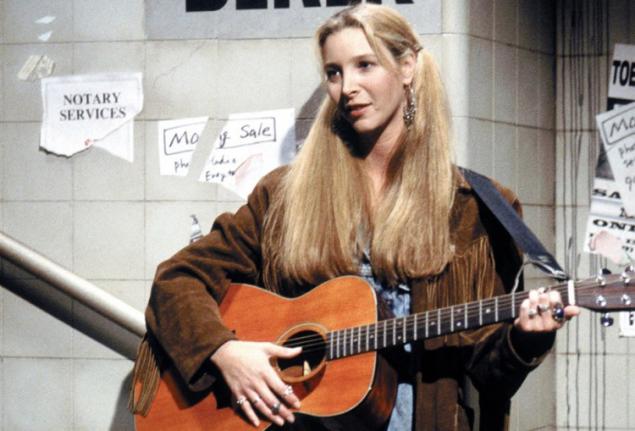 IQ 52-year-old stars "Friends" series - 154. She graduated from Vassar - one of the seven most prestigious US colleges. Before becoming an actress, Lisa eight years engaged in scientific research in the field of biology.

< Sharon Stone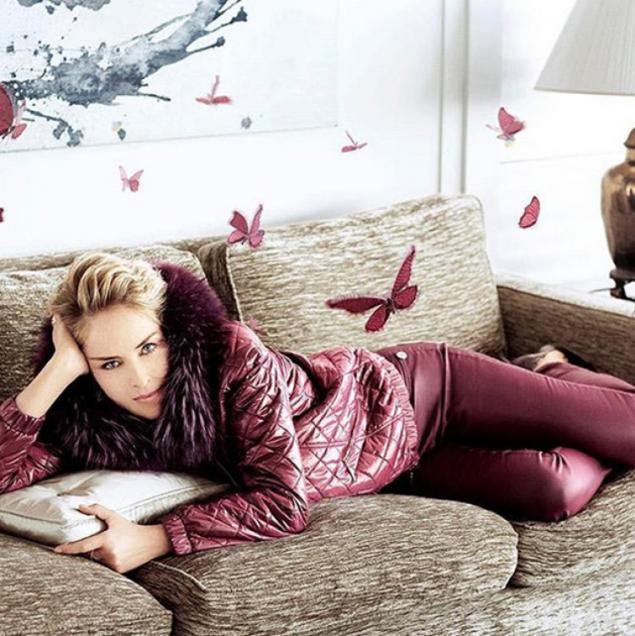 IQ stars "Basic Instinct" - 154. If the 58-year-old Sharon suddenly wished to be admitted to the Mensa (the oldest and most well-known organization for people with high IQ), she would not have refused

<. br>
Loading ... Loading ...
Liked? Share with your friends!
Loading ... Loading ...