< YES, I'm an old But I am enjoying this process
In the first half of life your face -.. IS THAT WHAT YOU BORN In the second half - what you deserve

amusing, but I do not understand that the attractiveness, until not looked "Basic instinct»
<.. br> I was in VUDIALLENOVSKIH "stardust memories» (movie, 1980, where Stone first appeared on the screen -. Esquire). It was a small role, and I have not even opened his mouth, but this film gave me the feeling that I'm finally in a movie and I'm moving to where always wanted to be.

< YOU CAN cursed himself FOR tHAT, what did the first half of life, but that does not mean that in the second half you have to just play golf and do nothing.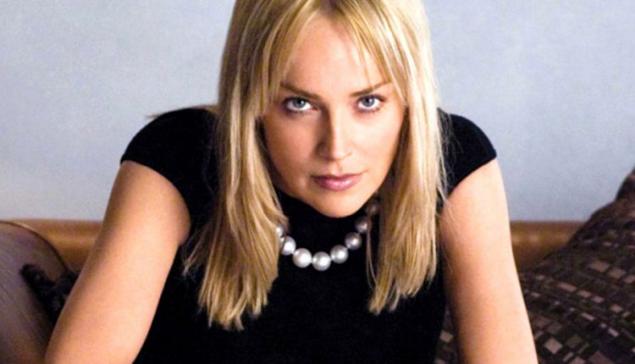 I DO NOT WANT to mask your age. I just want to be a woman, who in his later years looks as good as possible.

< WHEN ME was forty-something, I locked myself in the bathroom with a bottle of wine and said to myself: "I will not go out as long as I will not accept myself for who I am»

I am tireless. The mother says that I can sell ice to an Eskimo.

I was not lucky with the most important things in life. I have not been lucky with health, and I do not luck with marriage, but I pulled myself together and just decided to go on

I LIKE eASY gets older -. that's my goal. In 2001, I had the strongest brain hemorrhage, so quiet alternative to aging is well known to me. The blood enters the brain nine days. The percentage of surviving after that I suffered a very small, but I somehow managed. Then I spent two years trying to learn how to walk again, talk and read. After this, any talk about wrinkles seem to me ridiculous.

< As Winston Churchill said, if you have to go through hell, go as quickly as possible.

< ON EARTH WILL NEVER BE THE WHOLE WORLD and tranquility. But they may exist in your mind.

I think I obsessed with aromatherapy.

US THOUSAND LIVES 400 dyeing blondes with identical noses, the same giant lips perekroennymi cheeks and white teeth. Did someone finds them attractive?

< Ava Gardner was the most beautiful woman in the world. Why? She had nothing with him did not. She looked like a woman, and never tried to look like a girl.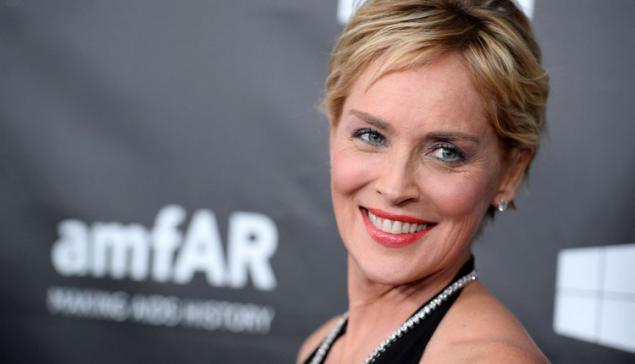 TODAY IN MY LIFE ALL THREE MEN This is my adopted children:.. Roan, Laird and Quinn

When you look at HOW grow your children, you'll learn more about life and about themselves.

If you really love your children, in your home should always be a condom, and in such numbers, so that children can take them without having to worry that someone will notice.

do not think people assured of my heterosexuality. And all because some of my friends too much lesbian. < br>
never play cards with a dude, by the name of Doc, never eat at a place called "mom" and never have sex with those who have more problems than the you.

Women can imitate orgasm, but men able to fully simulate the relationship.

I LOVE OVEN, but almost never eat their biscuit. I just like the look of raw dough.

< To 58 YEARS I realized, that beauty comes from within. In order to be beautiful, you have to do what you wanna do, and do it every day. I've love to dance and dance to exhaustion.

< With the nuns, I do not confuse them.

Loading ... Loading ...

Liked? Share with your friends!

Loading ... Loading ...