If you think you confuse the pei and towel impossible in principle, and only chihuaha and muffins with raisins do not have anything to do,
Site in a hurry to dissuade you! Try looking at the pictures below, and immediately answer without hesitation - that this puppy or loaf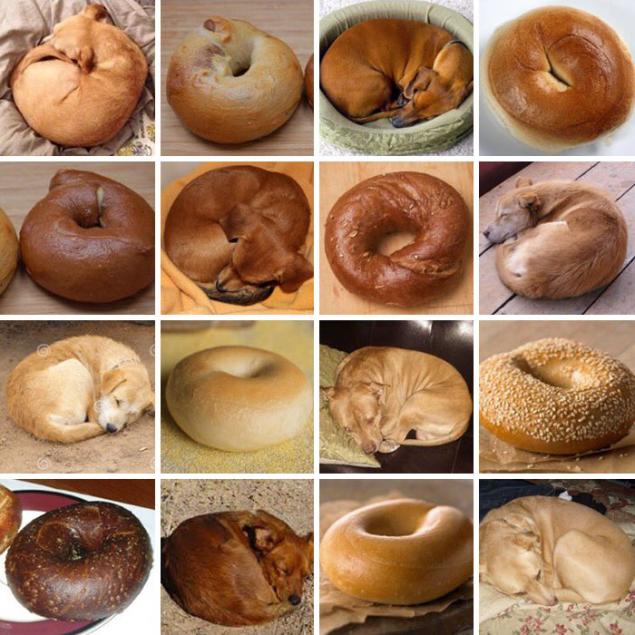 Dog or mop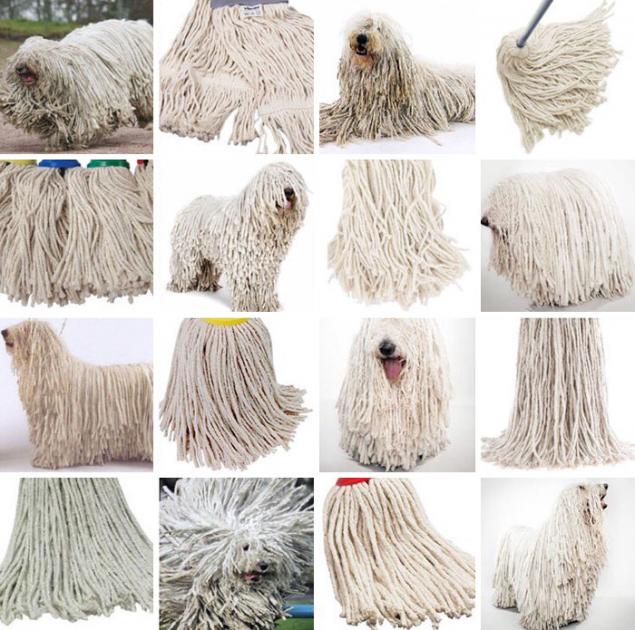 Sharpay or towel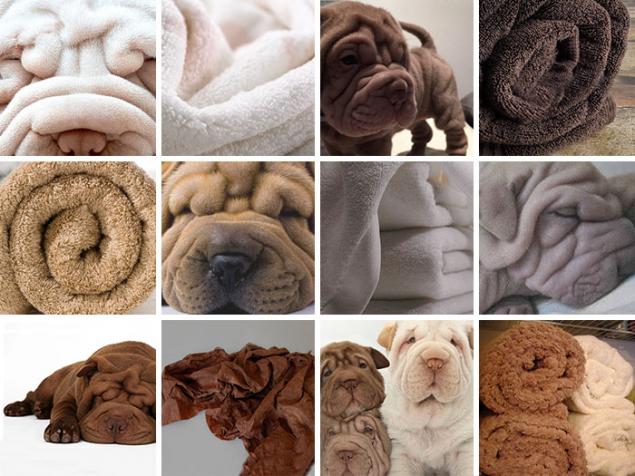 ????



Labradoodle or chicken fried?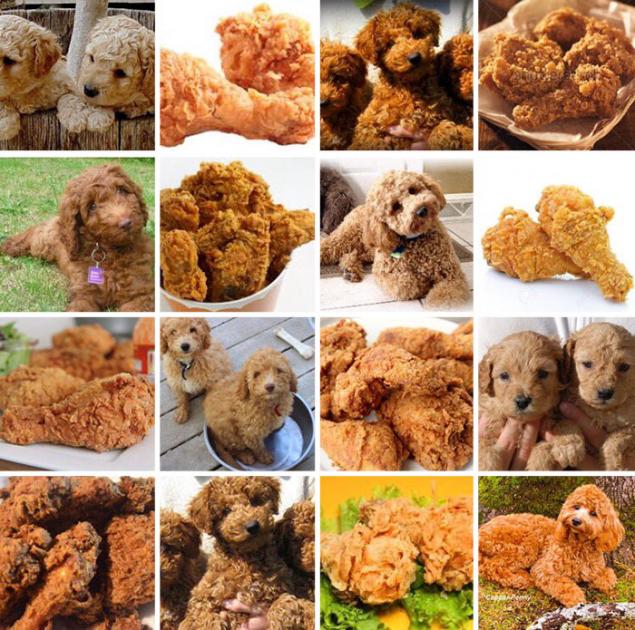 Sharpay or croissant?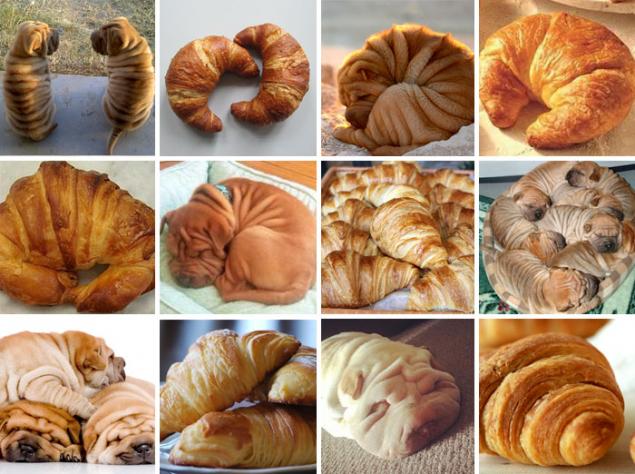 Chihuahua or cupcake?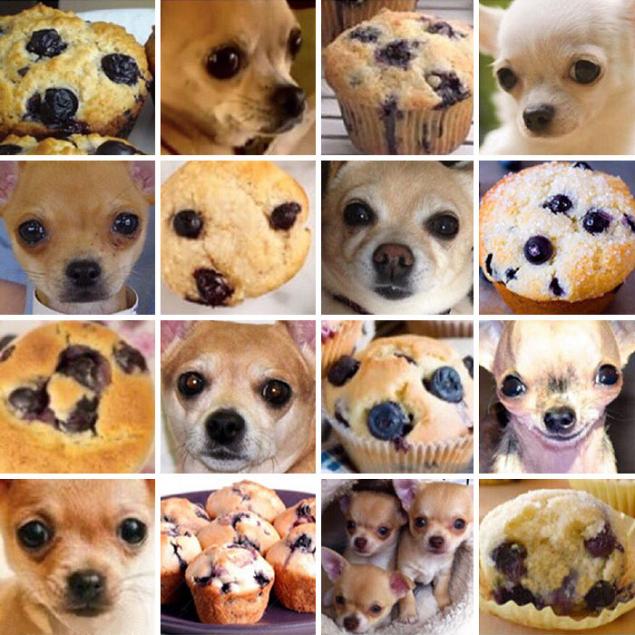 puppy or teddy bear,?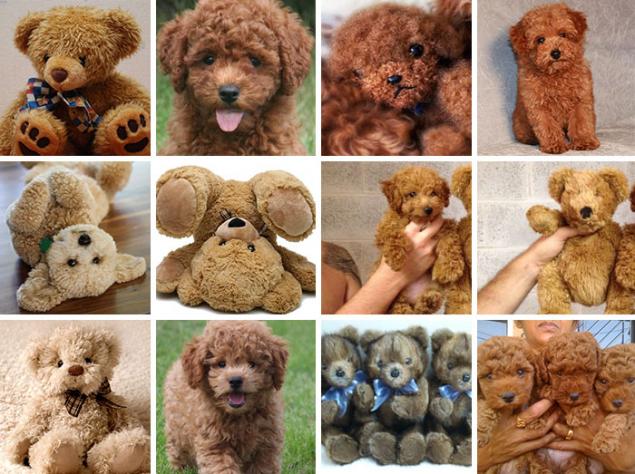 Pug or a loaf of bread?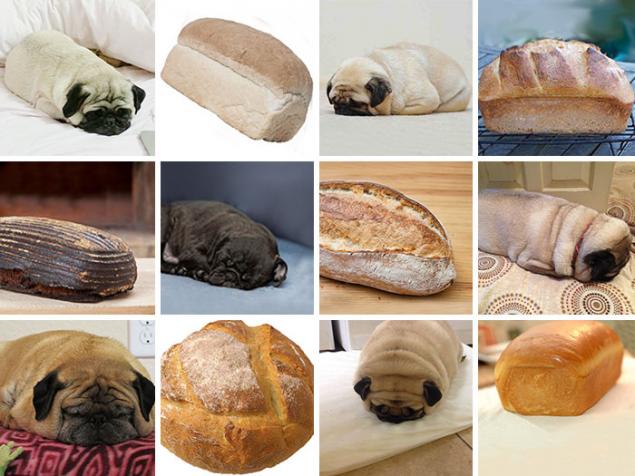 < br>

via mixstuff.ru/archives/102526