Almost every one of us as a child went to summer camp. For change we got a lot of impressions and a lot of new friends. Currently, the popularity of such children's activities decreased significantly. And what became of the camps themselves? Are they just left?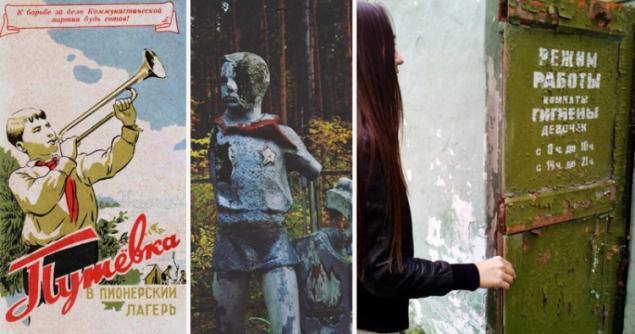 By type of entrance, once it is clear that the children's laughter was not here for a long time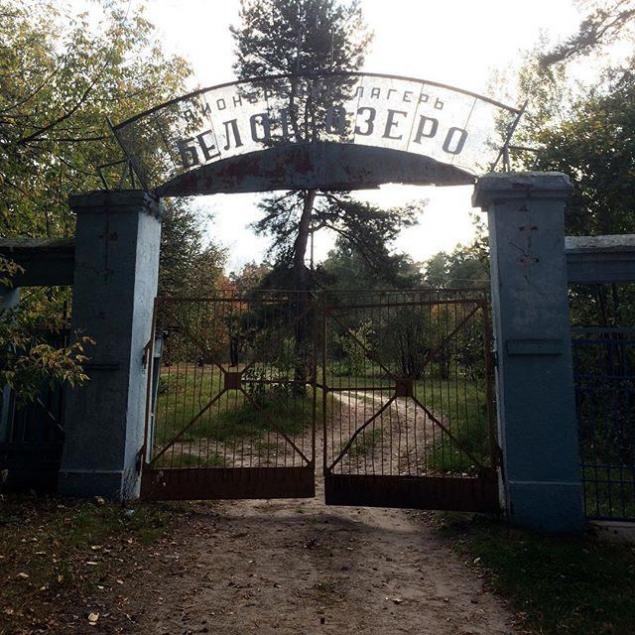 In the territories there are only single monuments to pioneers-heroes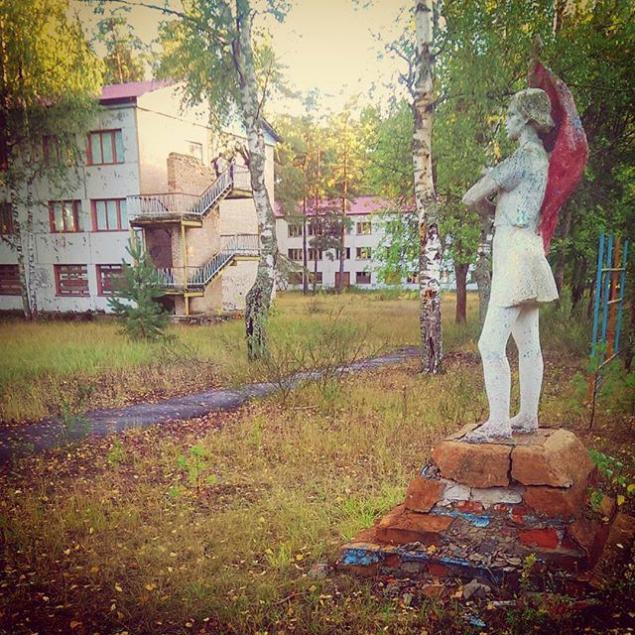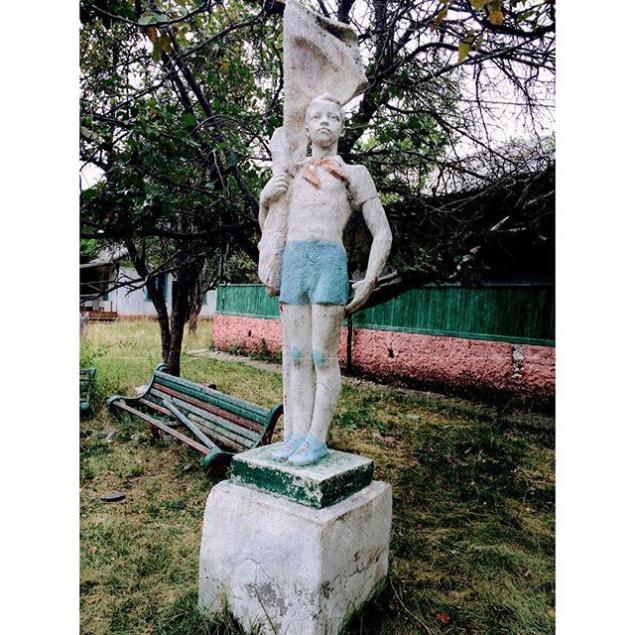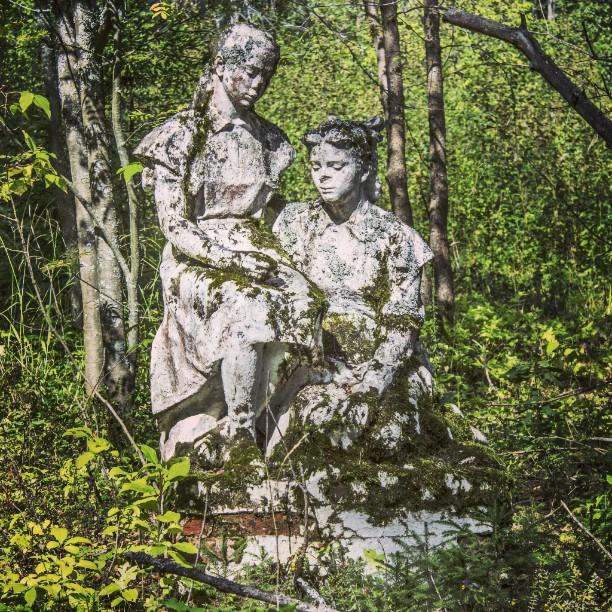 Or what's left of them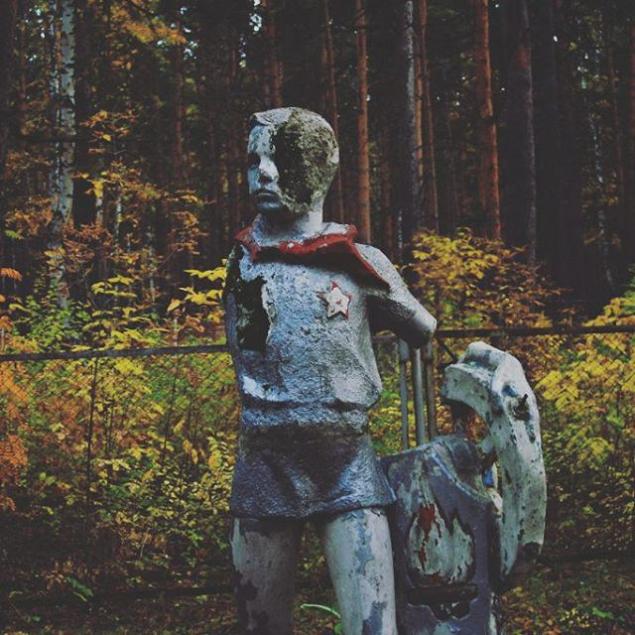 Residential houses have long looked askance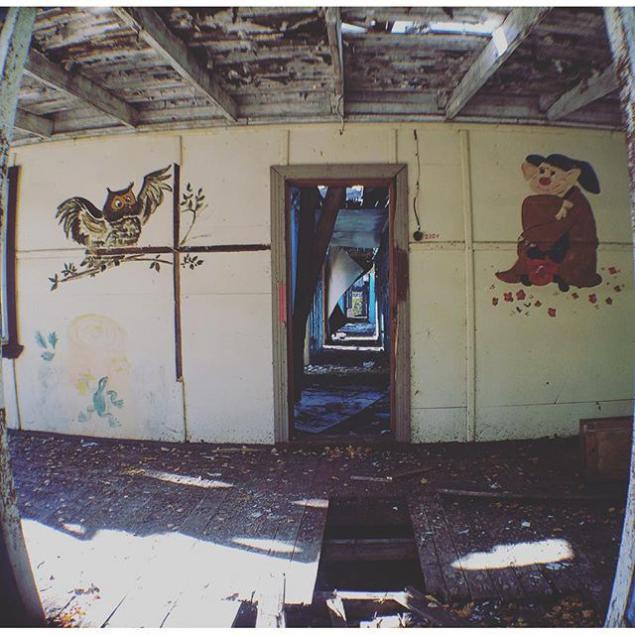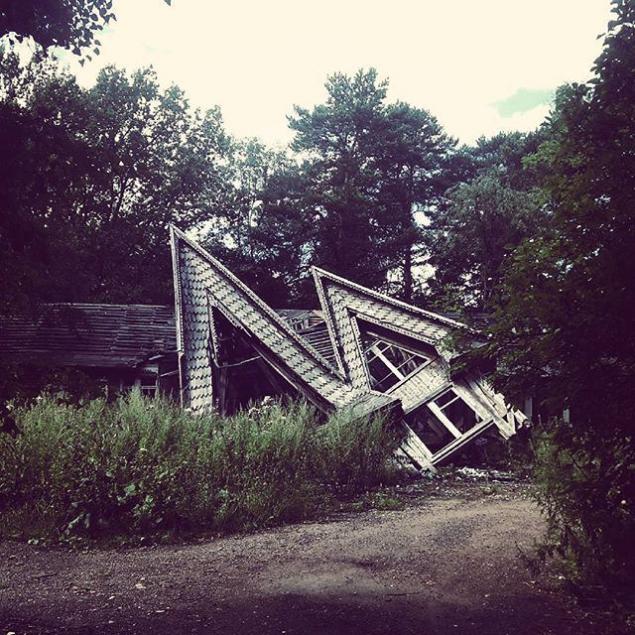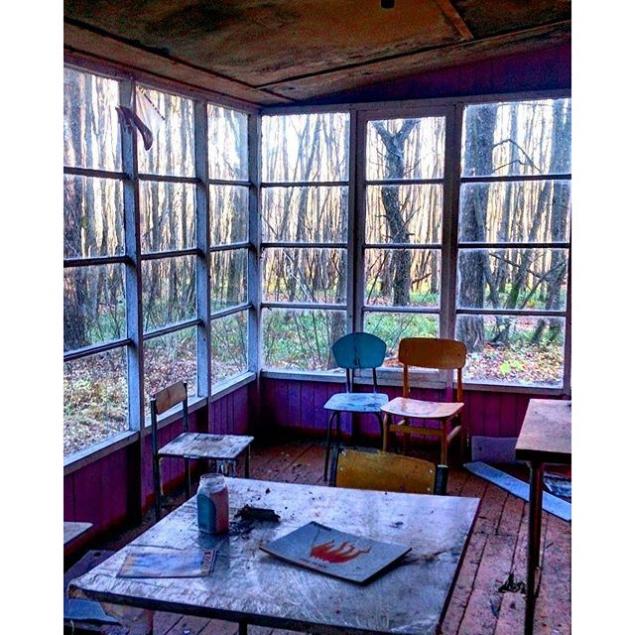 A high-rise building steel shelter the homeless and marauders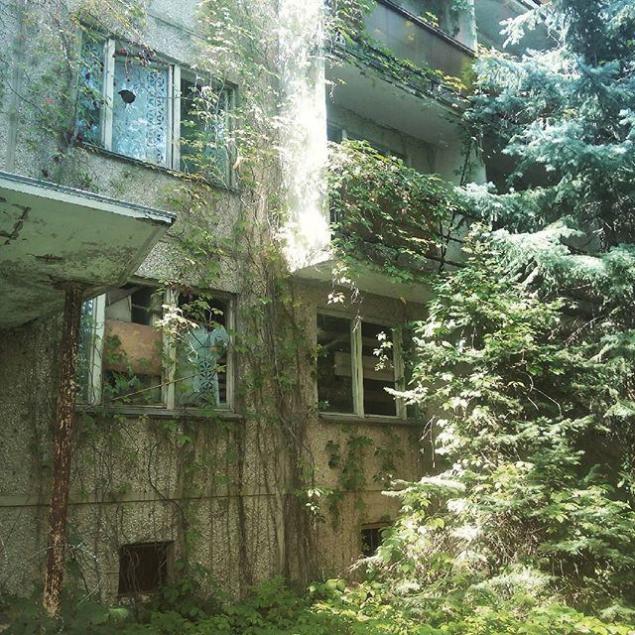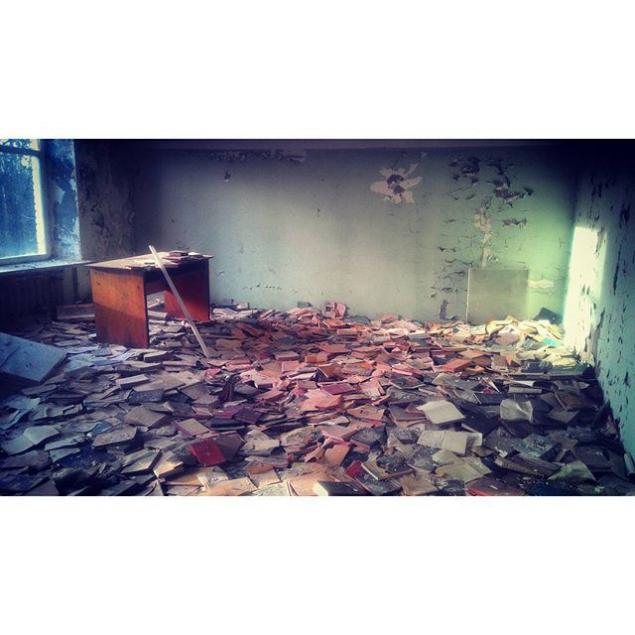 Abandoned pioneer camps - it is a very popular place with various historical expeditions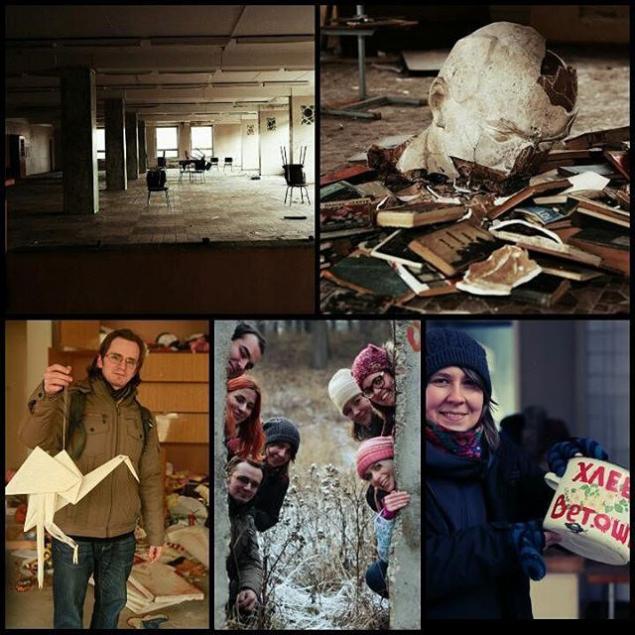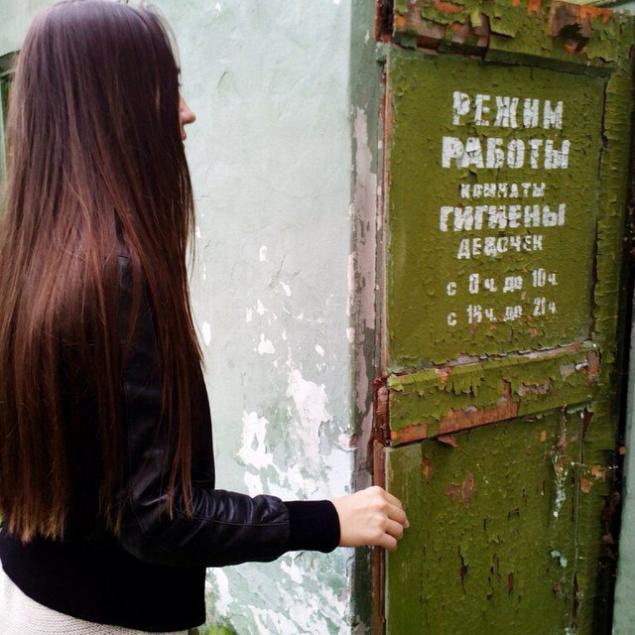 Many people come here for a kind of romance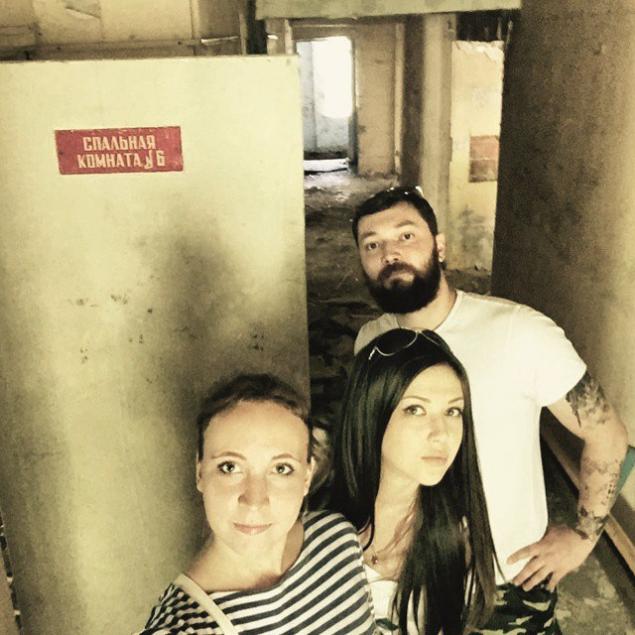 According to numerous abandoned things, we can conclude that the last people to believe in their return to these places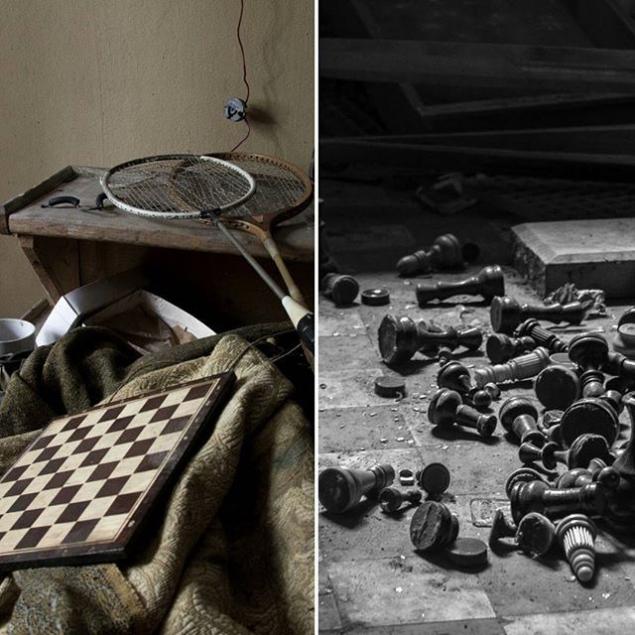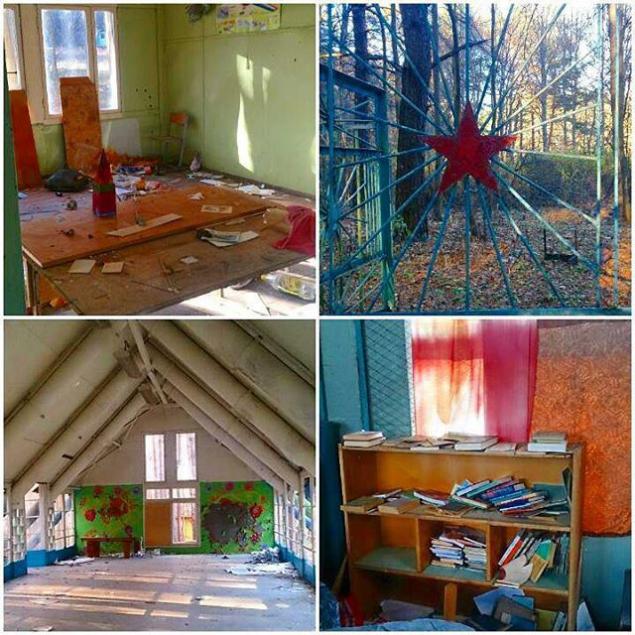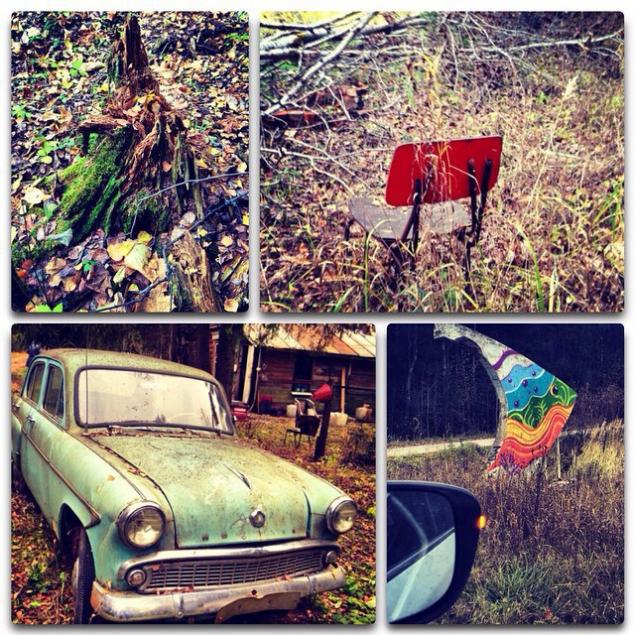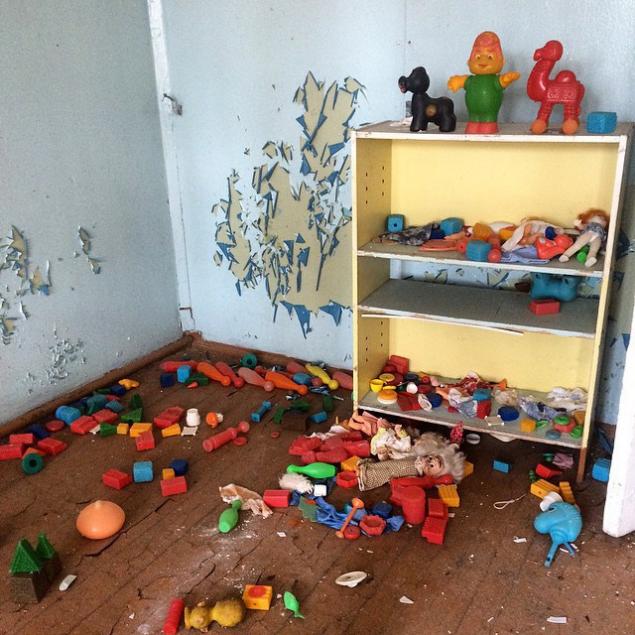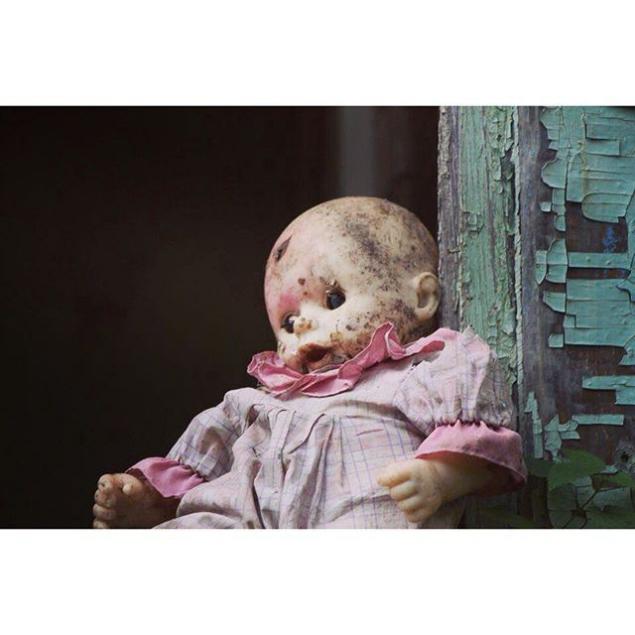 These places are impregnated with a special energy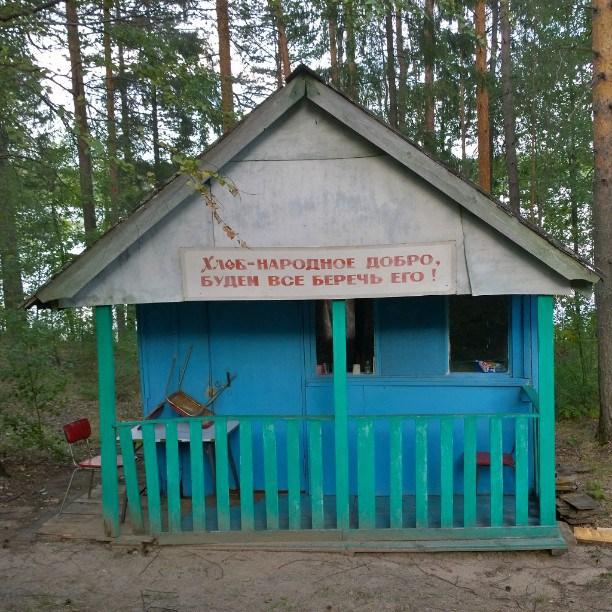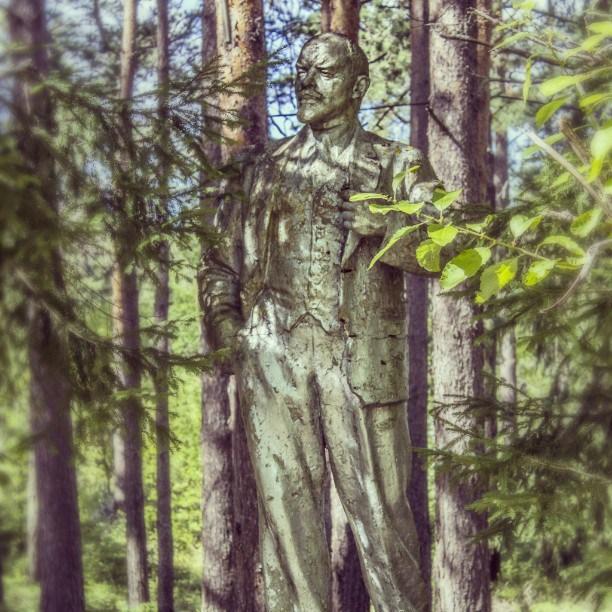 And you do not want to believe that people at one time can put bold cross on its history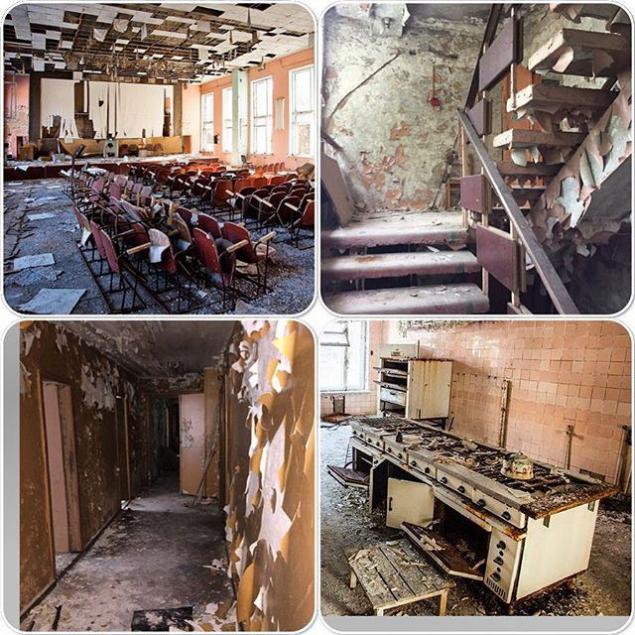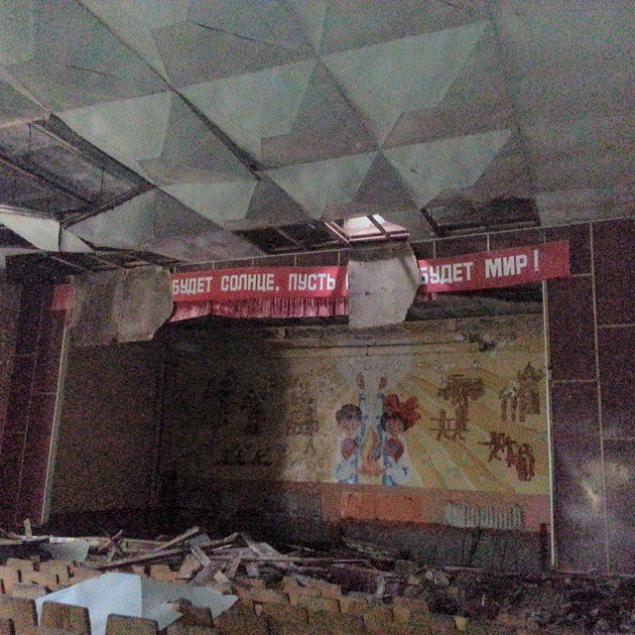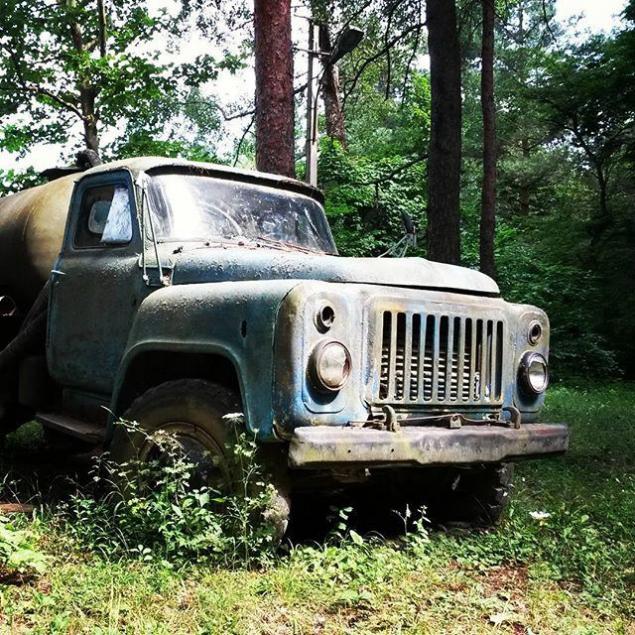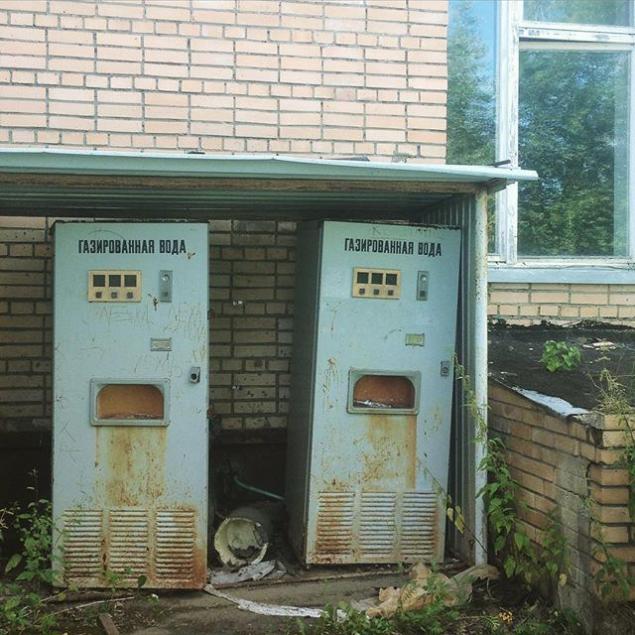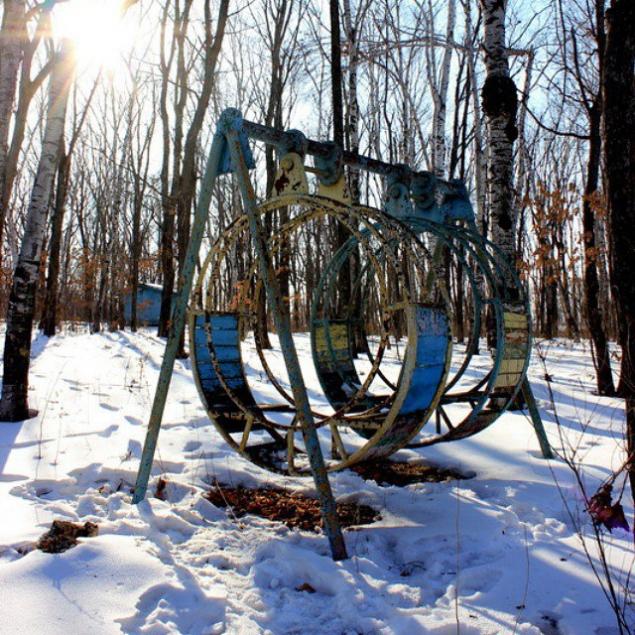 Do not have saved ...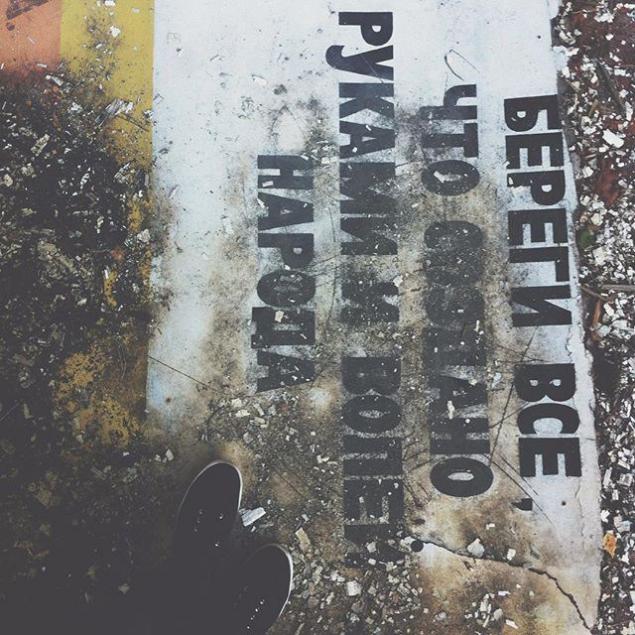 : Fishki.net

Loading ... Loading ... Loading ...

Liked? Share with your friends!

Loading ... Loading ...