"The project Harpoon" (Harpoon Project) forced hundreds indignant feminists around miru.Segodnya decided to accept people as they are, and why some girls felt that "digital slimming" offends the feelings of complete and once again fueling stereotypes about body image. In fact, the creators of the project simply take random photos of fat people on the Internet or photos plus size models and using photoshop make them slim and toned.
"If feminists and their supporters could otfotoshopit video game characters, making them thicker, why we can not take pictures of them, to make them more shapely and attractive?", - Said the creators proekta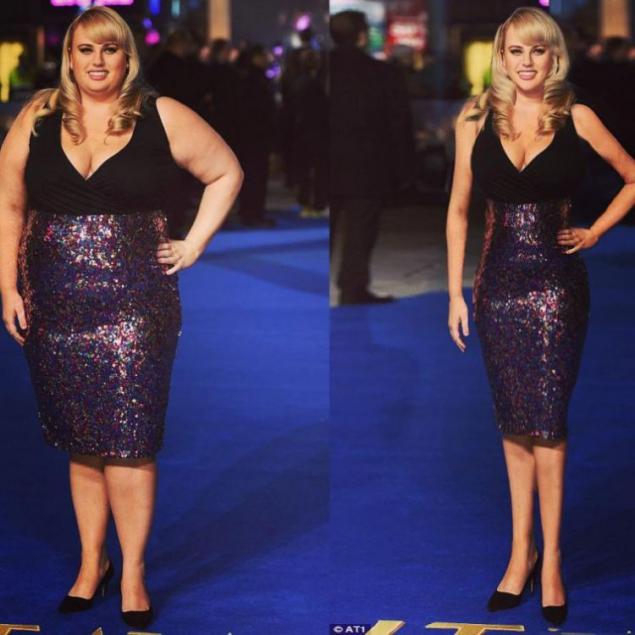 The creators of "Harpoon project" call for other users to contribute to the project and share the processed photo full of girls in the style of "before and after" to Instagram with the hashtag # thinnerbeauty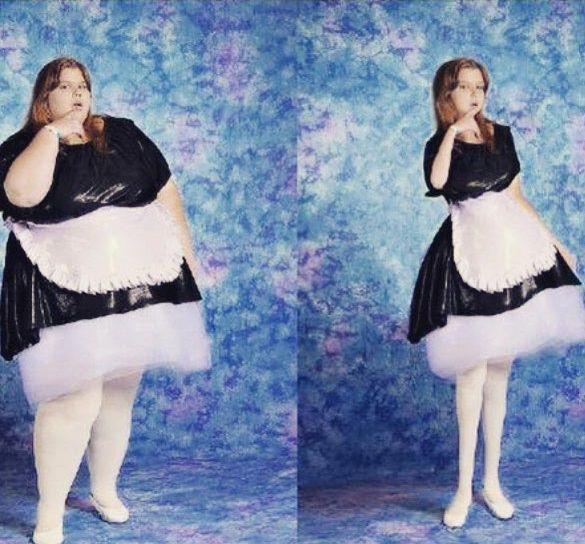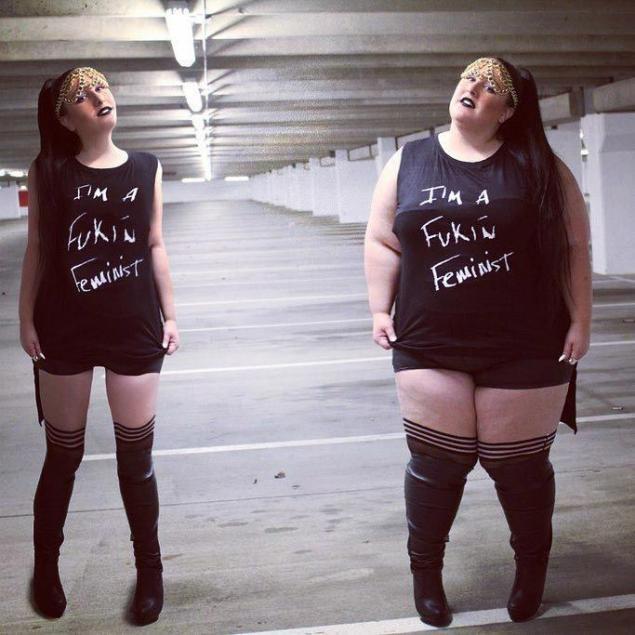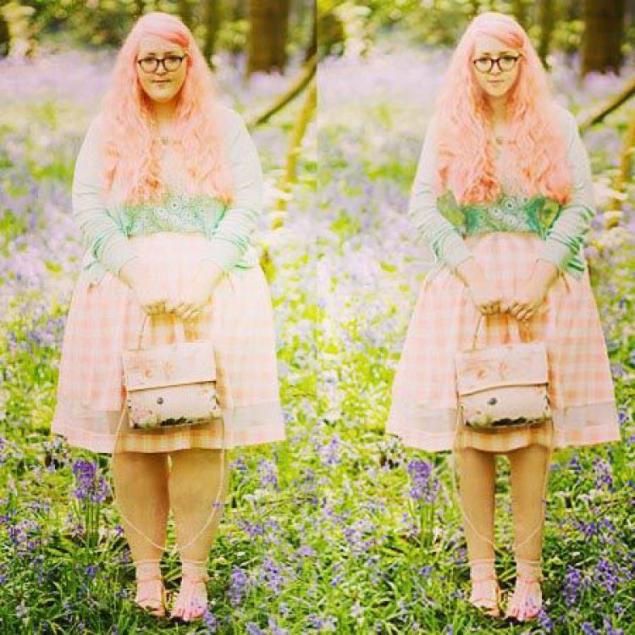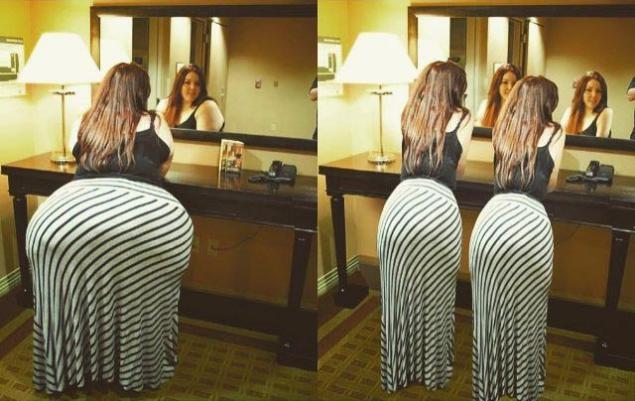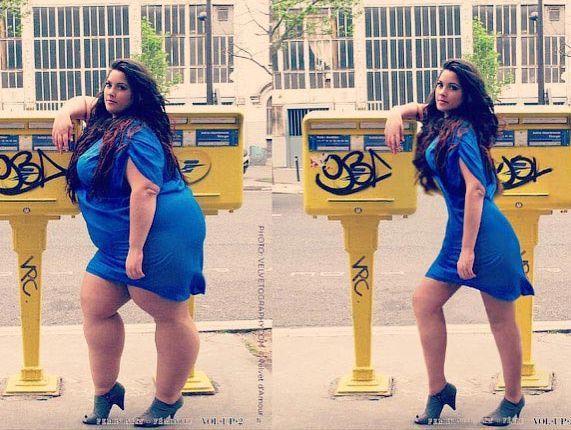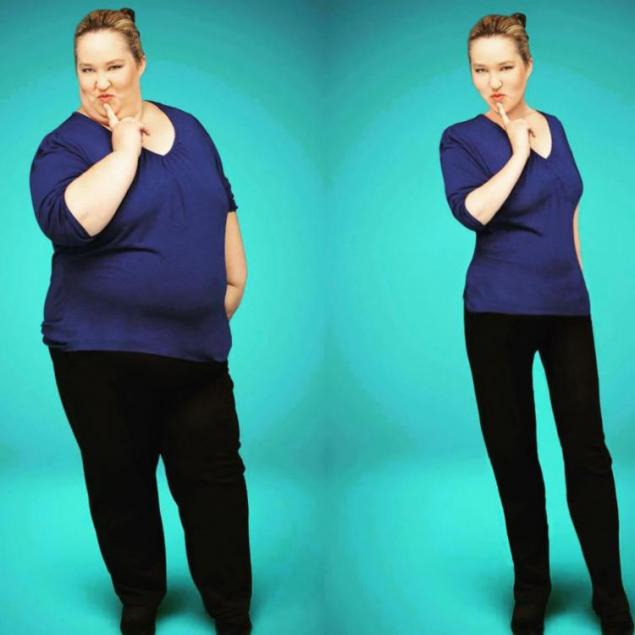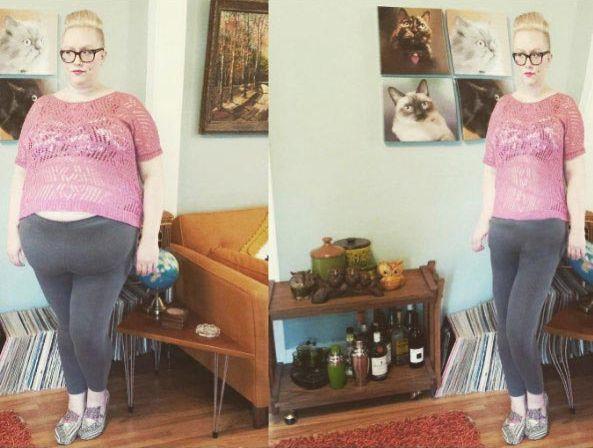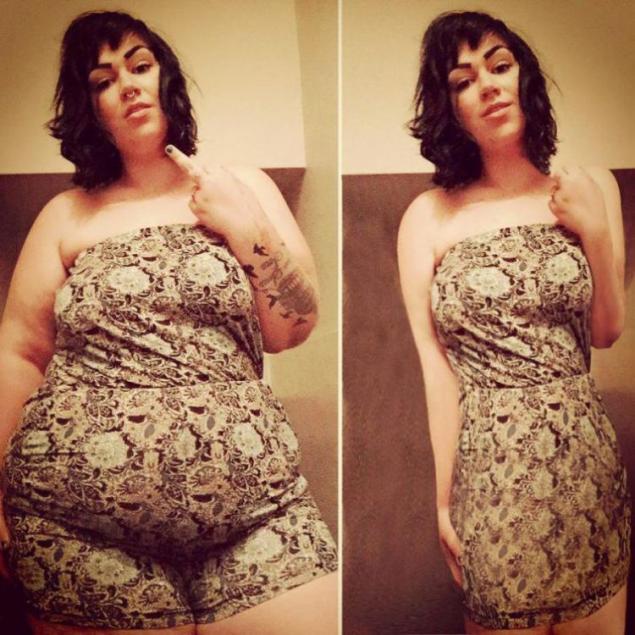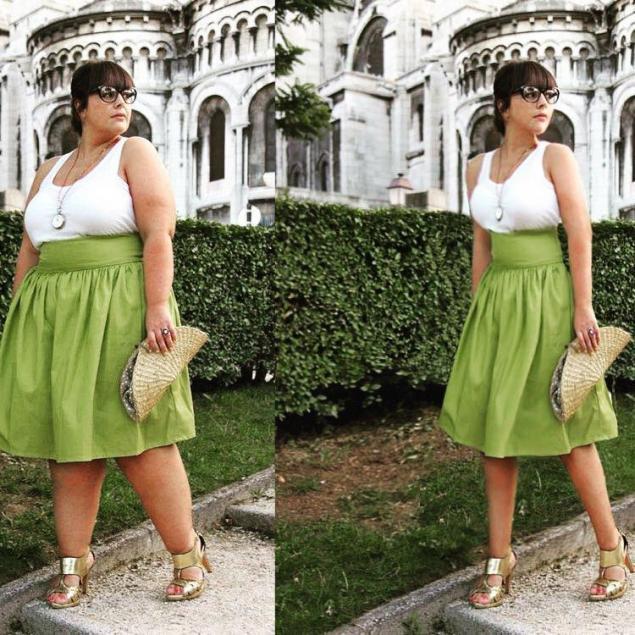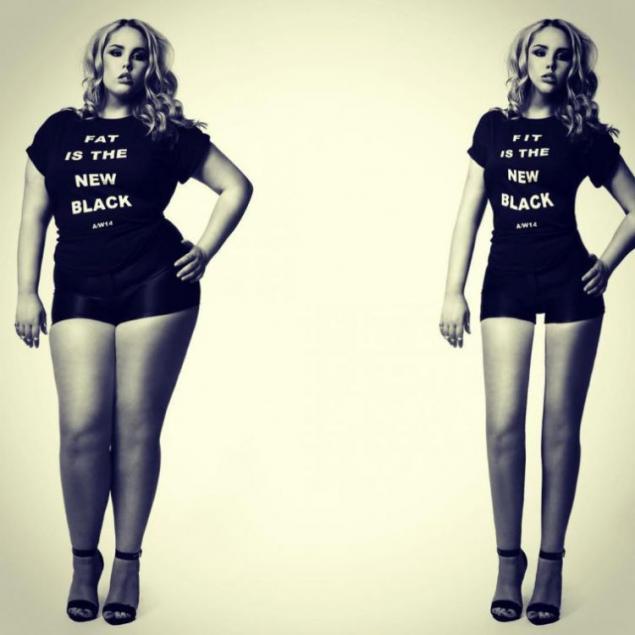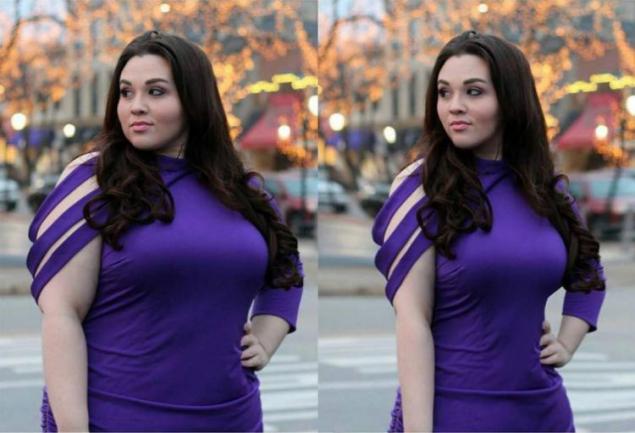 Project developers also do not forget about parney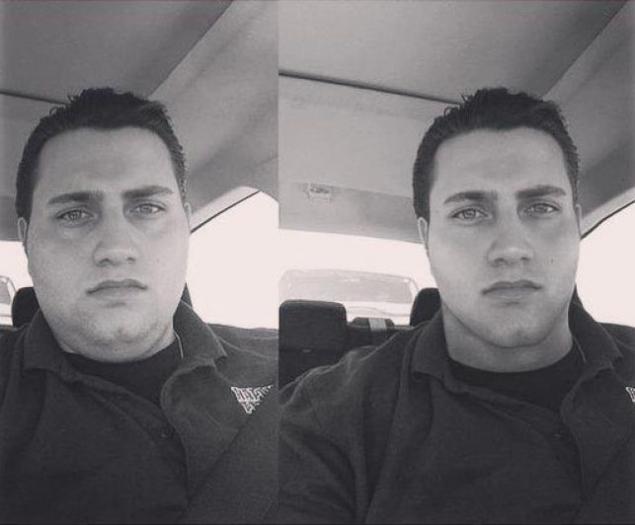 Because of the huge number of complaints Harpoon project page on Facebook and Instagram have been removed, but such experiments fotoshopnye still laid out in a network with the hashtag #thinnerbeauty
Loading ... Loading ... Loading ...
Liked? Share with your friends!
Loading ... Loading ...