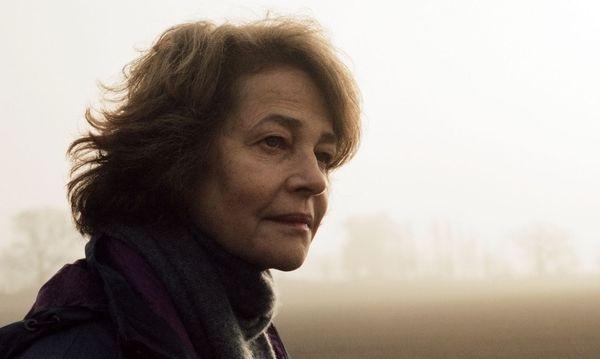 When 69-year-old actress Charlotte Rampling asked her opinion on the debate, she said simply: "It's racism against the white" .Sharlotta Rampling
After the start of the scandal over the nominations for "Oscar" many famous actors stood on the side of tolerance, calling the lack of color nominees big problem that must be fought. Charlotte Rampling, who was nominated for her role in the drama "45 years", believes that the problem lies elsewhere.
- I can not say for sure, but maybe black actors simply do not deserve nominations - said Rampling.
On the question of "whether or not to introduce quotas" for actors with different color skin woman suggested not to categorize people on various grounds, because it further divides society.