Climbed the tallest residential building in Europe (Triumph Palace), building height 261 meters, I was about 240 meters under the spire. Then, after dinner, went to Scarlet Sails. Oh ... of course lower, but prettier, IMHO.
In fact, both types of buildings are stunning.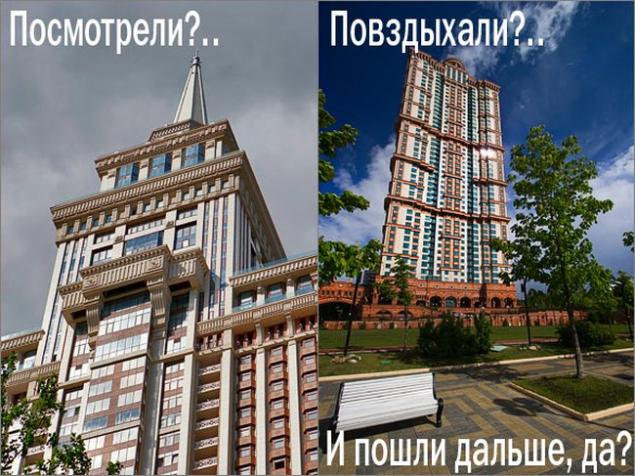 Triumph Palace.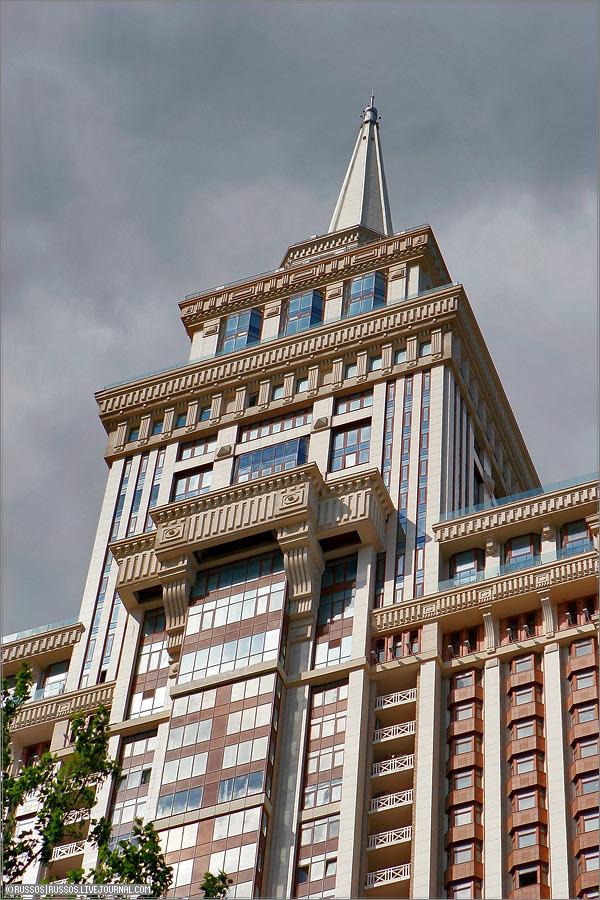 Kind of out there - great!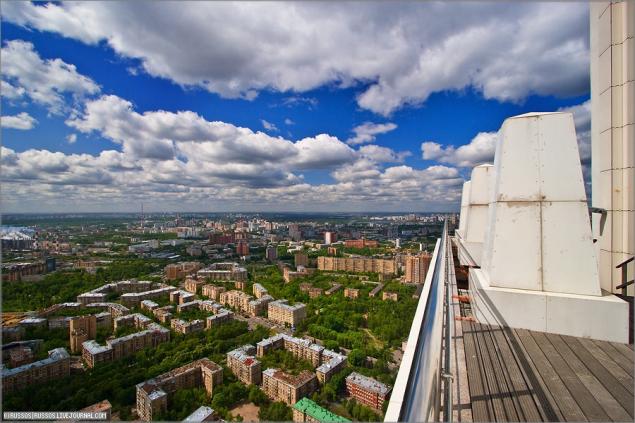 Leningrad avenue and highway. Stalinist building - an NGO "Diamond».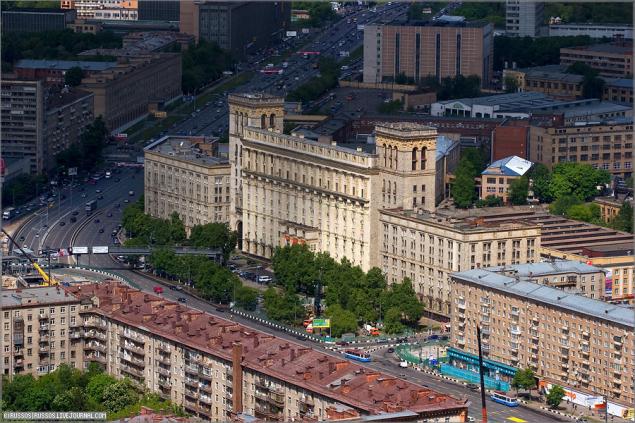 Spire.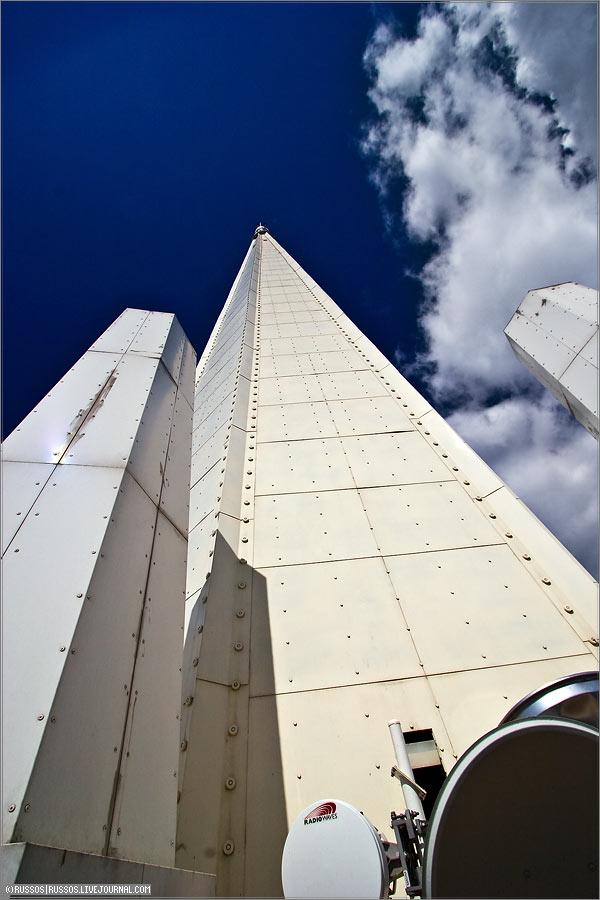 Gateway №8 and beautiful railway bridge over the canal Riga direction.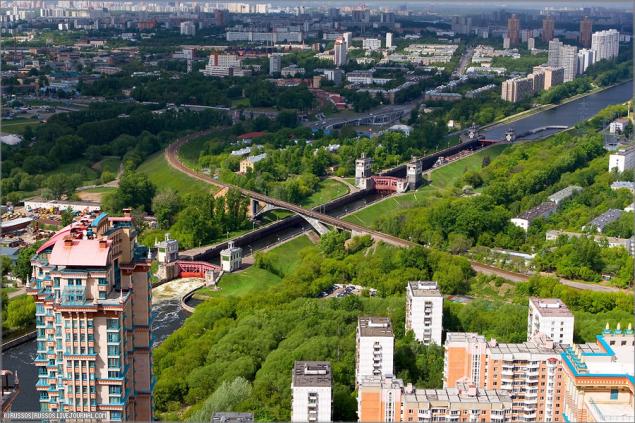 On the roof of Scarlet Sails. Here is a two-storey building - one such apartment. Top helipad.