Editorial candidly admits: we do not know why the whole world loves only those few people here. But it is their photo scored the craziest number of likes for those 5 years that there is Instagram. < 1. The American model, designer and TV presenter Kendall Jenner with here is a haircut - at the moment this photo has the most likes.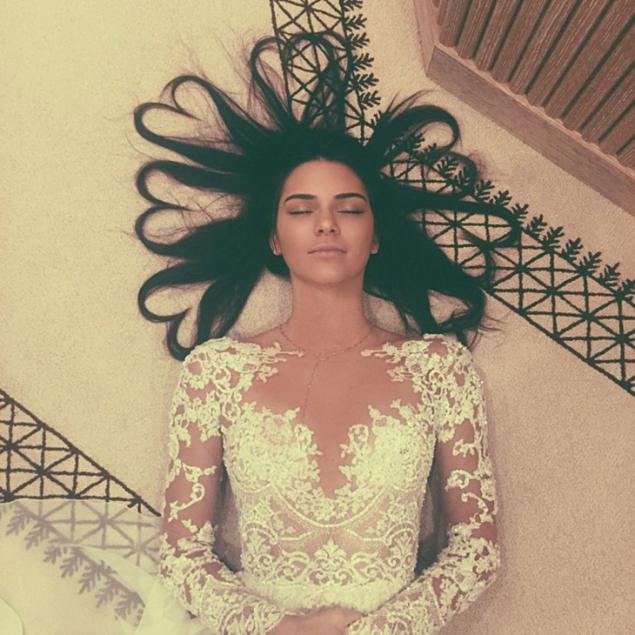 2. The singer Taylor Swift surprised flowers that were sent by rapper Kanye West. This is it for the fact that Swift handed him the prize "Recognition of generation" on the MTV VMA, it was still decided to run for president.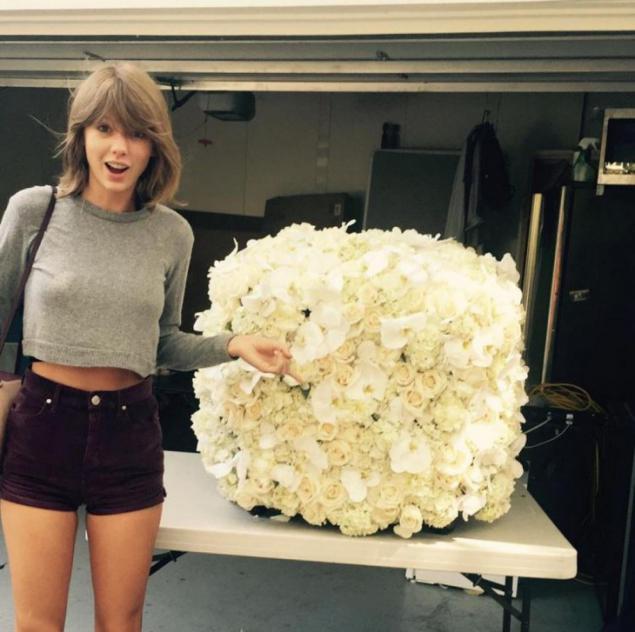 3. Once again Taylor Swift. Now, on vacation with her boyfriend DJ Calvin Harris.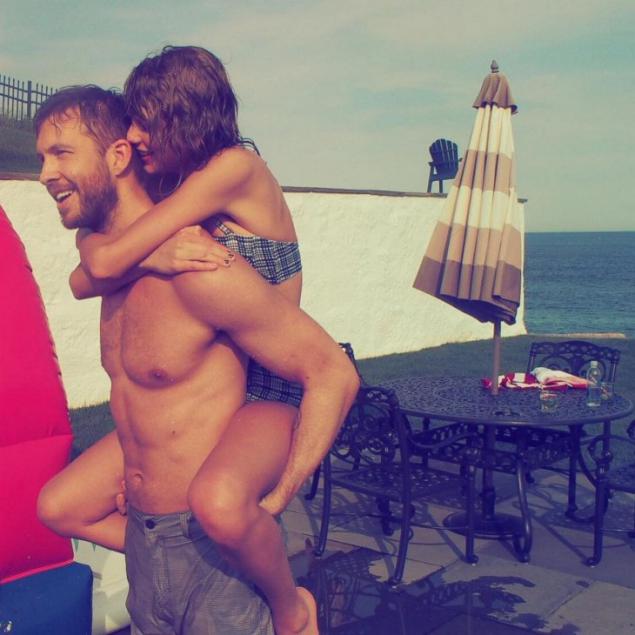 4. Photo from the wedding of Kim Kardashian and Kanye West have long held on the first line and become the most popular in 2014.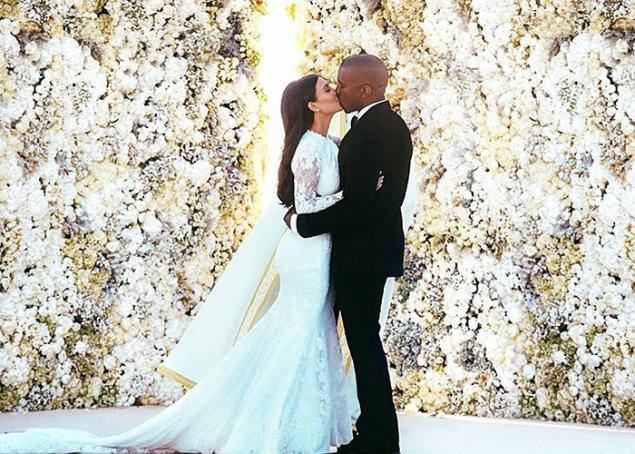 5. The American model Kylie Jenner finished school.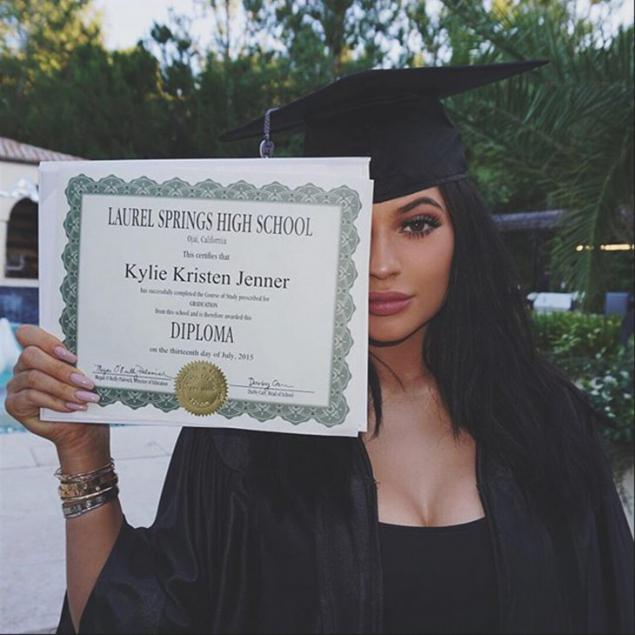 6. Self Selena Gomez in the car (do not forget to wear seat)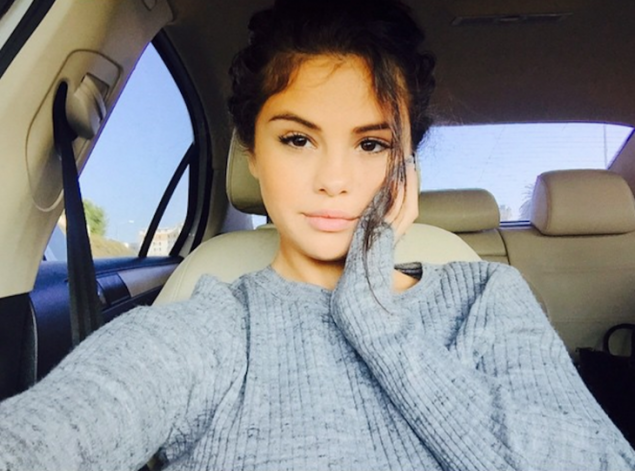 7. Self Justin Bieber and Selena Gomez (back then they met)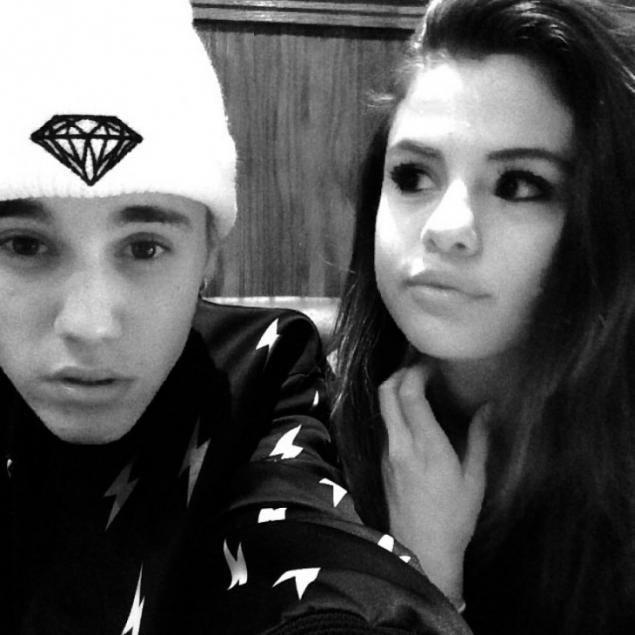 8. The singer Ariana Grande kisses Miley Cyrus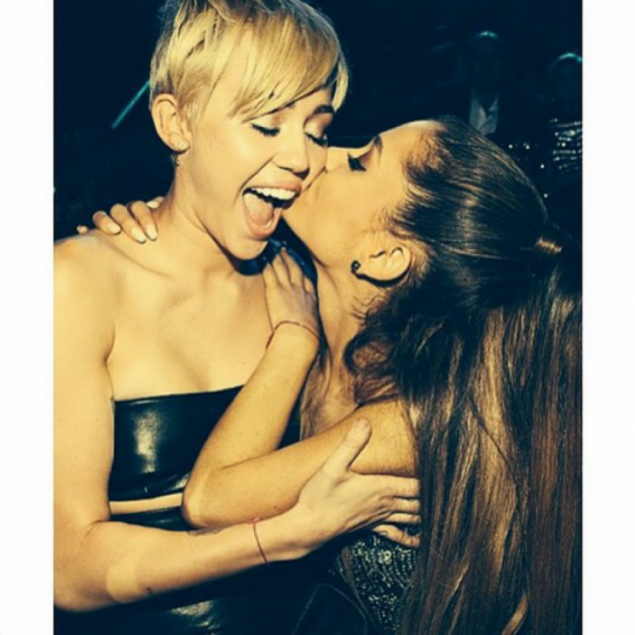 9. Taylor Swift with seals. It is strange that this photo is not in the first place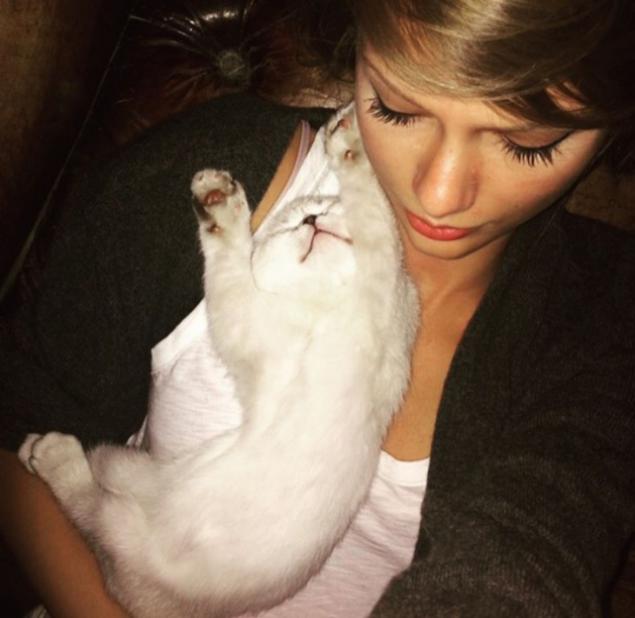 10. Once again, Kendall Jenner. Simply Self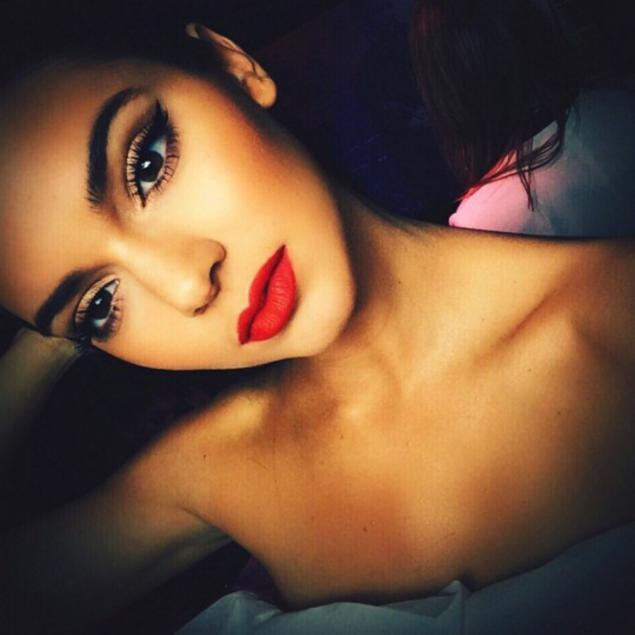 11. Kim Kardashian photographed as Kanye West reads a book with her daughter North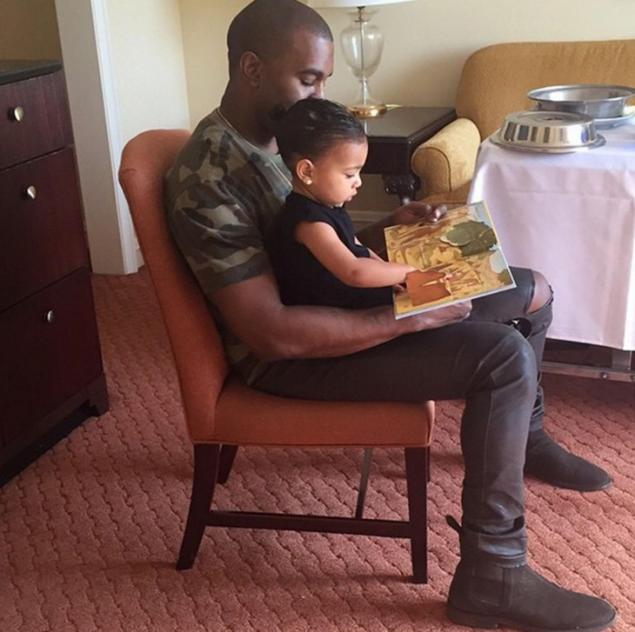 12. This photo was the most popular in 2013 - Will Smith picture with Justin Bieber.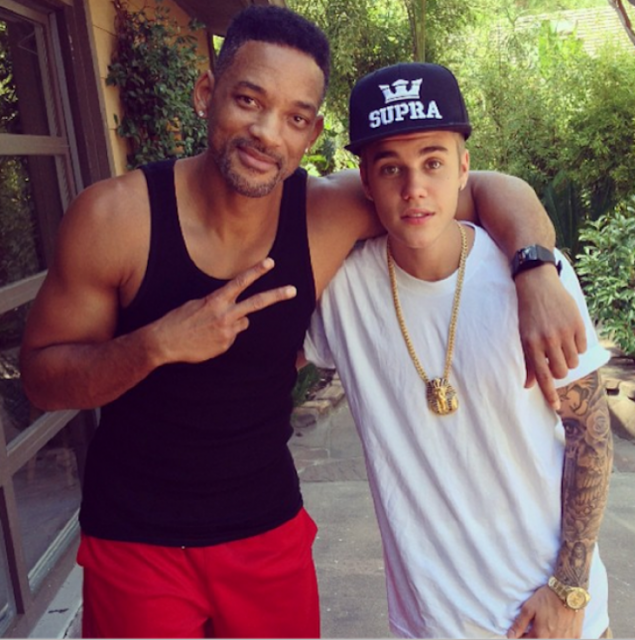 13. It is the leading large-scale self Ellen DeGeneres film award at the ceremony, "Oscar" in 2014.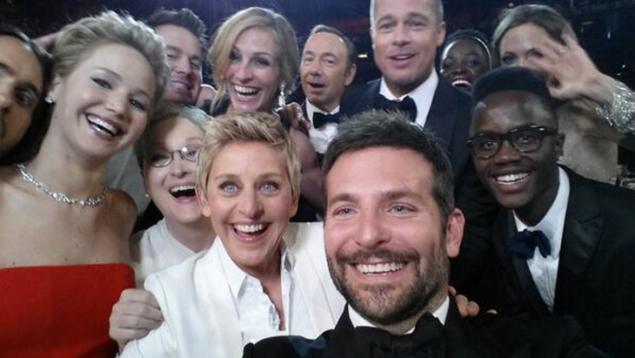 P. s. This is the first photograph, which was published in instagrame its founder Kevin Sistromom even before the official release of the application. Dog, by the way, is called Tacos Chilakos.






via tvrain.ru/articles/instagram_5_years-395788/