Surely every woman would like to have a day for one hour longer, because there is never enough time to go to a beauty salon for a haircut or a manicure. If you, too, lack of time to care for themselves, made for you a selection of 20 very original ideas for the fall manicure, which you can easily do yourself. Be sure to keep his favorite Share options and bring them to life!
1. Barely noticeable gradient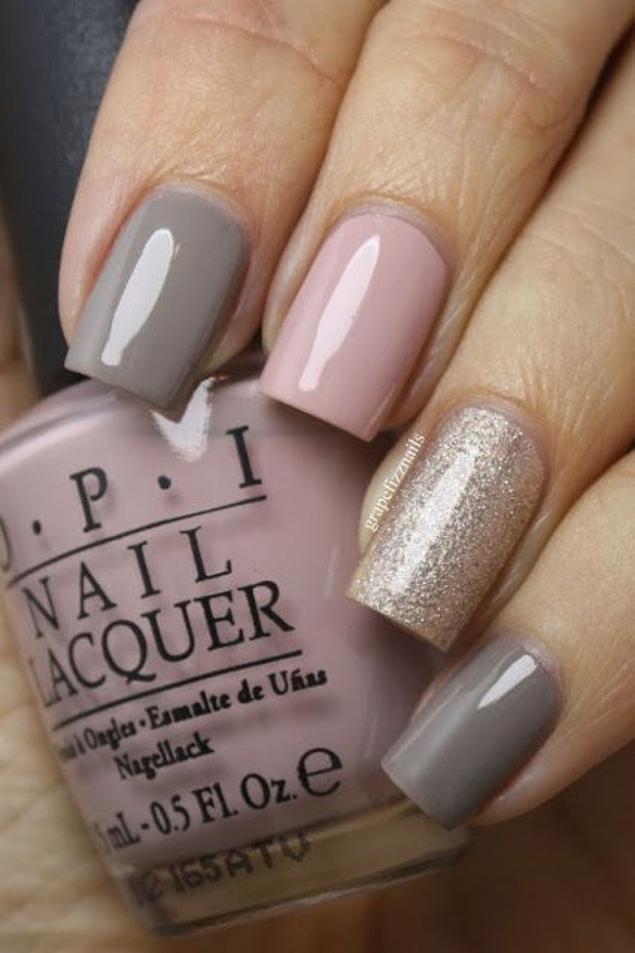 2. Matte black and sequins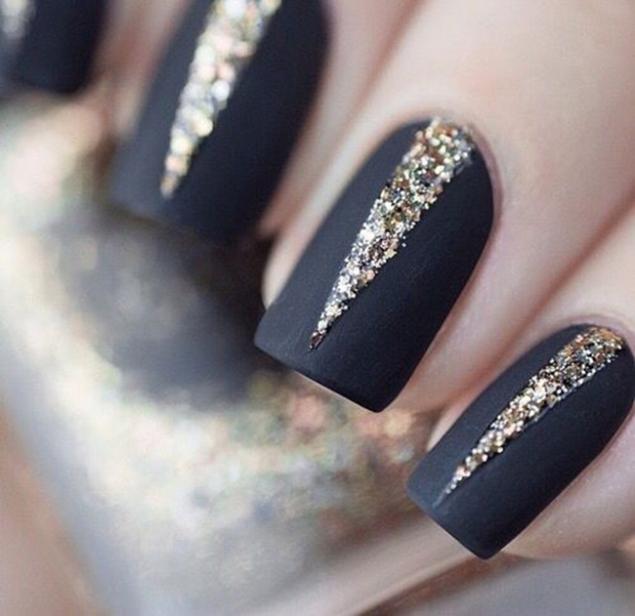 3. Upside down jacket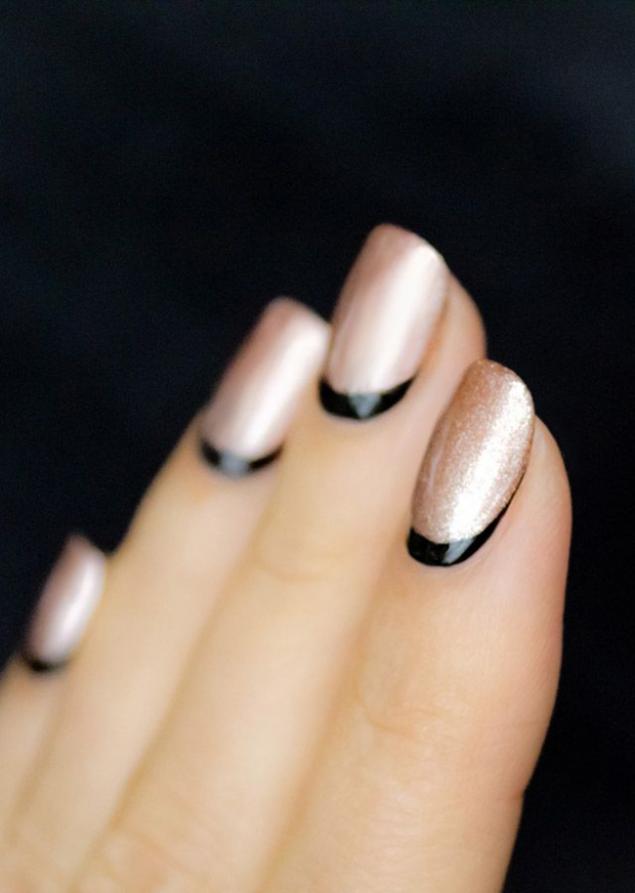 4. Geometry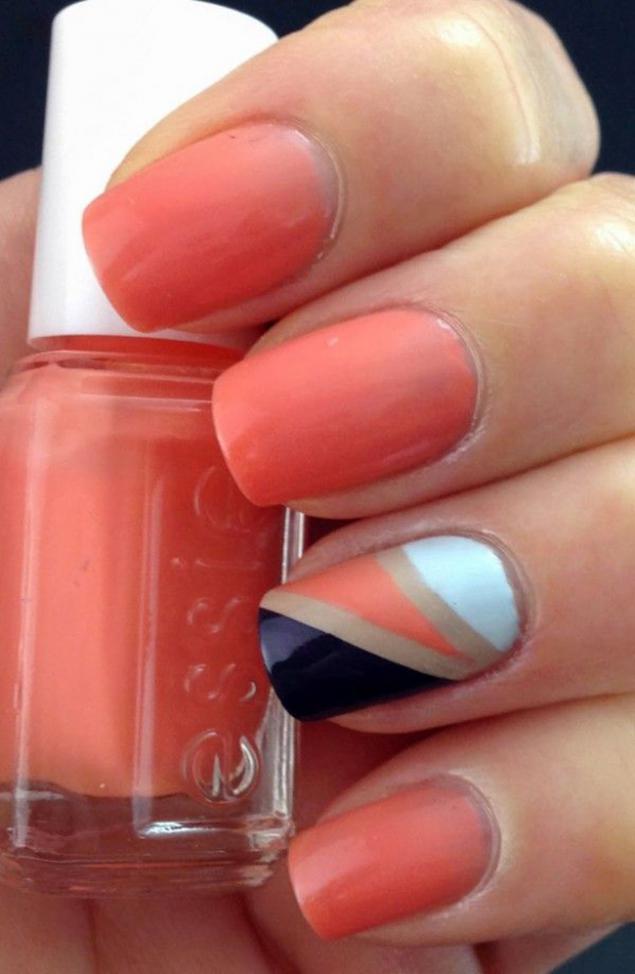 5. Stylish golden strip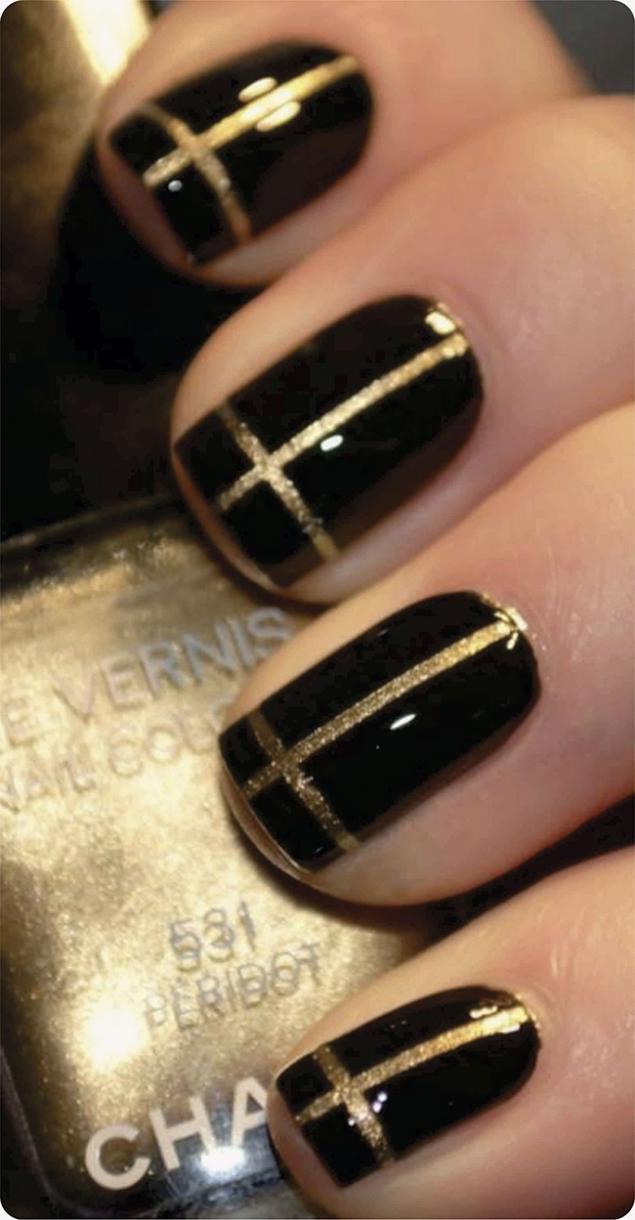 6. The very soft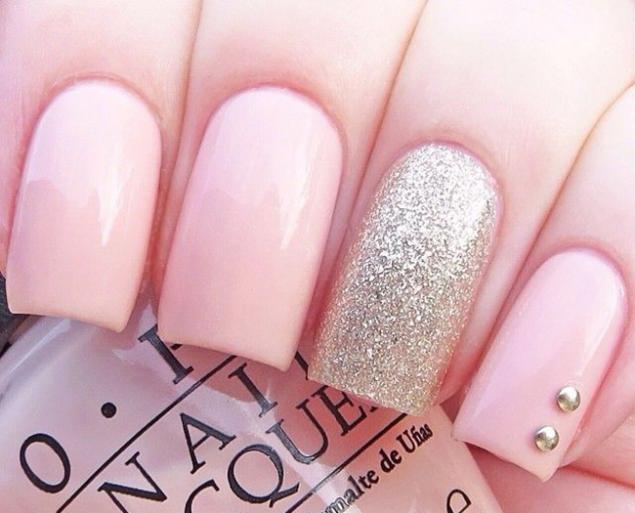 7.Nezhno and stylish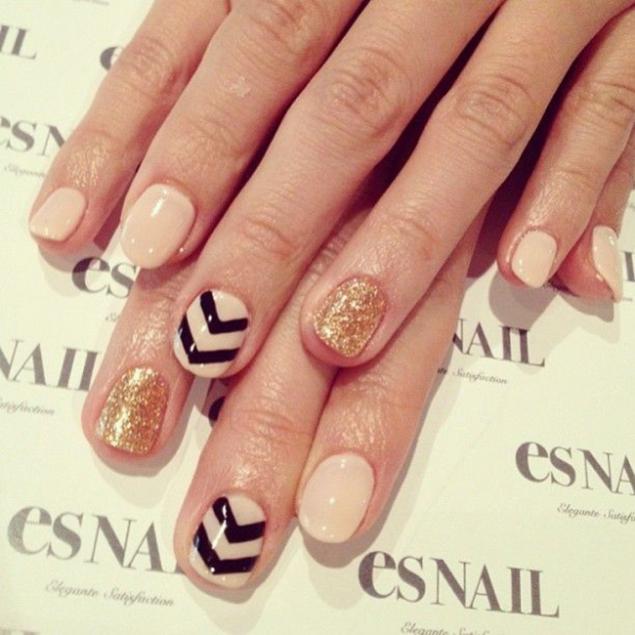 8. Red and Black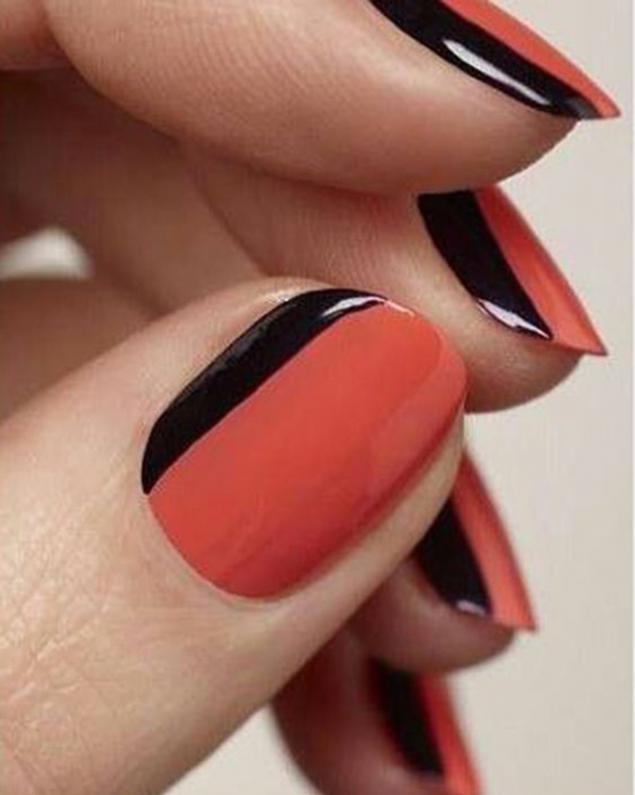 9. Bright geometry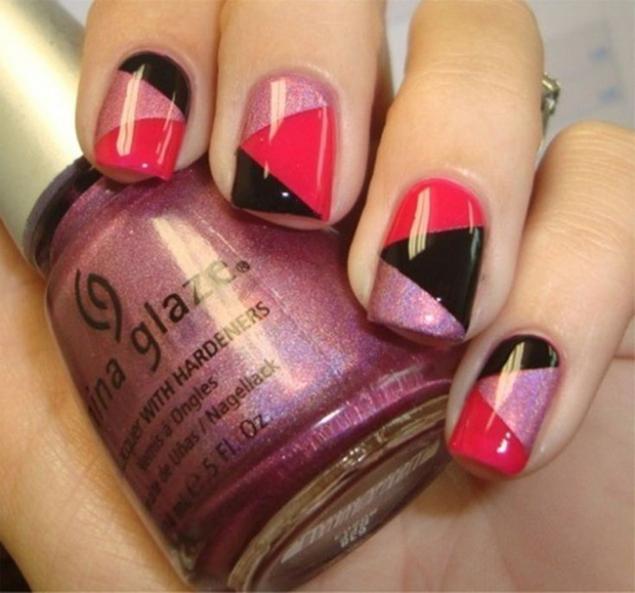 10. Peas are always in fashion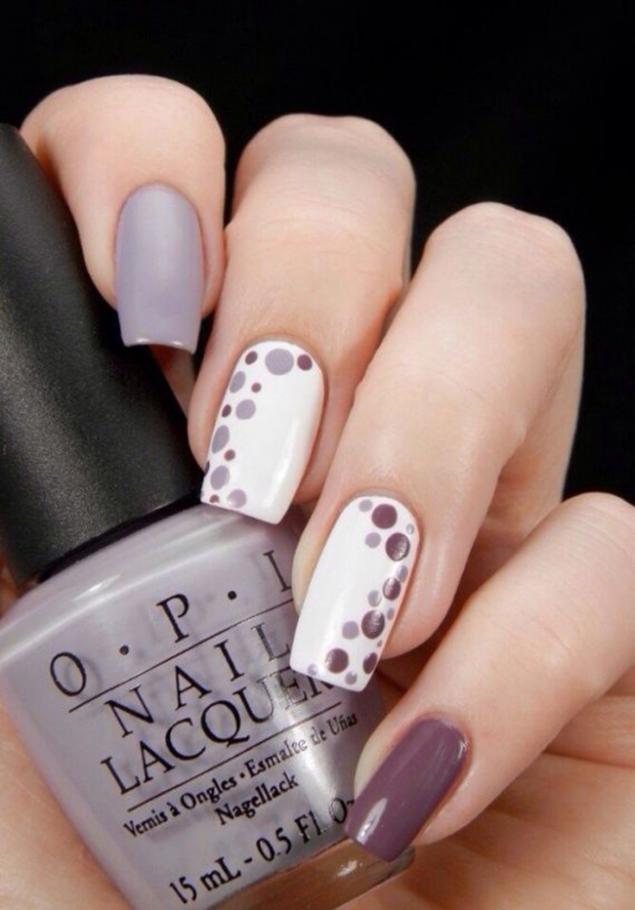 11. Black-and-white classic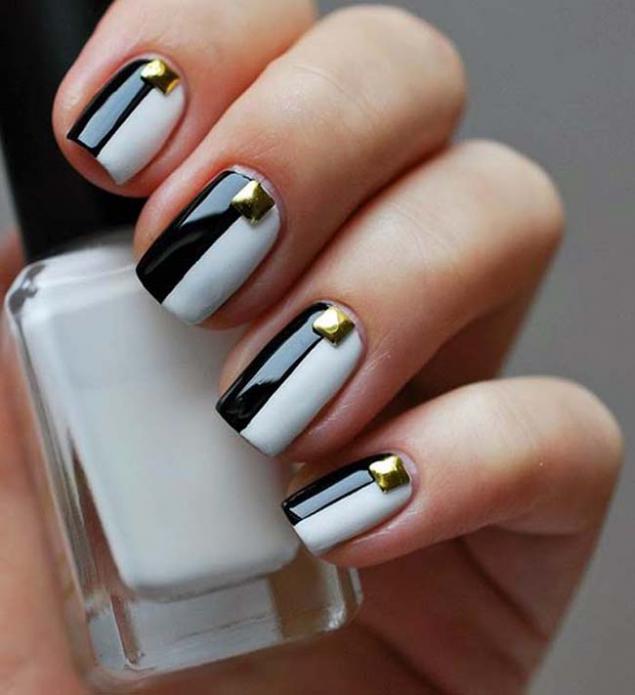 12. Another version of the black and white manicure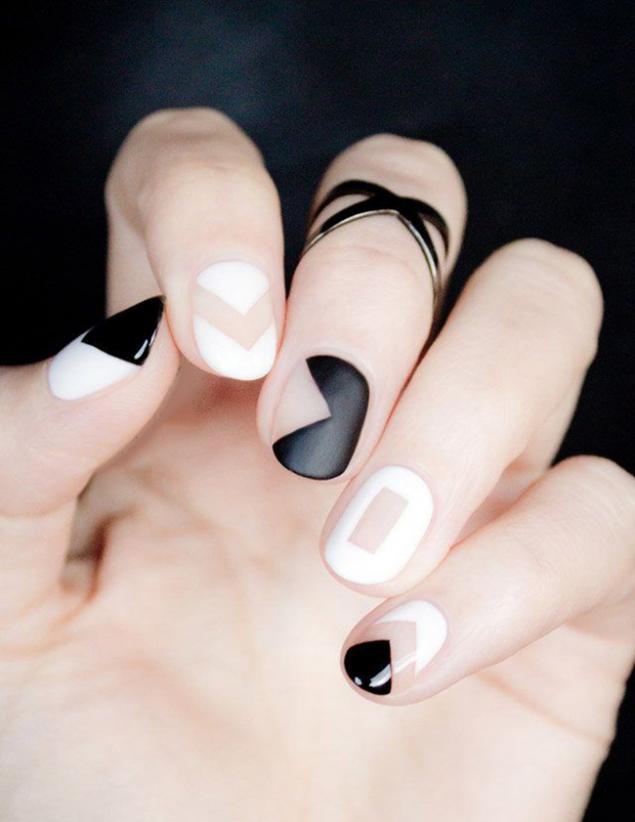 13. Stylish moon manicure in the most fashionable colors of the year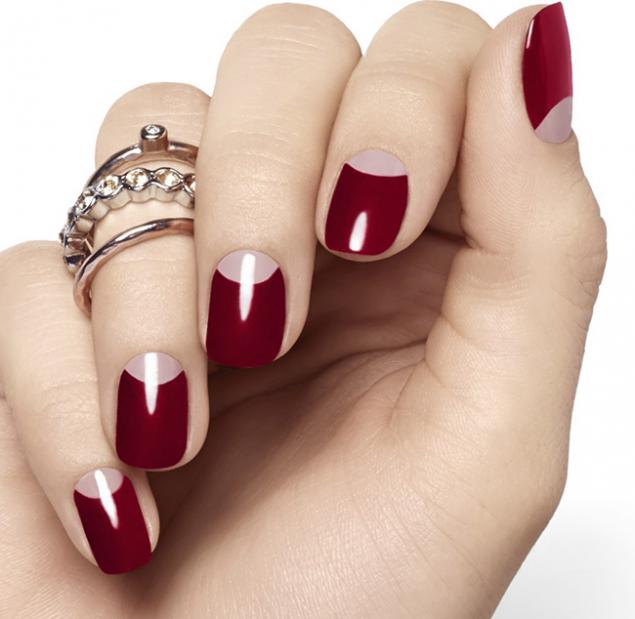 14. Noble gold and blue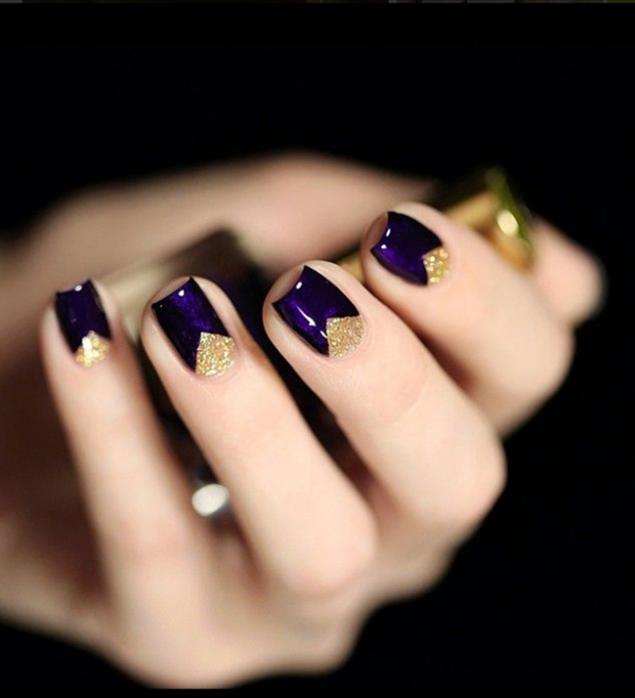 15. A variation on the theme of his tunic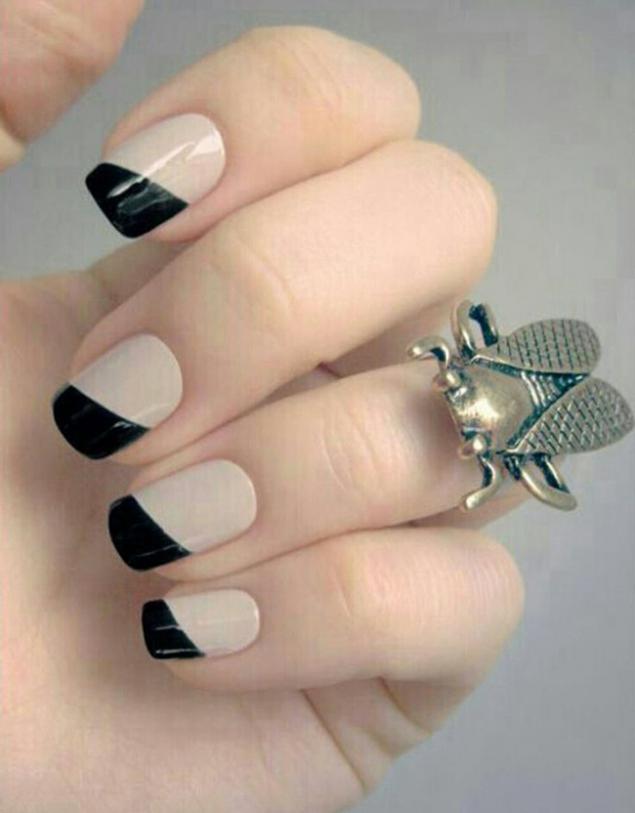 16. Funny zigzags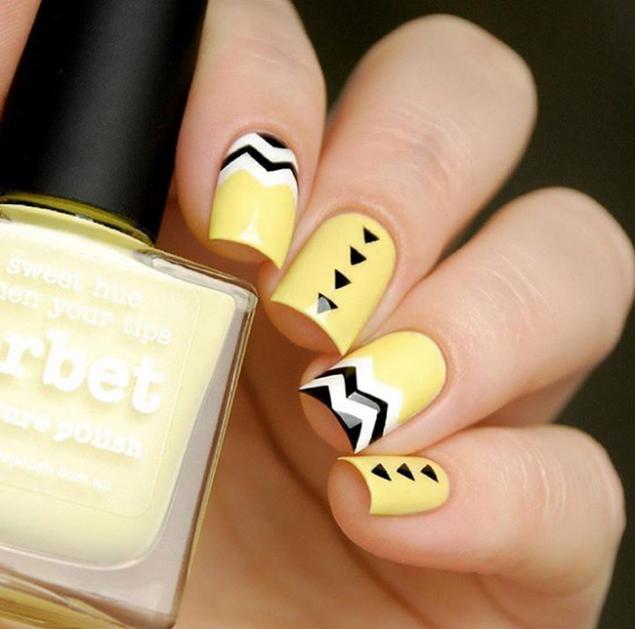 17. The embodiment of brevity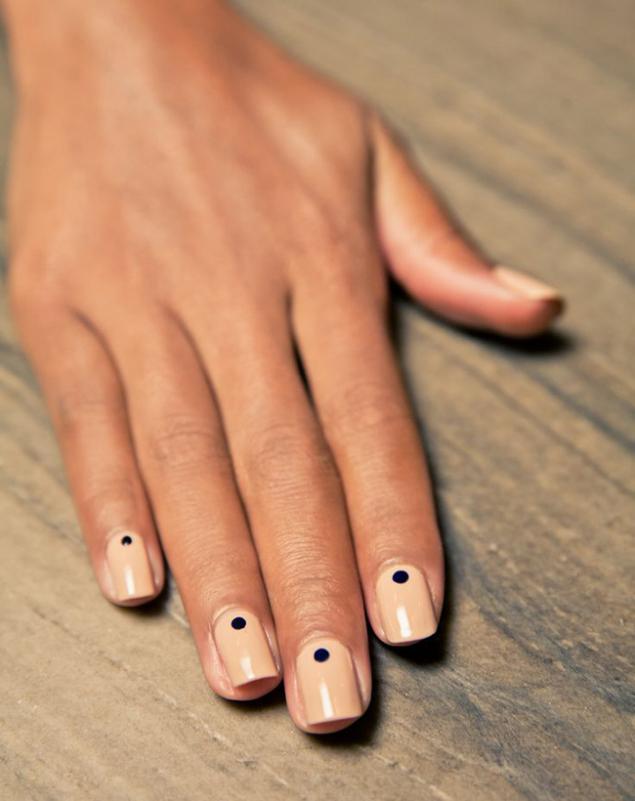 18. Striped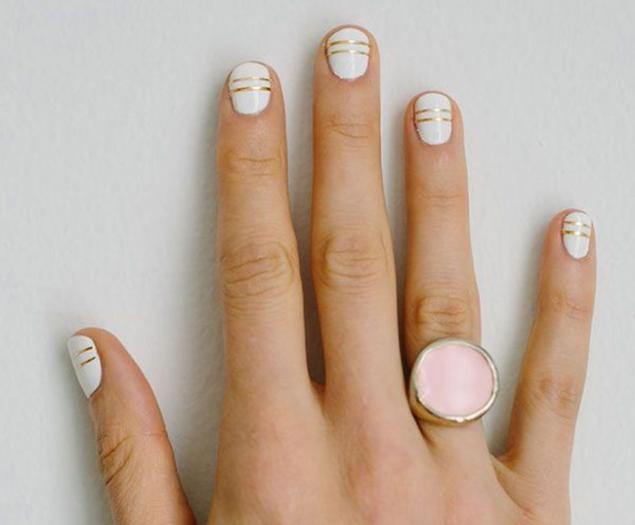 19. Very cool and at the same time simple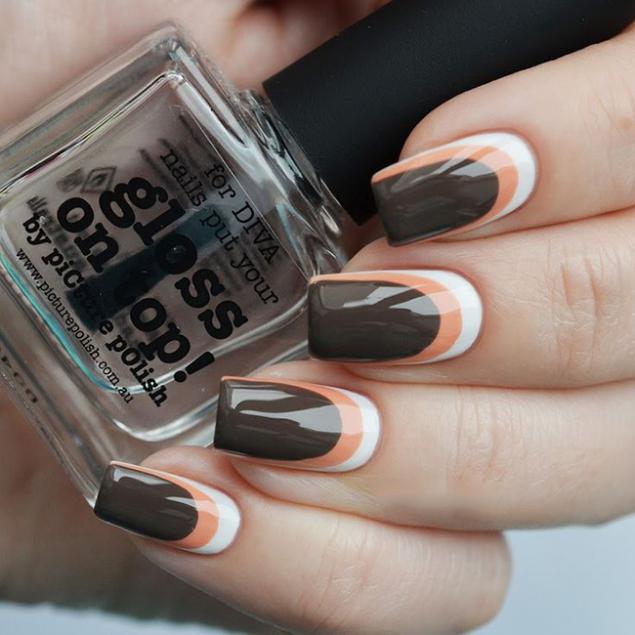 20. The ellipsis ...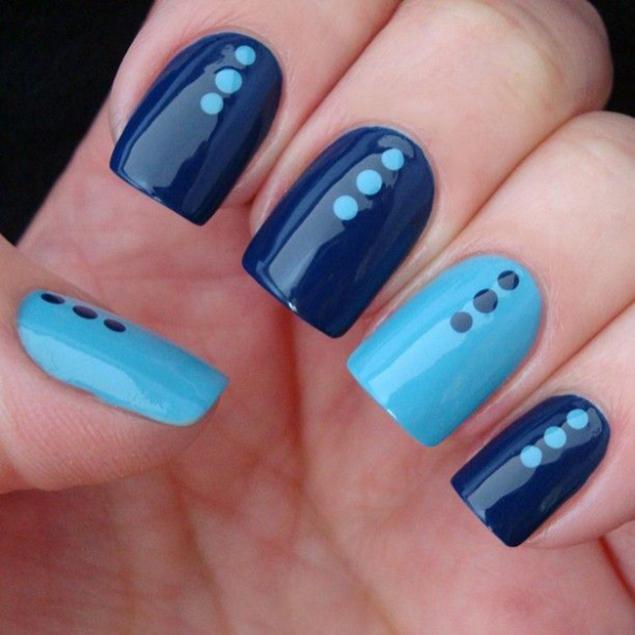 And why spend money on beauty salons, if such beauty can be done at home. Be sure to take advantage of these for original ideas and share them with your friends!

via takprosto.cc