All cities in the New Year should be the Bashny.Net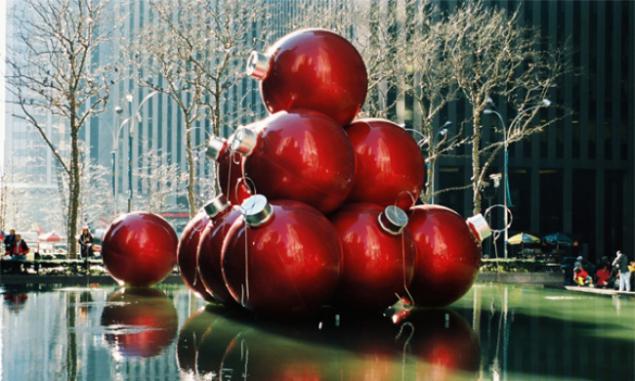 Website 22 is an example of festive lights and decorations in the streets. Celebration comes to us!

Since the beginning of December to the end of January, most cities in the world are especially beautiful. Streets dress, overall atmosphere of the Christmas and New Year holidays. The air smells like a miracle.

Festive illumination transforms the city, and every inhabitant of the impression that he was in a fairy tale. We offer a virtual tour of the festive cities of the world and see how people decorate streets and houses for Christmas and New Year.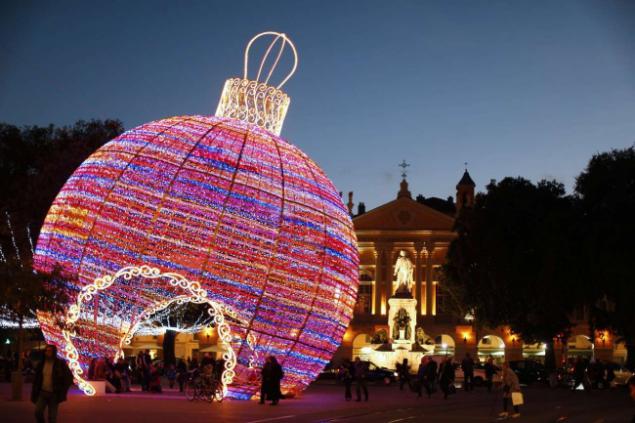 Giant Christmas ball in Nice, France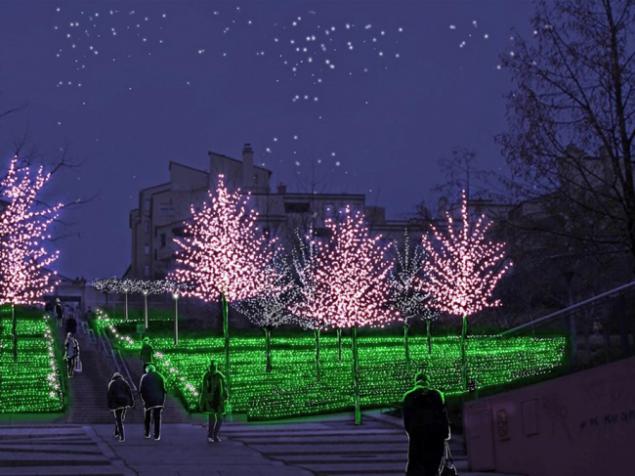 The December Festival of Lights in Lyon, France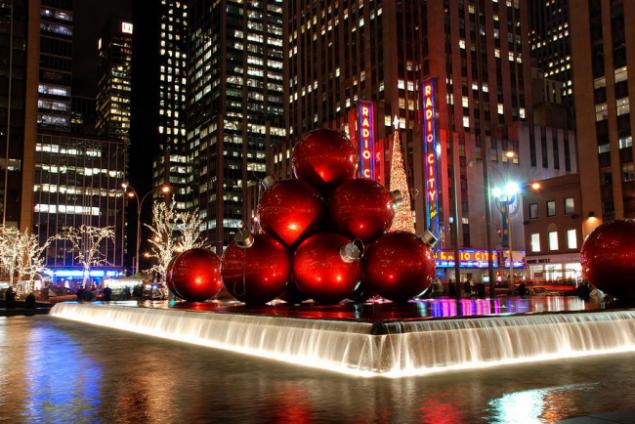 Floating balls in New York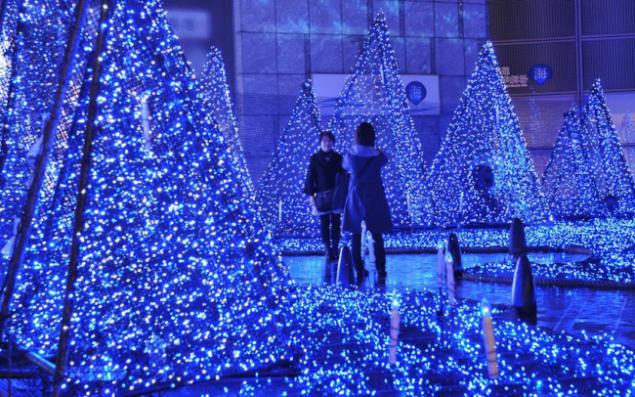 Festive illumination in Tokyo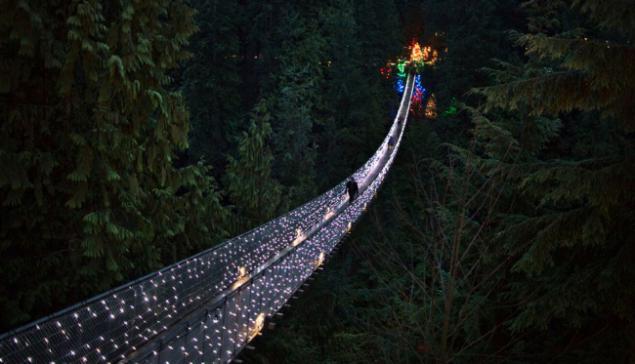 Capilano Suspension Bridge - Vancouver landmark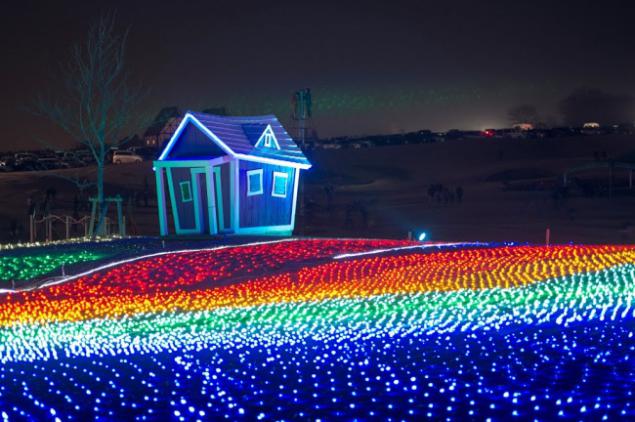 German Village in Tokyo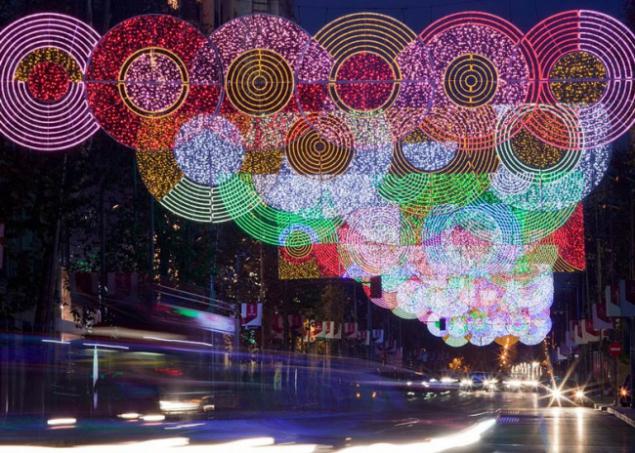 Serrano street in Madrid, Spain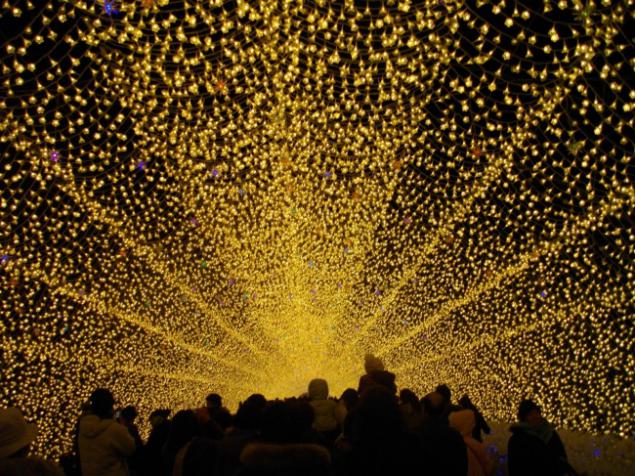 Winter lighting Botanical Garden NABA But Sato in Japan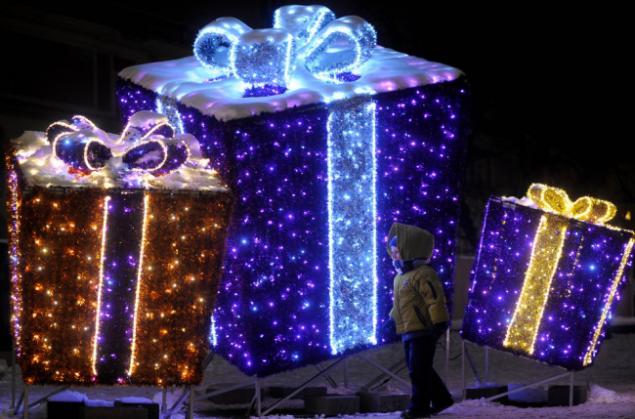 Christmas installation at Castle Square in Warsaw, Poland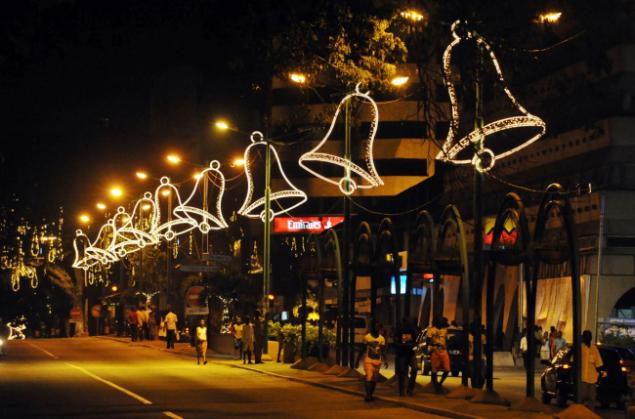 Bells on the streets of Abidjan, Cote d'Ivoire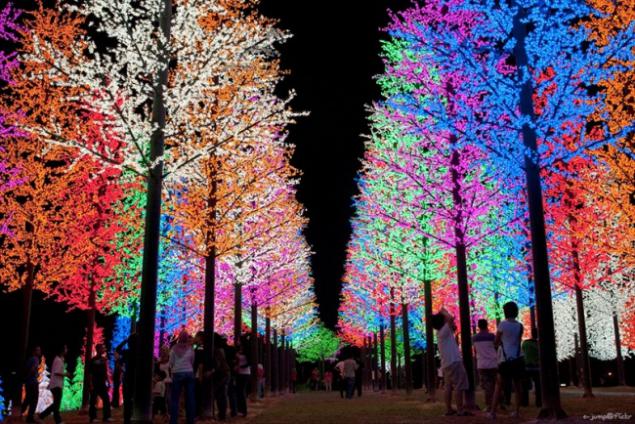 Selangor, Malaysia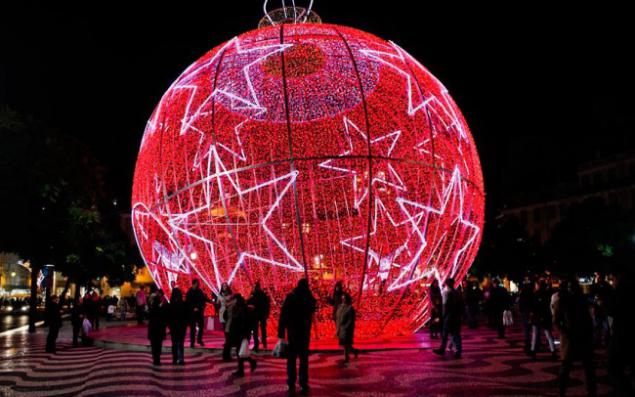 Christmas ball at Rossio Square in Lisbon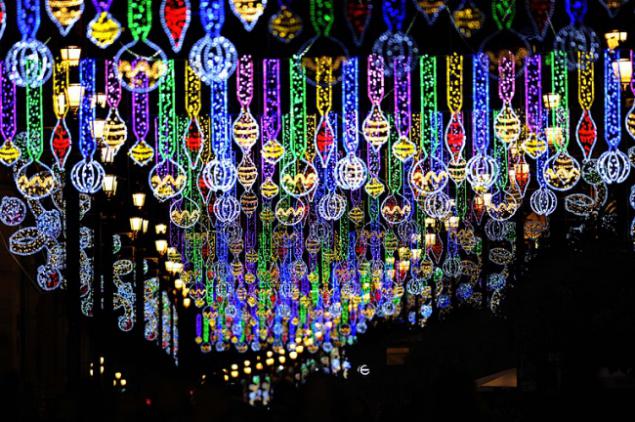 Christmas in a street in Seville, Spain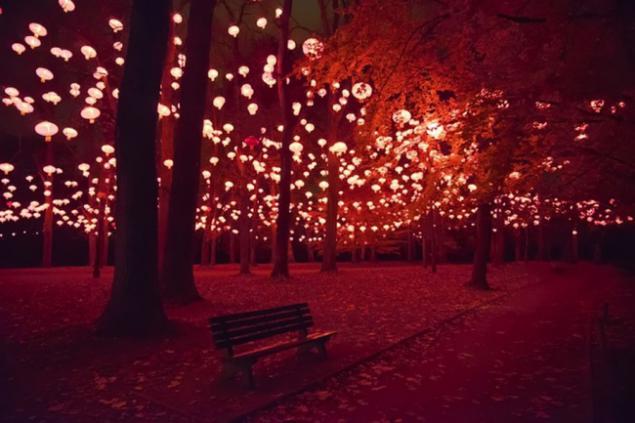 The December Festival of Lights in Lyon, France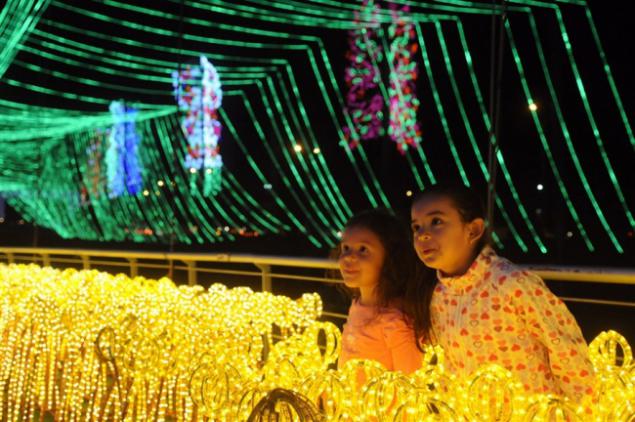 Christmas lights in Medellín, Colombia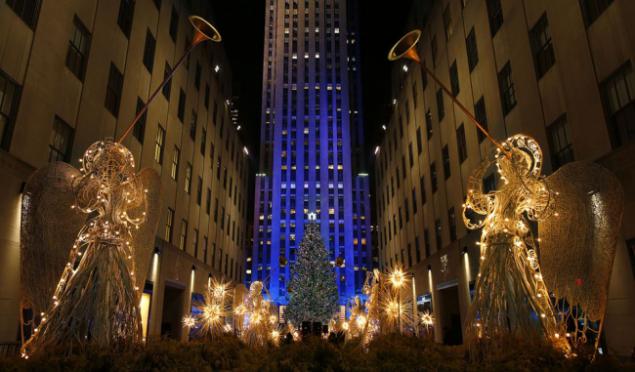 Rockefeller Center in New York






Street in San Antonio, Texas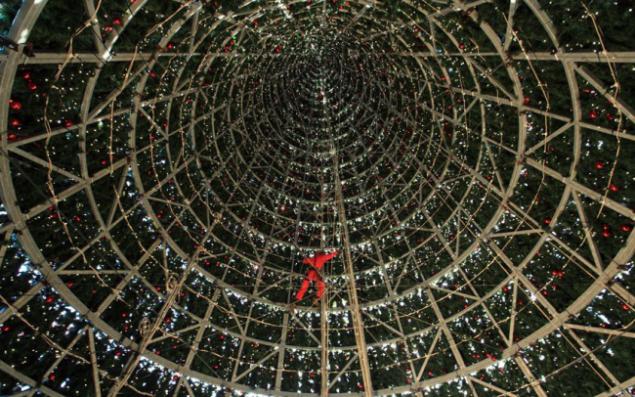 Working inside a giant tree in the UK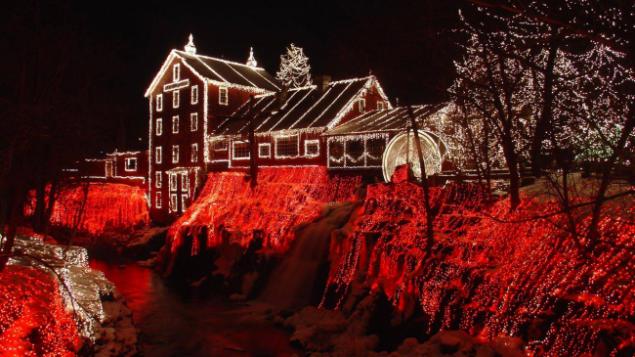 Thoroughly prepared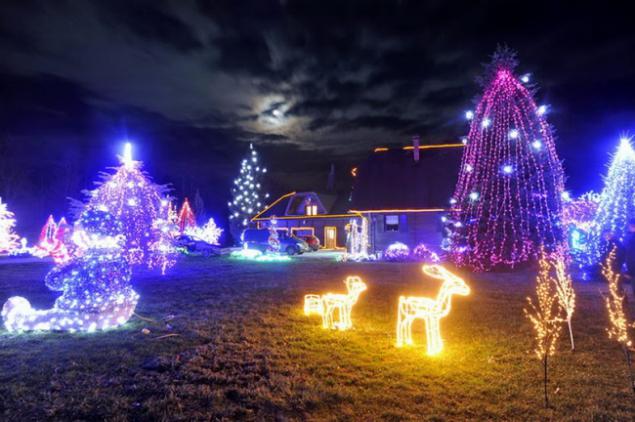 Croatian engineer Zlatko Salaj decorate your home with millions of lights, giving the neighbor kids a real fairy tale.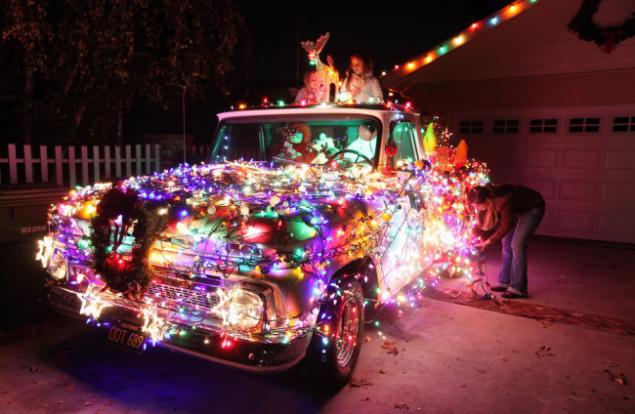 Christmas car in the yard of a house in Los Angeles





via # image2630655
Tags
See also
New and interesting
New and interesting