The most beautiful couple in Italy said gold svadbu.50 years ago married Adriano Celentano and Claudia Mori. The story of their love was filled with raging Italian passion and she could be the plot for a romantic film.
Website offers to get acquainted with it and look at the photos of happy anniversaries.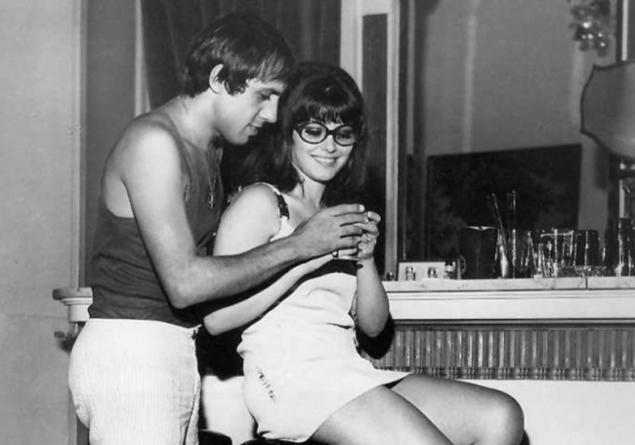 They met in 1963 while filming "A strange type", where both were employed, and at first did not strike Celentano Italian legible unimpressed. Yes, she knew that name, heard his songs and watching movies in which he starred, but his stage image she seemed too outrageous.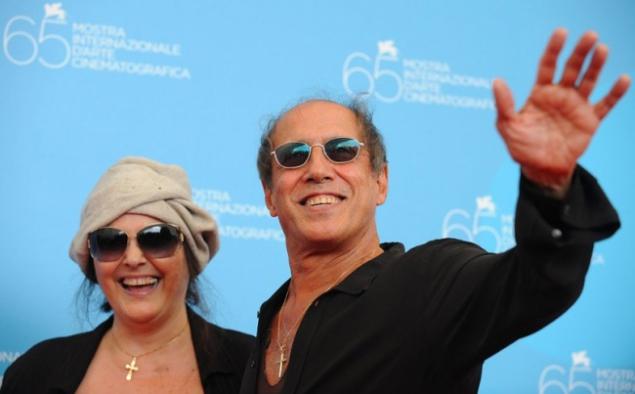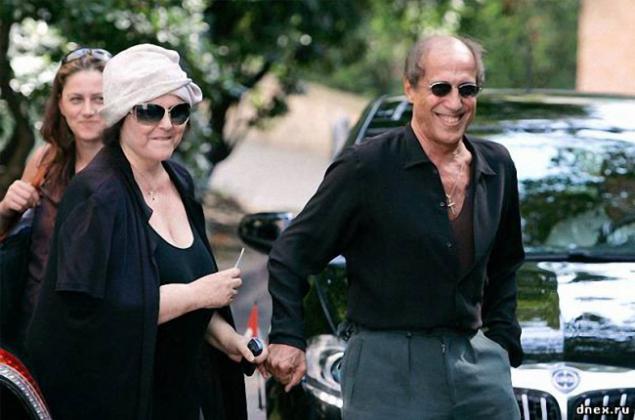 Celentano by all means tried to interest her, but kept getting cold polite refusal. All agreed the case: the fault of Claudia in the film set is shorted, the glass cover burst, and his pieces scraped face Celentano. The girl ran to the actor with an apology. Later, they had a nice conversation in a cafe, and an hour later a passionate kiss in the dressing room.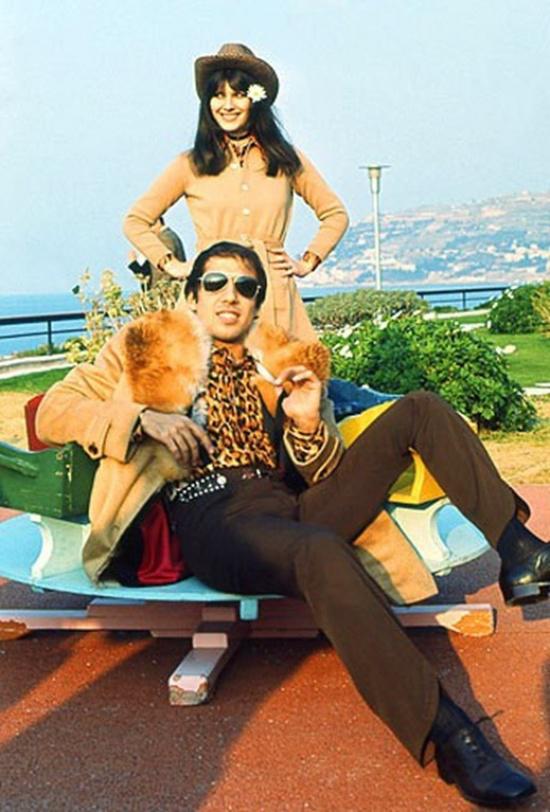 But even after this Italian beauty resisted: Adriano still she seemed fragile. After filming the singer Claudia persuaded him to come to the concert, presented her with a ticket in the front row. Concert completed the romantic ballad, followed by Adriano publicly admitted Mori in love. This marked the beginning of their romance.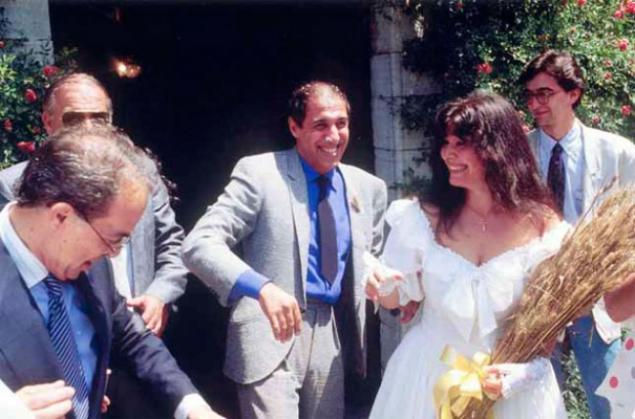 They were married on July 14, 1964. To get rid of pesky paparazzi lovers married at 3am.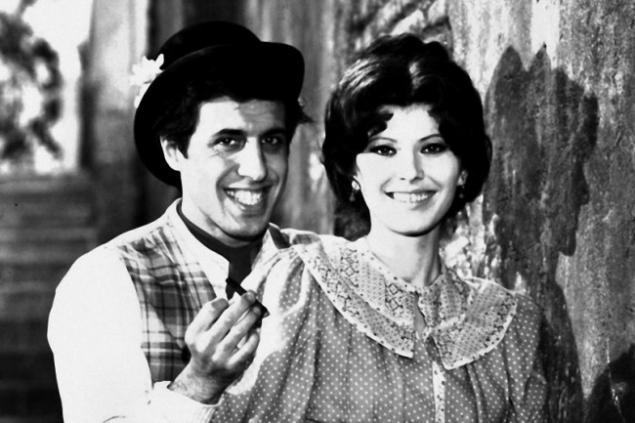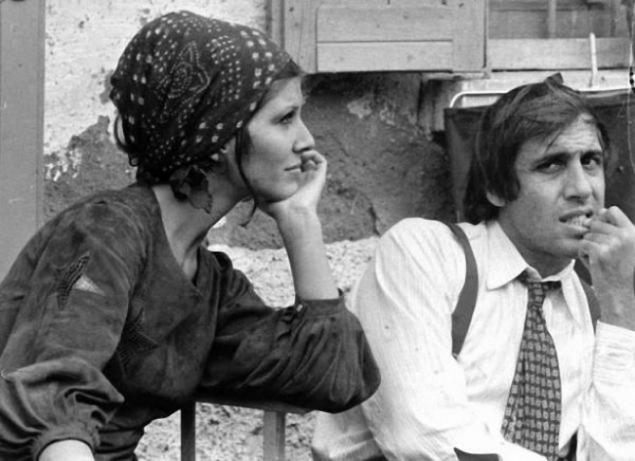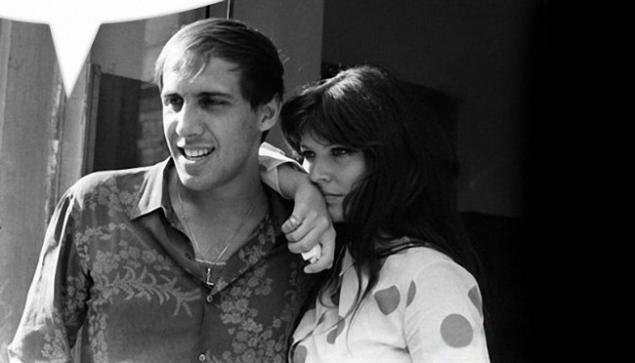 Celentano differ difficult character, and Morey wisely decided to put his career on the altar of their marriage. She not only bore him three children, but has also become a mainstay in his work - the administrator, image-maker and public relations manager with the inexhaustible imagination.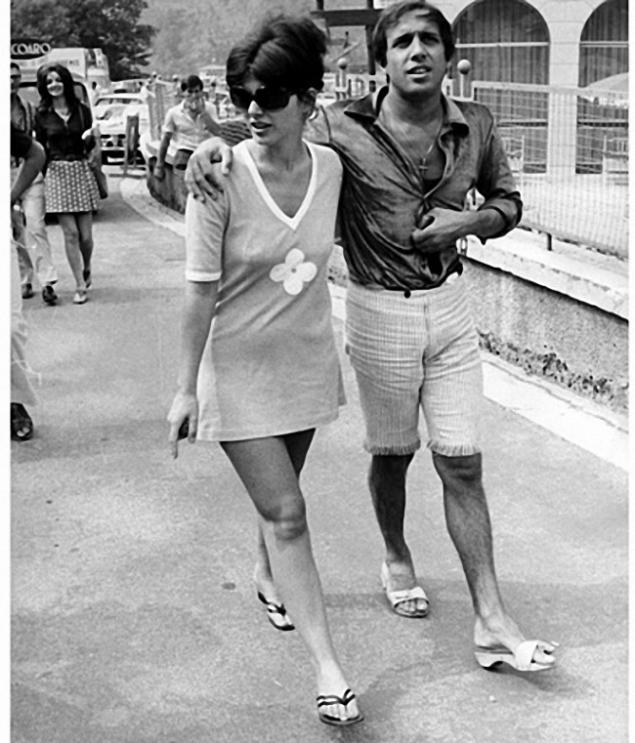 So, once photographers flocked to the railway station in Brianza heard that close on the tracks, trying, perhaps, to commit suicide, is he Celentano. Very soon "on time" came Claudia, took on what light scolding her husband, begging to get out of the rails. Already was heard the whistle of the locomotive, lights dazzled the audience, Claudia sobbing loudly ... The actor rose derailed at the last moment when the wheels of the train are just a few meters from his body. Immediately a stormy reconciliation of the spouses, who captured on film numerous representatives of the Italian media.






On another occasion, the actor created in the center of numerous jams - and all because of the fact that he, you know, it was necessary to prepare for shooting an important scene in the new movie, and he rehearsed dance right on the roadway. Needless to say that the premiere of the film was a resounding success - its producers did not have much to invest in advertising.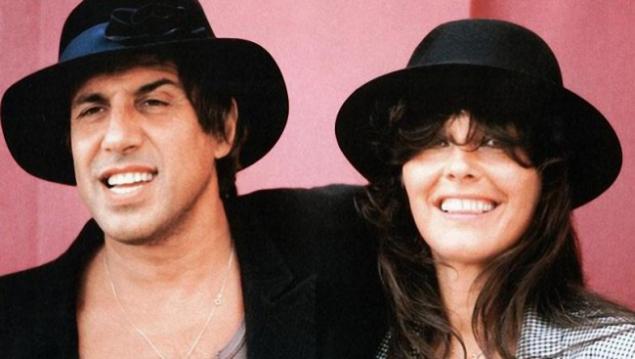 The victory of Adriano Celentano in Sanremo in 1970, also has considerable merit Claudia. She came with her husband to the scene and, without taking his eyes off his loving, Adriano sang along, holding his hand. The song for many years to become a real smash hit. It was called "Who does not work, does not make love." Since then, a decade Song Festival in San Remo has become a one-man show - Adriano Celentano.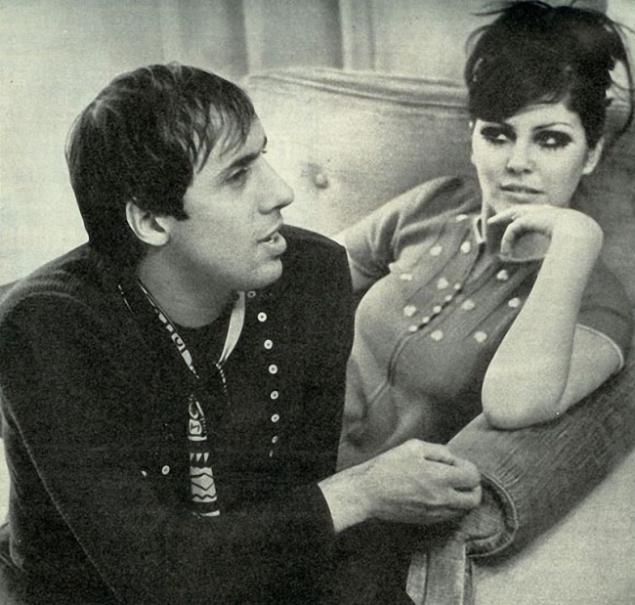 But Celentano as any Italian could not live without women. Most had a tempestuous affair he had with Ornella Muti, a partner in the film "The Taming of the Shrew." For Celentano she even divorced her husband, actor Alles Orano, and waited for the same from Adriano.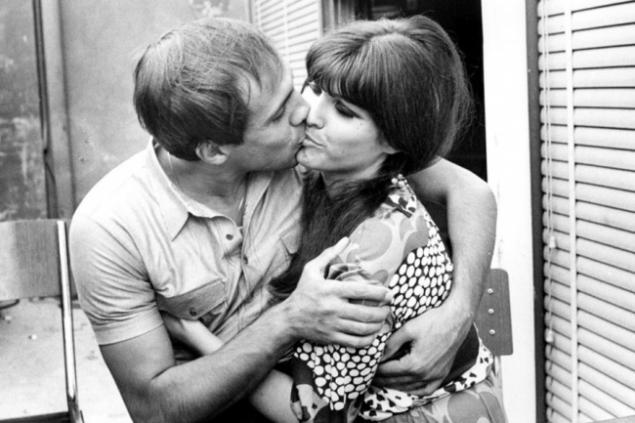 Celentano is all pulled from the divorce, not daring to leave his wife. And Claudia waited patiently for his return, repeating in every interview: "Random betrayal - is not the reason for separation. It is forgivable. And for men casual relationships - it's like a mechanic for inspection of a new car. " Her patience was rewarded: Adriano back and publicly apologized to his wife and children for his action.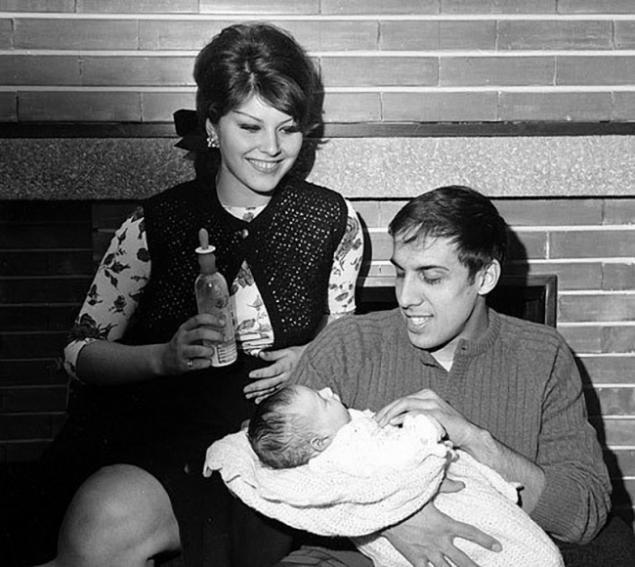 Now the family Celentano lives 100 km from Milan, in a cozy villa, at the entrance of which is a fountain statue flushed with Claudia Mori. They do not like noisy parties and lead the life of hermits. But Claudia still loved her husband because that sounded many years ago: "No one interesting Celentano in my life I never met».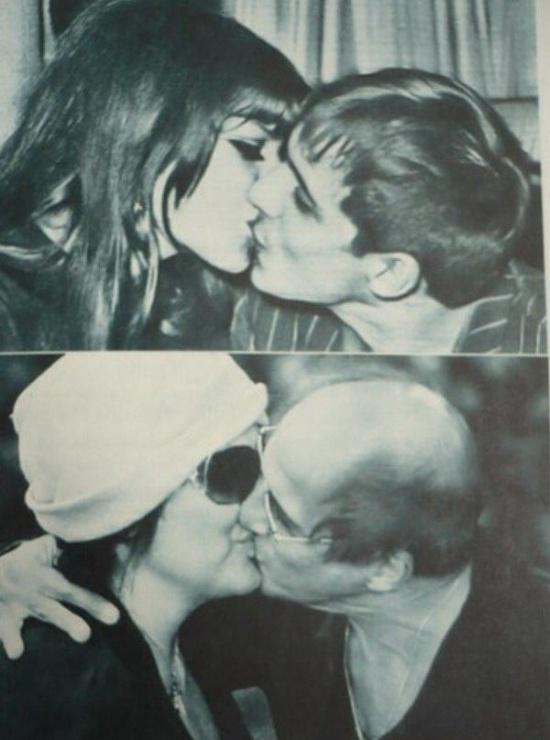 Between these photographs 50 years, the couple remains gentle to each other.



According to the materials, and 5 areas bigpicture

via bigpicture.ru/?p=531711