Students of art schools in the city of Azov tired paint pots and plastic apples and drew great pictures. And it turned out they have a very great. Just look at the "Mona Lisa" of eight master hand! Or on the emotional "The Ninth Wave" twelve genius.
Results of the experiment, by the way, is now on display in the exhibition hall "Patron" Azov. Because there is a lot to be proud.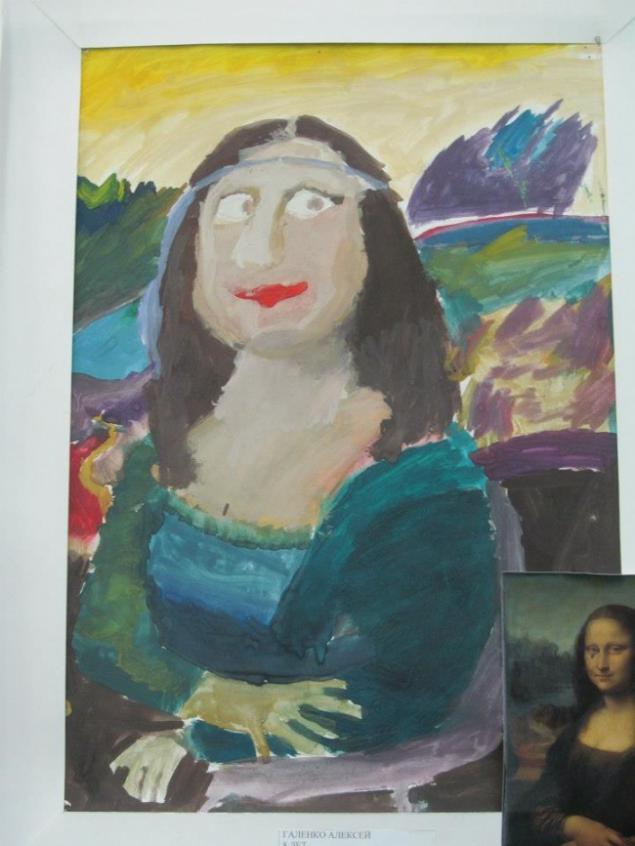 Galenko Alex, 8 years old.
Leonardo da Vinci's "Mona Lisa».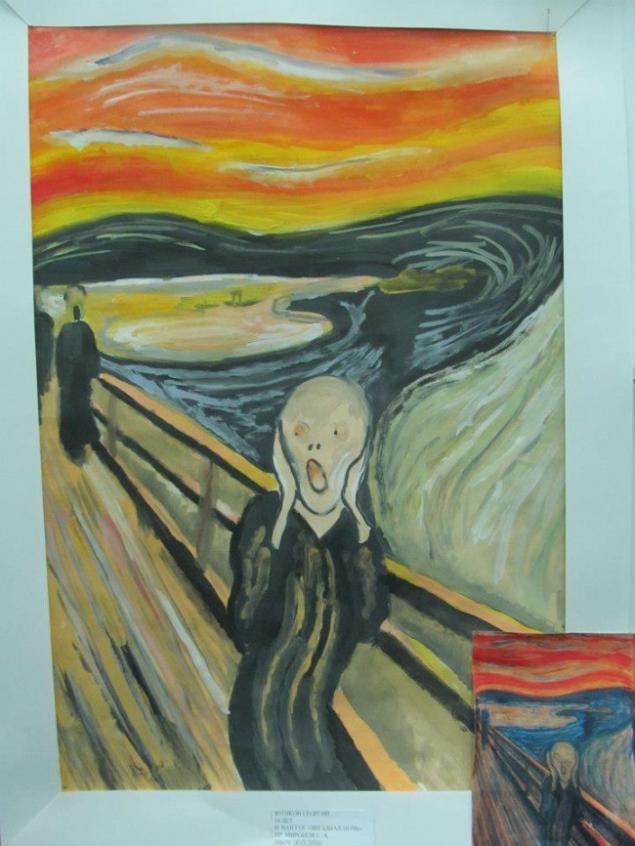 George Zotikov 14 years.
Edvard Munch's "Scream».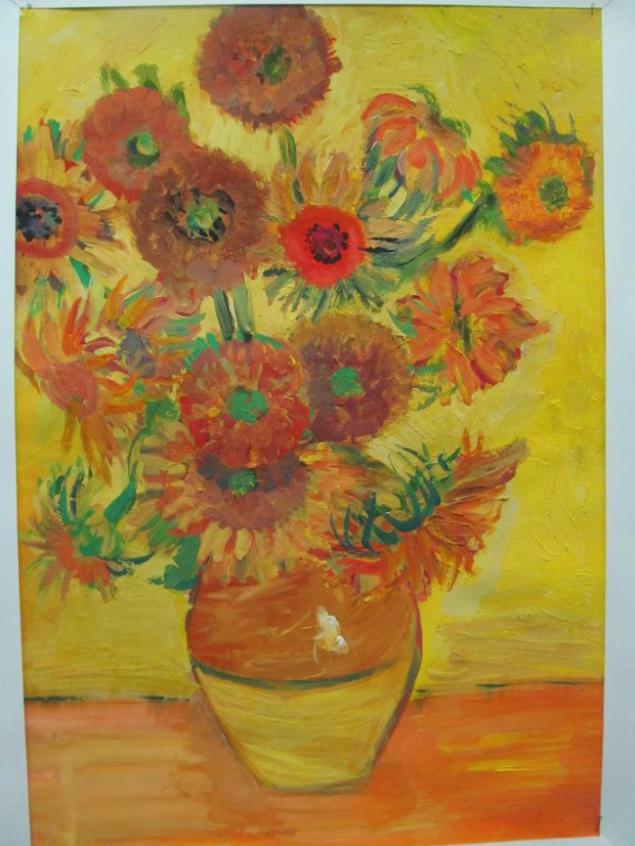 Valery Vitchikova 14 years.
Van Gogh "Still Life with Sunflowers».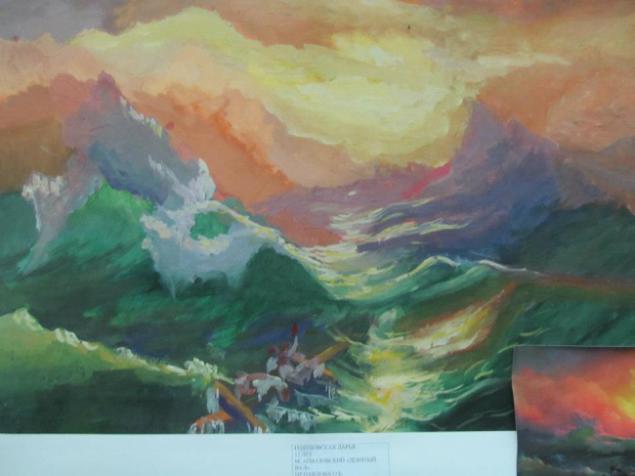 Daria Golubovska 12 years.
Ivan Aivazovsky "The Ninth Wave».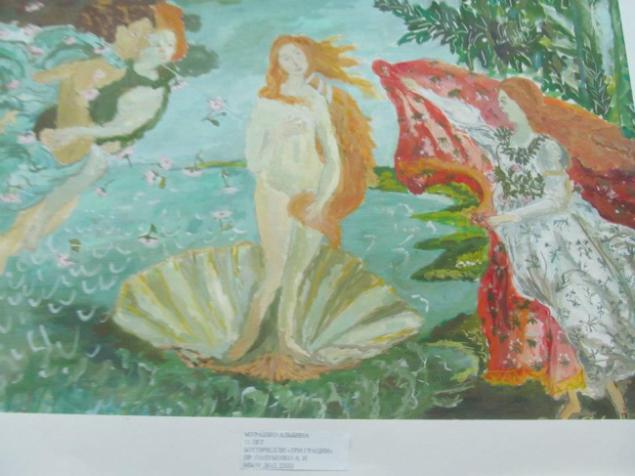 Albina Murashko 11 years.
Sandro Botticelli "The Birth of Venus».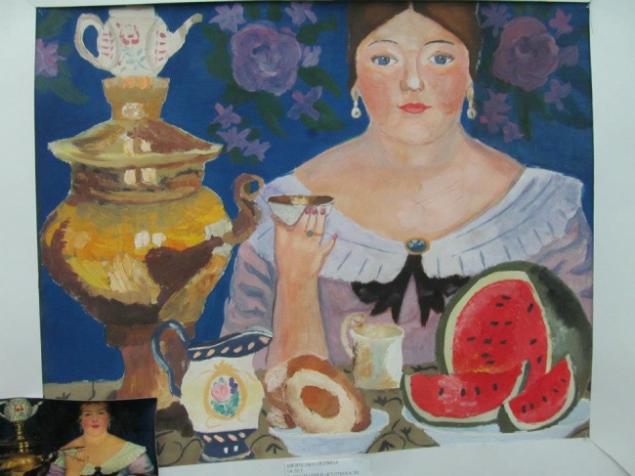 Polina Shevchenko 14 years.
Boris Kustodiev "Merchant's Wife at Tea».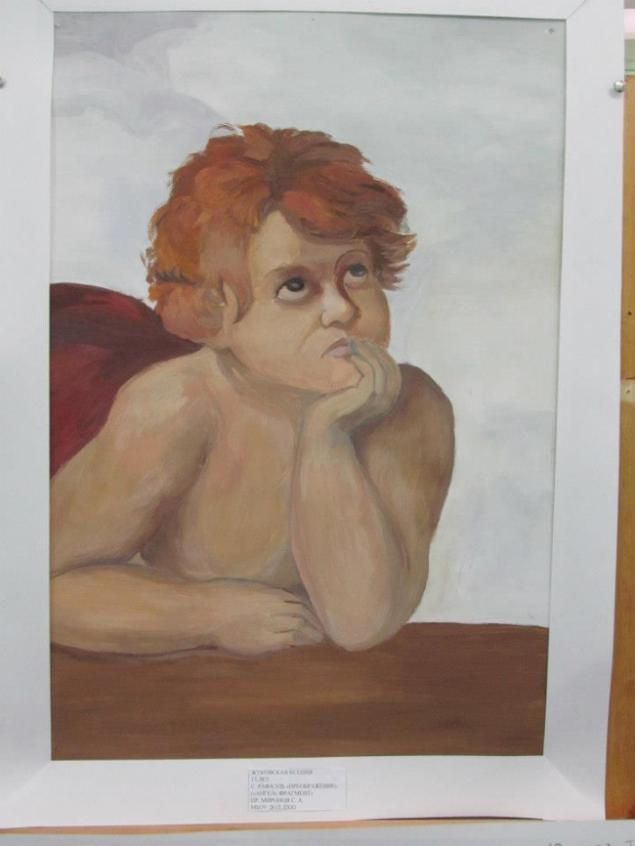 Xenia Zhukovskaya 15 years.
Raphael "Transfiguration. Angel ».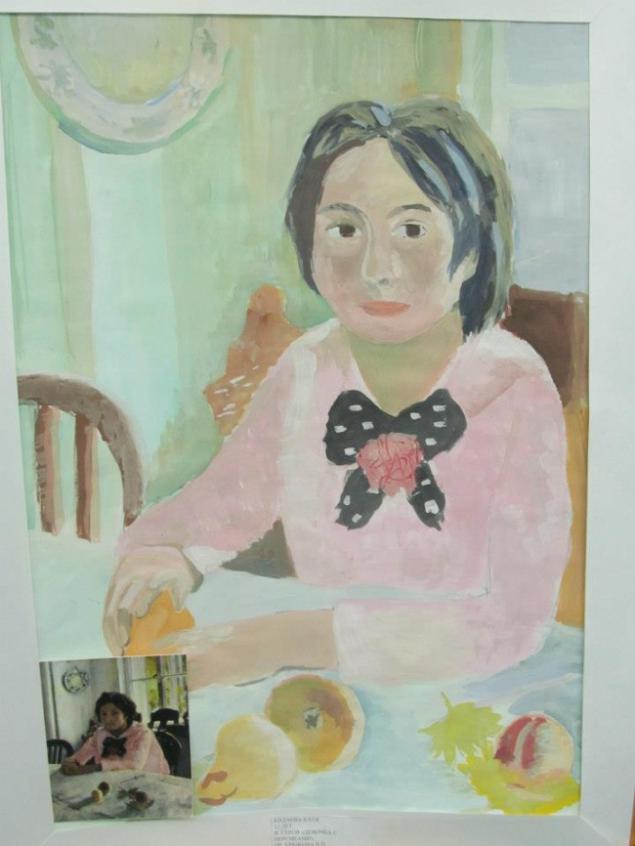 Katya Kidaeva 12 years.
Valentin Serov "Girl with Peaches».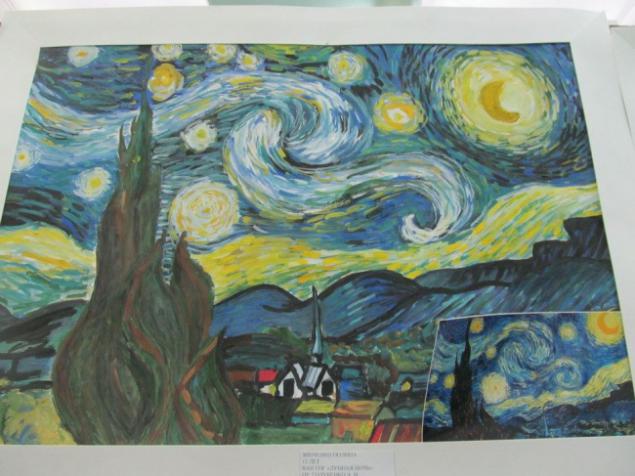 Polina Zinchenko 12 years.
Van Gogh "Moonlit Night».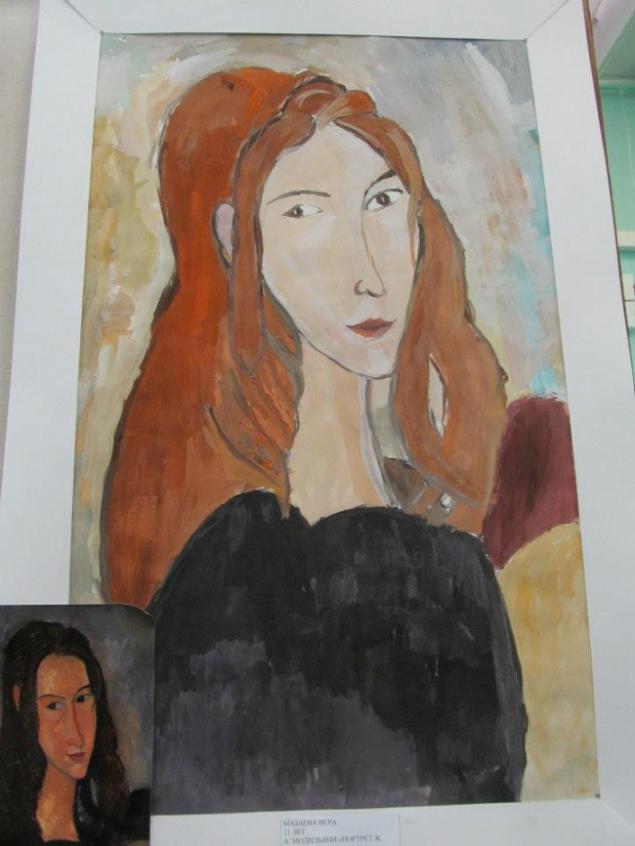 Faith Mazaeva 11 years.
Amedeo Modigliani, "Portrait of Hebuterne».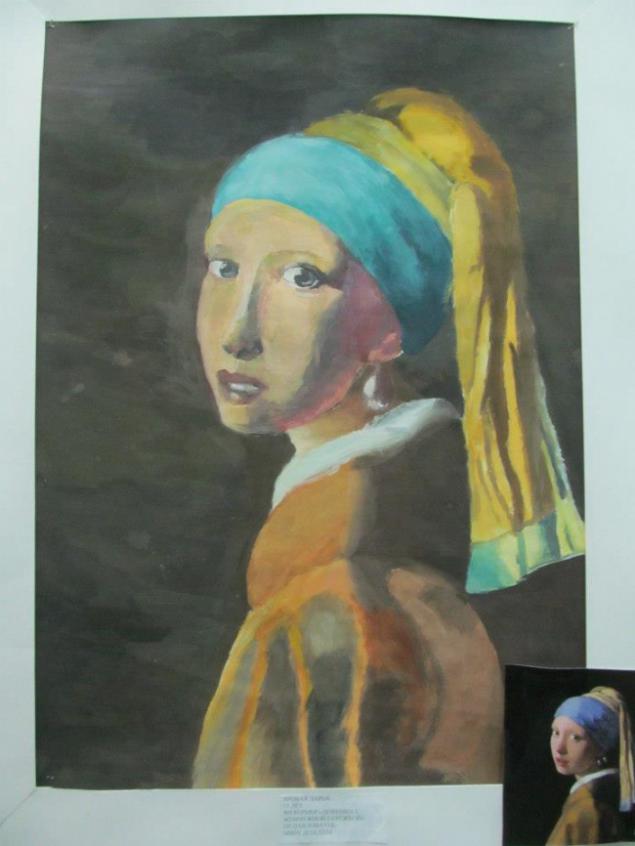 Spring Daria, 13 years.
Jan Vermeer, "Girl with a Pearl Earring».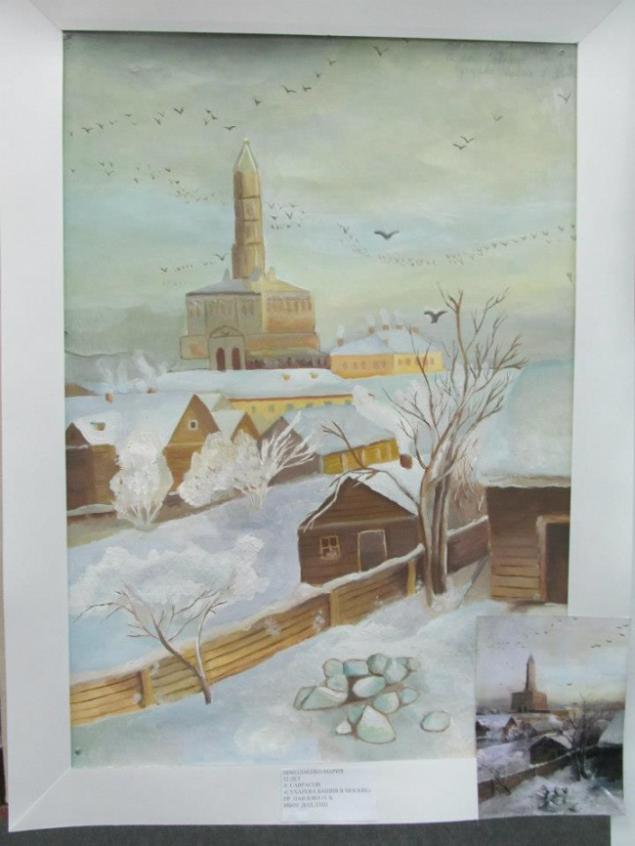 Maria Nikolaenko, 12 years old.
Alexei Savrasov, "Sukharev Tower in Moscow».
Anastasia Bondareva, 11 years old.
Vladimir Borovikovsky "Portrait of Mary Lopukhina».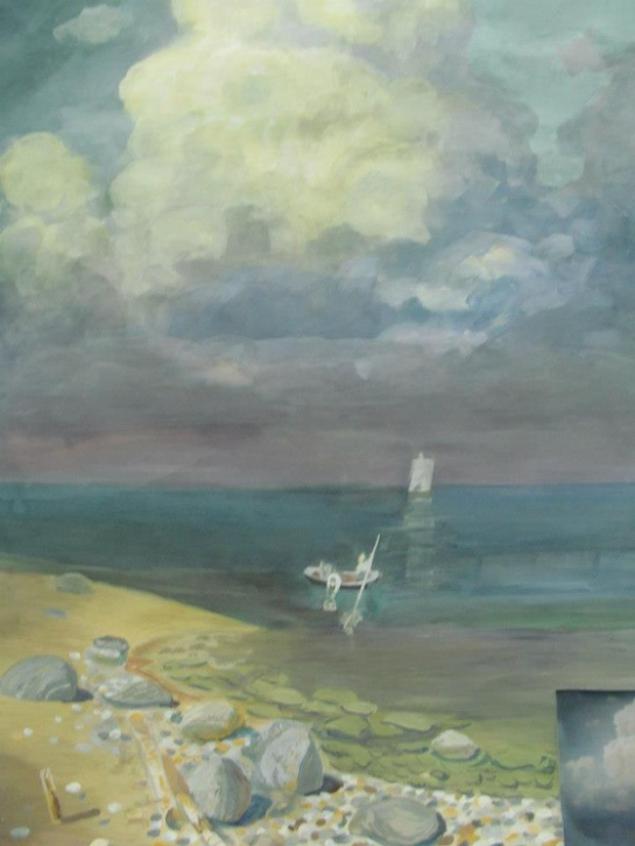 Daria Struk, 13 years.
Arkhip Kuindzhi "Lake Ladoga».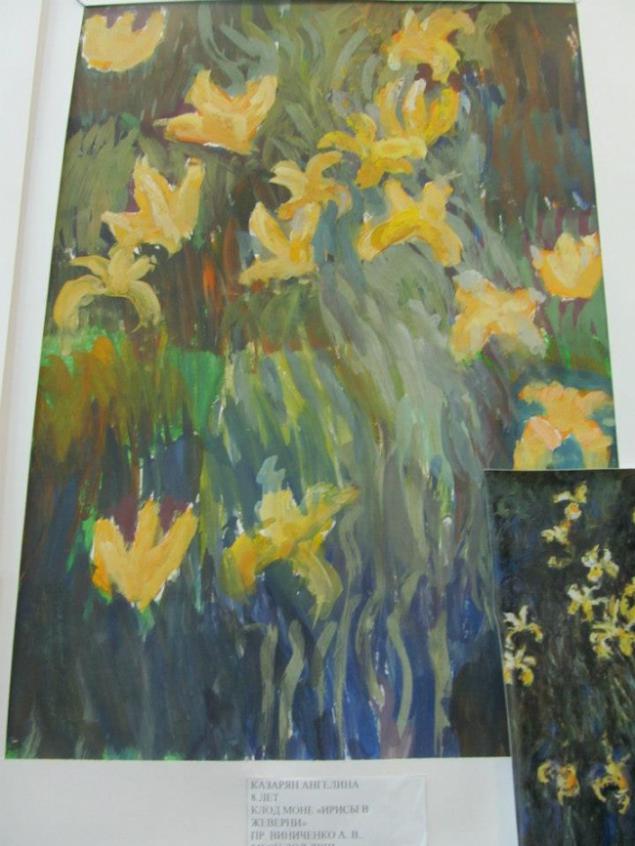 Angelina Kazarian, 8 years old.
Claude Monet's "Irises in Giverny».
via
www.facebook.com/azovchane/media_set?set=a.435707096500925.100807.100001849153944&type=3