Polish architect Krzysztof Kotal (Krzysztof Kotala) from the studio "8 +8 Concept Studio» came up with an ambitious project - underwater tennis in Dubai. The facility will be completely under water near the coast of the city, and the audience will be able to choose for what to watch - for a tennis match, or through the massive glass dome the marine life of the court.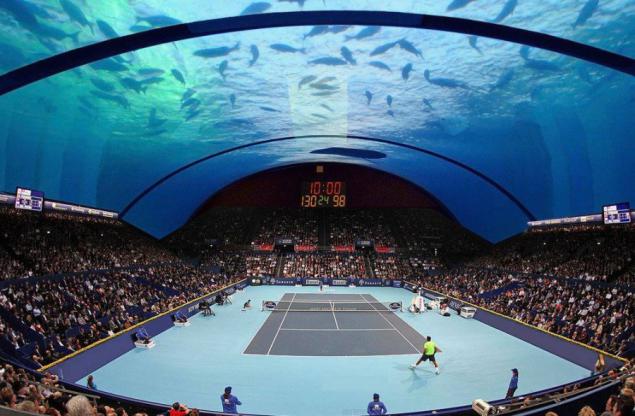 It should be noted that to date the underwater court - it's just a concept for the realization of which the architect is looking for sponsors. The point is not easy, because the implementation of the idea requires a global solution of engineering problems. Therefore,
Website Krzysztof luck wishes.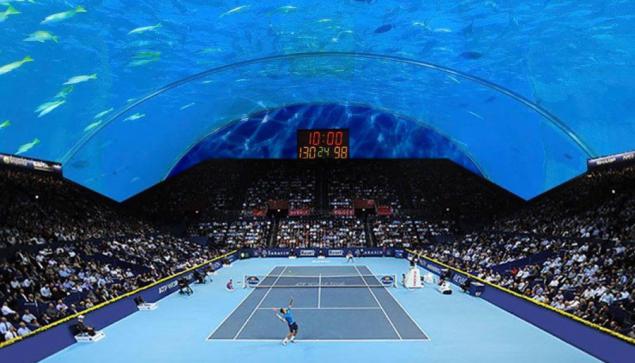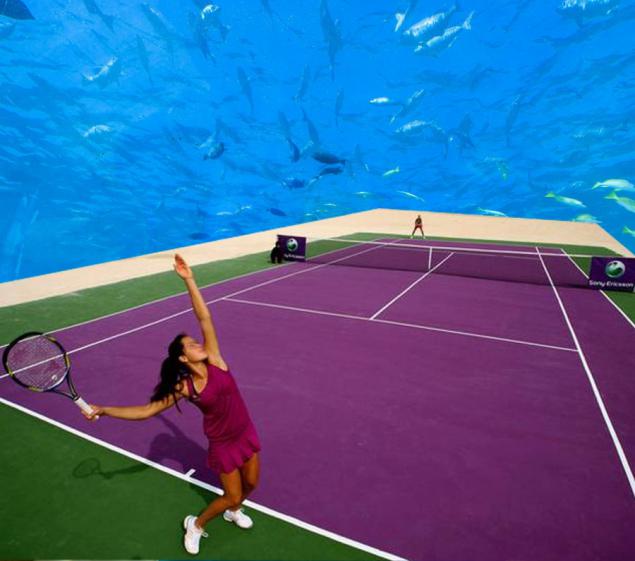 You will also enjoy:
At first glance, it is a plain old car in the forest

via www.facebook.com/media/set/?set=a.809422379142192.1073741836.364091563675278&type=1