All the miracles that could invent a Photoshop wizard, is somewhere there in our reality. All fishechki and crawfish - a life-size, there is only time to make the frame.
Website has selected 15 strong images that are hard to believe.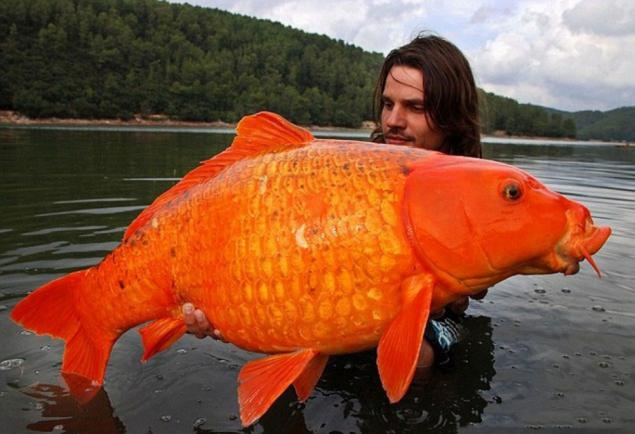 This 15-pound carp was caught in the south of France. Elegant goldfish.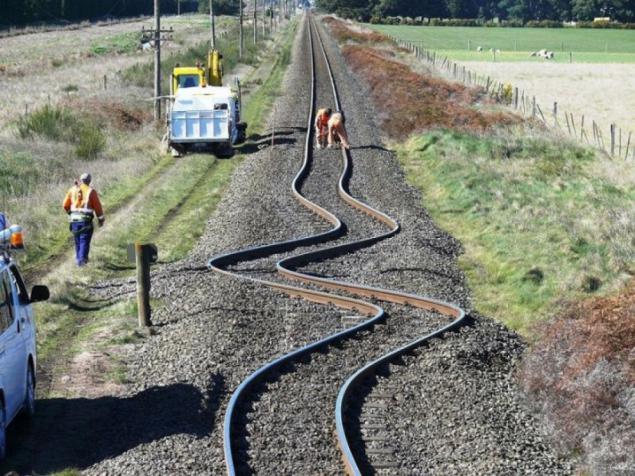 Railroad tracks in New Zealand after the 2010 earthquake.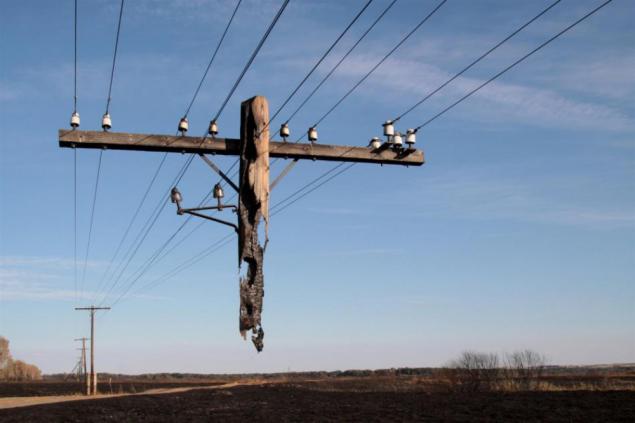 This is not a surrealist fantasy and ordinary post, not completely burned in the fire near the village of Rudnya Volgograd region.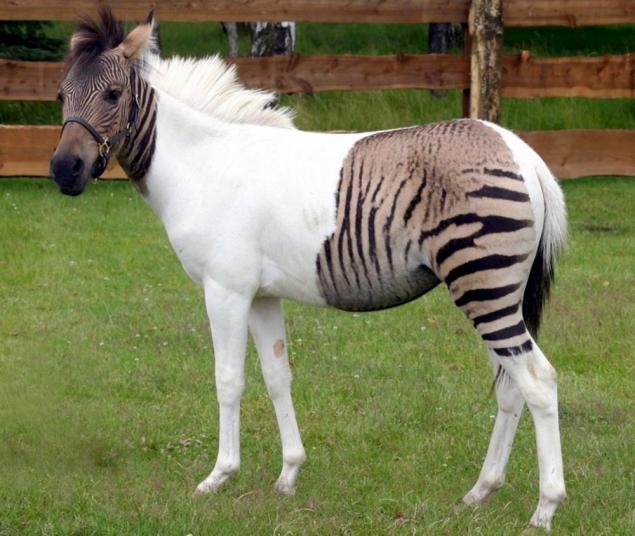 One variety zebroid - a cross between a zebra and a pony.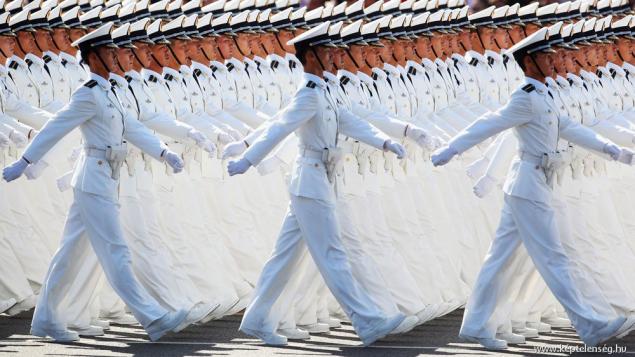 At the parade.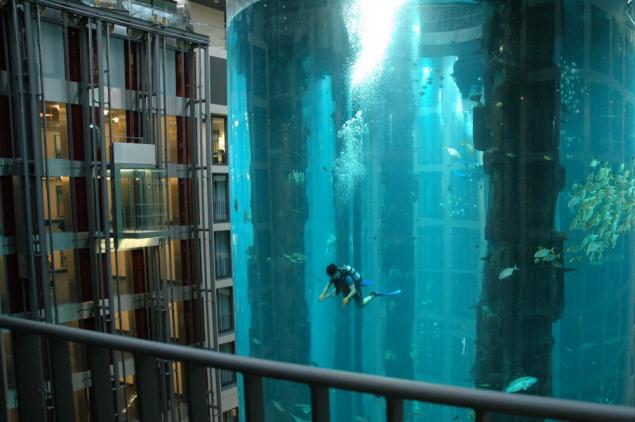 This giant aquarium - part of the elevator shaft. The aquarium is home to over 1,500 fish.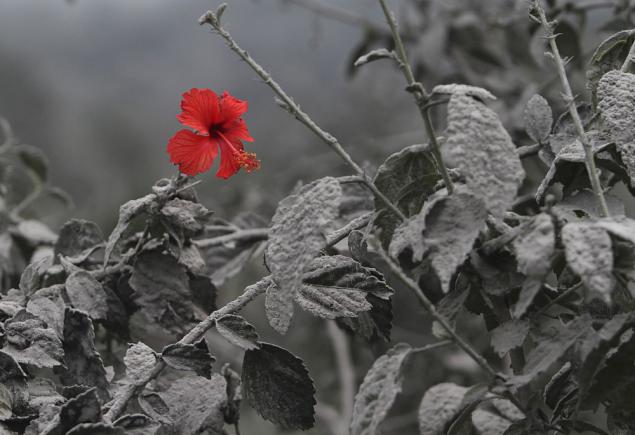 Hibiscus bloomed after the eruption of the volcano stopped all around the ashes. The island of Sumatra.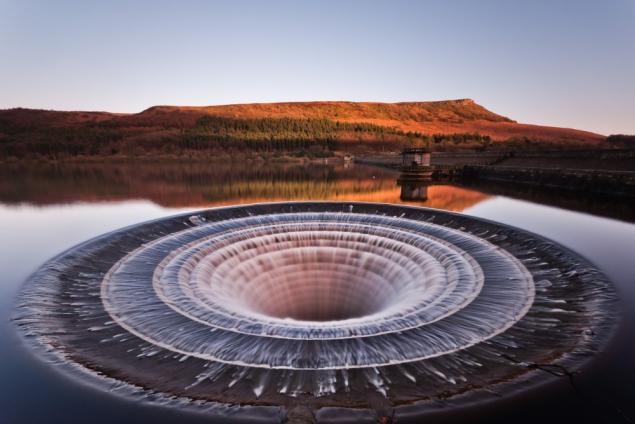 This fantastic funnel - a tunnel to drain the water in the reservoir Ledibauer.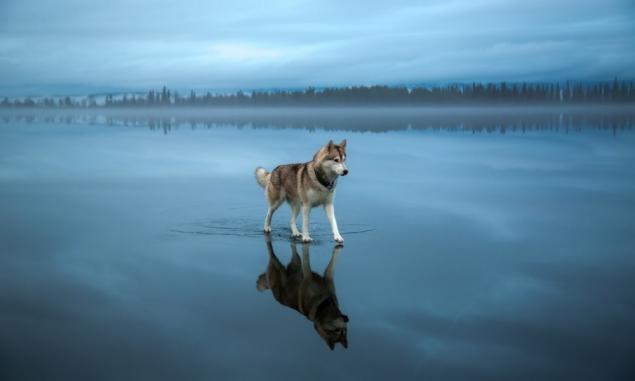 Husky on the lake, covered with ice.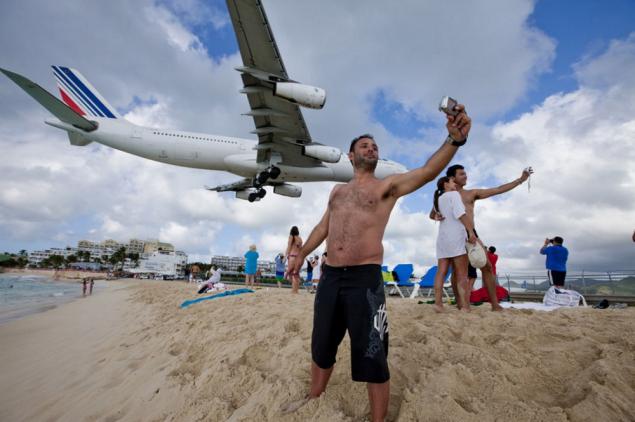 Right at Maho Beach on the island of Saint Martin begins runway airport.










Ice ghost jeep.










Kite Festival, or Festival of the Winds in Sydney, Australia.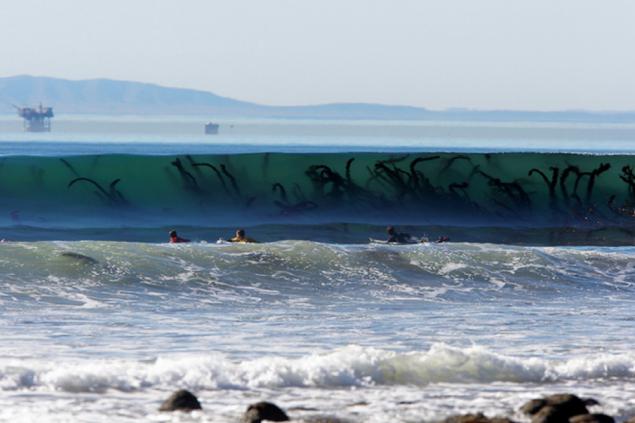 Similar to the tentacles of sea monsters - it's just a giant seaweed in the incoming wave.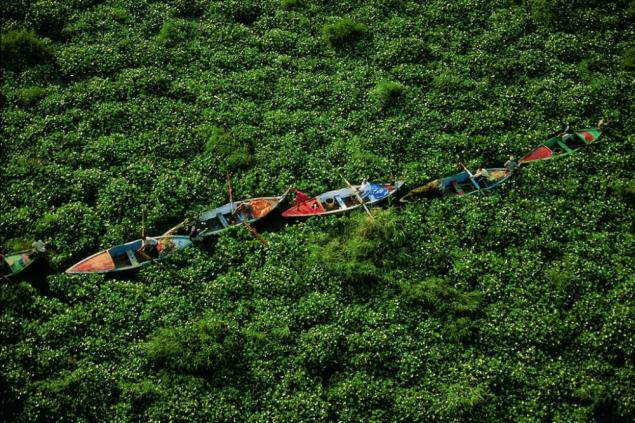 Water hyacinths on the Nile, Egypt.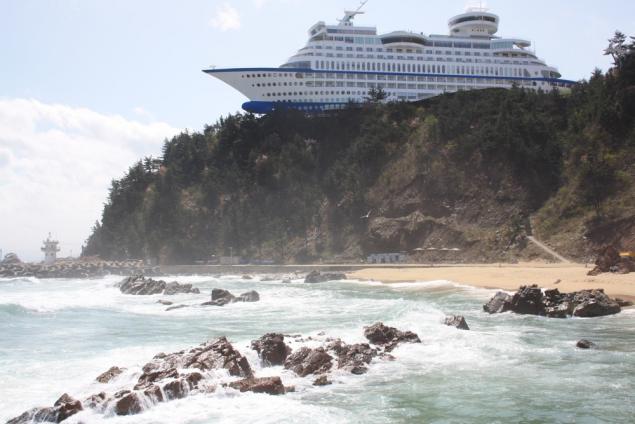 Hotel San Cruise in the South Korean Chondochzhin.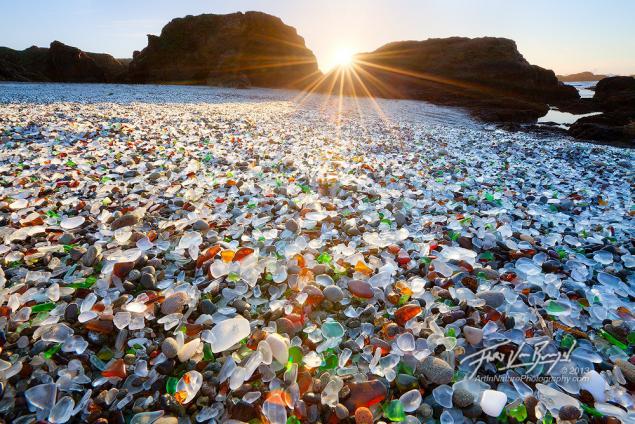 Glass Beach in California.



See also 10 trees that seem from another planet
20 natural phenomena that are hard to believe
8 steep solar phenomena

via www.adme.ru/zhizn-nauka/8-krutyh-solnechnyh-yavlenij-857660/