Fasting is not a Friday, so if you do not want to spoil your mood - do not look ...
The American magazine Vanity Fair published a top 25 photographs depicting current events of the time of its publication.
The first issue of Vanity Fair, which is largely devoted to the events of cultural and social life, was released in 1913, but the Great Depression in 1936 put an end to his existence. In 1983, the publishers have decided to resume the issue.
Athlete Jesse Owens won the 1936 Olympics in Berlin (Fuhrer said was beside himself with such shame Aryans).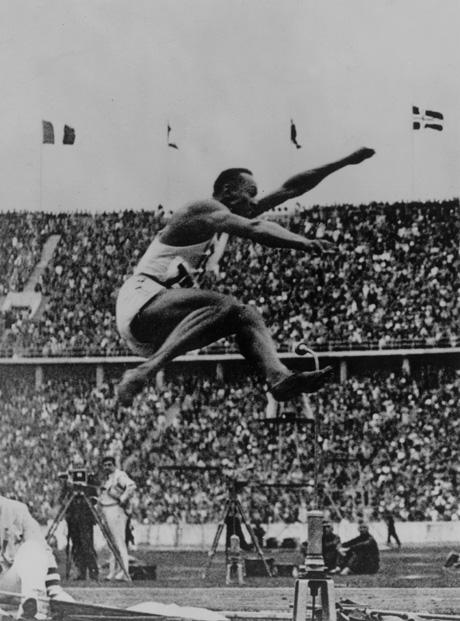 The crowd of witnesses lynching Tom Spike and Abe Smith in Indiana, USA, August 7, 1930.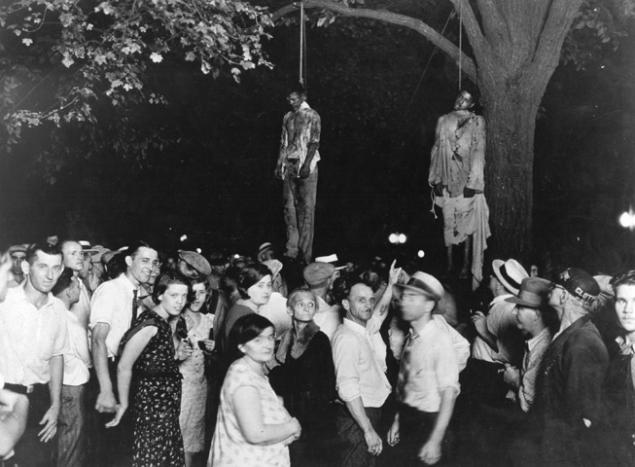 Portrait of Florence Thompson (1936) became a symbol of the Great Depression in the United States. In the photo she 32 years old. No other photos of that time did not produce this effect as "Migrant Mother." Her reprinted all periodicals in the United States and other countries, with its huge posters printed.
However, the American public, like the photographer Dorothea Lange knew nothing about Florence. Only in the late 1970s, her name became known, but did not bring it neither fame nor wealth. Interesting fact: she considered it a picture something like a family curse. In an interview she said: "I'm sorry I let her take pictures. I did not get a penny for it - she said she will not sell the photos. Promised to send me the prints - and not sent ».
Another interesting observation: neither the Florence Thompson nor her children in the distant 1936 did not consider themselves unhappy. "My mother loved life and enjoyed life, loved his children," - says one of her daughters, - "She loved music, dancing. When I look at this picture - it makes me sad. I remember my mother is not the same. " And her son, added: "It was a very difficult time, but it was the best time of our lives».
In the spring of 1983 Florence Thompson ill. Money for treatment is not enough, and the fund was created "Migrant Mother", which received letters and money from all over America. It made her children (she Florence was by then too ill and did not know anything about the fund) to change the attitude of a famous photograph: "We did not realize how deep my mother's picture touches people. We looked at it from their perspective. For mom and for us it was something of a curse. Now, after all these letters, we feel proud of my mother ».