Need to find a subject that lost people in the pictures.
Entertaining pastime))
I say at once: not an easy task.
So if you have something does not work, do not rush to throw heavy things in the monitor - I warned.))
Sailor lost his sword.
(Perhaps the easiest task.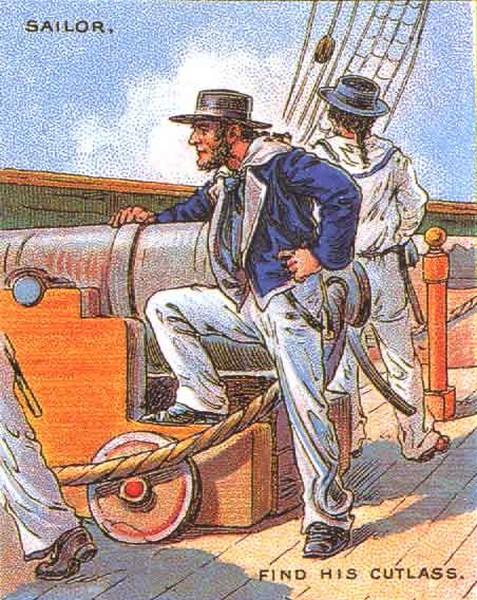 Arab horse lost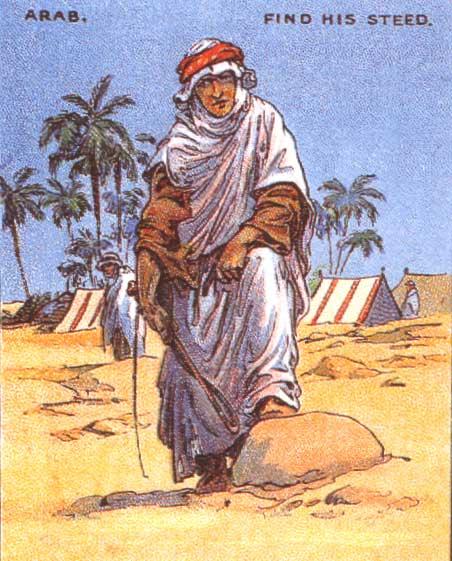 Beefeater lost crow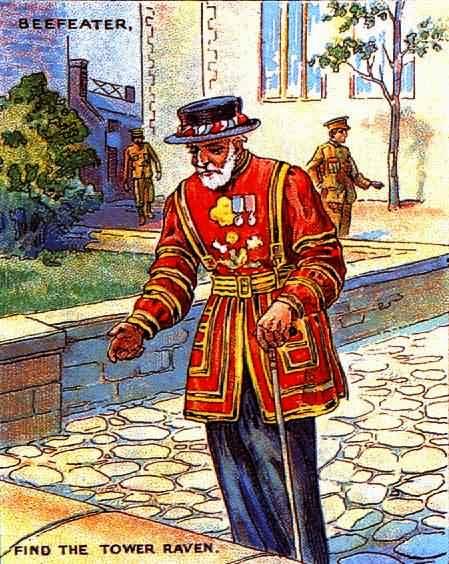 Retired lost handset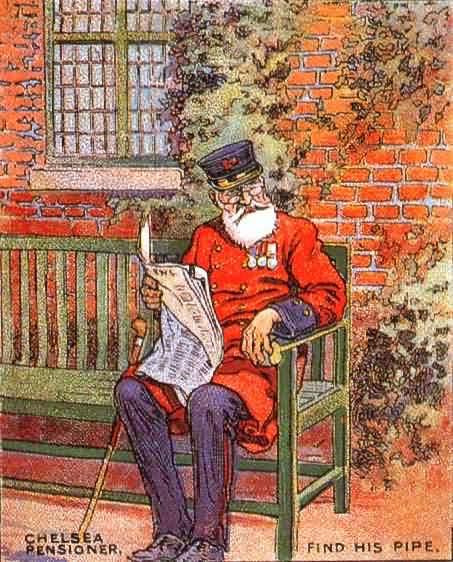 Herald lost Up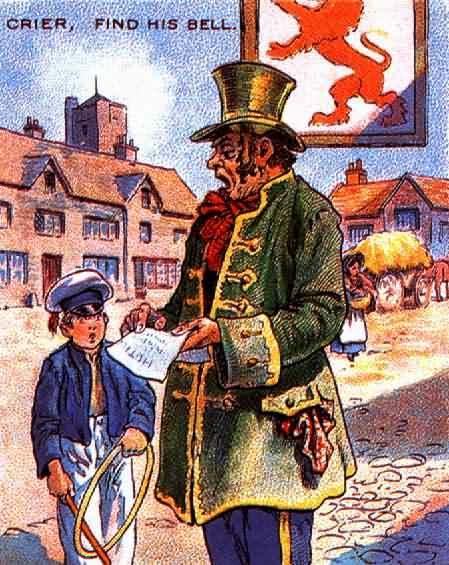 Crusoe lost Friday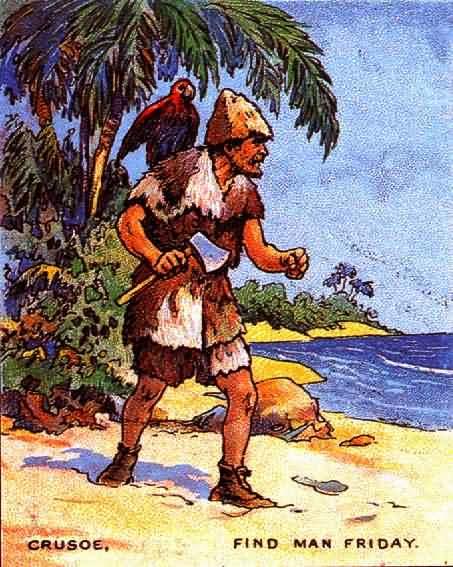 Dancer lost tambourine