Masters of the team Pemespiba - the same ones that built sensational Volga Roadster, working on a new project. This hot-rod cab from the old Soviet truck GAZ-51.
The car is built on the basis of an SUV Cadillac Escalade EXT. Six-liter engine with a supercharger wheel drive transmission and a modified suspension should provide hot race very bad road performance. But this, of course, is a secondary matter, the main thing - look. Such extravagant cars in Russia has not yet built! On frame SUV, shortened by 35 centimeters, put the cabin from the GAZ-51 and the body of lacquered wood. Salon is packed with modern attributes of comfort: air conditioning, sound system and TP. Design Hotrod developed Alexey Chvokin.
This project for two years, and now we will look at three stages of its creation.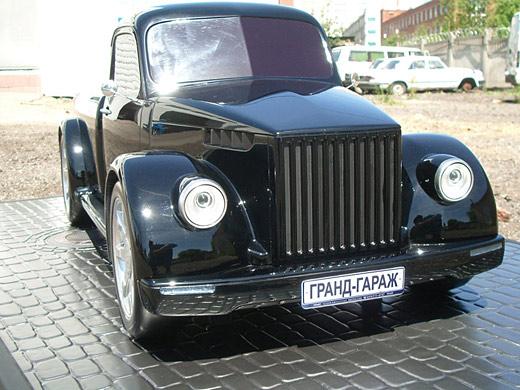 That's how it all began: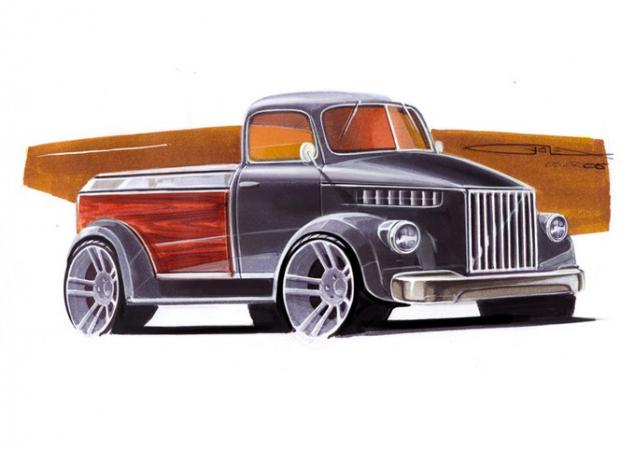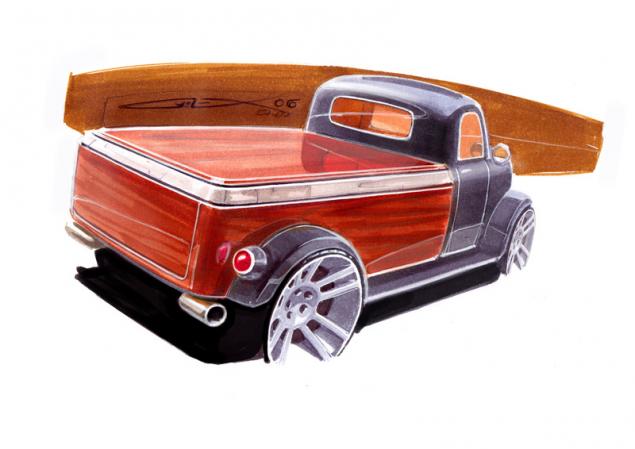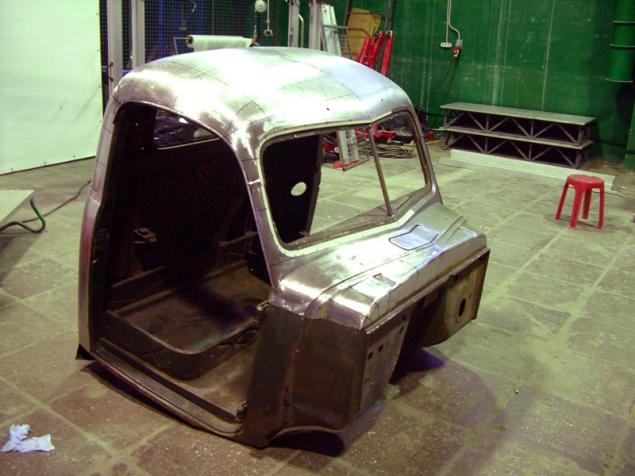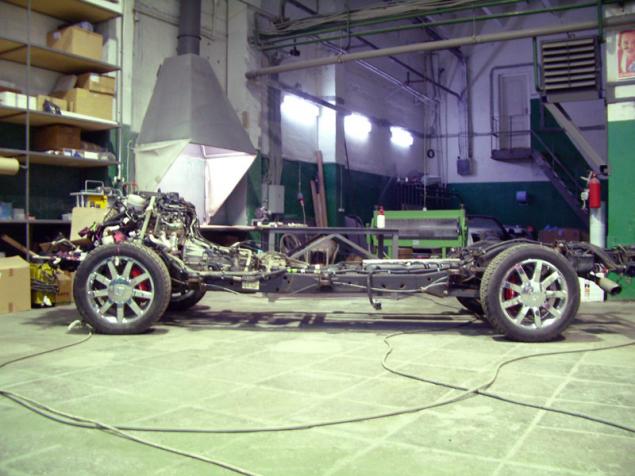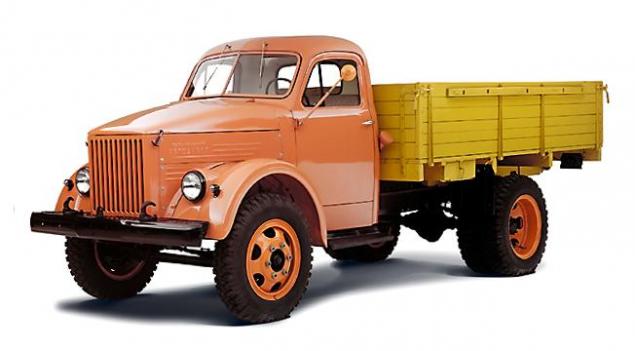 That's how things stand right now: