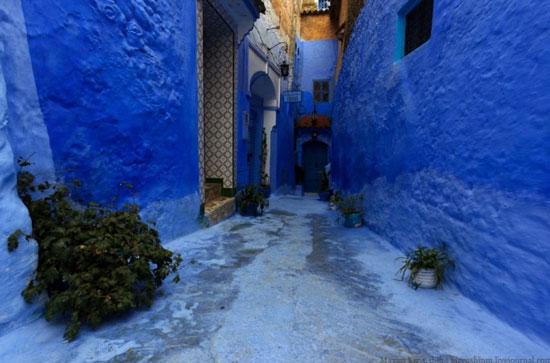 One of the most popular attractions in the Moroccan city of Chefchaouen is renowned for the blue coloring of buildings and alleys, is the tradition, the remainder of the Jewish population.
Chefchaouen was founded by Moorish exiles from Spain, in 1471 as a small fortress to repel the attacks of the Portuguese army in the north of Morocco. Subsequently, a small mountain town has become one of the largest shelters for Jews. During his stay there, the Jewish refugees managed to leave their mark, to make the city such a recognizable and unusual.
According to the Bible, the Jews should paint the house blue, similar to the color of Talitha (prayer shawl). When Jews look at the blue, they think of the blue sky and of God over them. For painting walls use natural dye which is extracted from certain species of mollusks. Recipe of the dye had been lost over time, and its production stopped.
Although the number of Jews in the city is not too large, the other inhabitants of the city and follow the old traditions and at times stained the walls of their houses blue. In addition to the unusual color, a city famous for its goat cheese and local crafts.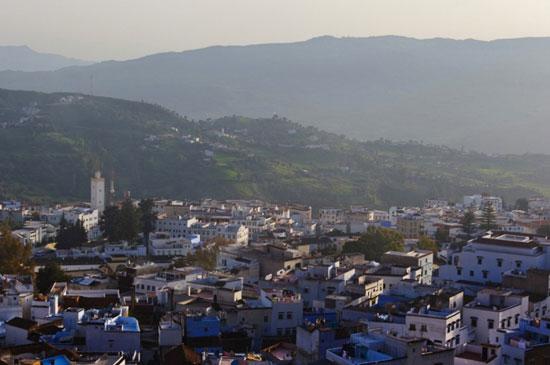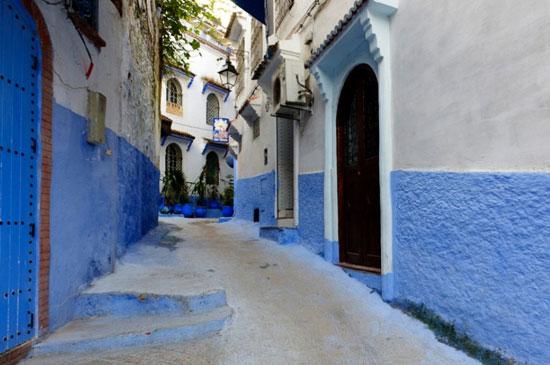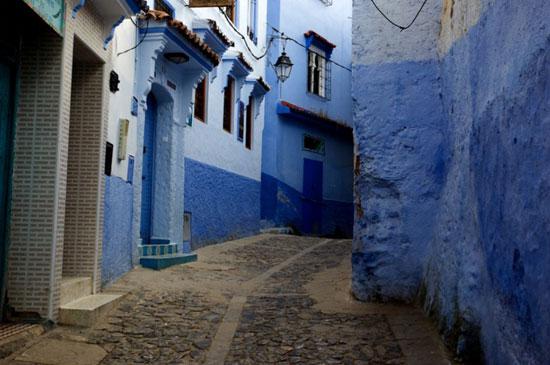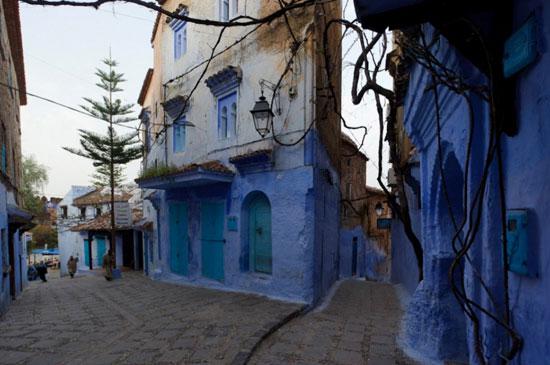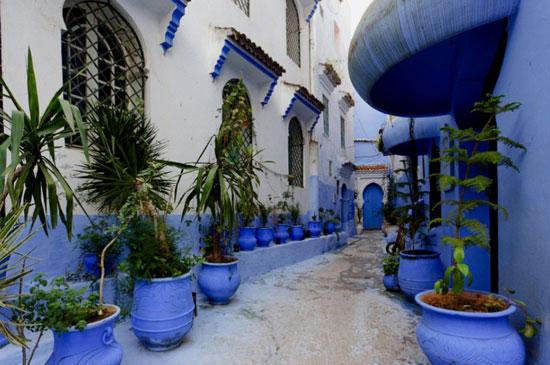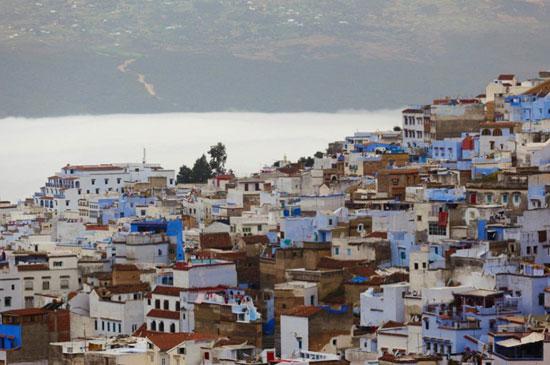 Source:
www.wiweb.ru
via factroom.ru