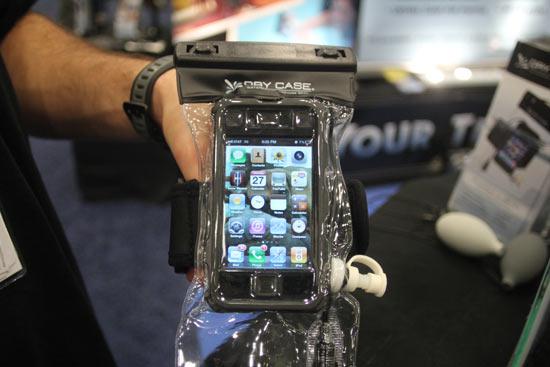 Many people are tormented by a problem: whether to take to the beach or a mobile phone player? After all, he may get wet, drown or be stolen while you swim! It is no longer a problem - with a waterproof cover DryCASE Water-Proof Case for mobile phones and mp3-players!
Just pump out all the air is a simple to use hand pump provides a vacuum bag around the unit and will be waterproof. DryCASE has four fasteners that hold water leak outside and inside - it is a guarantee that the contents of the cover will remain dry. You will be able to grab the phone and a player during the voyage, as the cover is securely fixed to the hand and will not be a hindrance even for water sports! In addition, DryCASE has a waterproof case for headphones.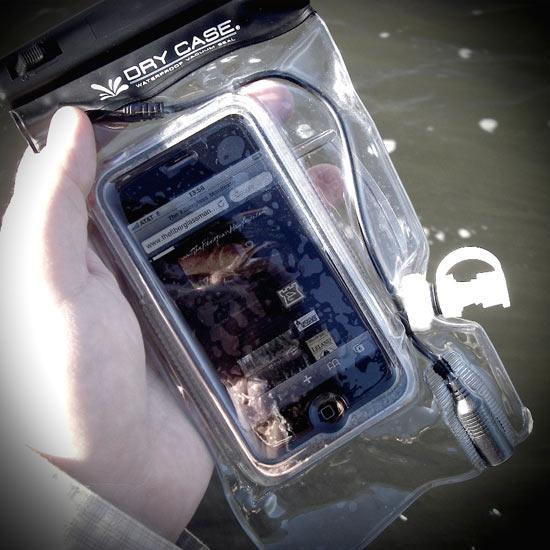 Listen to music, take pictures and enjoy a summer vacation with their favorite gadget!
via factroom.ru