18 facts about Edward Norton Bashny.Net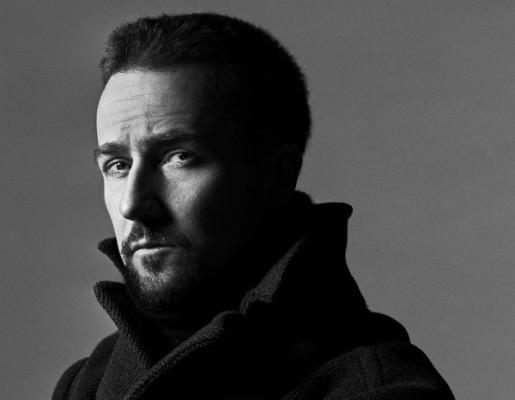 1. Edward James Norton Jr. was born on 18 August 1969, in Columbia, Maryland, USA, the son of a lawyer and a teacher.

2. For five years, the kid Eddie said that would be an actor. By the way his nanny was Betsy True - the future star of Broadway.

3. However, Yale went to study astronomy. A I graduated with a diploma historian.

4. Immediately after Edward's University brought to Japan, where he worked at the Foundation for the poor. Since then, he is fluent in Japanese.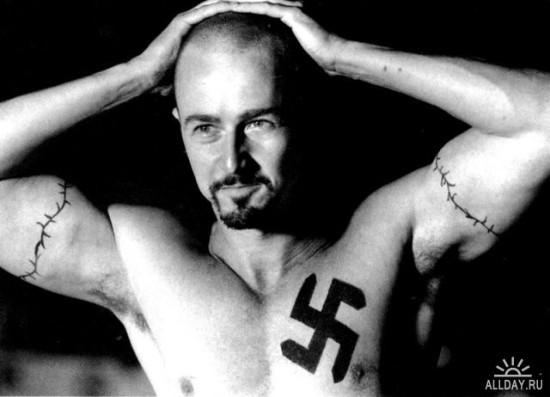 5. Back in the States, Norton worked as a waiter, combining this activity with the game in the theater and moving to the sample.

6. made his debut in the movie, he powerfully: the first film "Primal Fear" (1996), earned him a nomination for "Oscar". And in the same year before an unknown actor starred in Woody Allen in the musical "Everyone Says I Love You" and Milos Forman's drama "The People vs. Larry Flynt».

7. Edward principally filmed in "smart" movie. The thoughtless blockbuster "The Italian Job", he played only because it forced the studio with which he was associated rigid contract.

8. enraged for evermore on producers, blackmailers, the actor back presented to him for the last movie machine "Mini Cooper" with a note: "Give it to someone you really love!»

9. He is not married. Two of his major novel - with rocker Courtney Love and actress Salma Hayek - ended in nothing.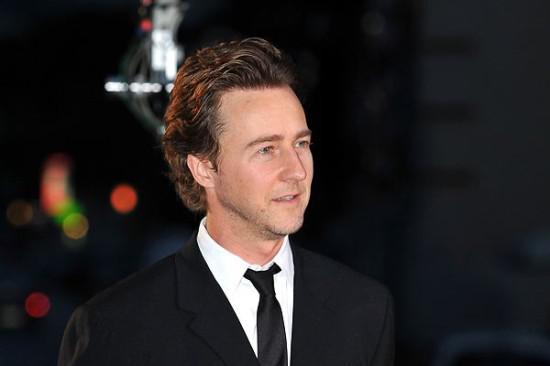 10. Norton Attitude towards women - stressed knighthood. His ex-girlfriend, he maintains, even after separation. For Hayek, he rewrote the script for FREE Oscar-winning drama "Frida" (2002) and played in it.

11. It is good plays guitar and sings. Thanks to the plastic excellent voice imitates various accents.

12. Norton can not stand the smell of tobacco, and insisted that his character in "Rounders" (1998), contrary to the scenario did not smoke.

13. In 2000, he made his debut in directing comedy "Keeping the Faith," which also played a priest.

14. At the time, Matt Damon stole him from under the noses role in the "Benefactor" (1997). Interestingly, Edward himself had succumbed to a role in "Saving Private Ryan" (1999).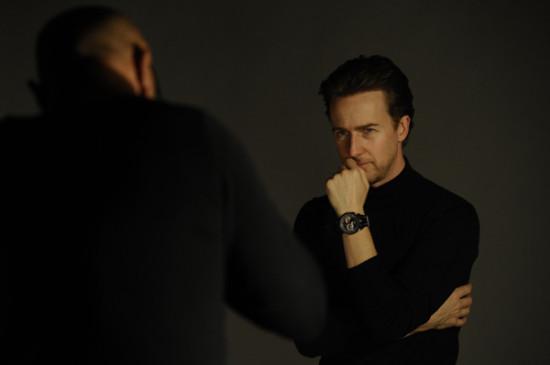 15. In order to better play the neurotic exhausted in "Fight Club" (1999), the already thin actor pace yourself diet.

16. One time he claimed the lead roles in "The Man in the Moon" (1999) and "American Psycho" (2000).

17. He lives in the house striped cat named Maggie.

18. The assets of the actor two nominations for "Oscar" and "Golden Globe" for "Primal Fear».

Source: diman-kinoman.narod.ru

via factroom.ru
Tags
See also
New and interesting
New and interesting