He's even going to write about this knigu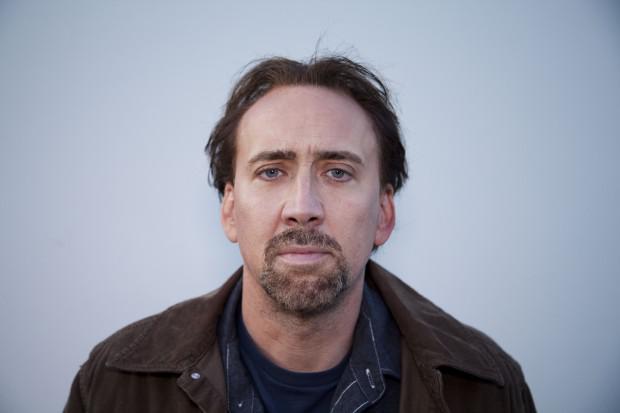 Nicolas Cage starred in such acclaimed films as "Adaptation," "Lord of War" and "Leaving Las Vegas" - in the past, by the way, he won an Oscar. But this does not mean that Cage is not eccentric.
Cage says that his game has created a new acting style, which he calls «Nouveau Shamanic». Nicholas said that would have to write a book about this new style to inspire great achievements for future thespians. Well, let's hope that private actor will draw inspiration from his early roles, and not from the "Ghost Rider».
via factroom.ru