Favorite people actor Nicolas Cage seems to have the secret of immortality, how else to explain his appearance on the set of images around the world, and for a long time :))) Maybe after starring in Film Face it continues to change places? Take a look and see for yourself!
14 photos VIA
1. Nicolas Cage in the role of Thor
2.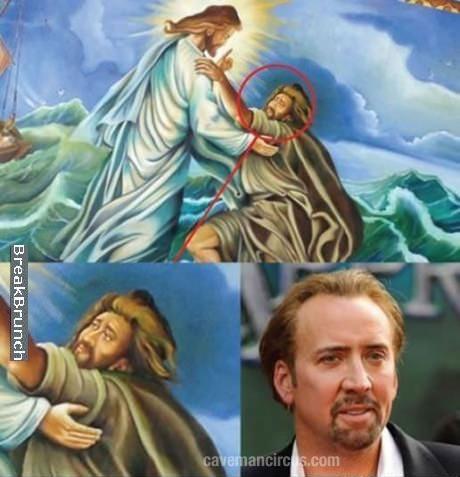 3.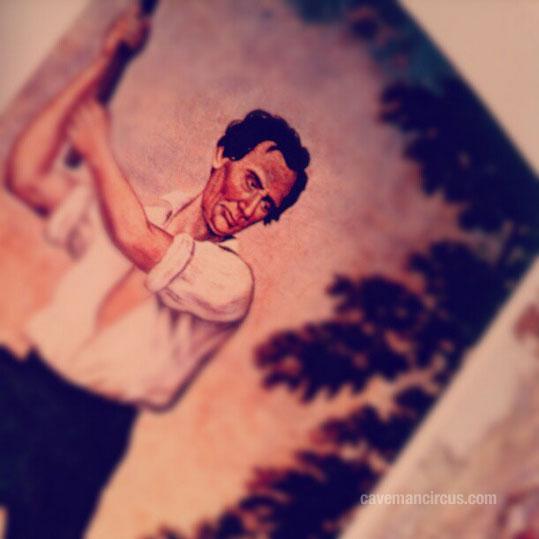 4. Cage in his spare time playing fifu 13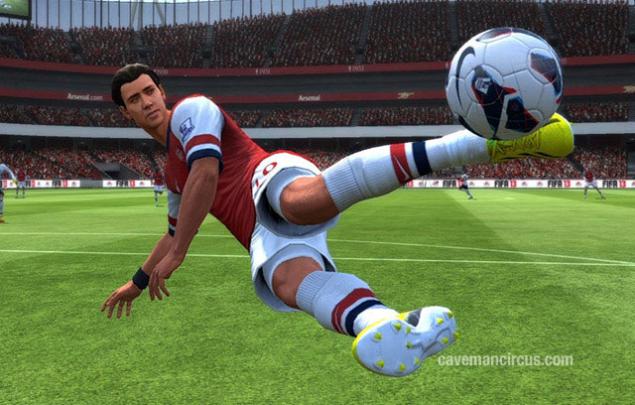 5. Figurine face Cage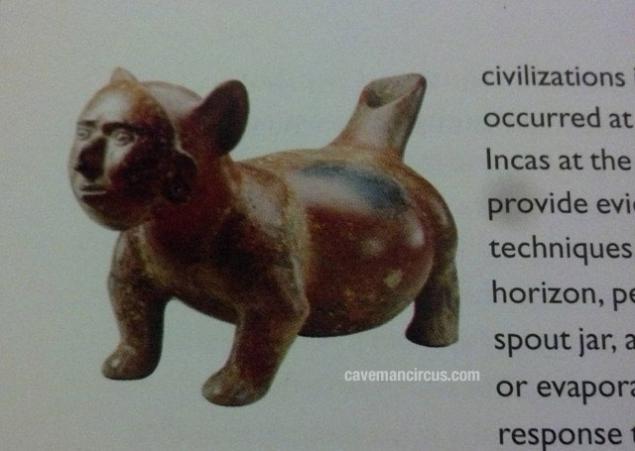 6.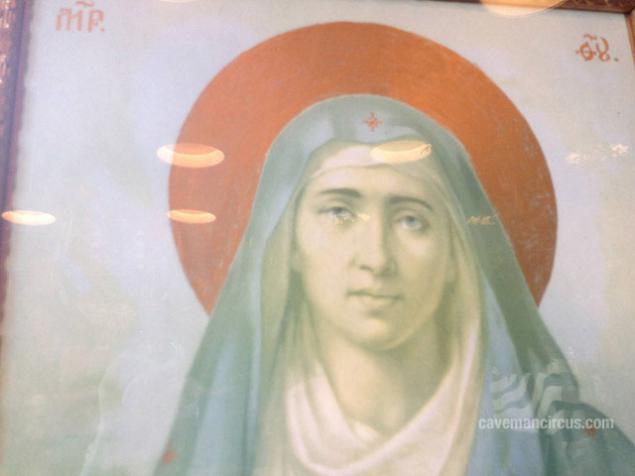 7. Nicolas Cage on the cover of the Serbian biology textbook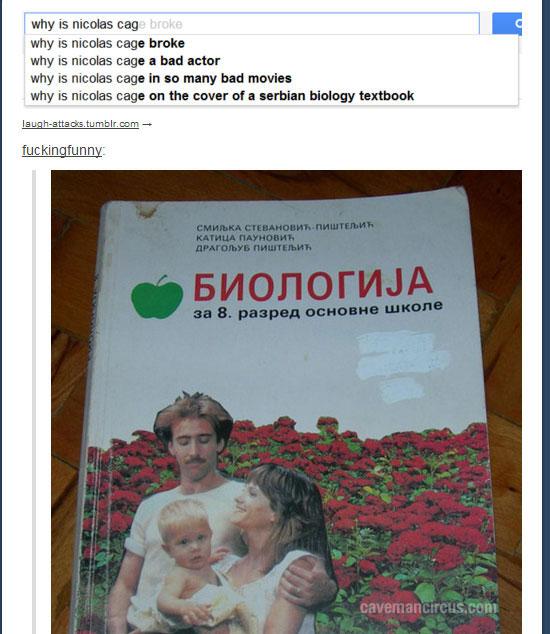 8.Do not always he was a star, and sometimes had to wait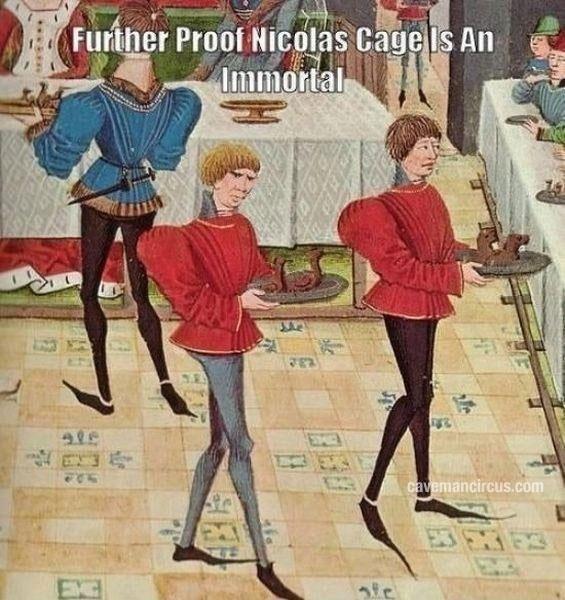 9.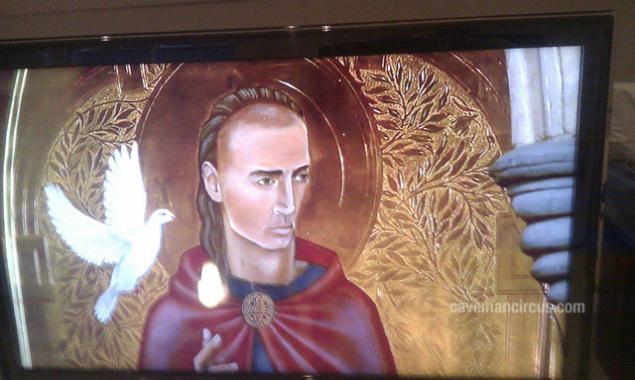 10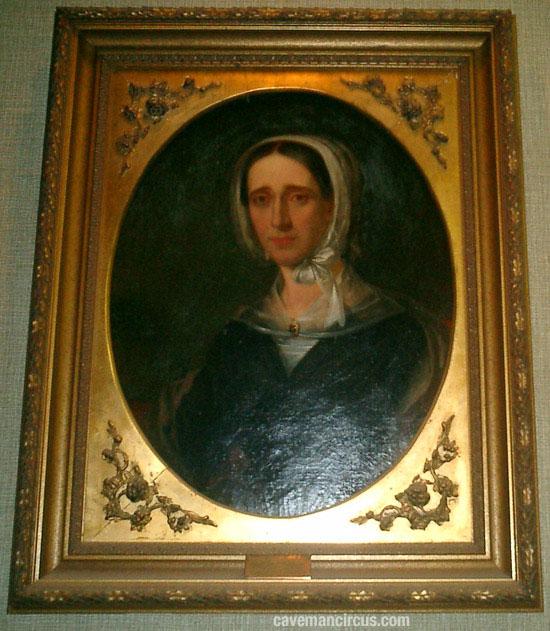 11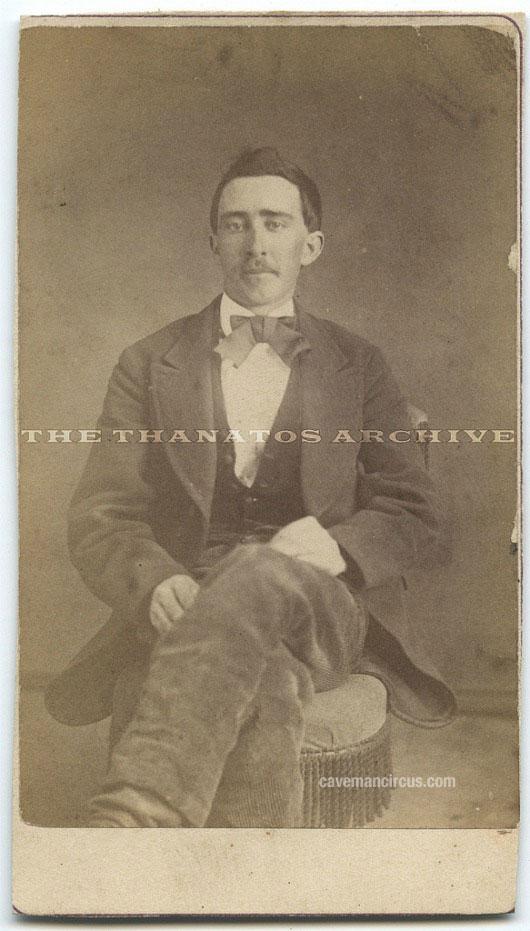 12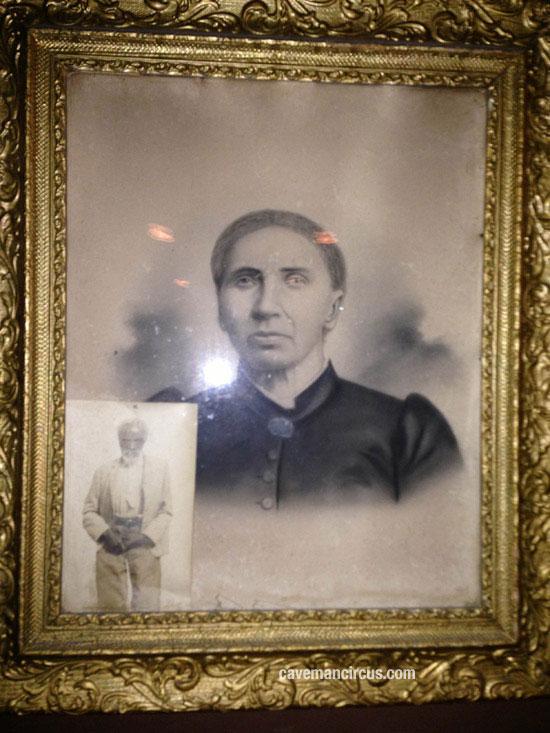 13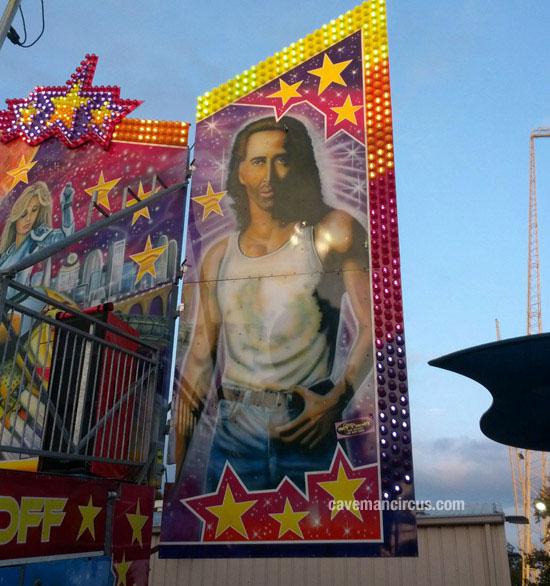 14. He definitely are such powerful mustache
What will the immortal Nicholas on, can become president of Russia ?, or go conquer uncharted worlds, follow his adventures ...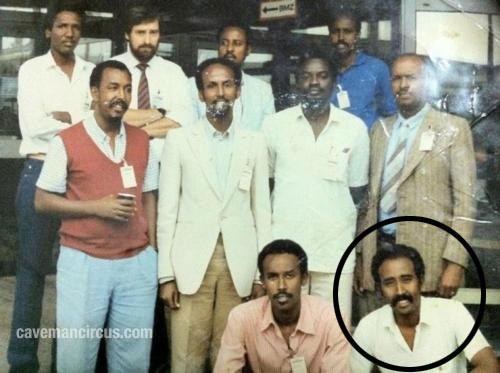 Source: http: //