In show business marriages between artists, whose age difference is ten years - the usual thing. But those alliances in which the age gap between husband and wife (or vice versa) more than twenty years, has attracted attention. Looking at them, you realize that, although it is now one of the spouses and is doing well, ten years, fifteen of the second half, (which is younger), will have hard times.
Warren Beatty - Annette Benning (21)
For example, Warren Beatty and Annette Benning. This pair is considered one of the strongest Hollywood unions: they are together for over twenty years! This Beatty older than his wife 21 years. But look at these pictures: is it possible to say that in five years the actor banging eighty?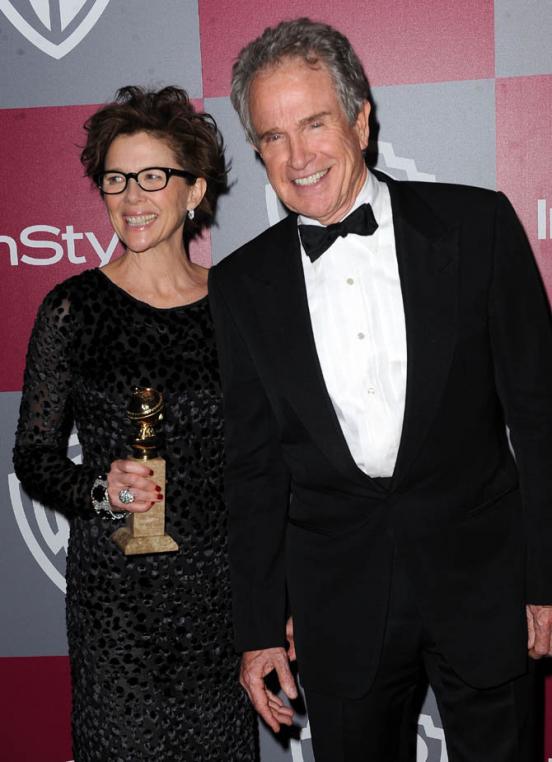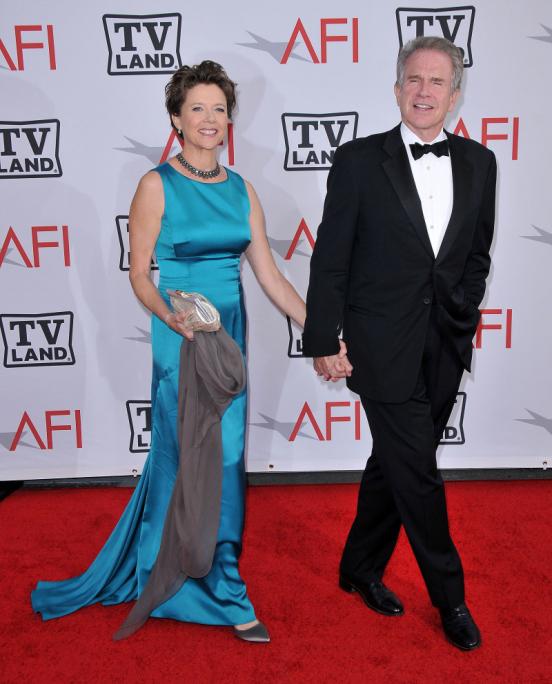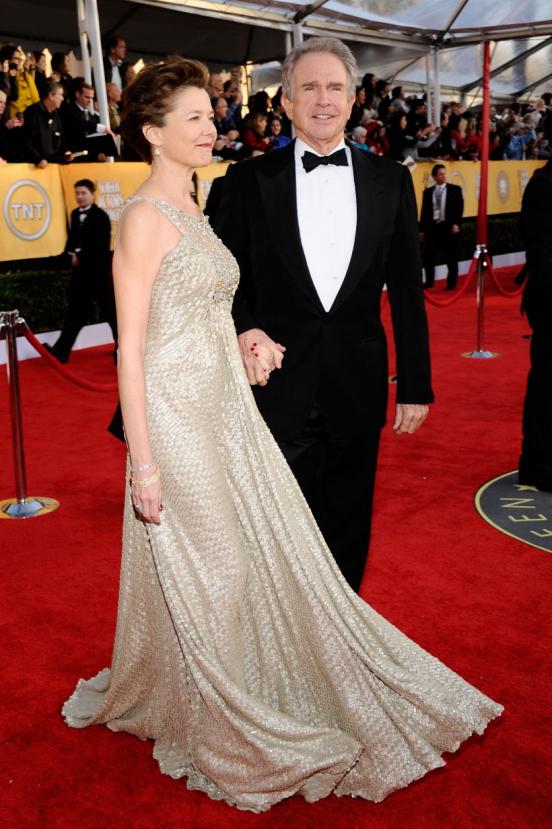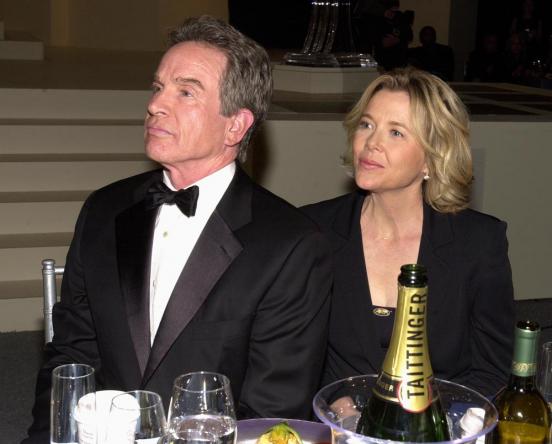 Nicolas Cage - Alice Kim (21)
Nicolas Cage is also older than his wife Alice Kim 21 years. However, when they both appear on the secular parties, all the compliments gets him in his forty-seven Cage did not lose a single drop of his intellectual sexuality.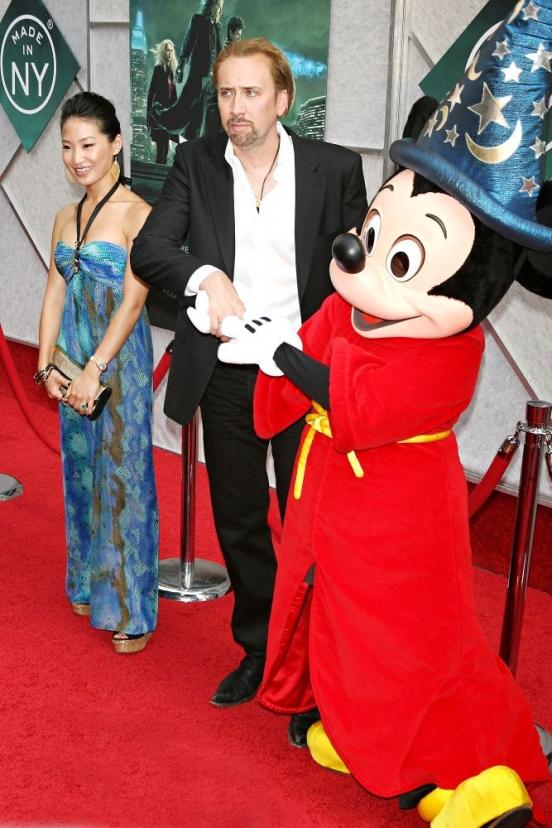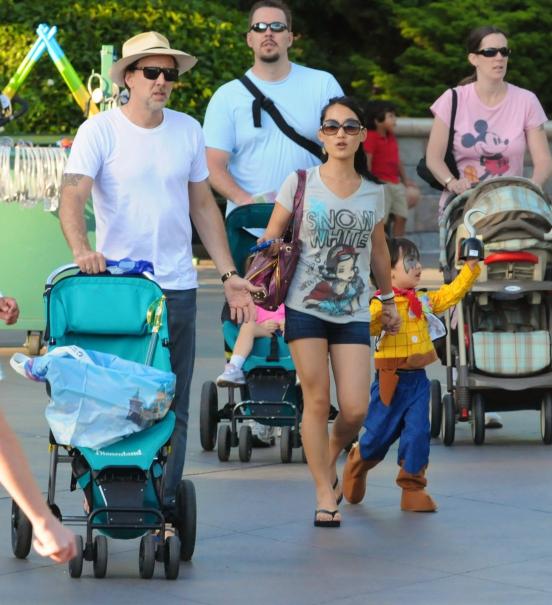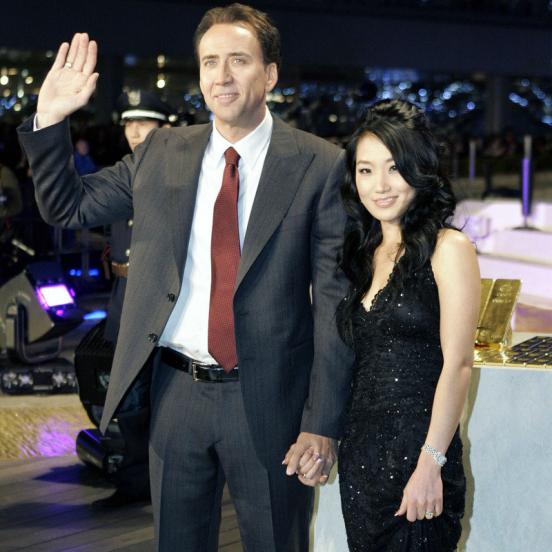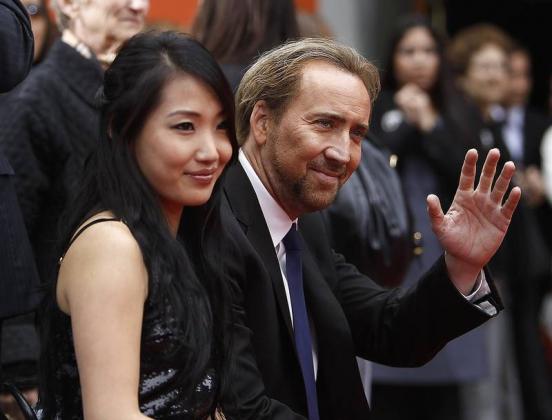 Humphrey Bogart - Lauren Bacall (25)
Legendary movie stars 50's Humphrey Bogart and Lauren Bacall is considered one of the most beautiful and harmonious couples in Hollywood, despite the fact that Bogart was older than his beautiful wife a quarter-century! They married in 1945 and were inseparable until Bogart's death in 1957.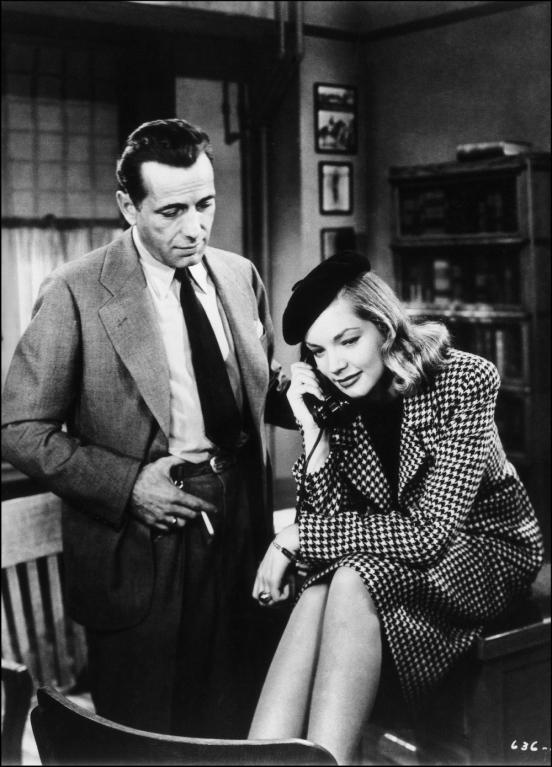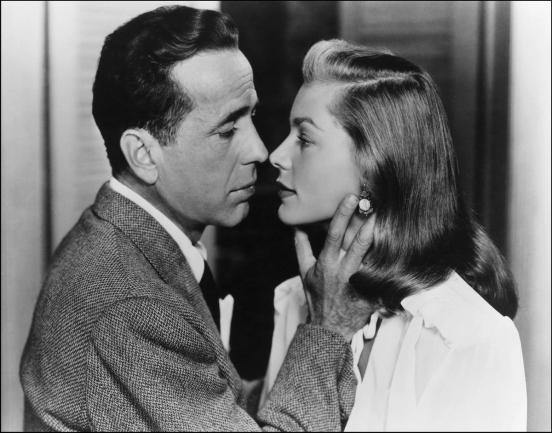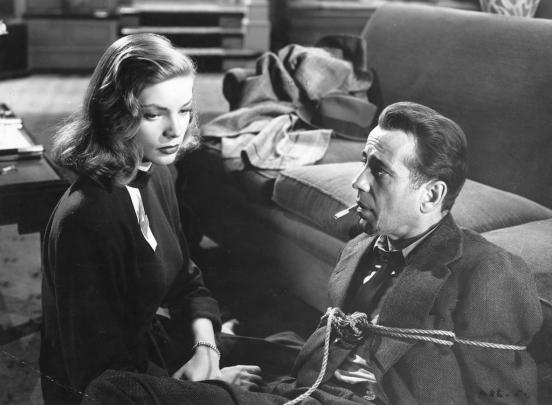 Hugh Hefner - Crystal Harris (60 years)
Looking at this pair, the uninitiated person will think: This old man's granddaughter - a real beauty! In fact, the actress and model Crystal Harris - Bride 85-year-old founder of the empire Playboy. In all the interviews Crystal nightingale sings, as she likes to Heth and happy with it. Do you believe in their sincere and deep feelings?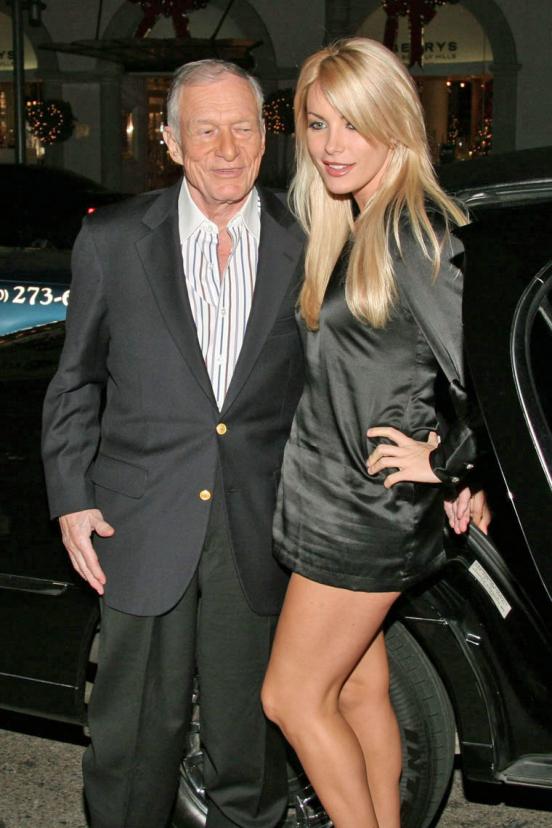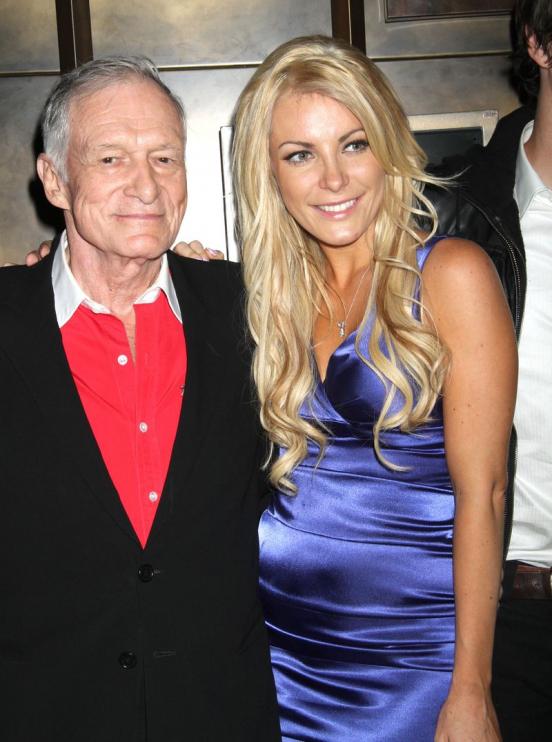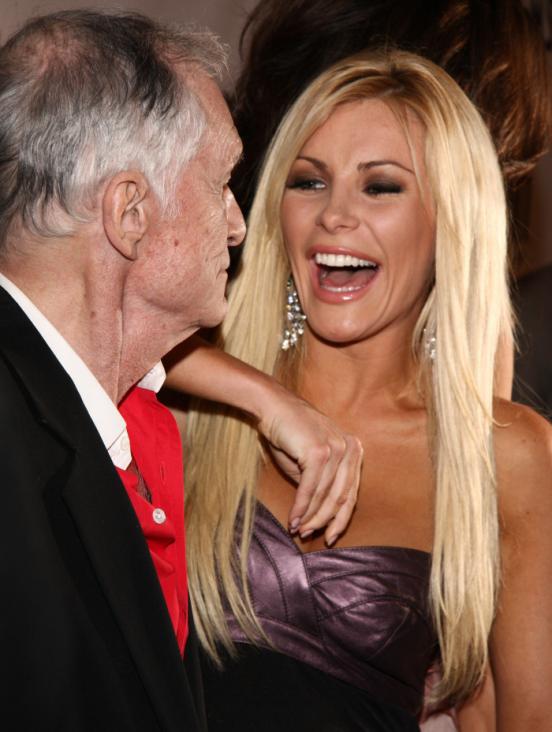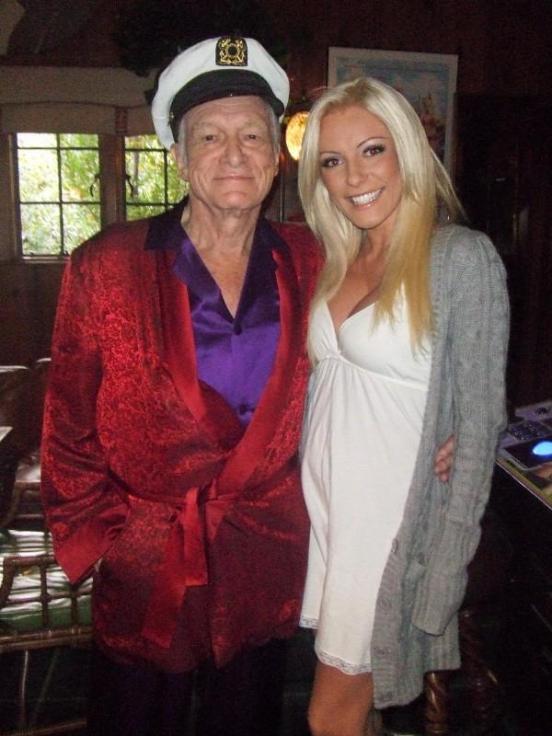 James Woods - Ashley Madison (39 years)
The star of "Once in America" ​​James Woods in his youth thought his unpretentious appearance with complexes and no girl would want him vstrechatsya. But now the actor is happy - such a beauty cut off: model and even actress. And we rejoice for him.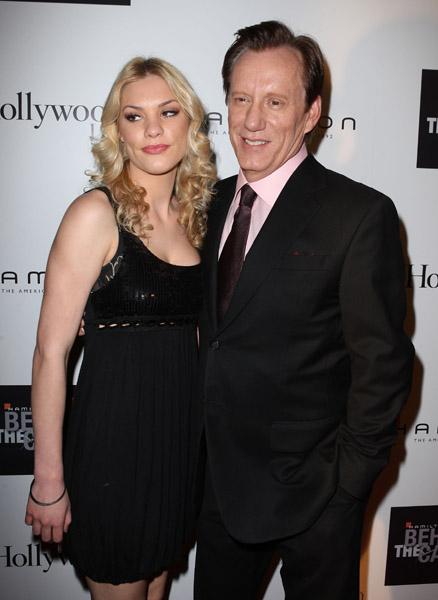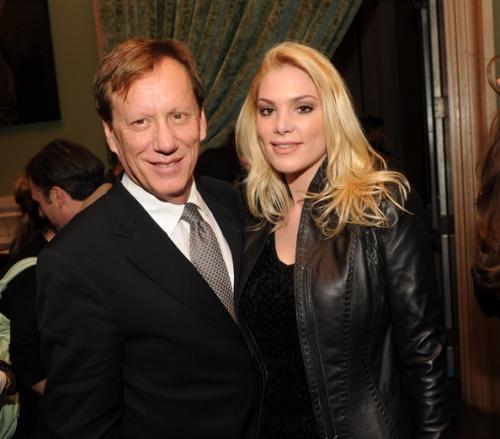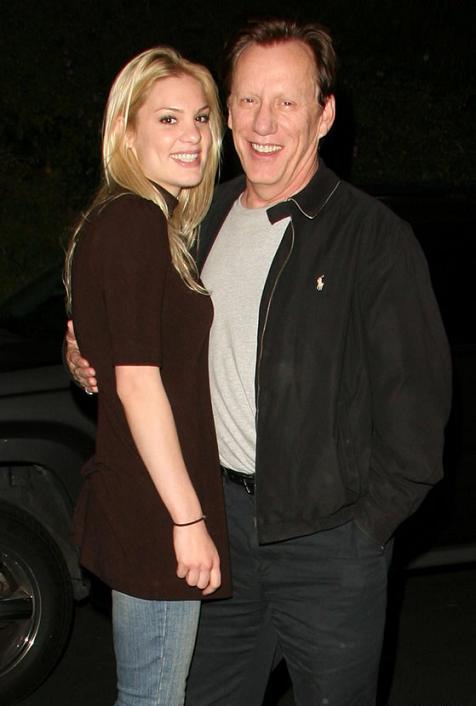 Madonna and her boys (20 years)
After her divorce from Guy Ritchie (who, incidentally, also was younger than her ten years), pop queen was drawn on very young boys. First there was the male model Jesus Luz, who was younger than Madonna twenty years. Luz, by the way, not bad on the novel propiarilsya Celebrity Now he cooperates with many well-known brands.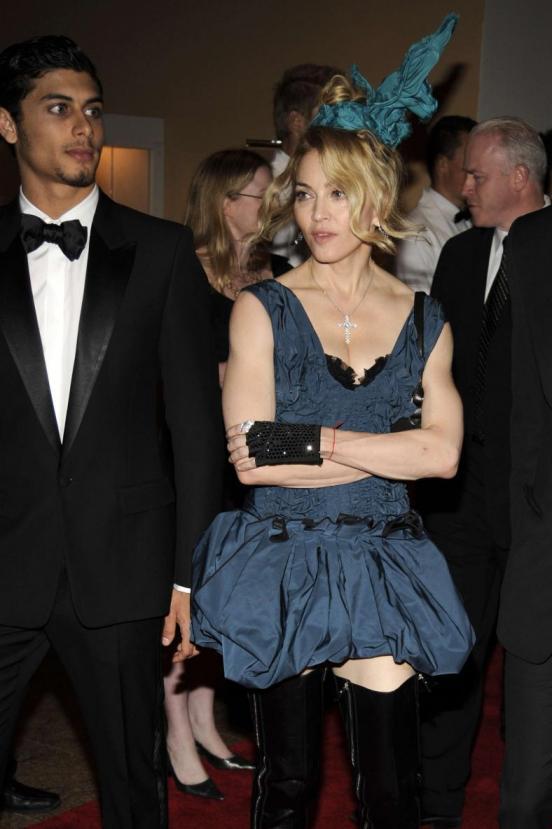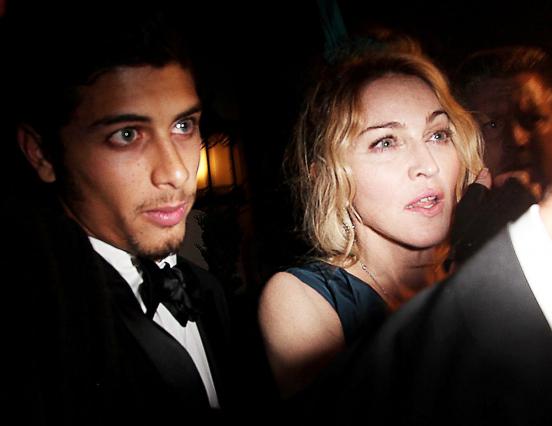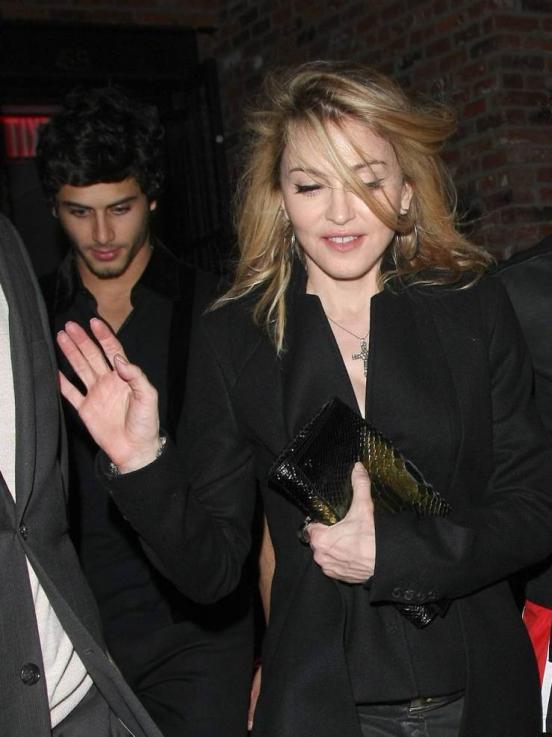 Madonna then switched to the exotic: black 24-year-old hip-hop dancer Brahim Zeybat sustained near the scandalous singer six months, and then ran away from her.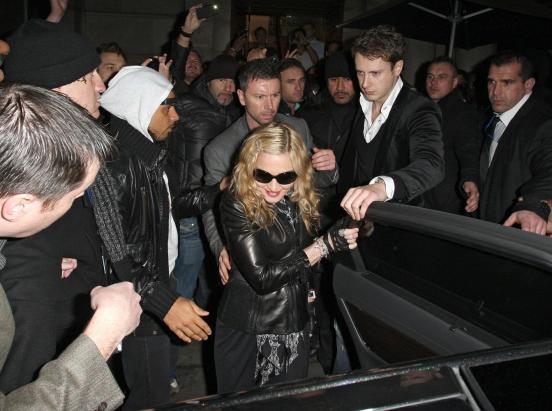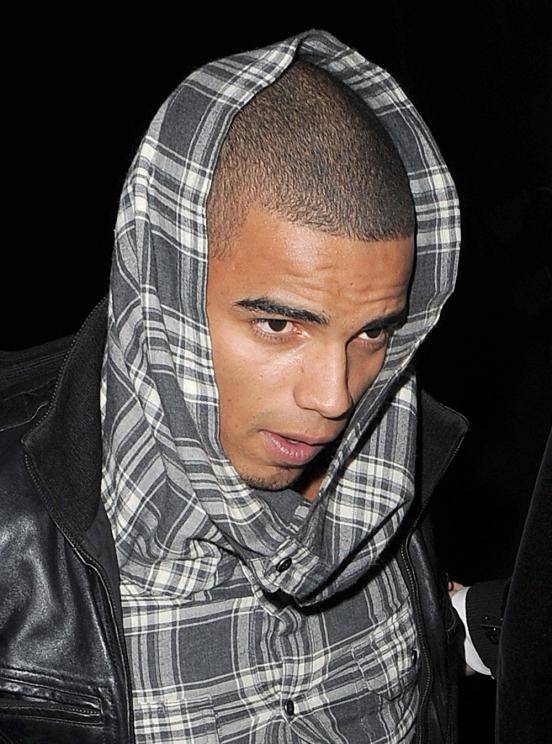 Alla Pugacheva and Maxim Galkin (28 years)
In this context, one can not forget, and our, local celebrities. Alla Pugacheva and Maxim Galkin have been together for several years, despite the fact that the press periodically separates them.