We present to your attention our next part of rare historical frame of the past and archival images of the great and famous without the universal fame and was not present on a broad review of the public. These rare photographs acquire a value for each of the beholder because when you look at them you can touch history and become one of those whose gaze introduced previously unknown images. We suggest you go back in time and explore the different corners of history and borrowed a lot of new and unknown.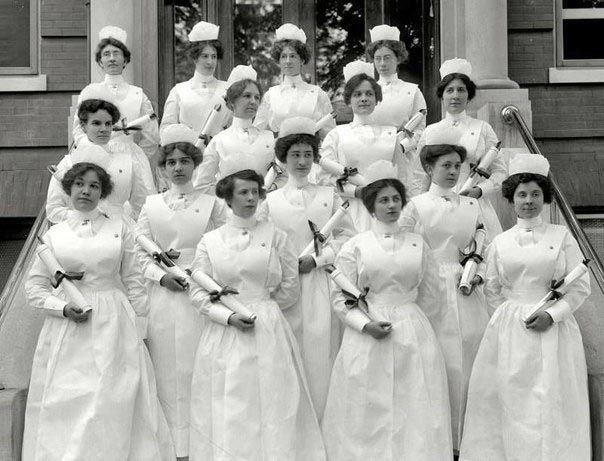 Nurse graduates. USA, 1914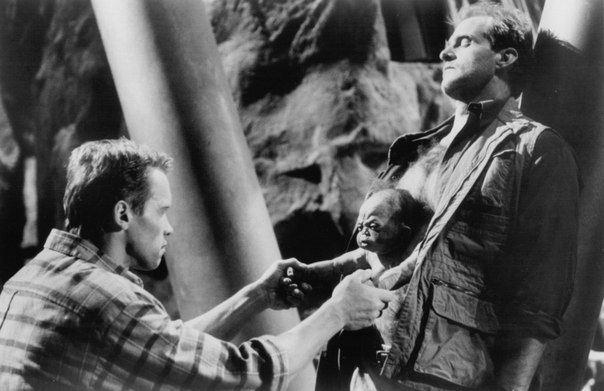 Arnold Schwarzenegger on the set of the movie "Total Recall" 1990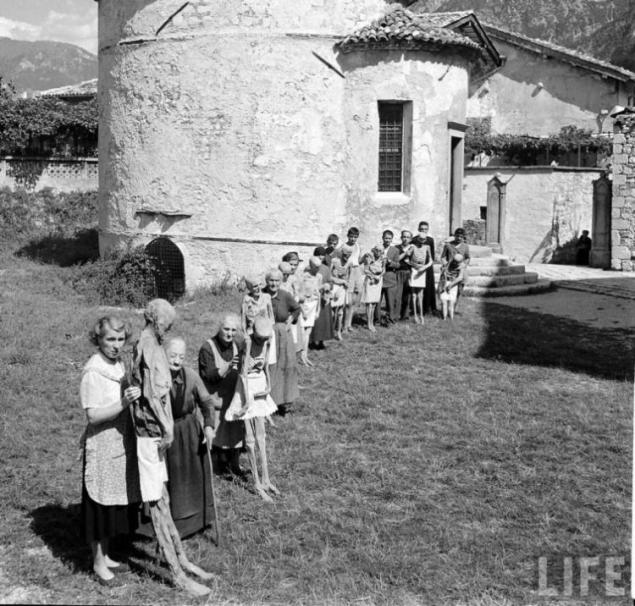 Paddock mummies. Venzone, Italy, in 1950
These mummies were found in the crypt of the chapel at the cemetery of the village venzone in 1647 during construction work. For some time there was a tradition "to walk" mummies outdoors, "communicate" with them well and to attract tourists. Before our time lasted only 15 of the 42 items, others were destroyed by an earthquake in 1976. Now mummy can be seen in the crypt of St. Michael, who is close to the Cathedral of St. Andrew Village venzone. Studies have shown that especially the dead body nobody mummified, and protect them from degradation unique composition of the local soil and parasitic fungus Hipha Bombicina.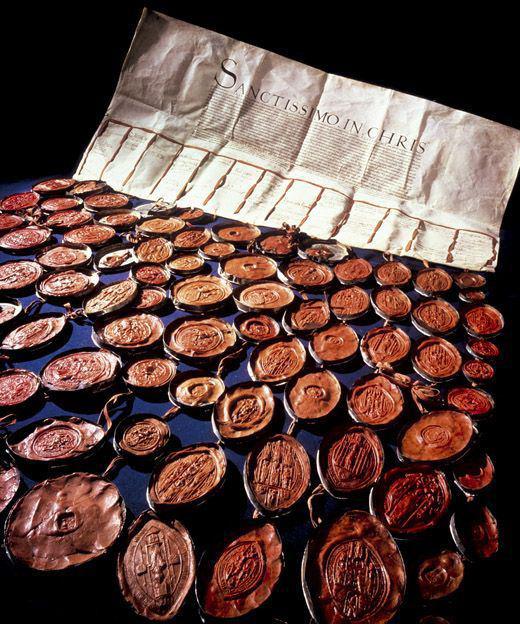 The letter to Pope Clement VII from the English King Henry VIII (with seals 81 nobleman) to allow one to divorce Catherine of Aragon so he could marry Anne Boleyn. 1530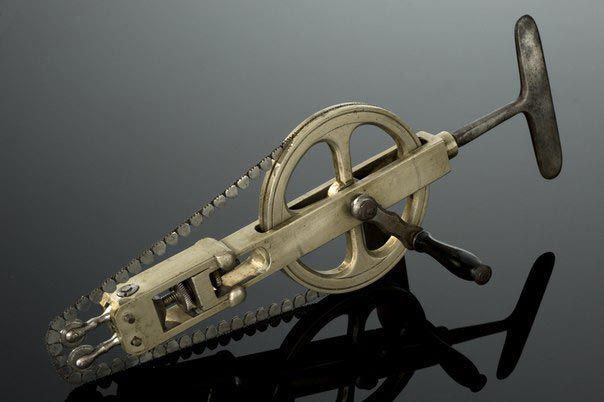 Surgical hand saw for the operations in the skull, XIX century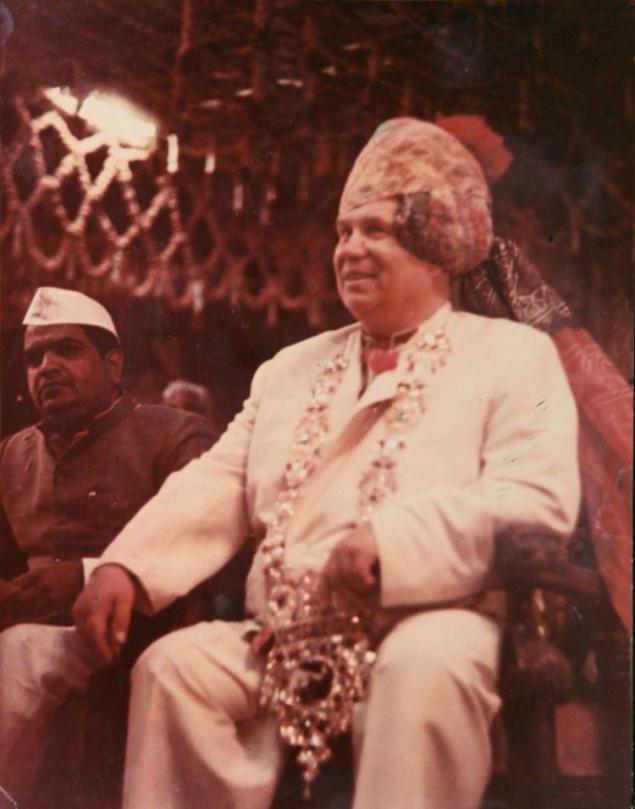 Nikita Khrushchev during a visit to India in 1956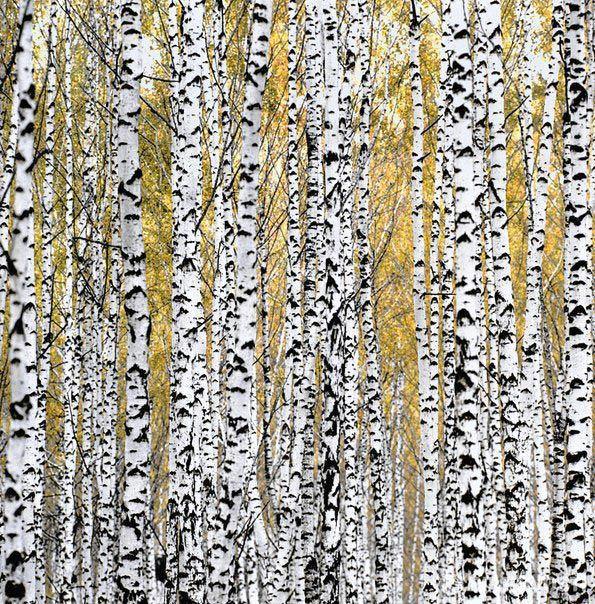 Yuri Cover "Birch chintz", 1984
3rd place in the category "Nature" in the competition World Press Photo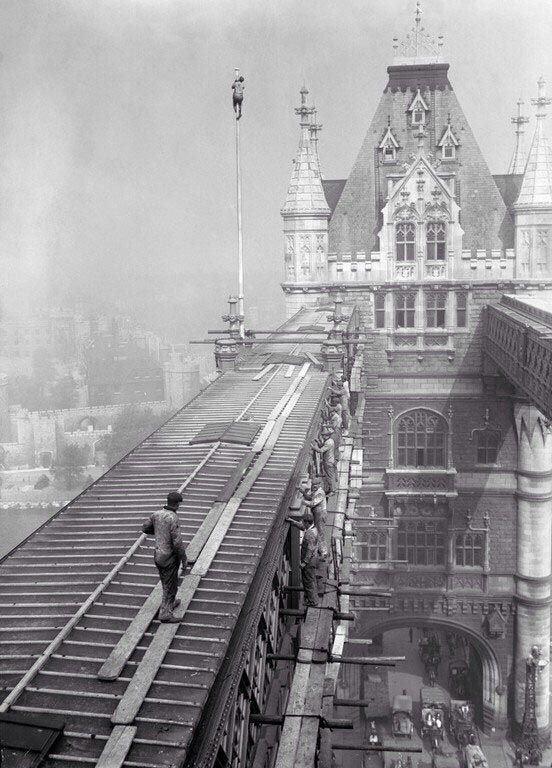 Workers during the repair of the Tower Bridge. London, January 1, 1913.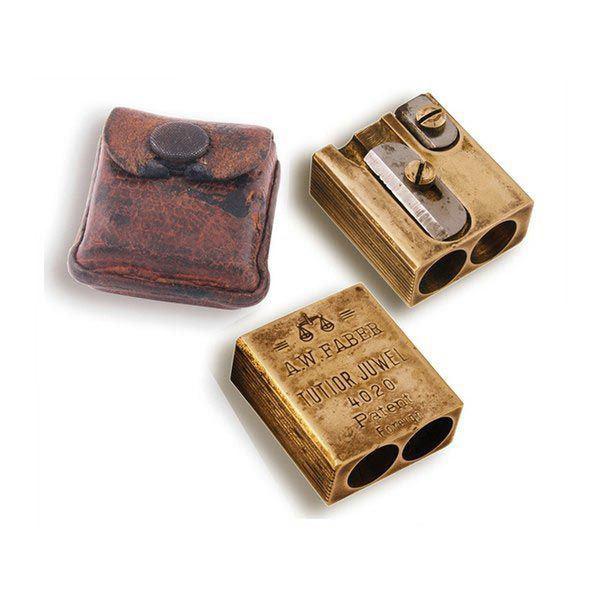 Sharpener company Faber with a leather cover, 1910s
The design of this sharpener was invented and patented by the company employees and Faber became the prototype of well familiar to us models of sharpeners.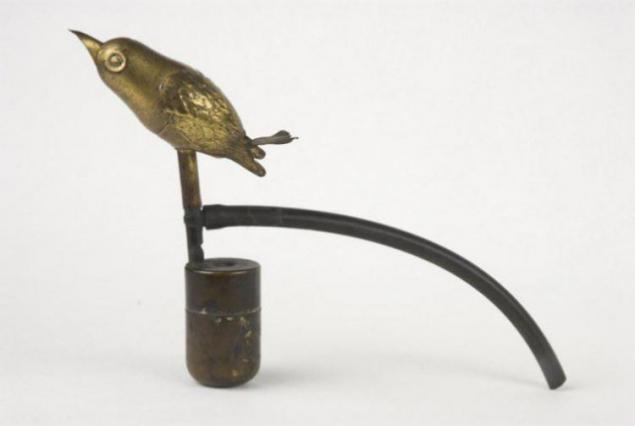 Victorian "bird" photographer 1900s
In the 20s of the last century, resourceful photographers attracted the attention of children brass bird, set around the lens. Interesting fact: not only that the toy was brilliant, she has published a whistle and, similar to the singing of these birds.
A soldier from the guard of honor, fainted from the heat, Melbourne, January 20, 1974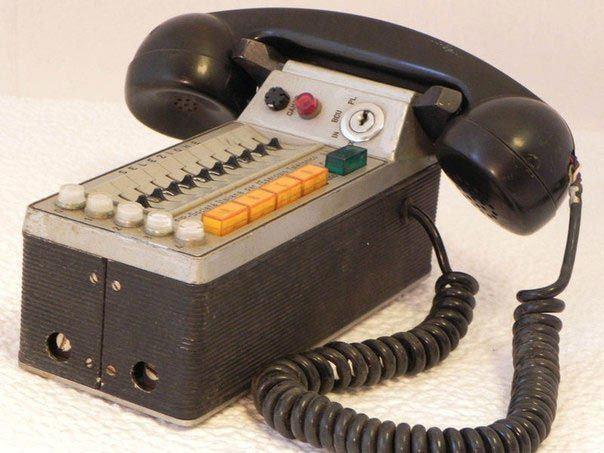 Car Phone Siemens 1970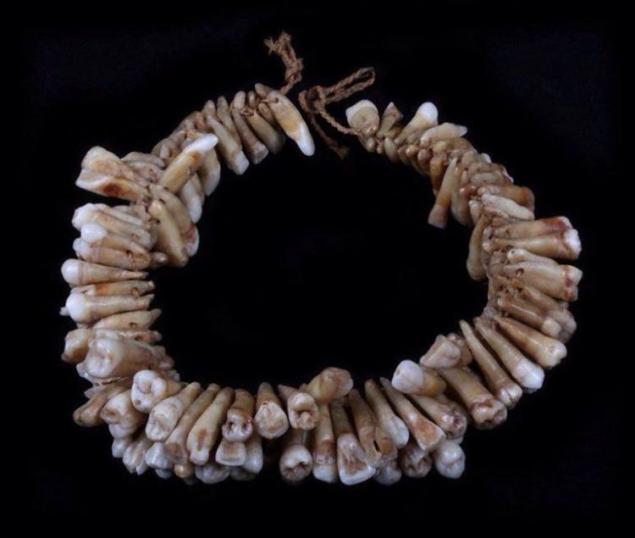 A necklace of human teeth. Island of Fiji, XVIII-XIX century.
The necklace consists of 138 teeth, which fell to its owner or as war booty, or as residues from food (in Fiji was widespread cannibalism). Teeth of the necklace belonged to at least 20 people.
Björk 1991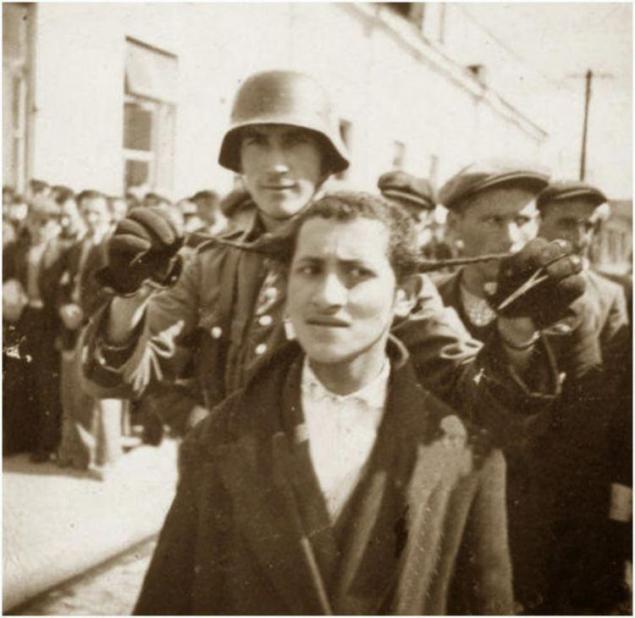 German soldiers fooling around with sidelocks orthodox Jew, USSR, 1941
British milkman 1972
Option uniforms of the National Cooperative Molochnikov selected British housewives among several options.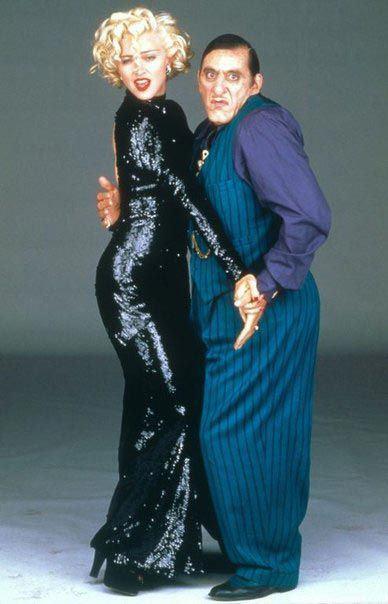 Madonna and Al Pacino in the promotional photos for the film "Dick Tracy", 1990.